Cryl Pastos & Studio
Theresa Kallrath
The Swedish-German artist Theresa Kallrath is a graduate of the International renovated Art Academy Dusseldorf (Painters degree - Prof. Anzinger, Prof. Brandl, Prof. Dziersk). Because of the special recommendation of the academy, the MU Young Talent Art Award winner Theresa Kallrath was finally given the honor of studying in Paris at the Ecole des Beaux-Arts and further deepening her abstract painting there.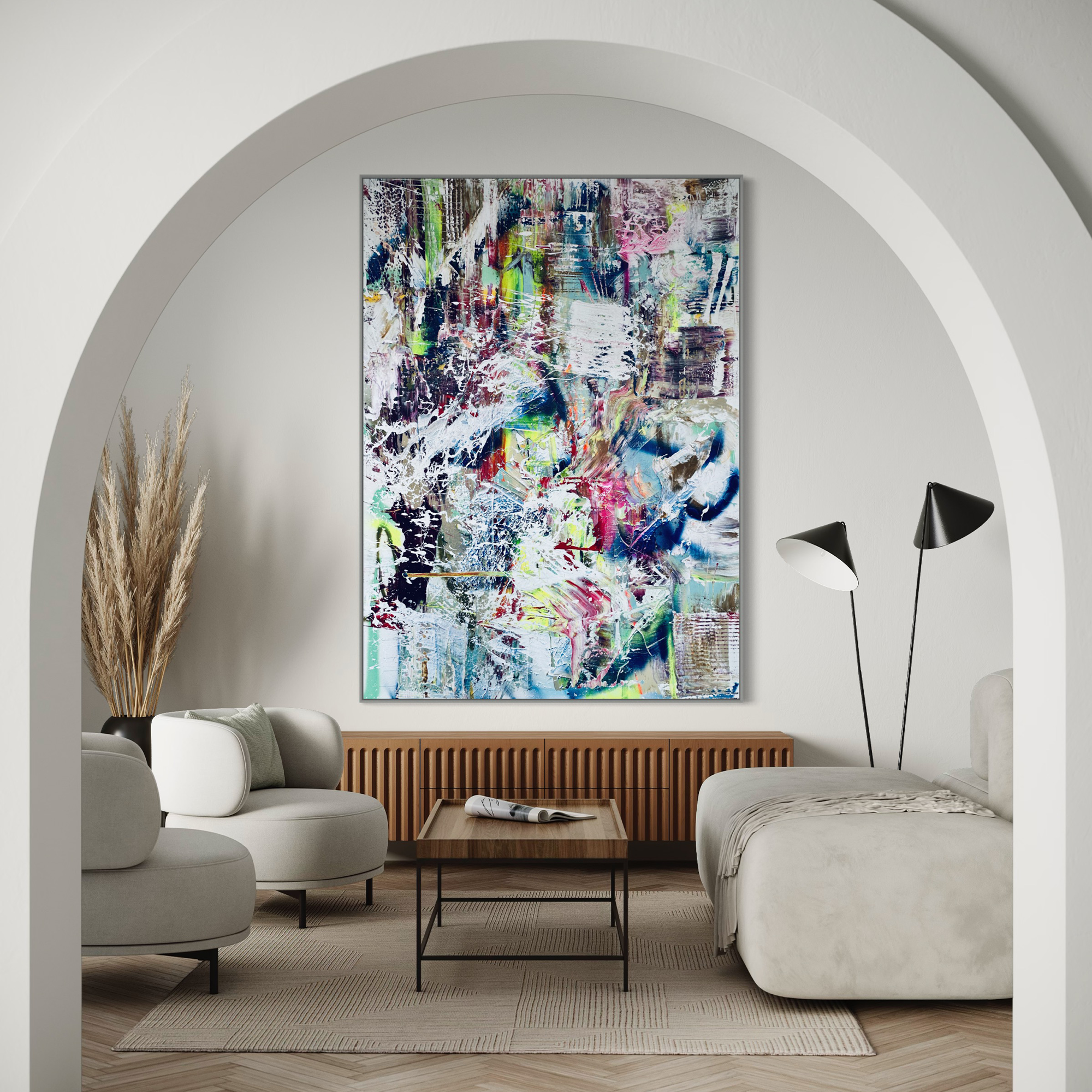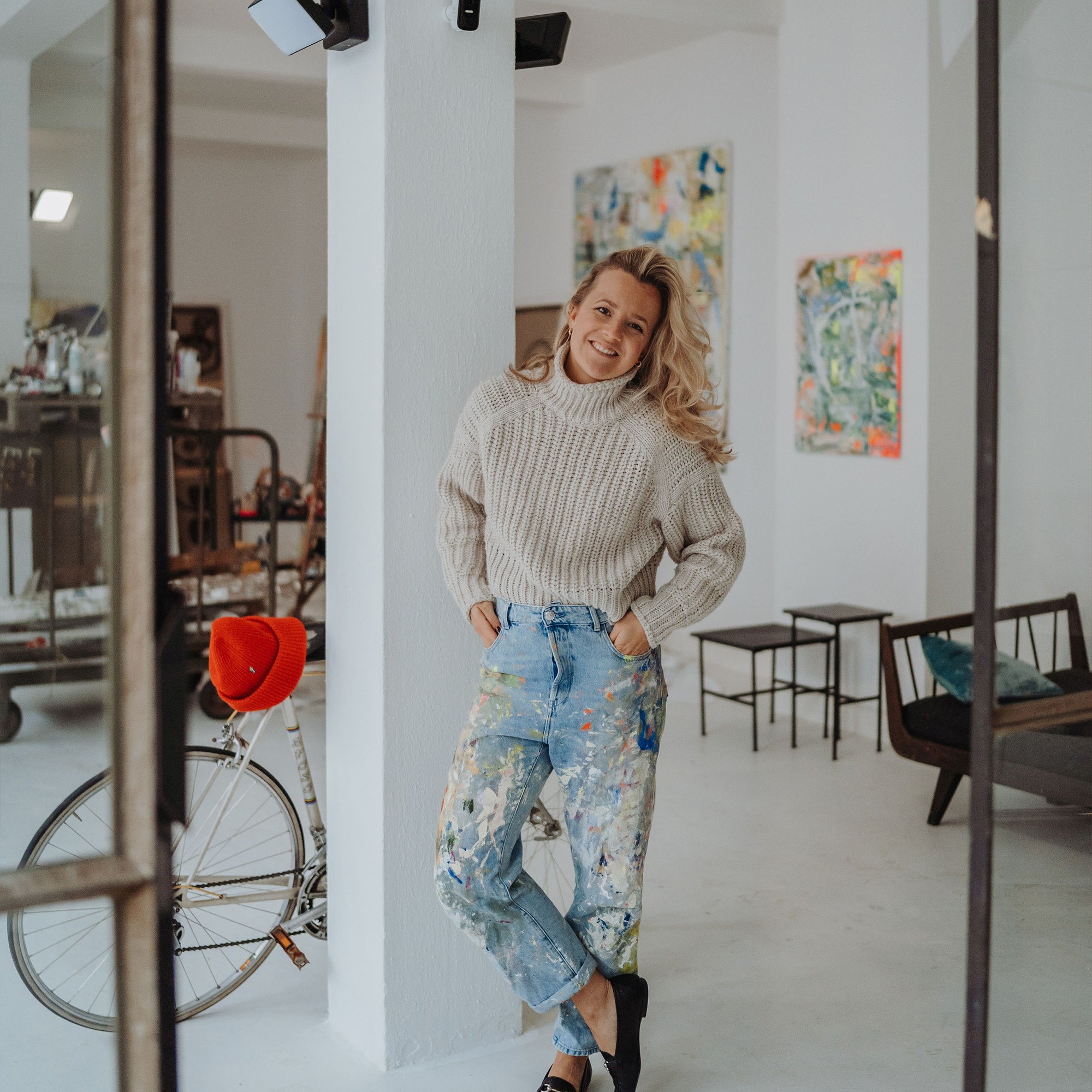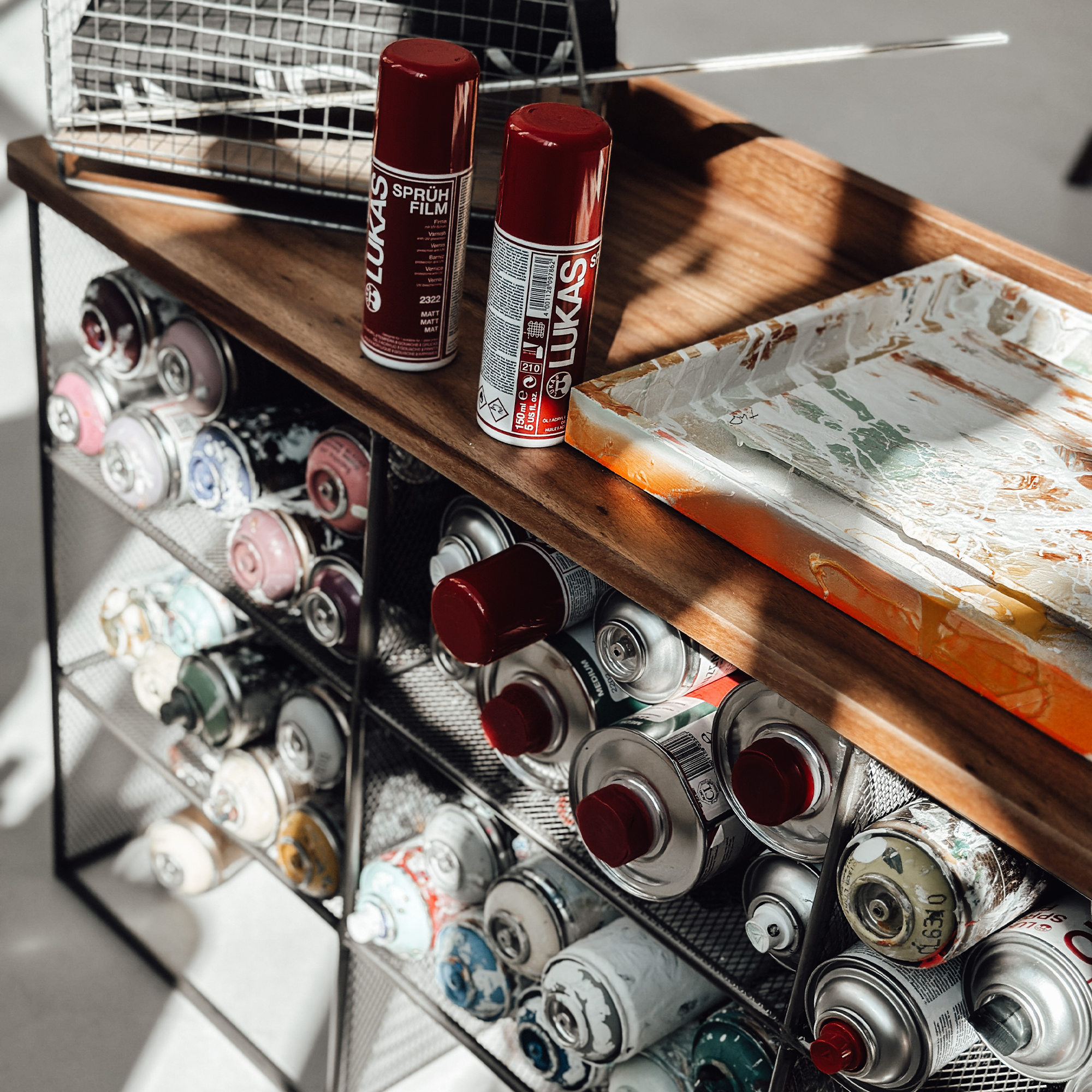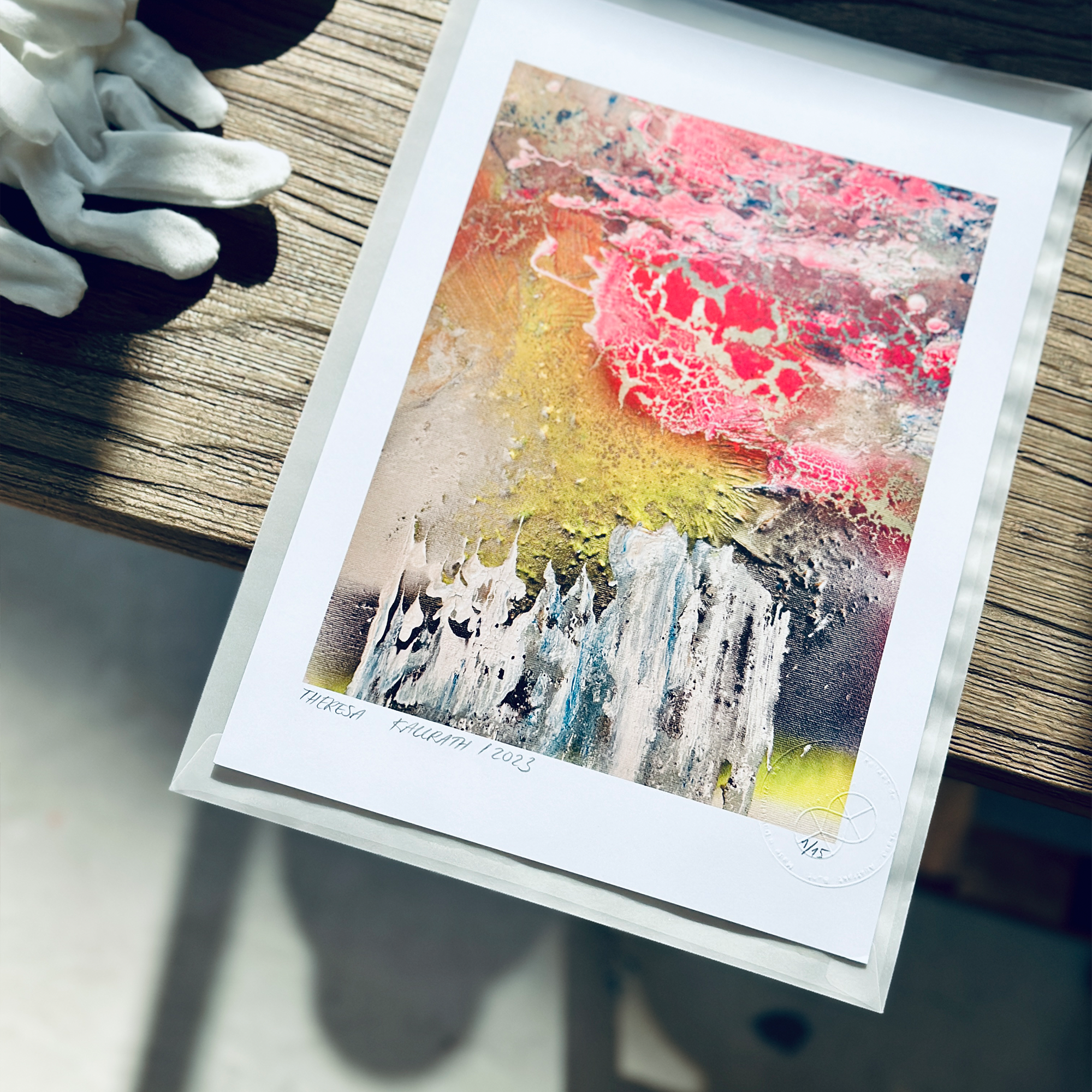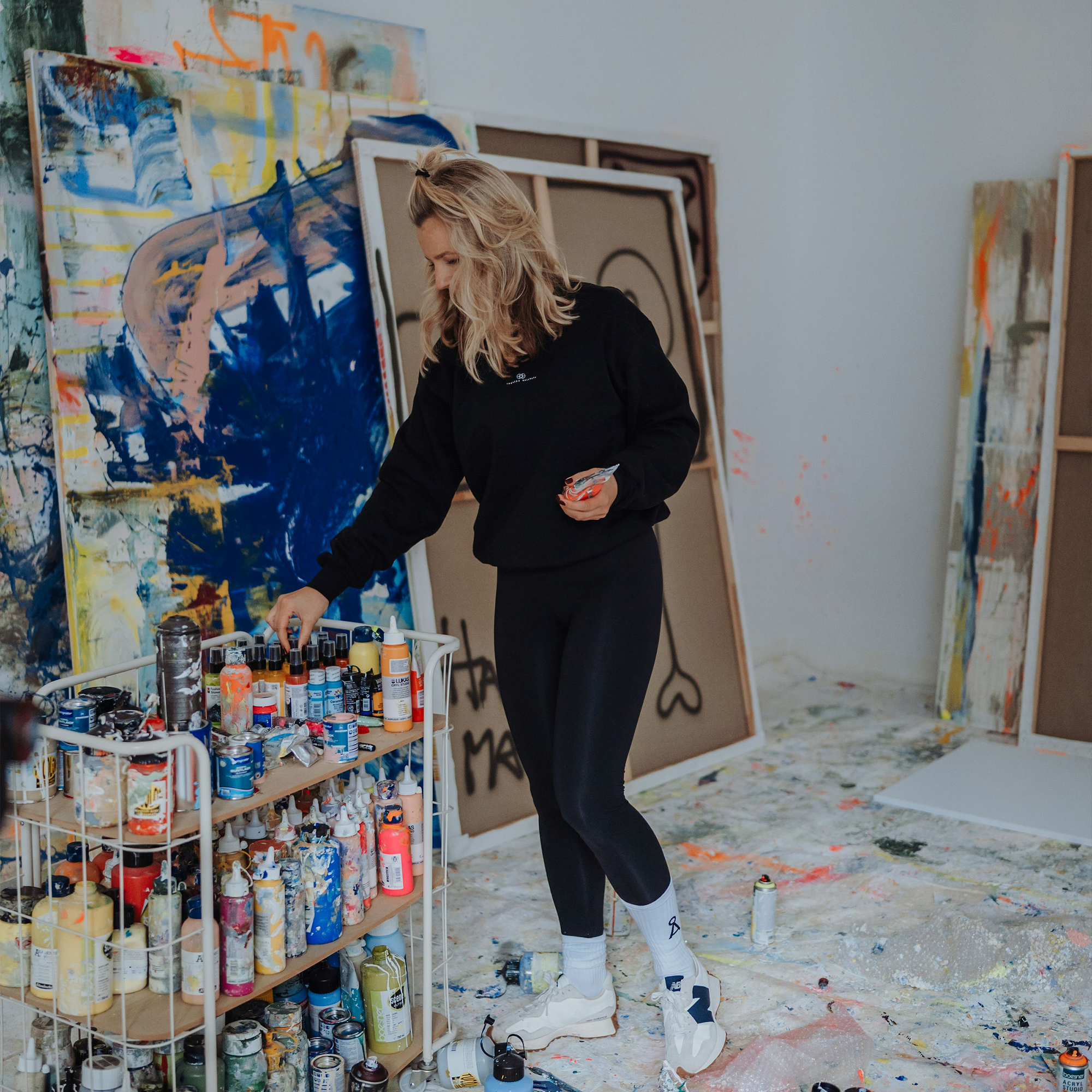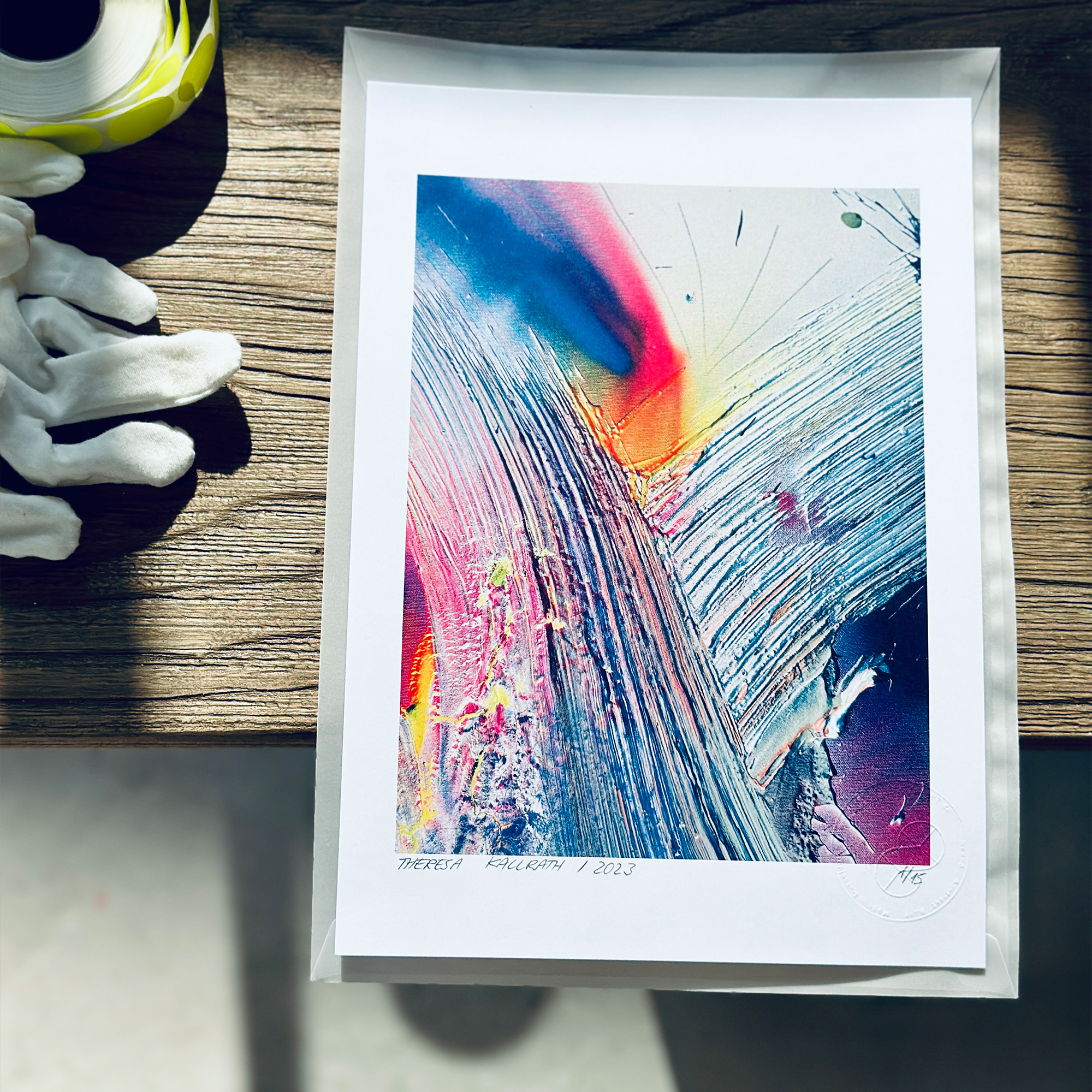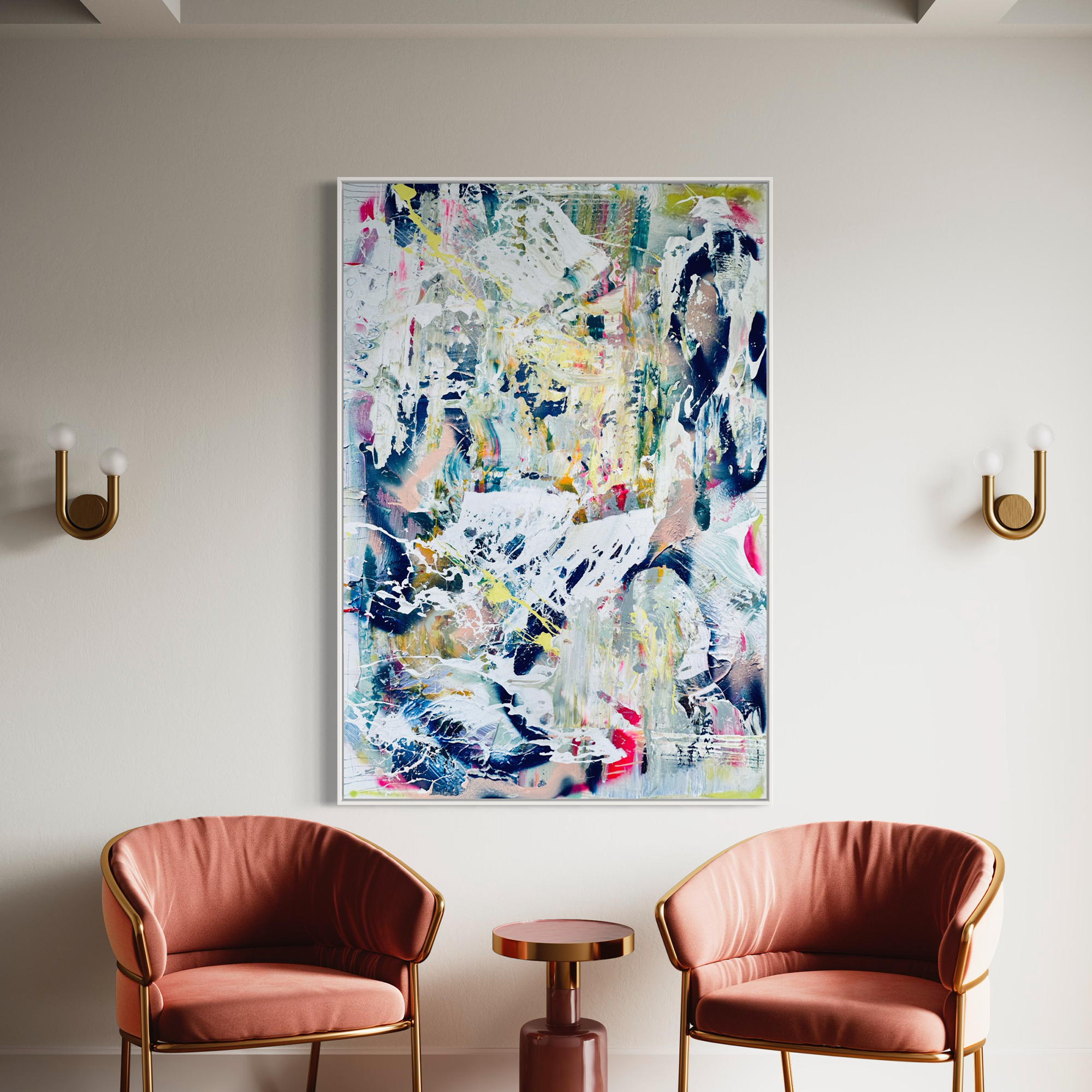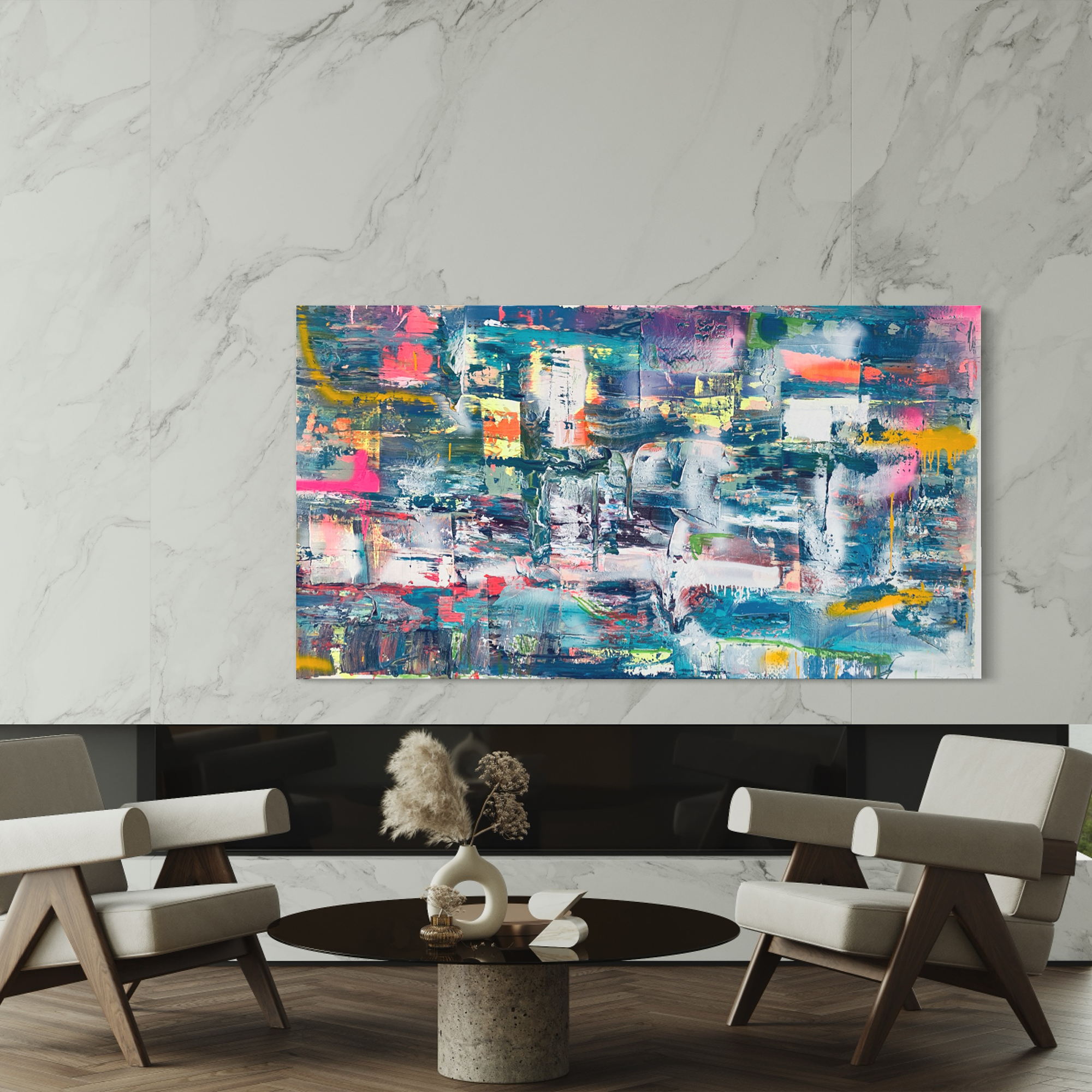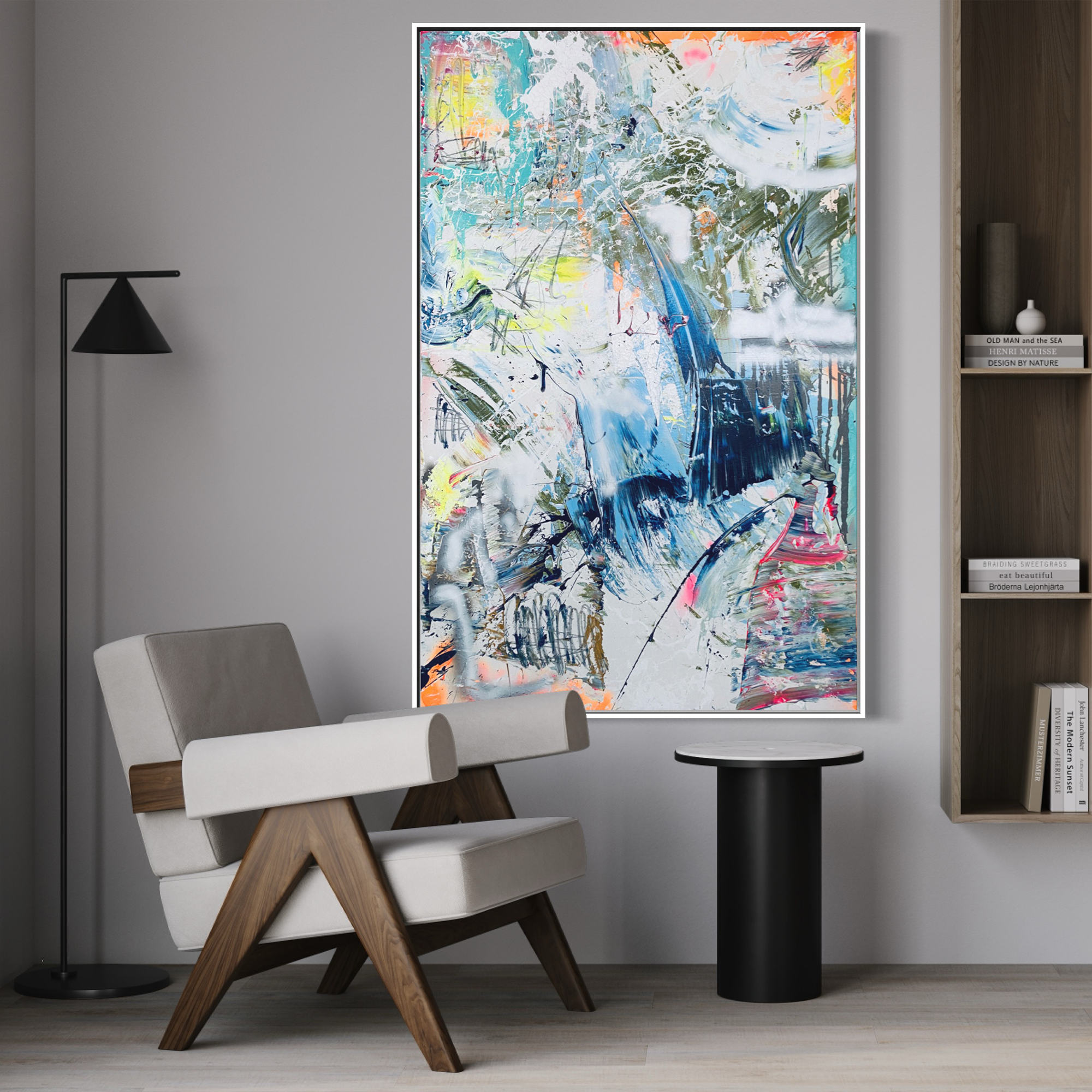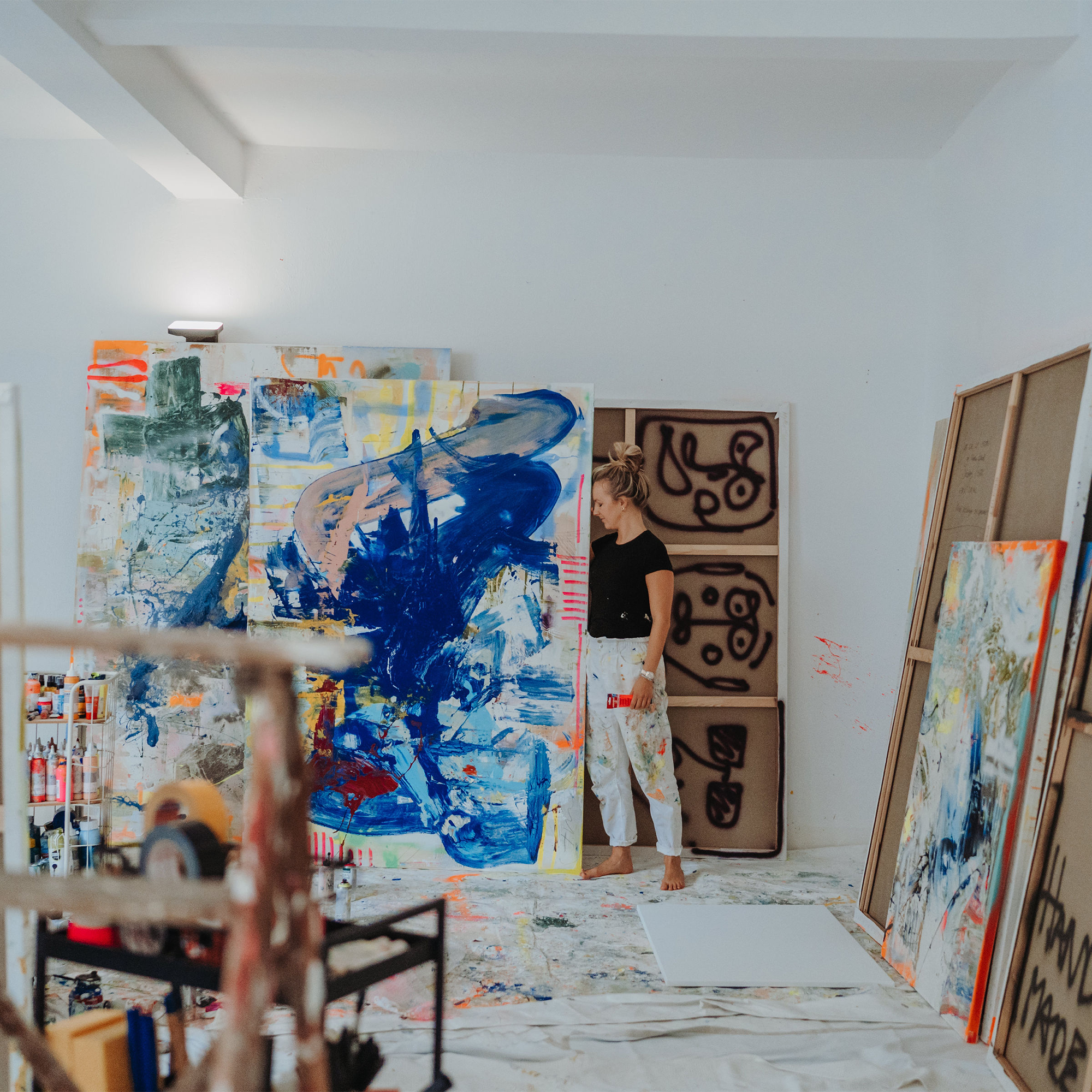 The Dusseldorf artist has been known for large-format abstract art for almost 10 years from national and international exhibitions, auctions, fairs, collections, print, advertising and TV. In her colorful canvas artworks without the non-color black, she deals with the consciousness process of colors. Kallraths modern work of art are successfully traded on the professional art market and sold through well-known galleries.
Theresa Kallrath is committed across industries with and through her art. She supports art charity projects (Unicef, German Stroke Help, German Aidshilfe...), referents on speaker panels about the modern realignment of being an artist, cooperates with international brands (Cartier, Mercedes-Benz, MTV, Replay, Steigenberger Parkhotel) and goes Advertising deals with well-known brands (Art Shirt via Cinque, Puzzle via Westwing, coffee via Tchibo and much more).
Furthermore, the painter Theresa Kallrath shares the passion of art working, the studio living, being creative + also networking in cultural circles: on her social networks daily (IG, FB, LinkedIn) with a reach of almost 30k followers.
Photographs by Elena Peters
Color
Cryl Pastos
CRYL PASTOS is a professional color range that uses only the finest pigments in full concentration, and has proprietary properties for allowing incredible impasto impressions.
DISCOVER CRYL PASTOS