LUKAS - the smart choice for Artists, with tradition since 1862
VISION
LUKAS has since its foundation in 1862 been considered as the smart choice by artists, offering only the best and professional art supplies at reasonable cost. In this way, LUKAS gives artists the opportunity to concentrate on their creativity and art. The brand is actually named after St Lukas, patron protector of Painters.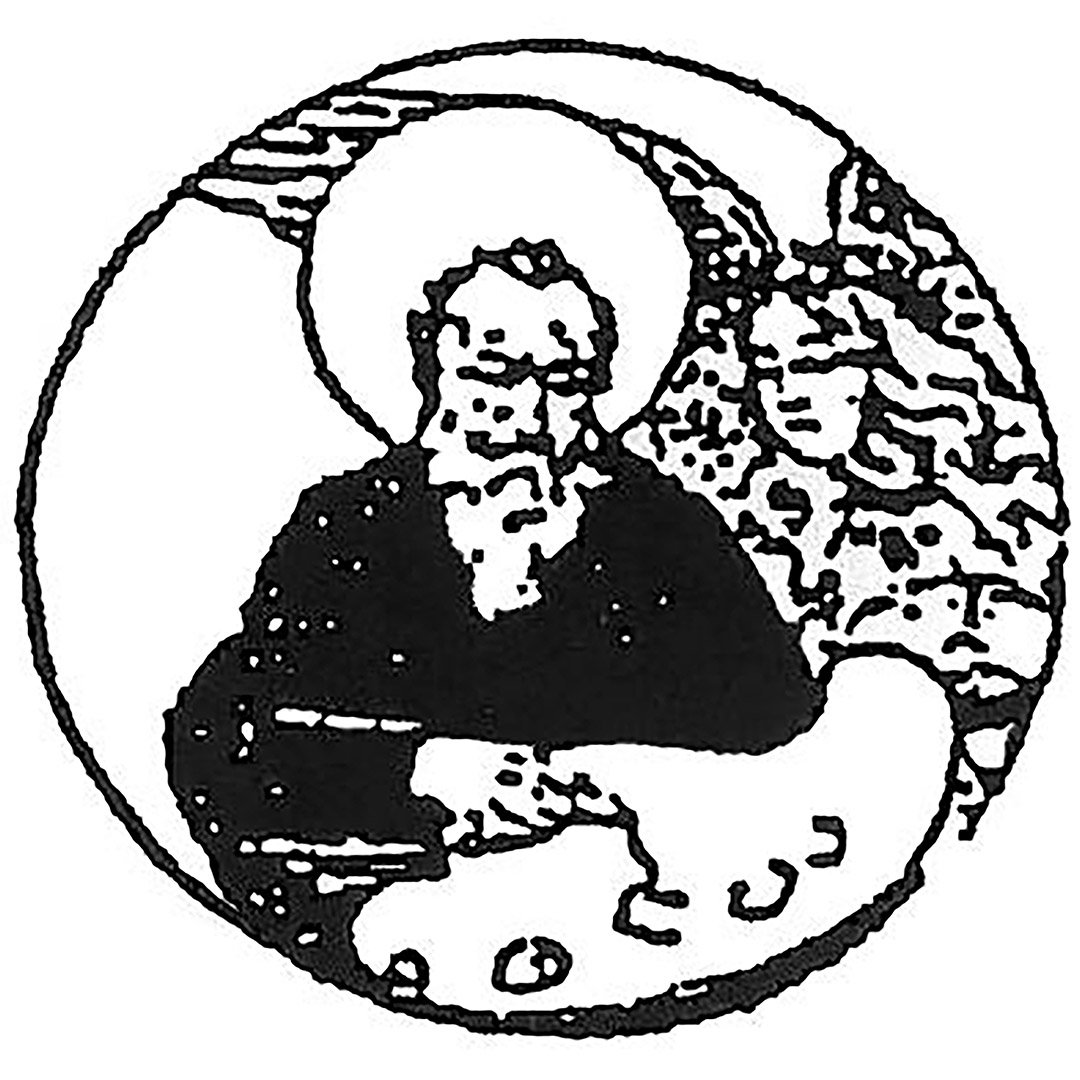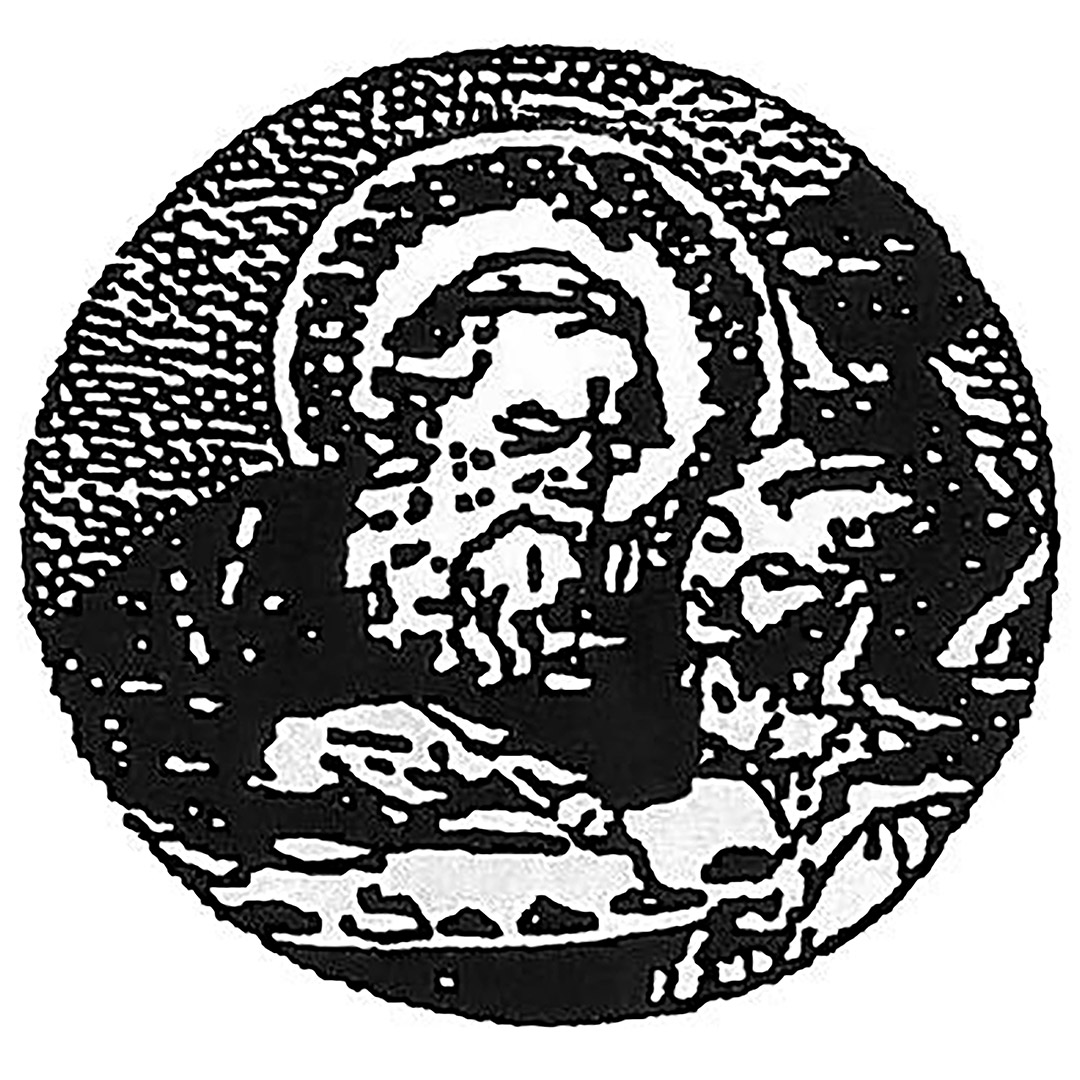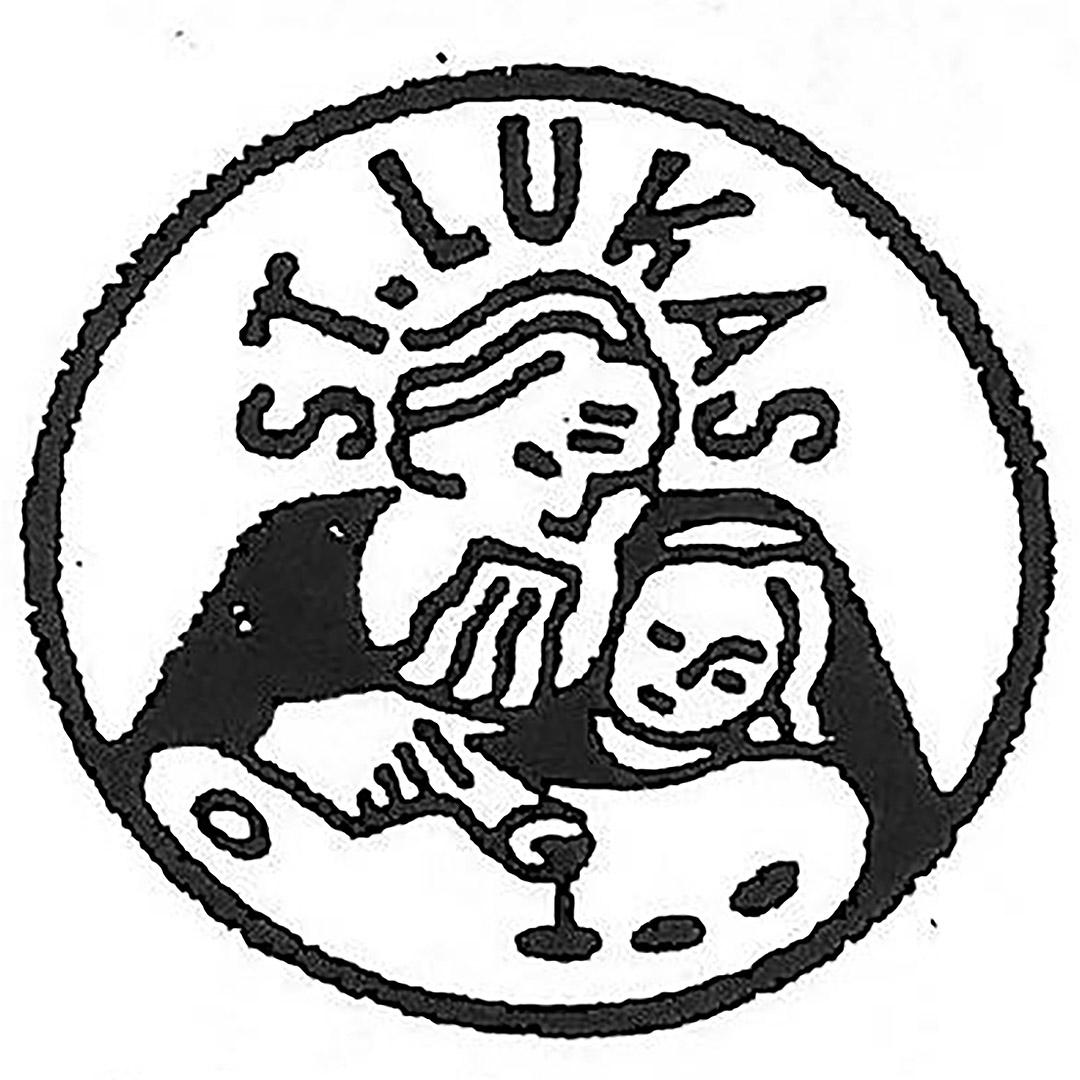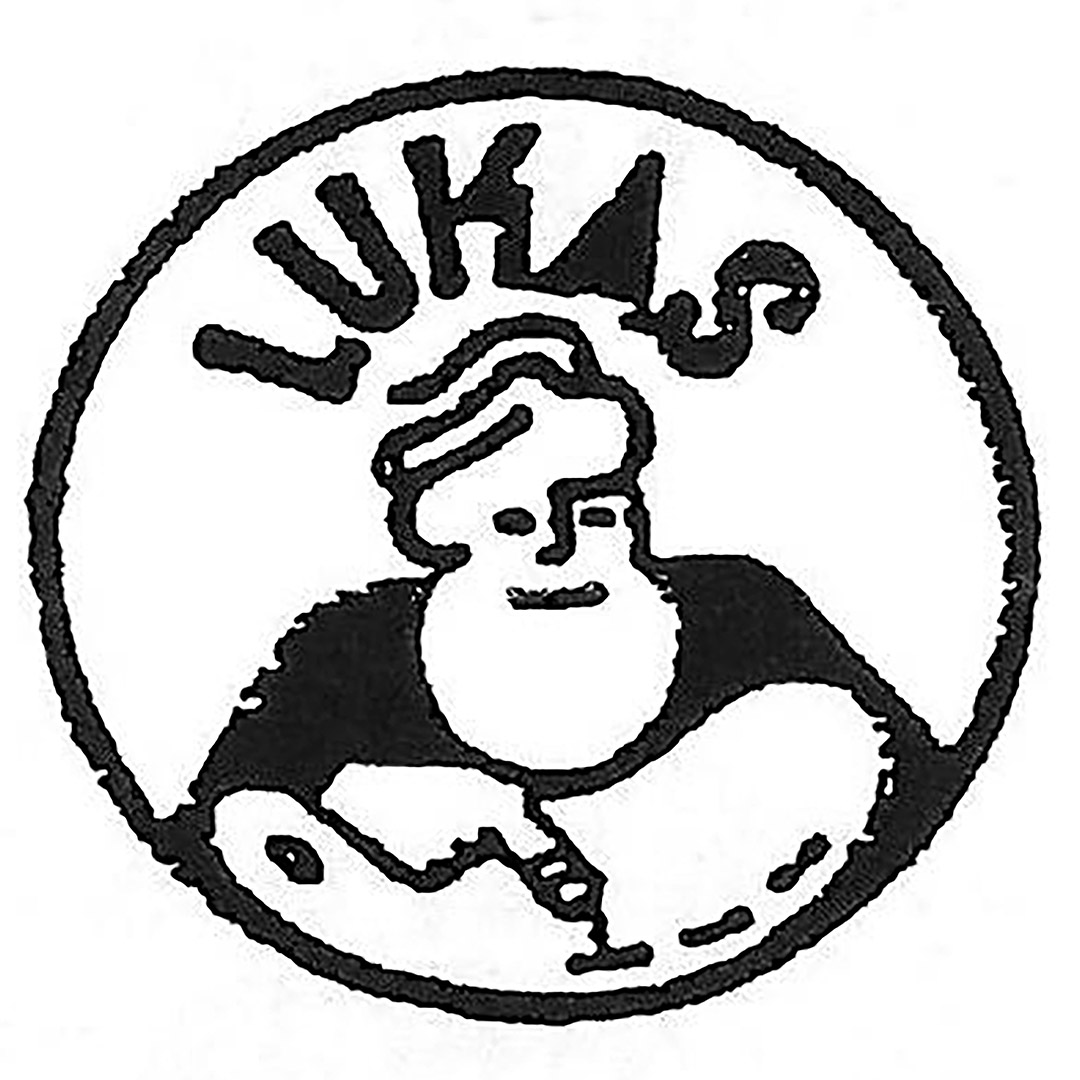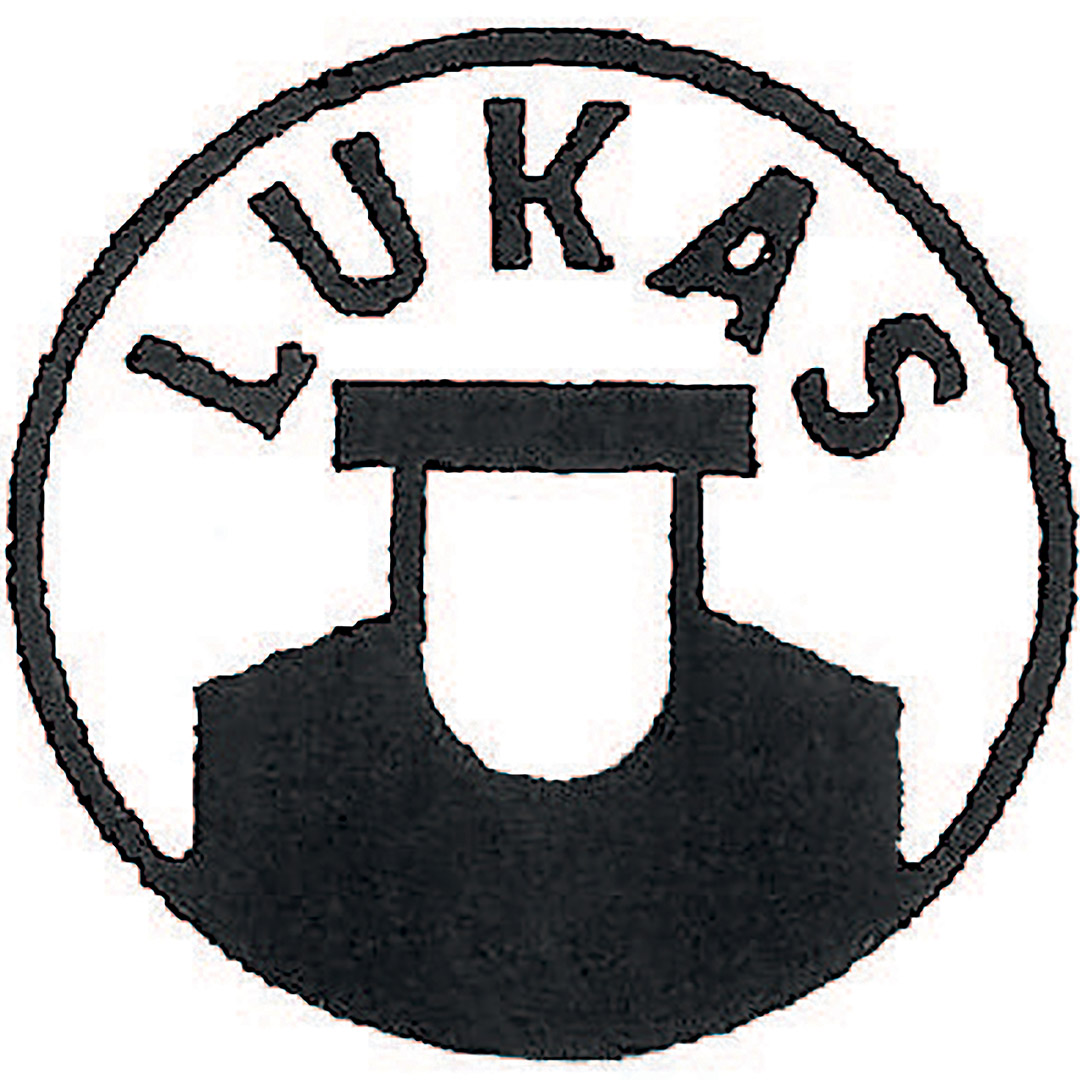 LUKAS - the highest quality and consistency of art supplies with the best value for money
MISSION
Since 1862, LUKAS mission is to keep delivering highly reliable art supplies with uncompromising quality to all painters, restorers and artists alike. Focusing on what really matters for the Artists: the highest quality and consistency with the best value for money.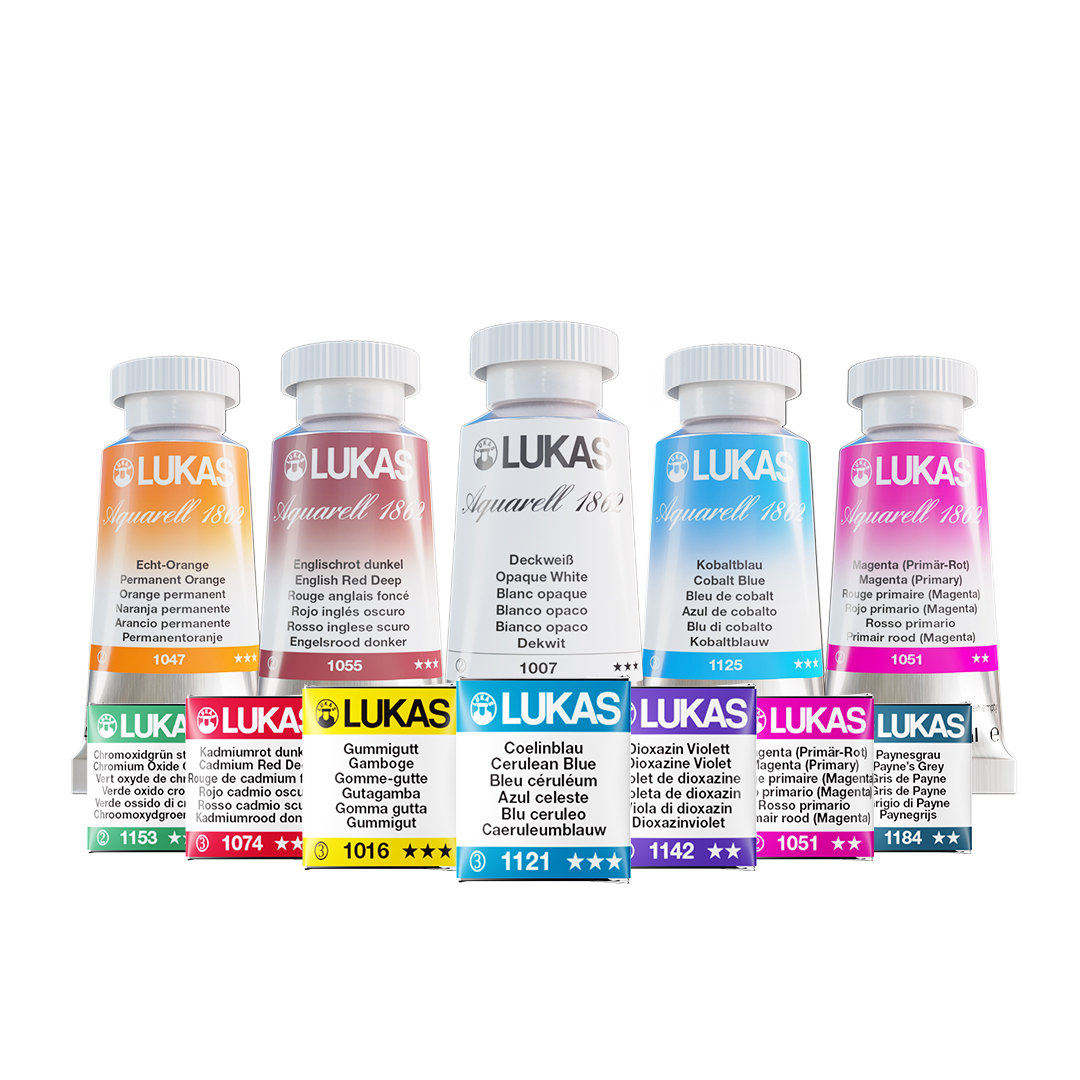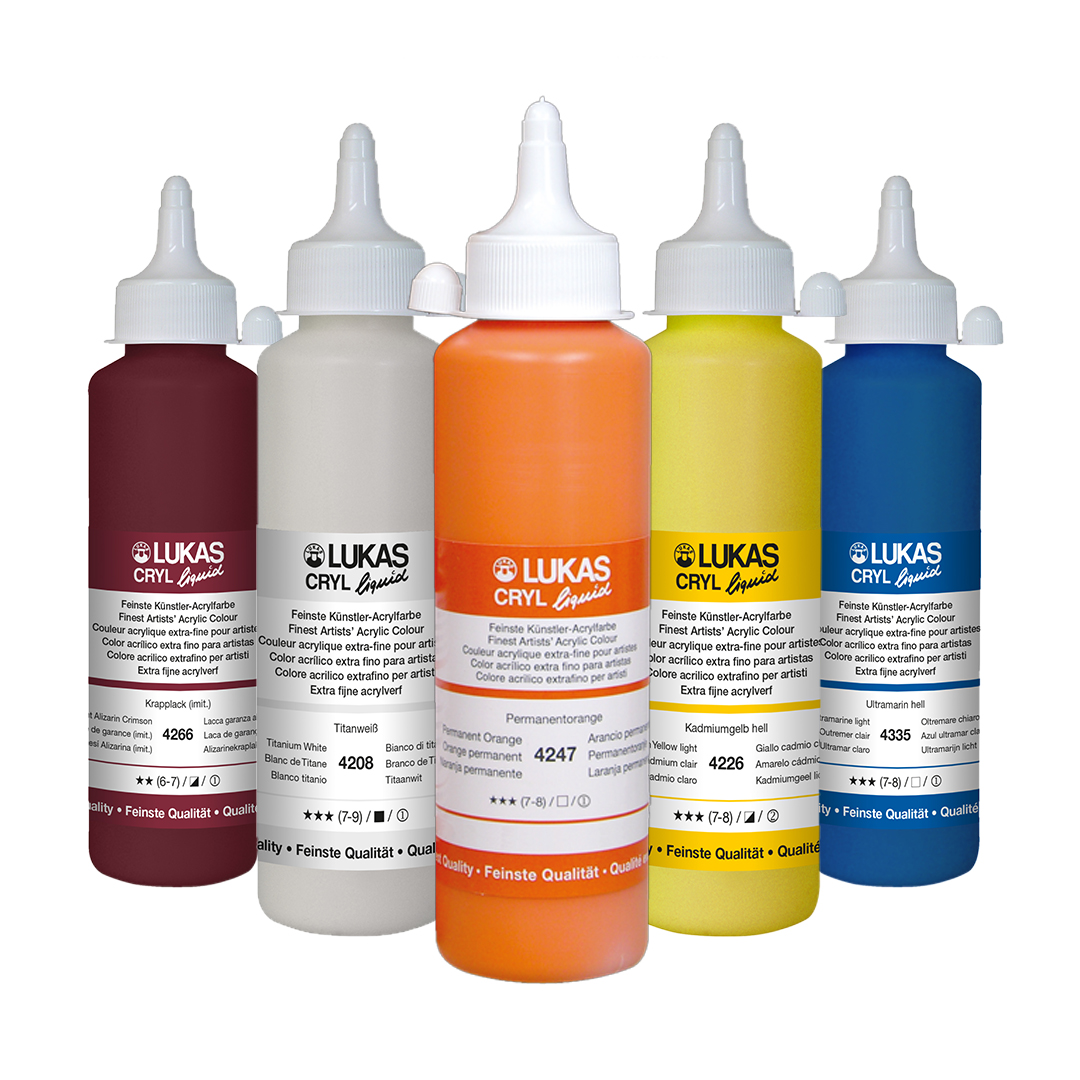 LUKAS - Performance, Reliability, Affordability
VALUES
Performance – through the use of the best pigments and binders LUKAS colors are manufactured with the best performance in mind, ensuring the durability of artworks over many generations. Reliability – Lukas represents over 150 years of superior product quality which has been trusted by famous artists from Vincent von Gogh to Hanz Georg Baselitz. Affordability – LUKAS epitomizes high quality at a reasonable price for every artist from amateurs to professionals.