LUKAS
Smart Choice For Artists
Founded in Düsseldorf, Germany in 1862, LUKAS art products are steeped in history and are still considered the smart choice for artists of today.
ABOUT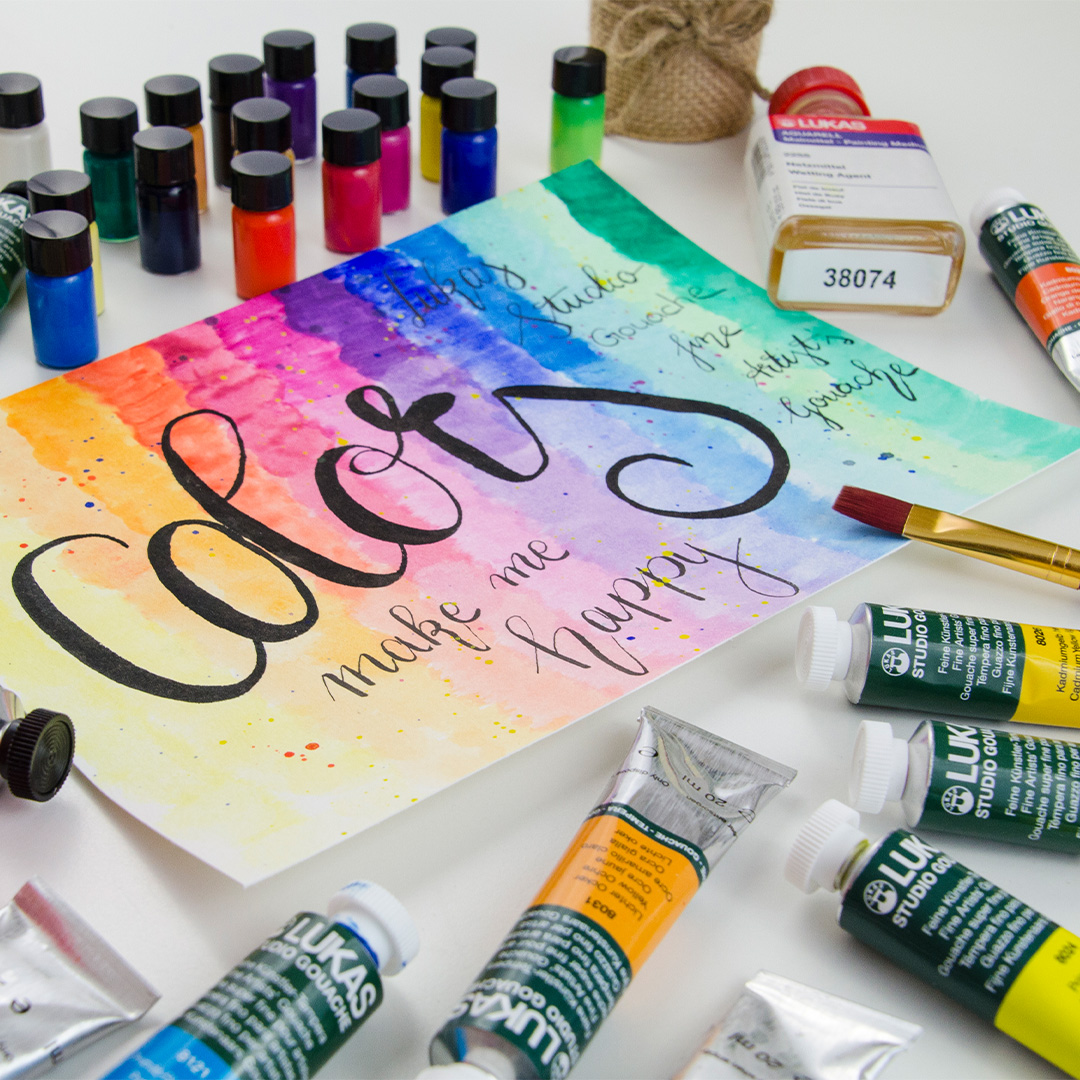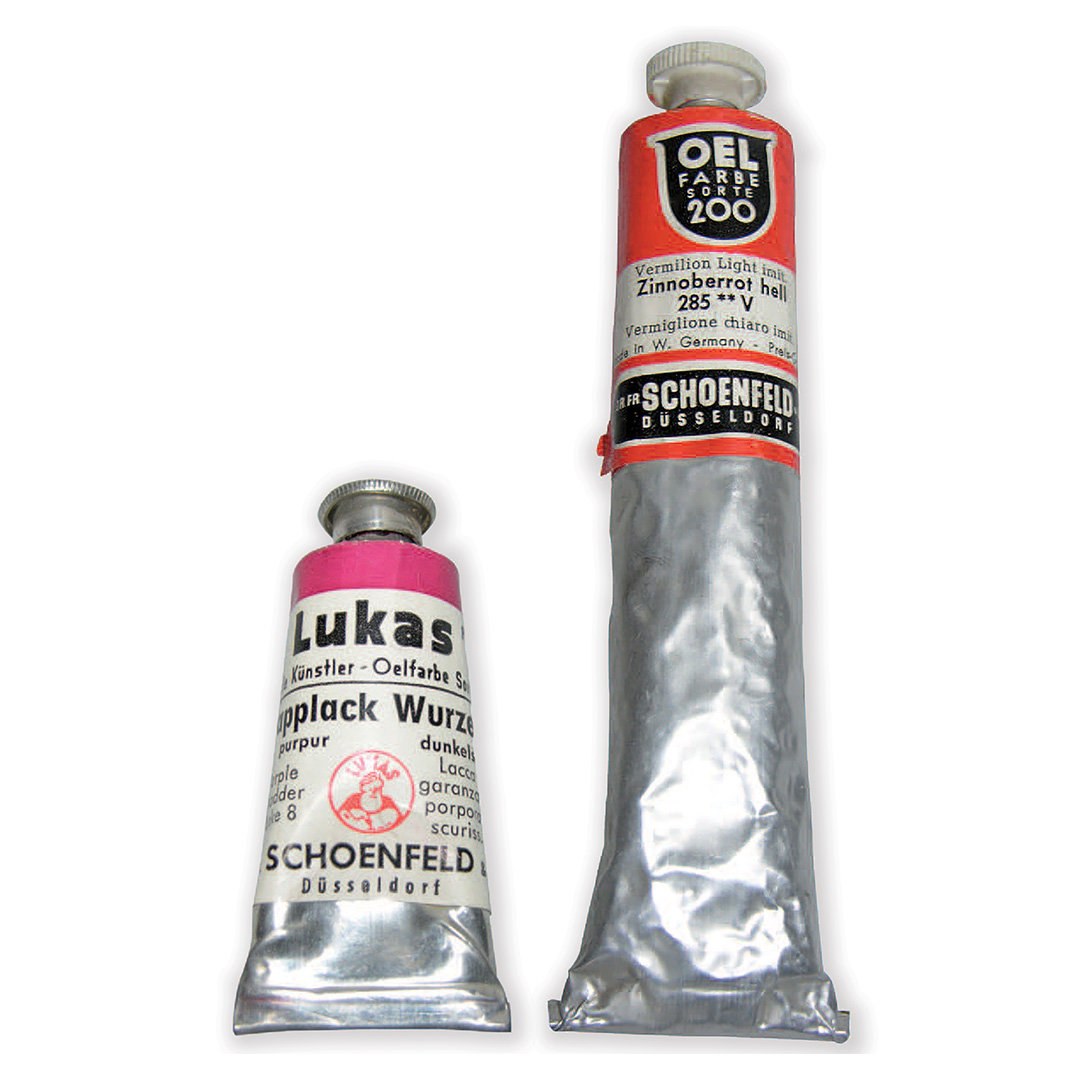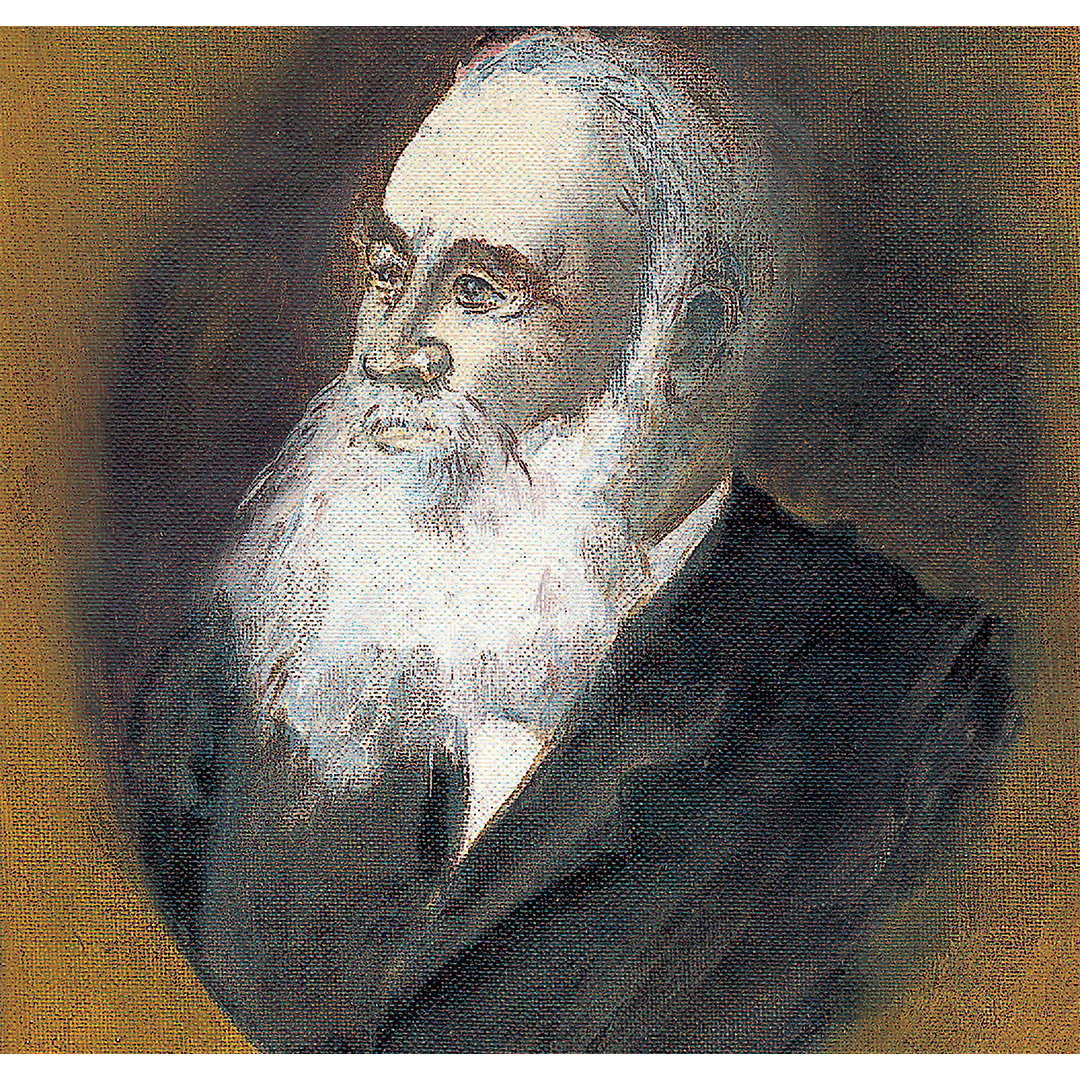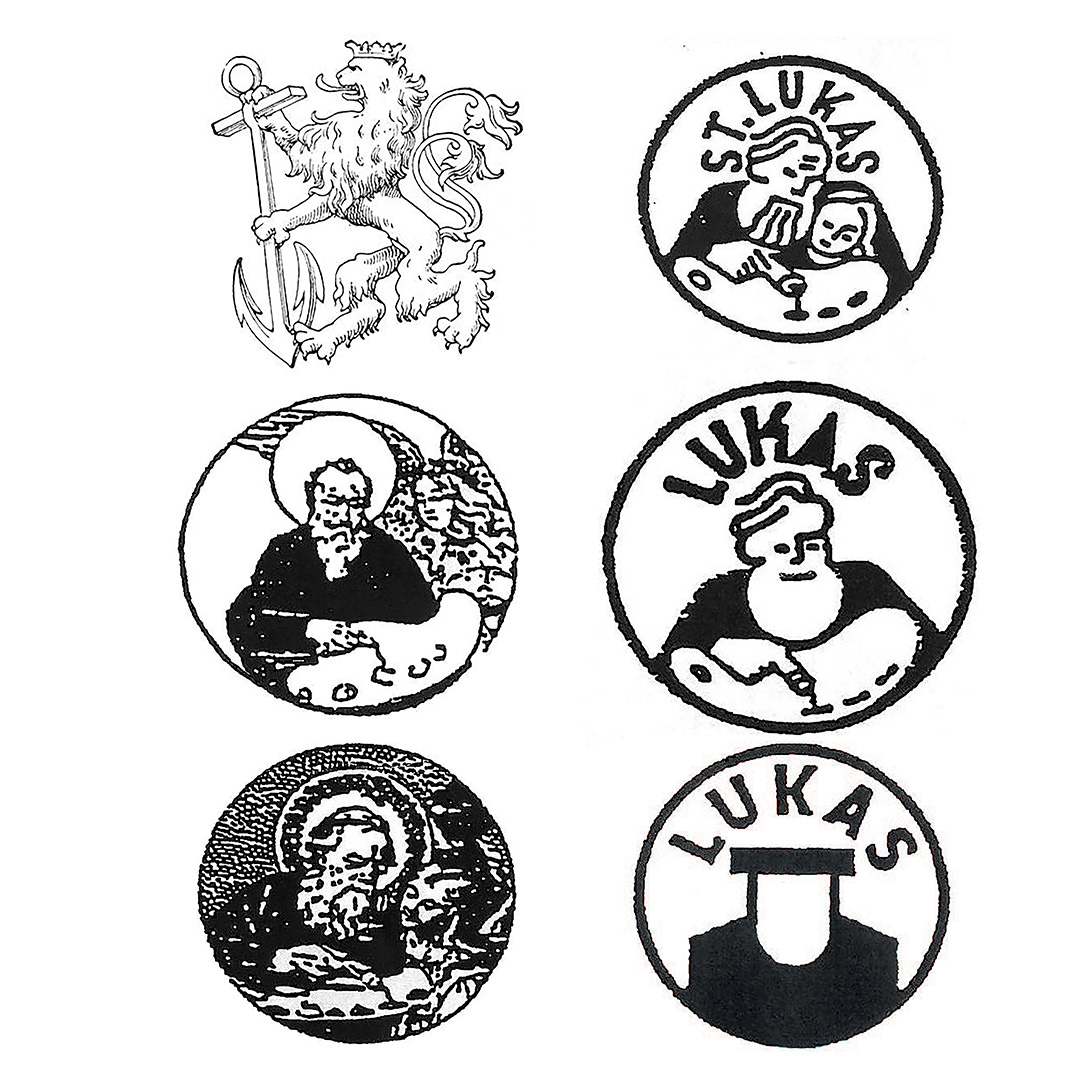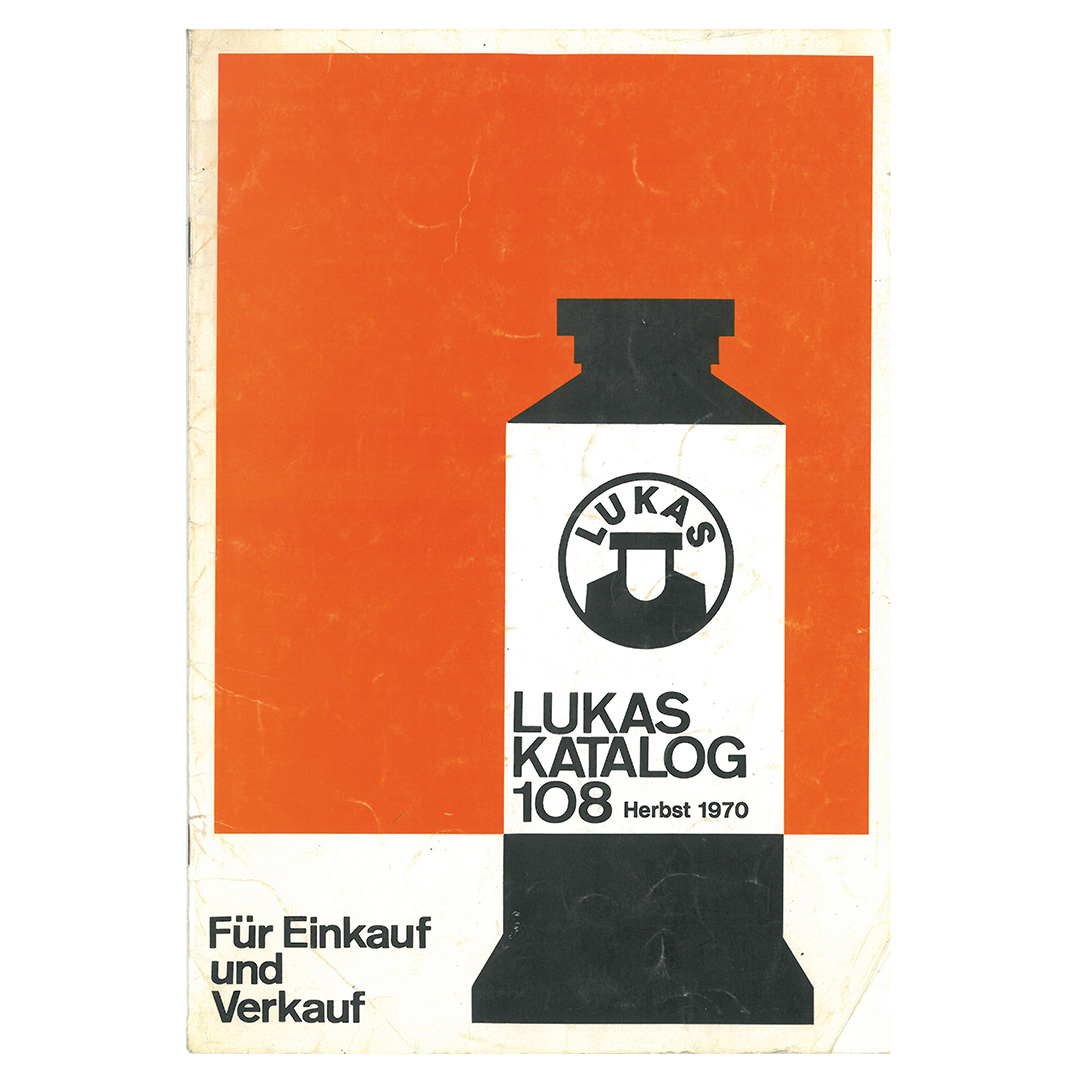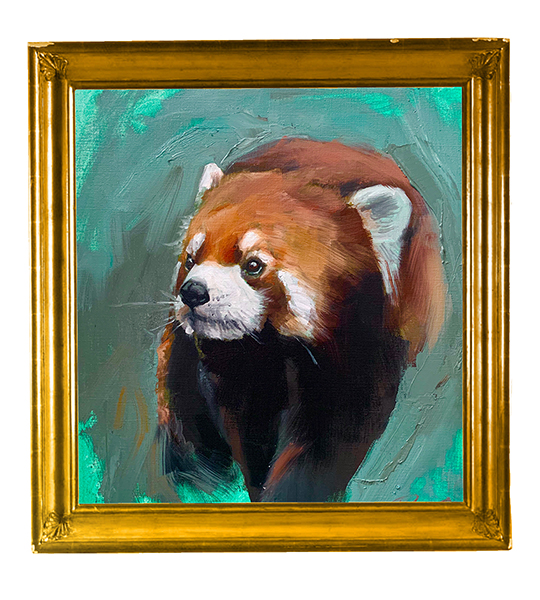 1862 OIL Artist
MATT BARRATT
Matt Barratt-Jones is a self taught , contemporary artist from Leicestershire, UK.
Simply put, 1862 oils changed the way I paint. The quality and density of pigment has given me a much wider spectrum of technique, from brash rich thickness - to delicate washed layers. Simply the finest paints I could choose to work with.
MEET MATT
Colors
AQUARELL 1862
AQUARELL 1862 watercolors are a truly premium paint both steeped in tradition and improved through research and innovation. The finest classical and modern artists' pigments are used to produce a paint with vivid color intensity as well as superior dilution and coverage.
DISCOVER AQUARELL 1862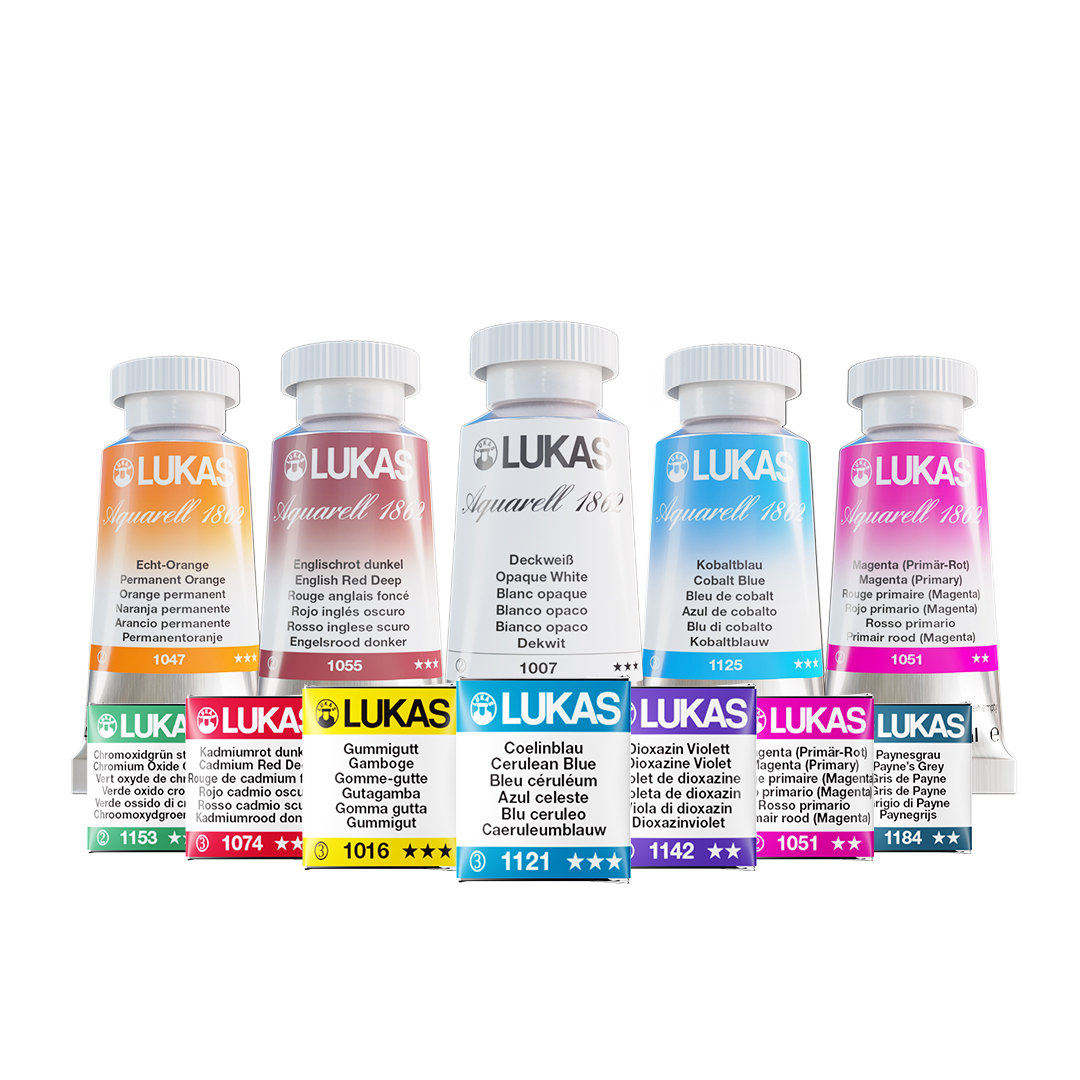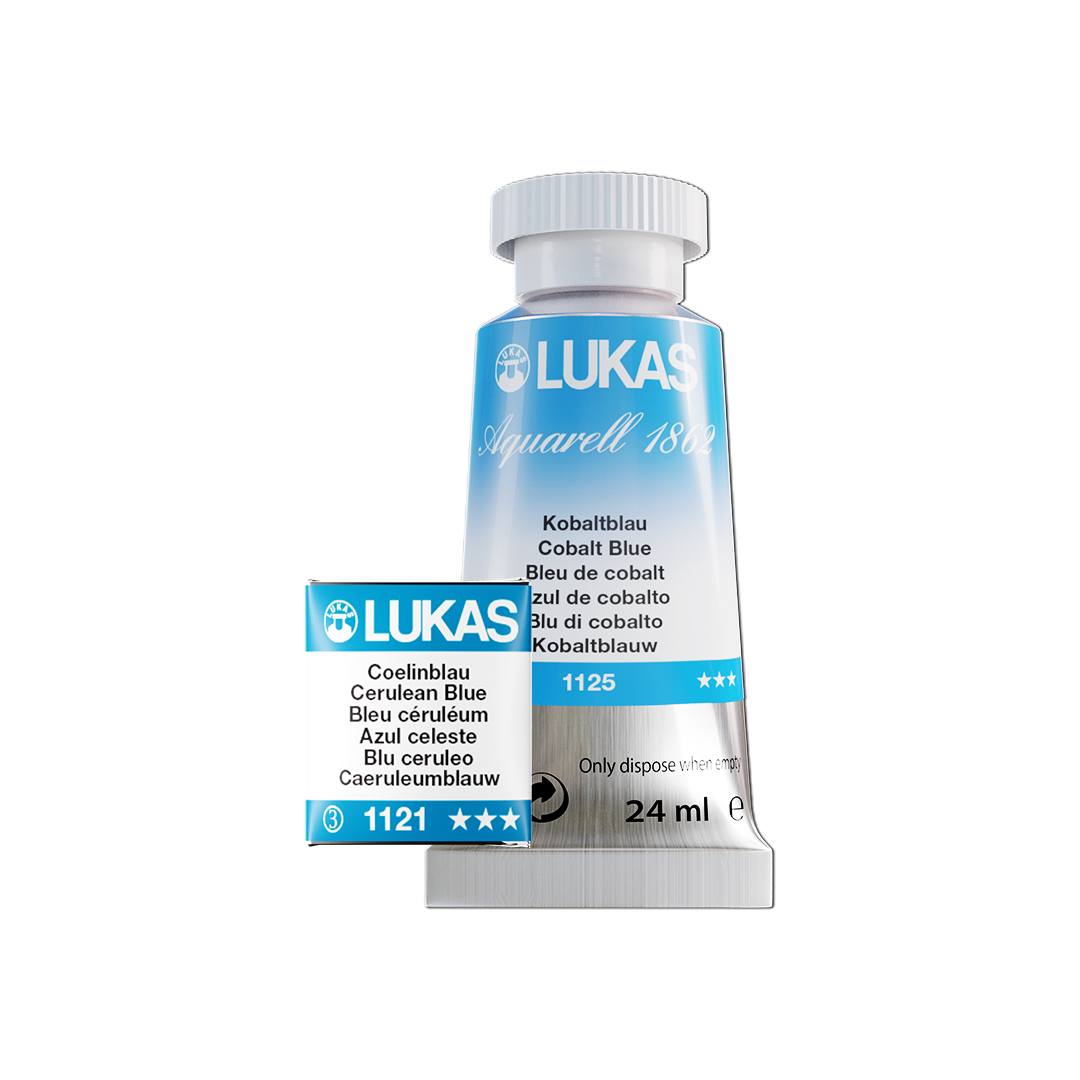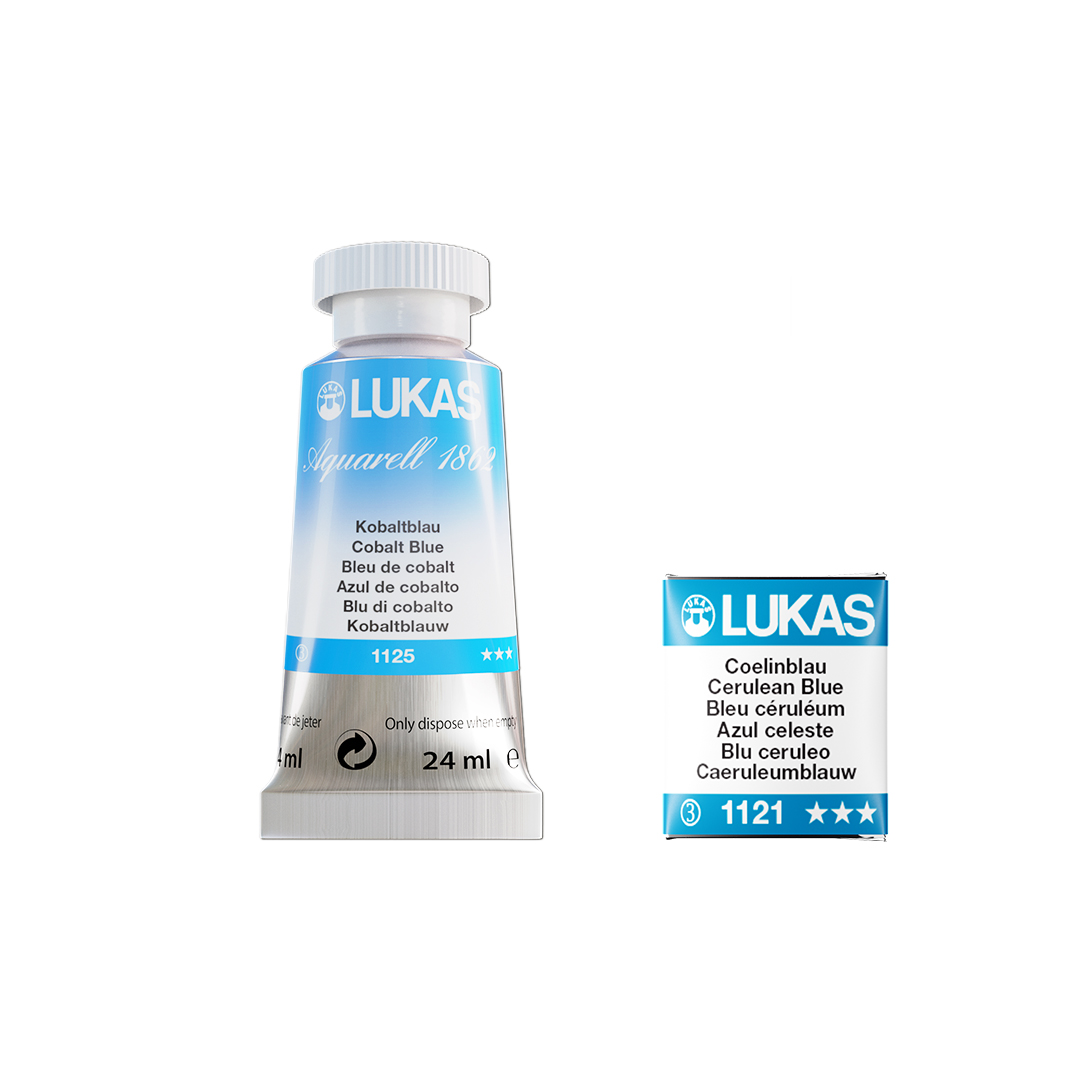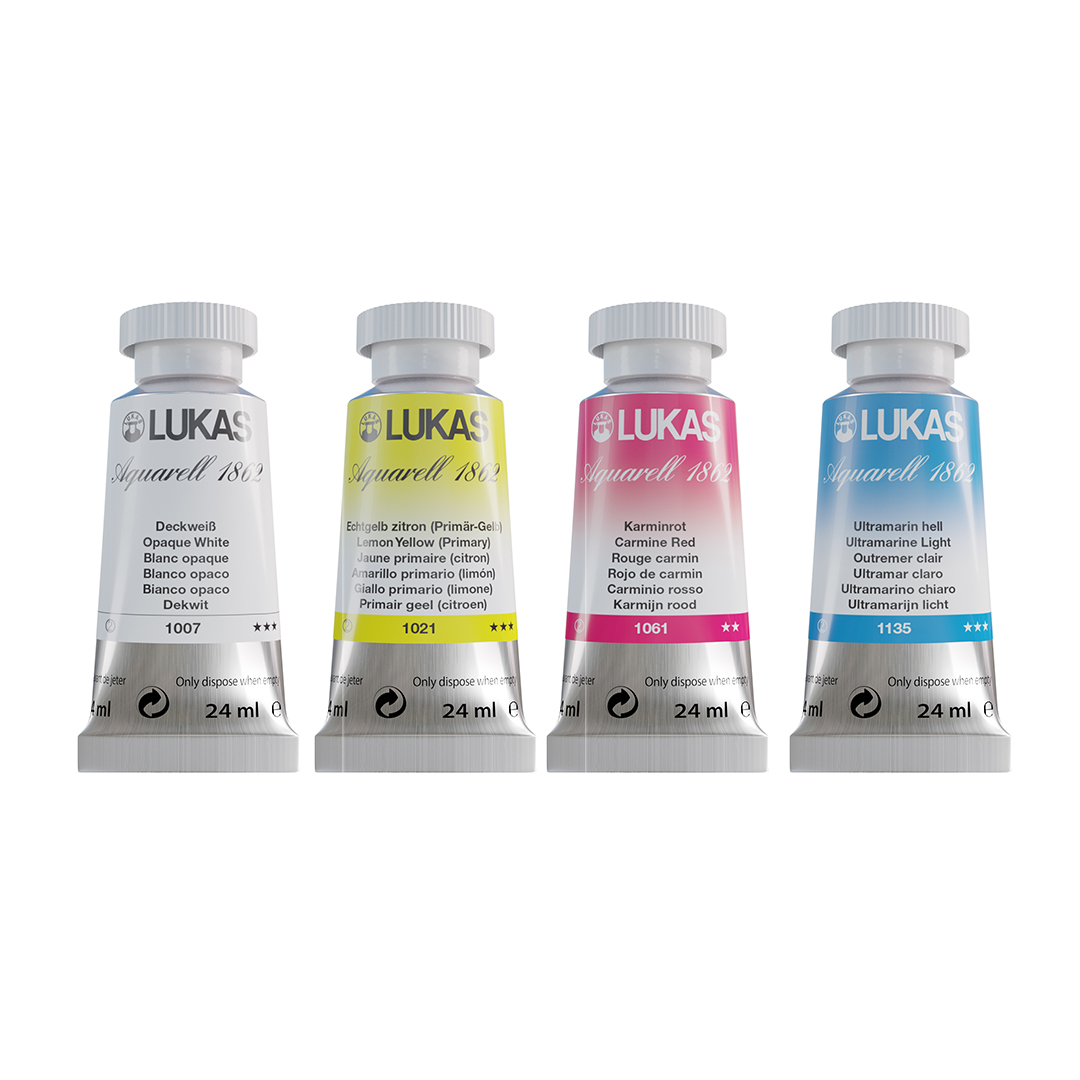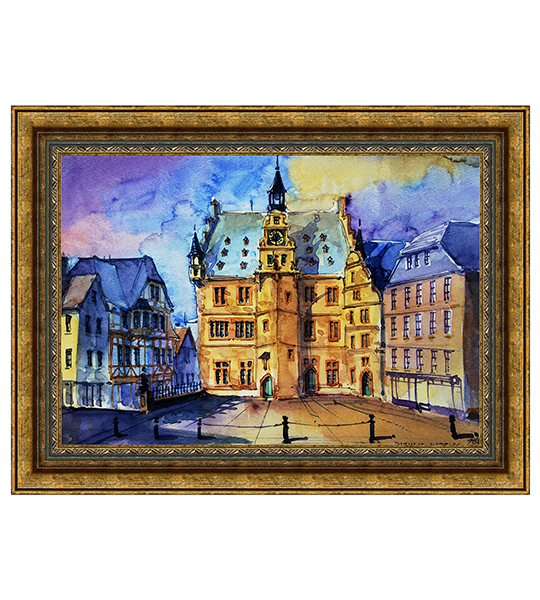 AQUARELL 1862 Artist
CARSTEN WIELAND
Professional watercolor artist and finds his motifs in his surroundings, but above all in his memory.
When I began to work intensively with watercolor painting 5 years ago, I remembered that I had used LUKAS' paints during my graphic design studies and that I was very satisfied with them at the time. So I decided on Lukas' watercolor 1862 and was not disappointed. The tubes suit my expressive painting style and offer a lot of color for little money. Still the first choice for me.
MEET CARSTEN
Color
CRYL PASTOS
CRYL PASTOS is a professional color range that uses only the finest pigments in full concentration, and has proprietary properties for allowing incredible impasto impressions. It is particularly great for artists who want to paint quickly, show impasto and have incredibly vivid results.
DISCOVER CRYL PASTOS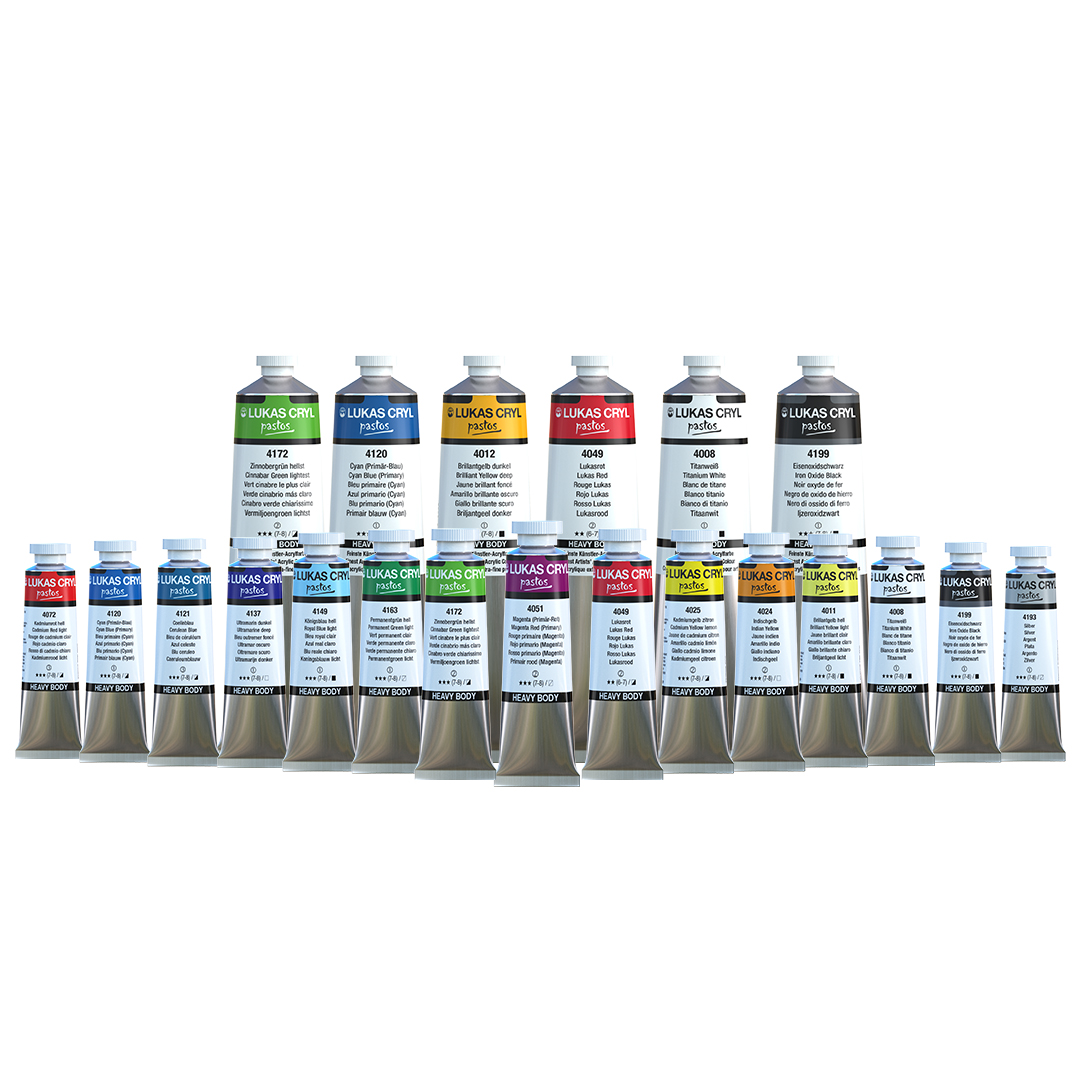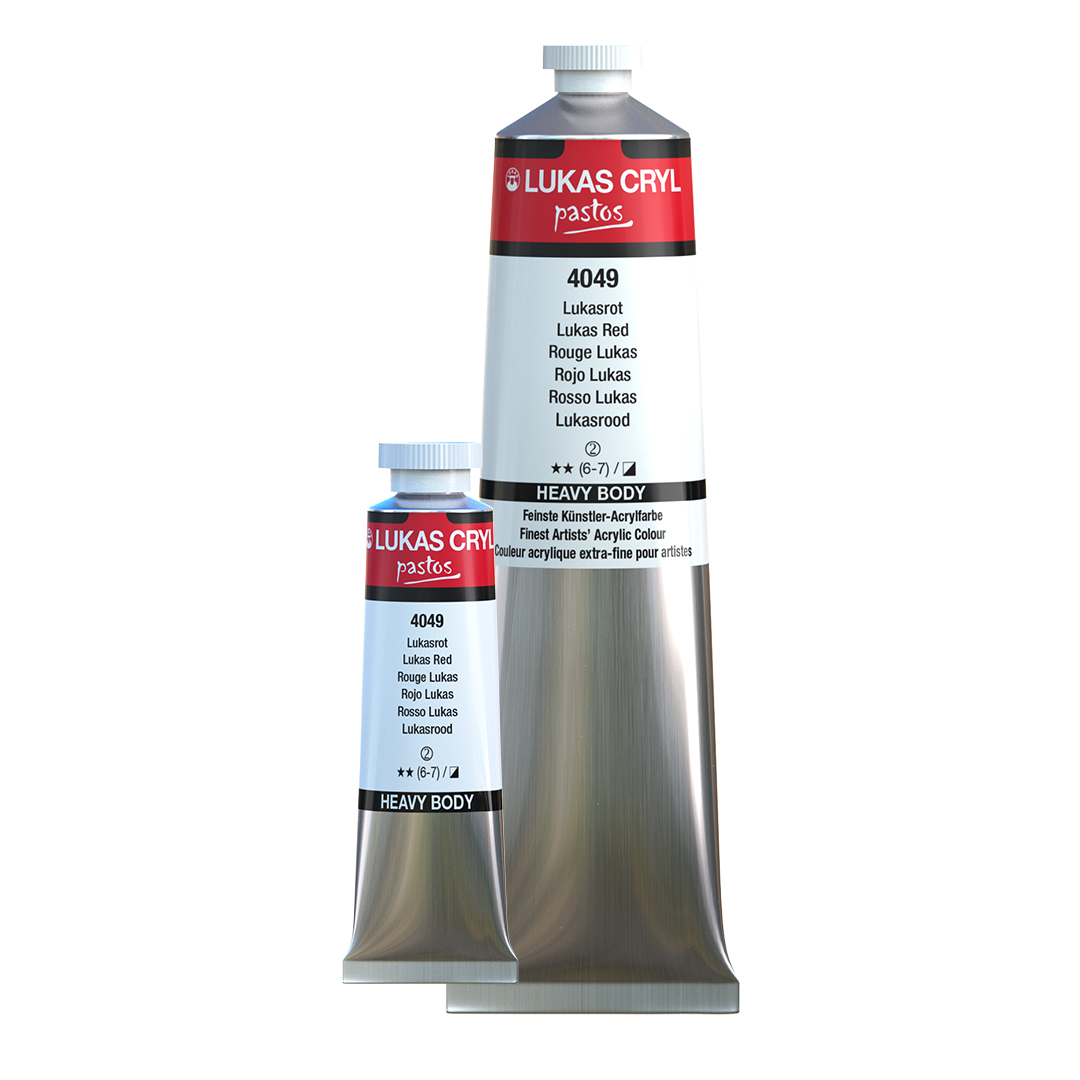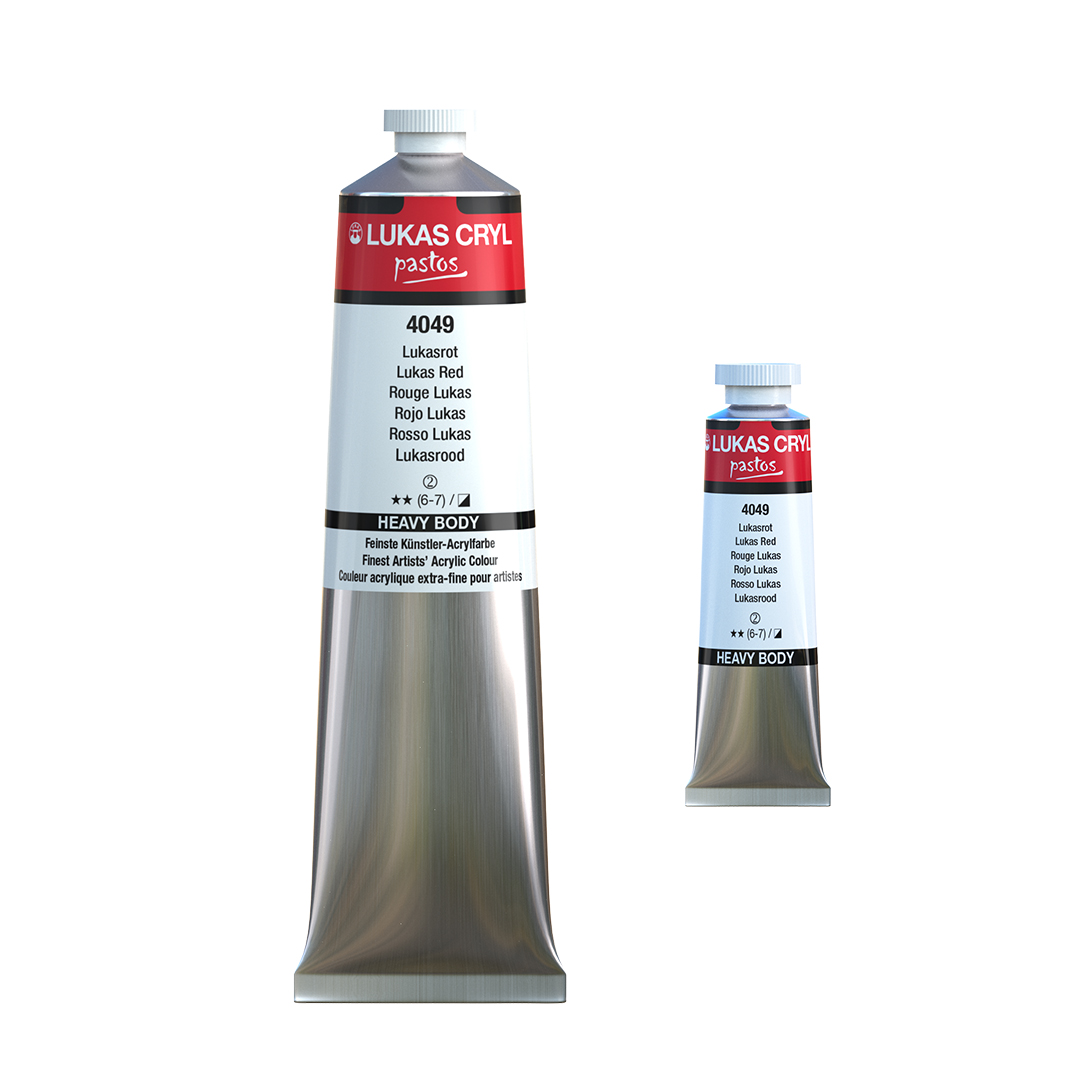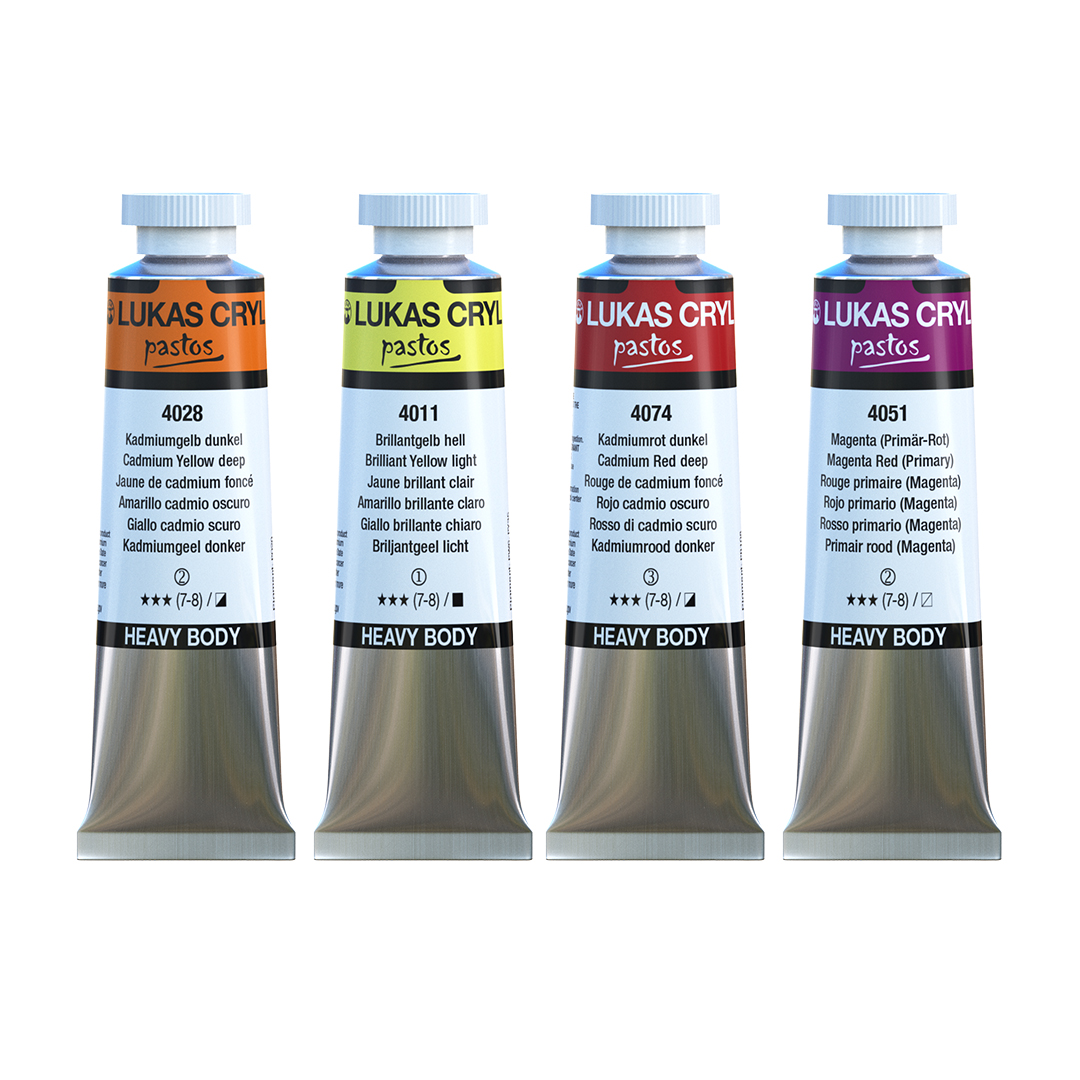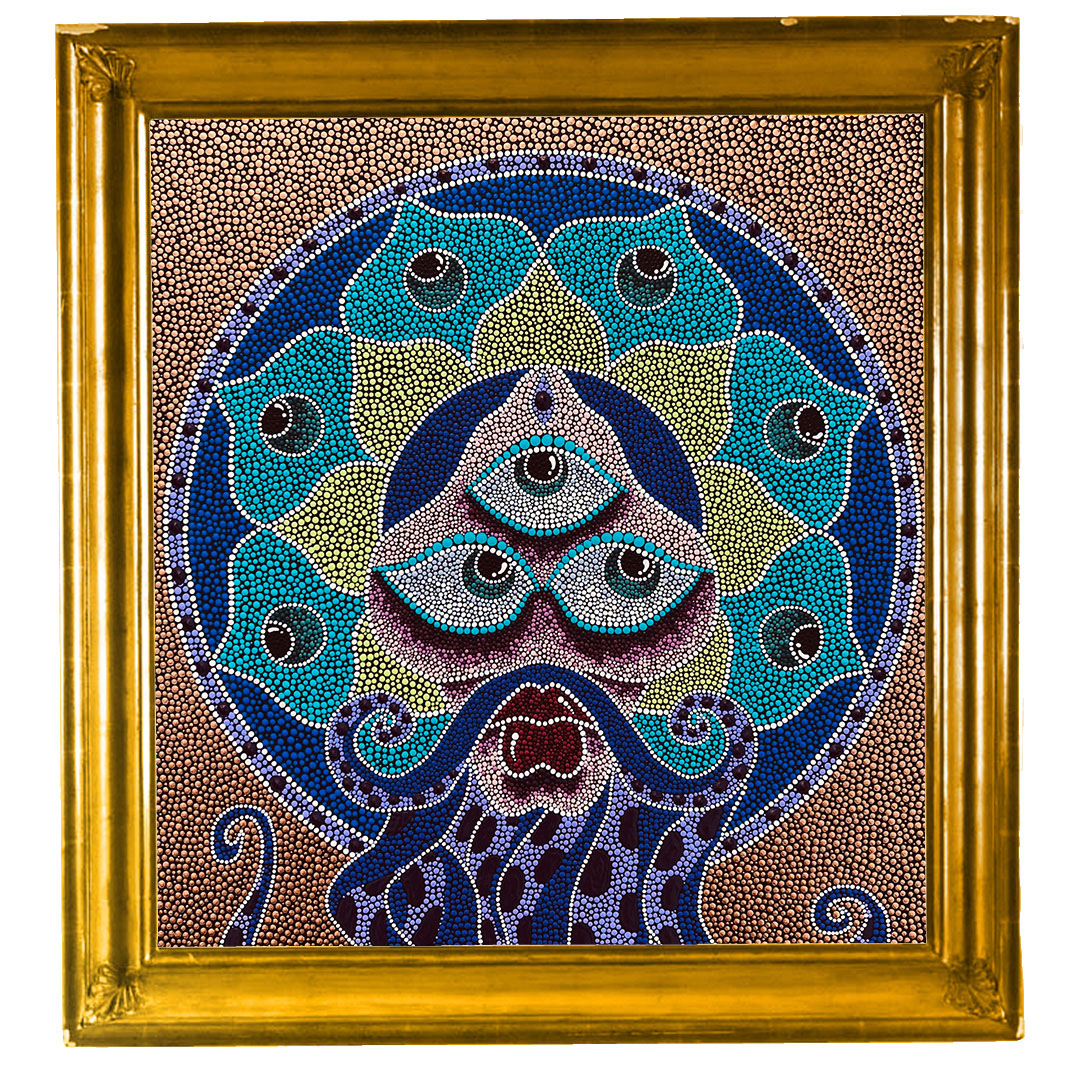 CRYL STUDIO Artist
Nadya AL-Haroun
Nadya Al-Haroun is a German artist. She has always been artistically active.
When I started dot painting I experimented a lot and tried colors from different brands. I get the best result with LUKAS CRYL STUDIO and the LUKAS Pouring Medium. The color is smooth, has no bubbles when mixed and I can create perfect dots. Unbeatable value for money.
MEET Nadya
MEDIUMS
MEDIUM FINDER
In order to prepare painting surfaces, and to change or adapt the characteristics of a paint - such as drying time, consistency, flowability or transparency, an artist needs special mediums. The addition of structures, as well as the conservation and the protection of a finished painting is ensured by the use of painting mediums. Discover the LUKAS MEDIUM assortment.
DISCOVER LUKAS MEDIUMS