LUKAS
Smart Choice For Artists
Founded in Düsseldorf, Germany in 1862, LUKAS art products are steeped in history and are still considered the smart choice for artists of today.
ABOUT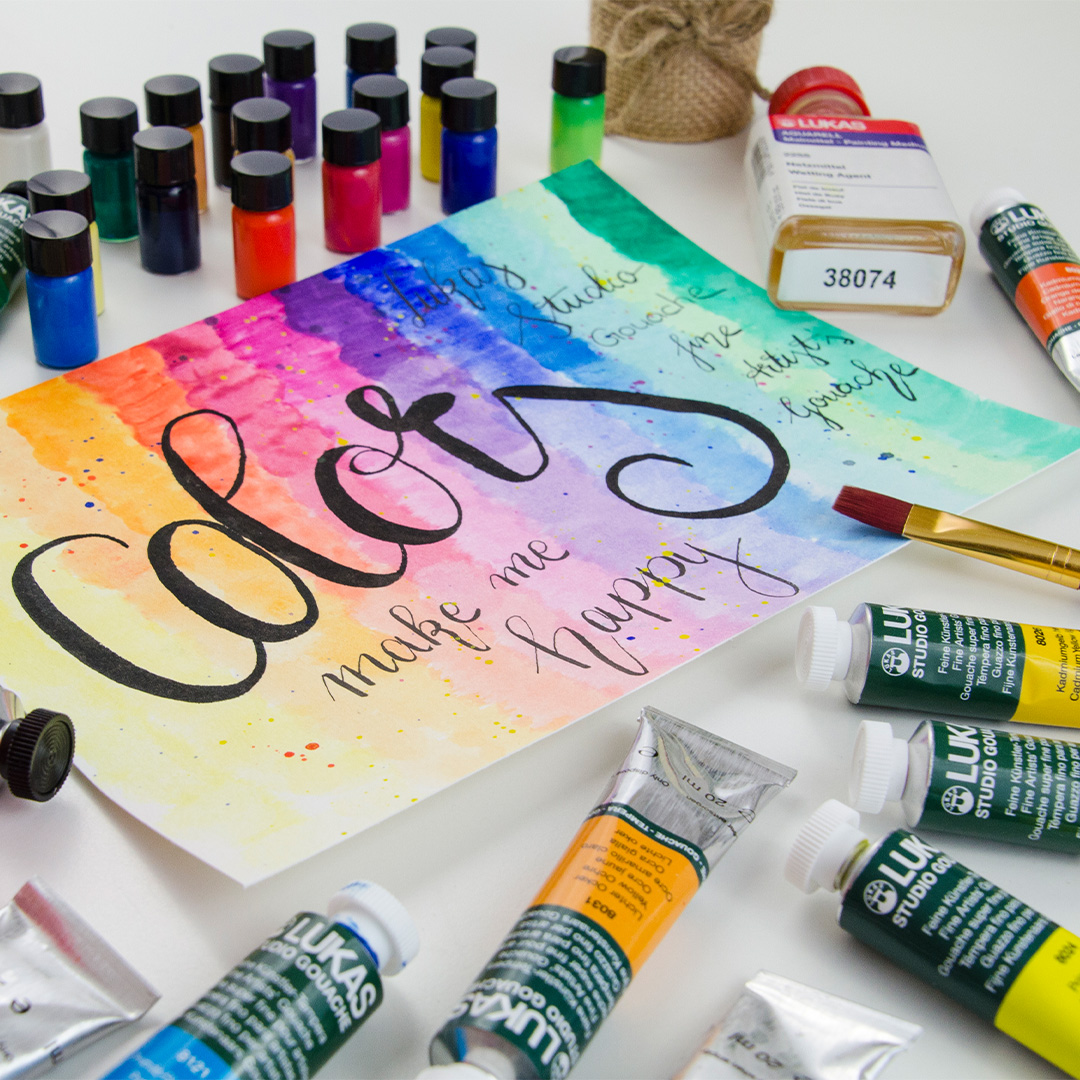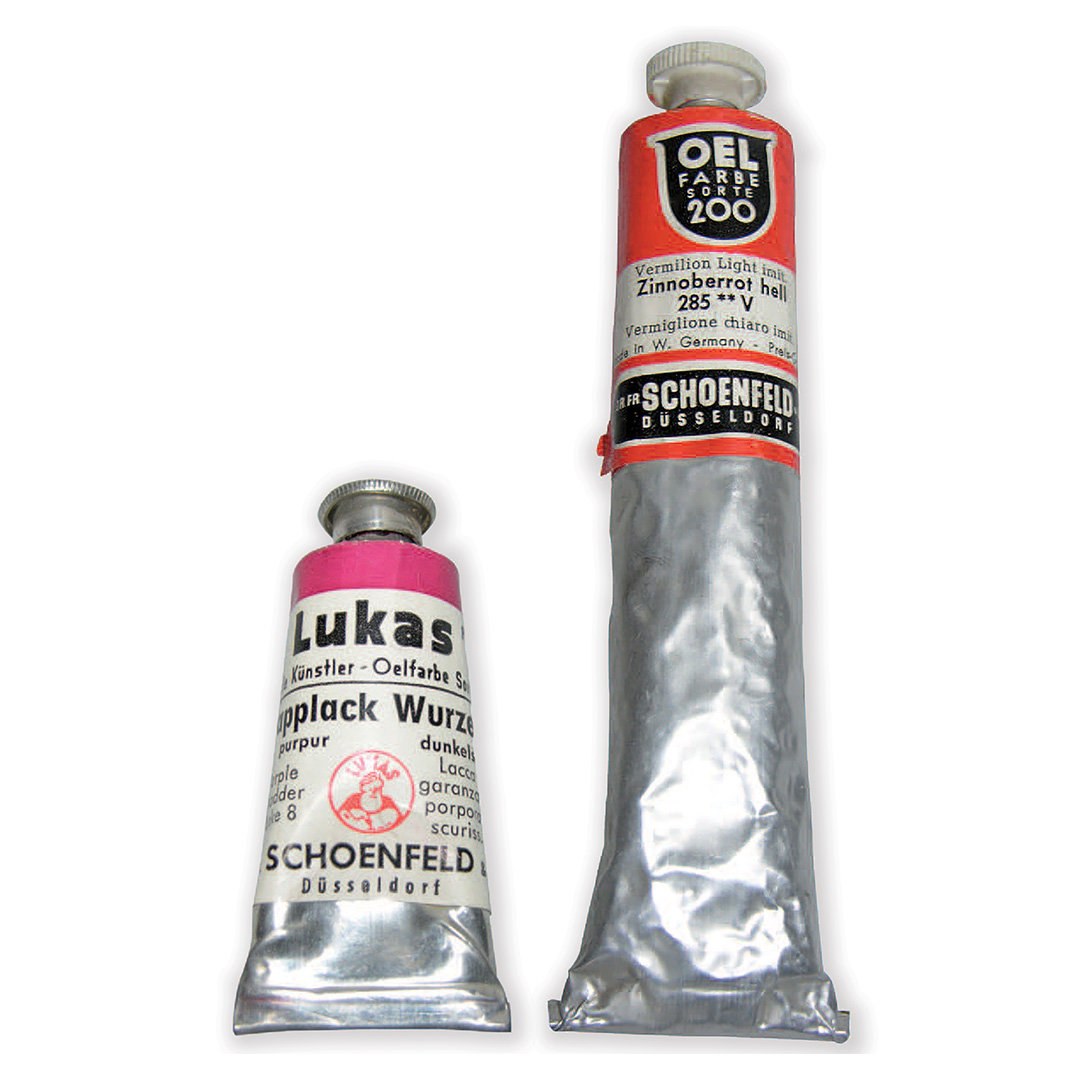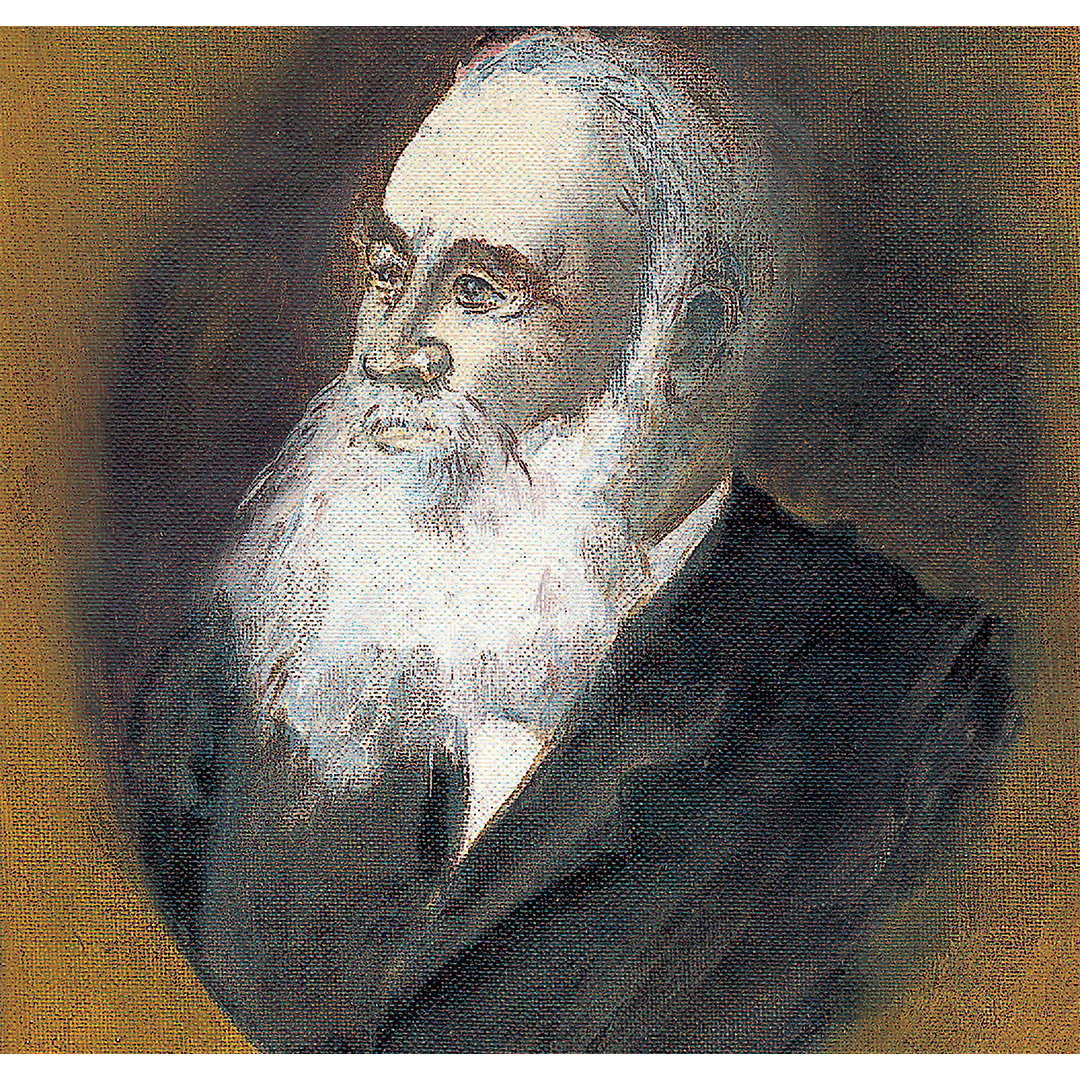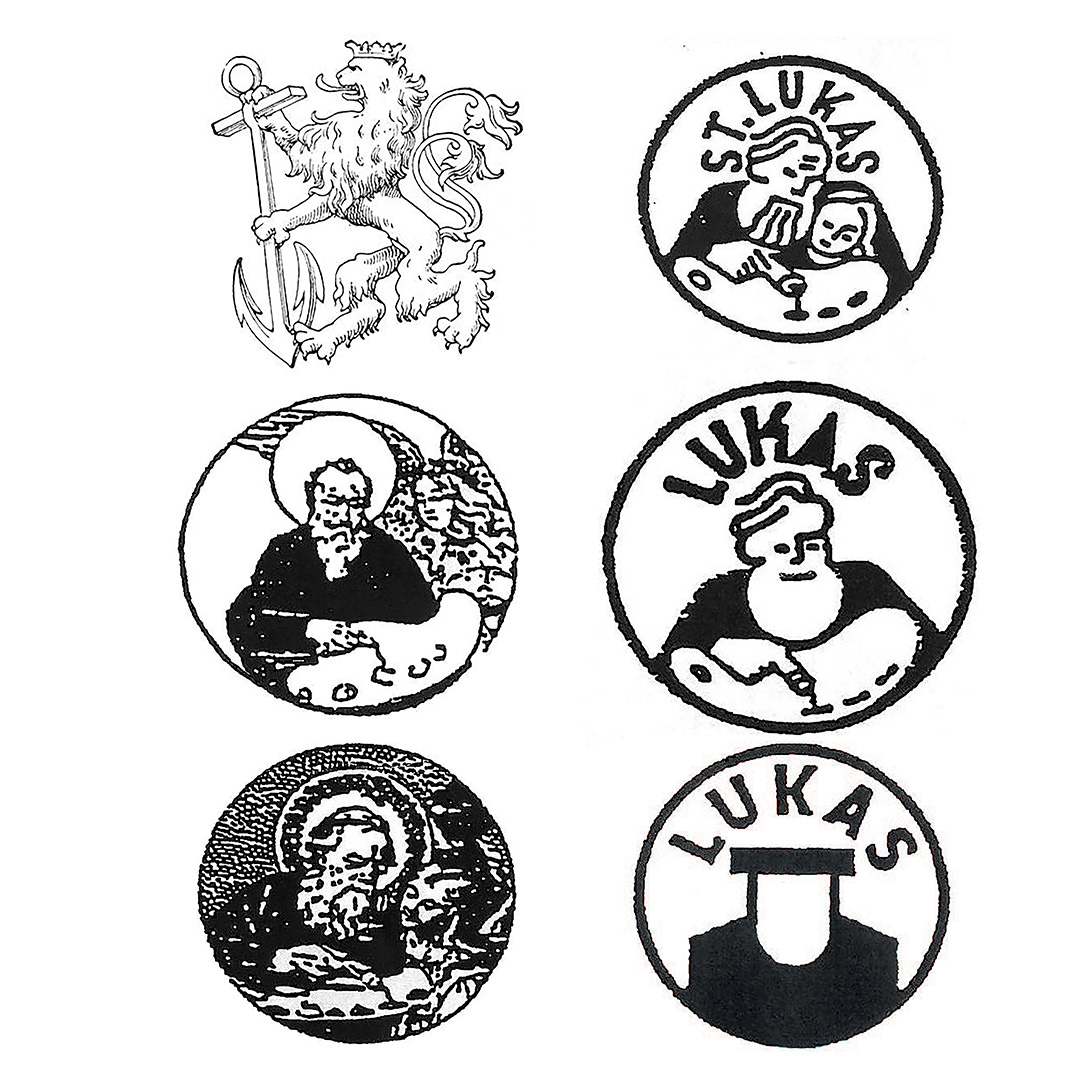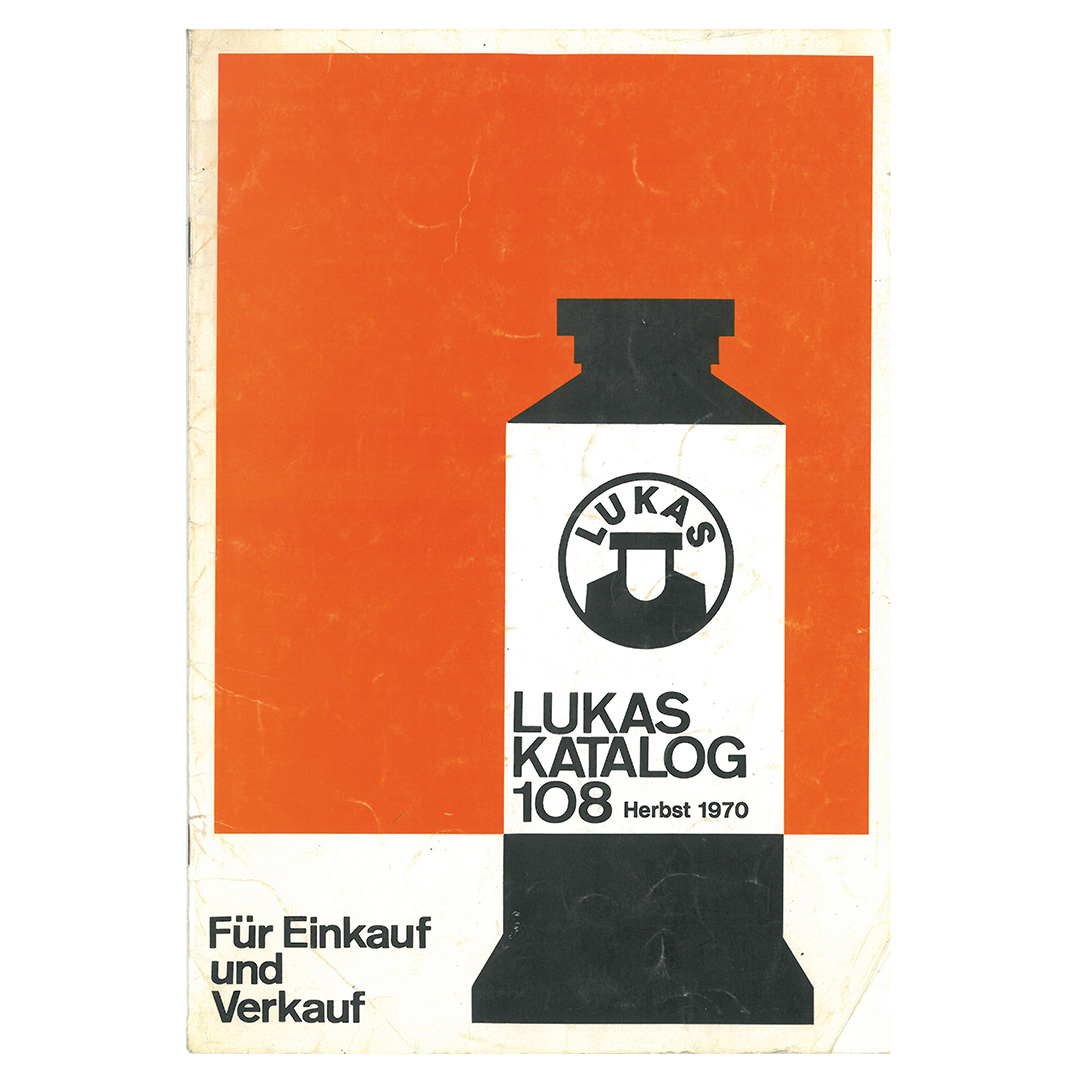 Colors
AQUARELL 1862
AQUARELL 1862 watercolors are a truly premium paint both steeped in tradition and improved through research and innovation. The finest classical and modern artists' pigments are used to produce a paint with vivid color intensity as well as superior dilution and coverage.
DISCOVER AQUARELL 1862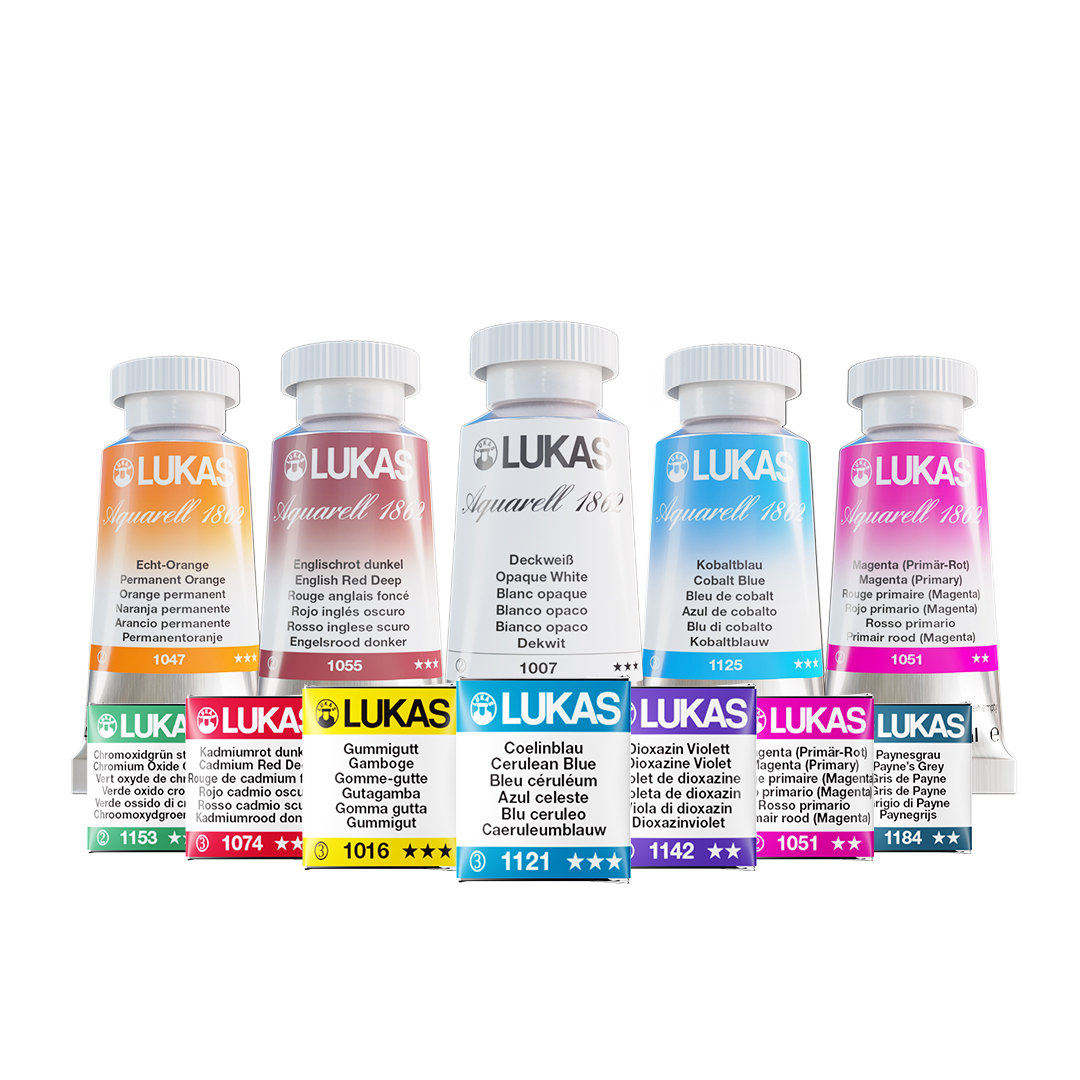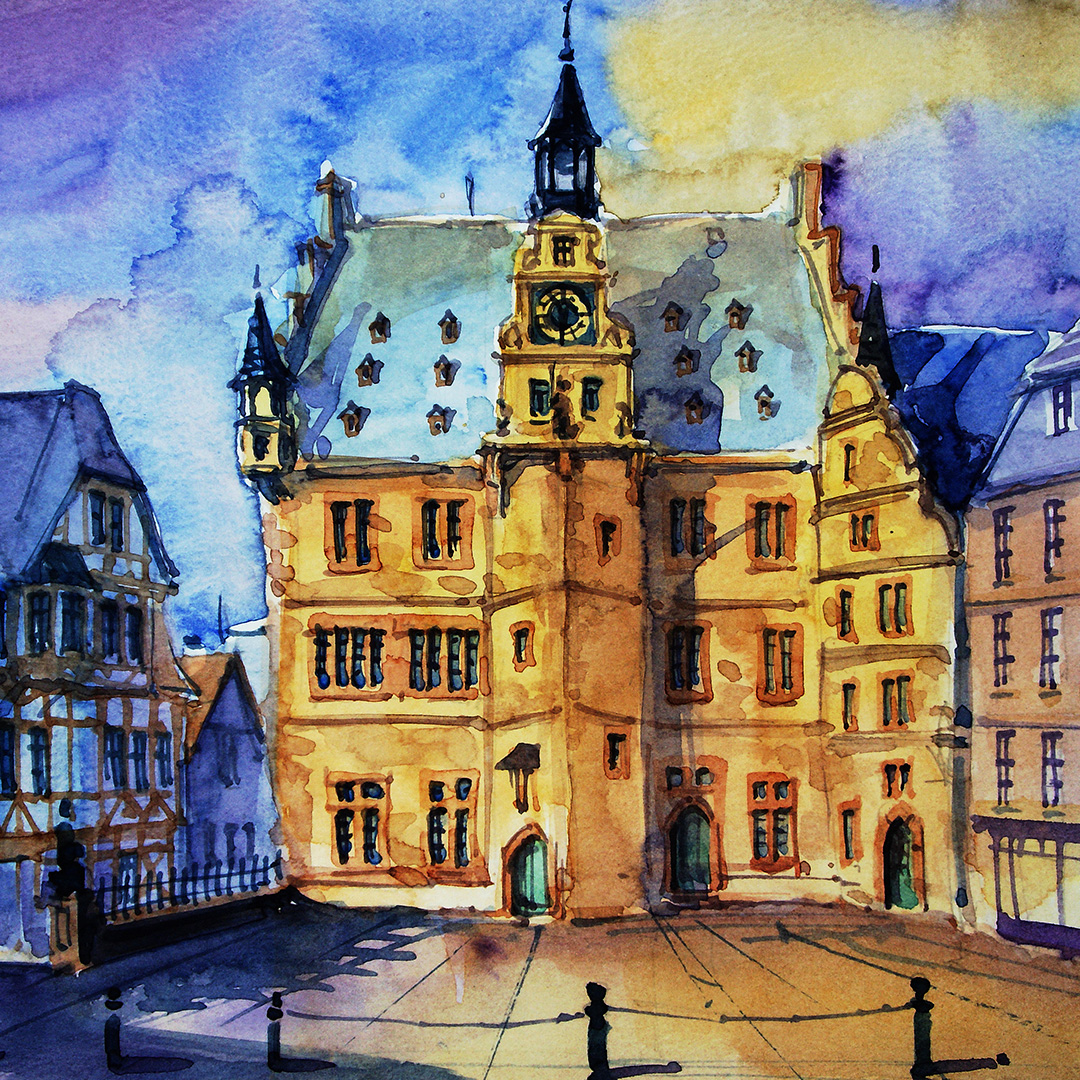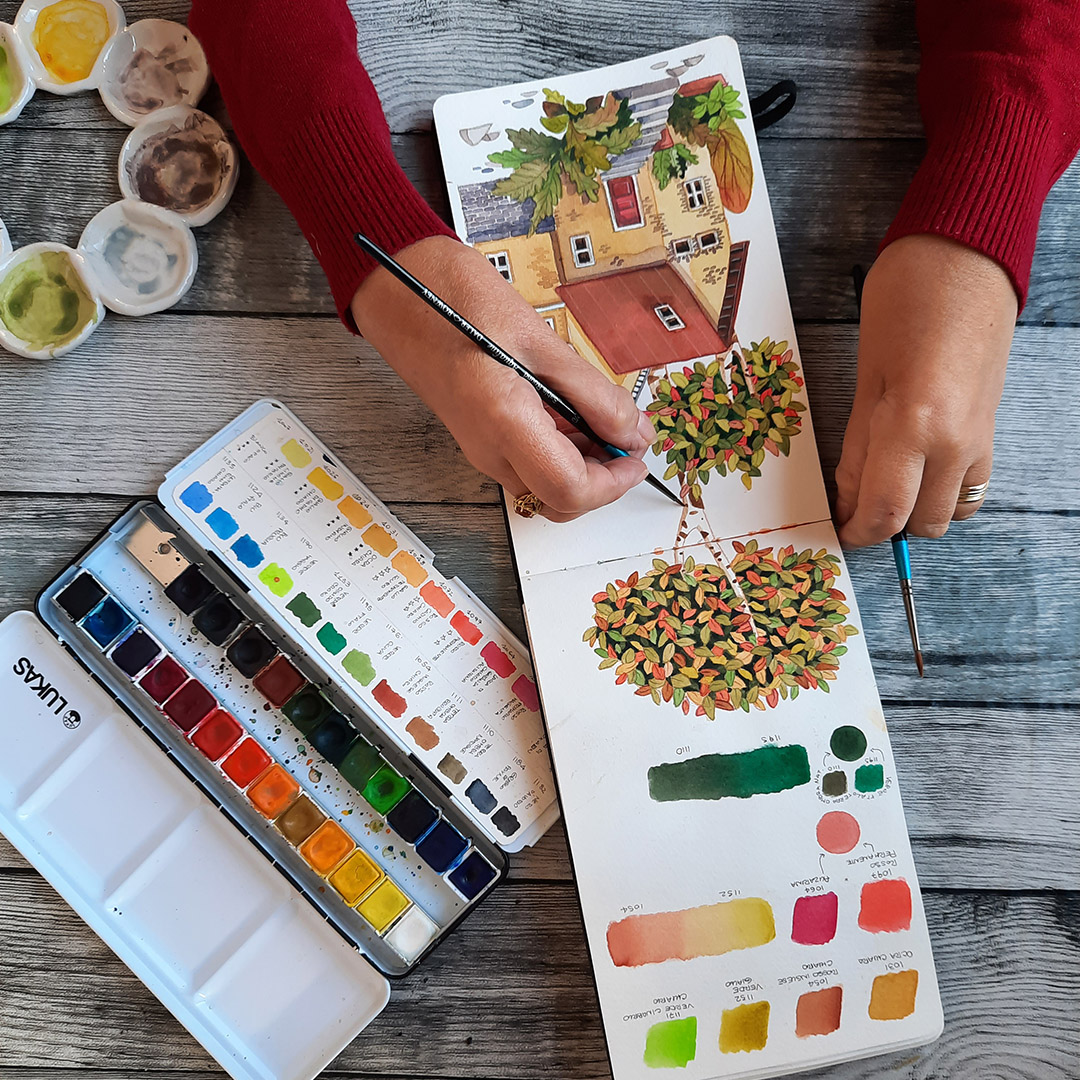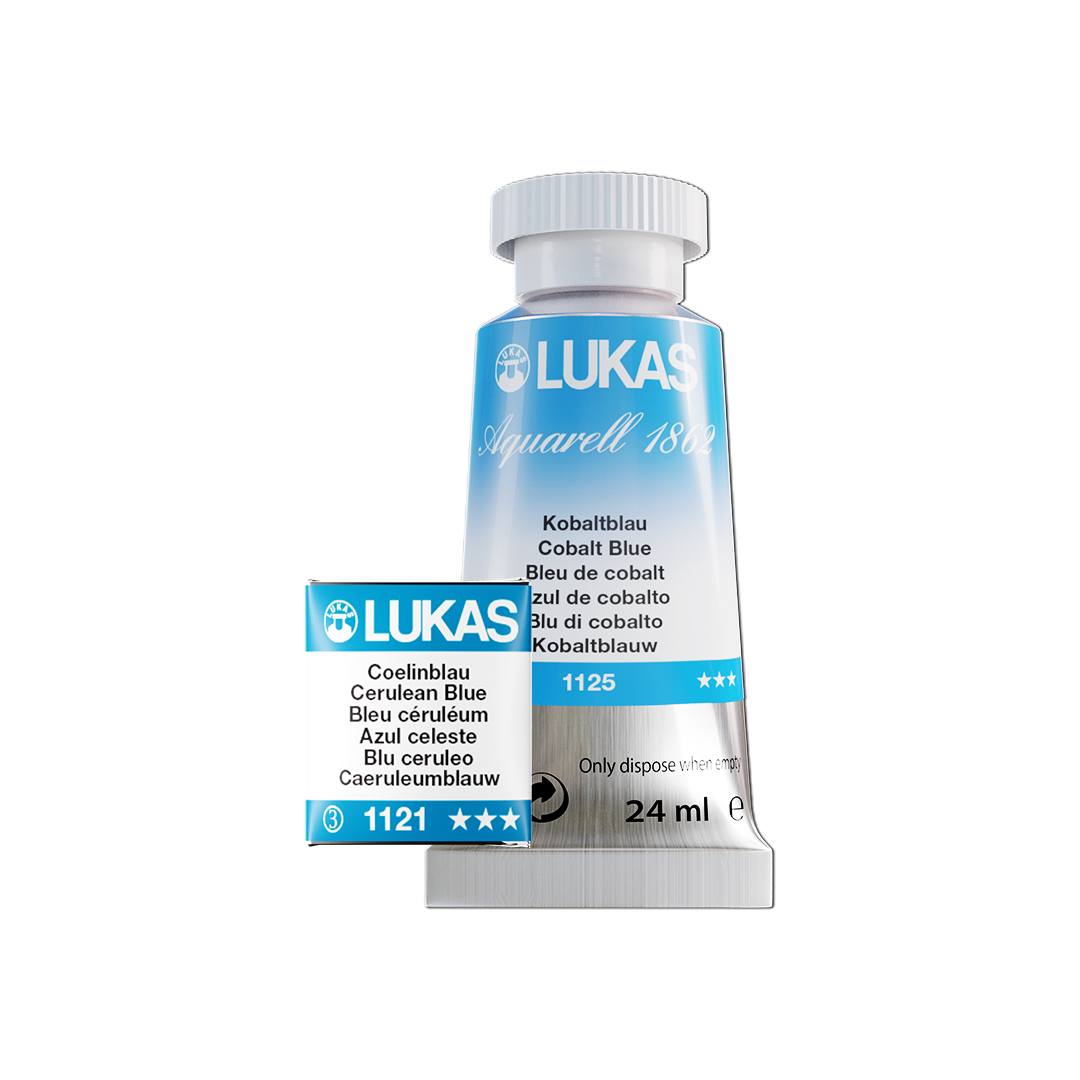 Color
CRYL PASTOS
CRYL PASTOS is a professional color range that uses only the finest pigments in full concentration, and has proprietary properties for allowing incredible impasto impressions. It is particularly great for artists who want to paint quickly, show impasto and have incredibly vivid results.
DISCOVER CRYL PASTOS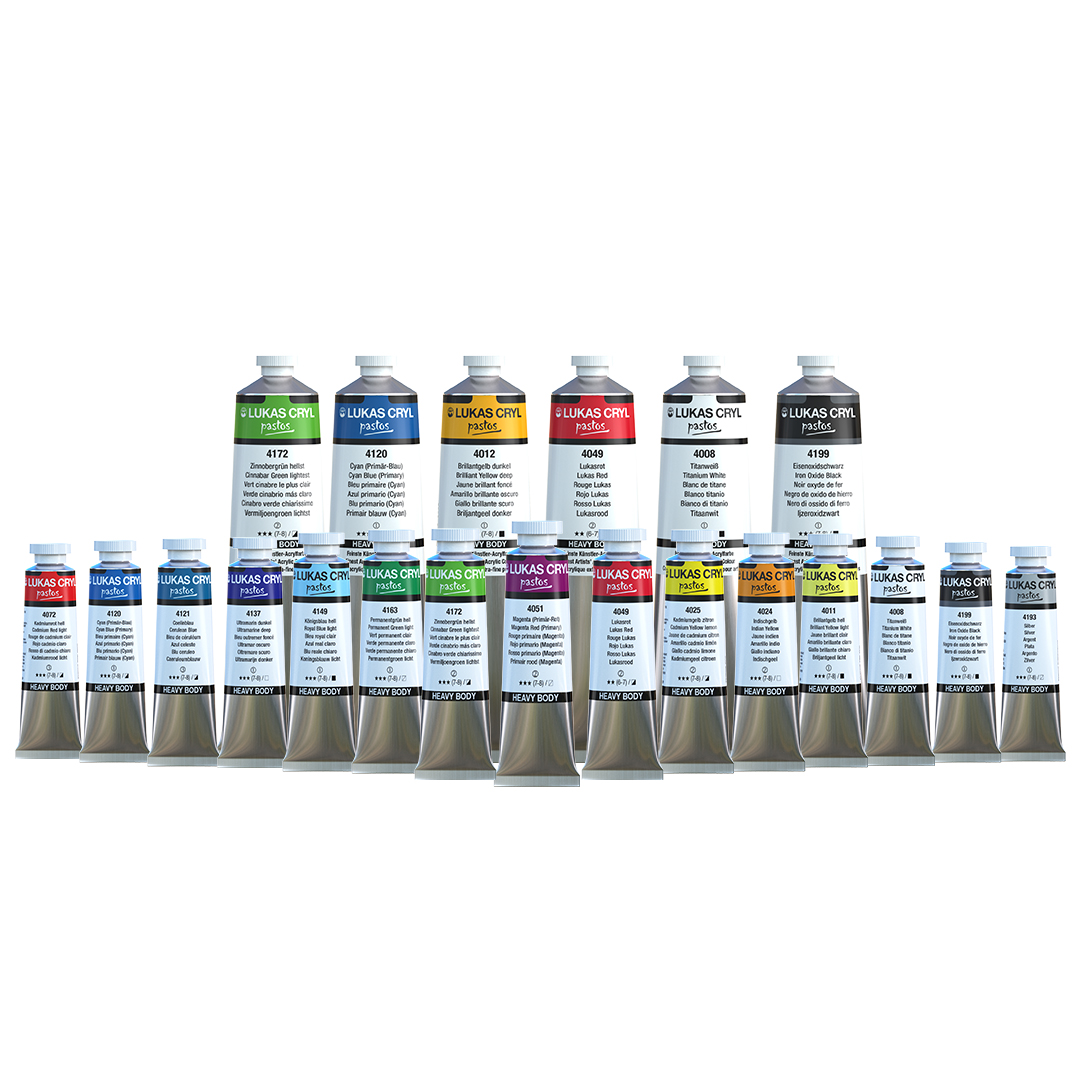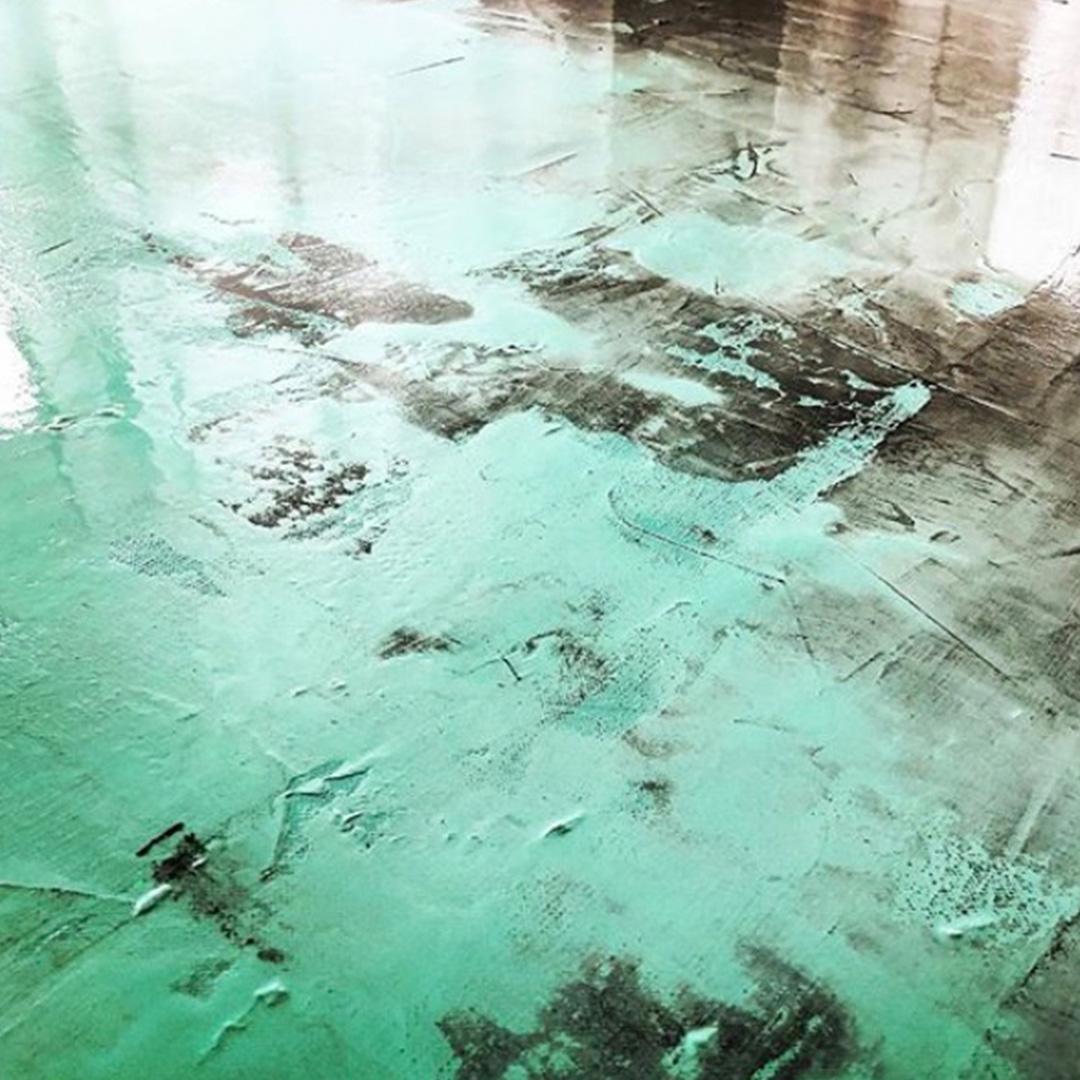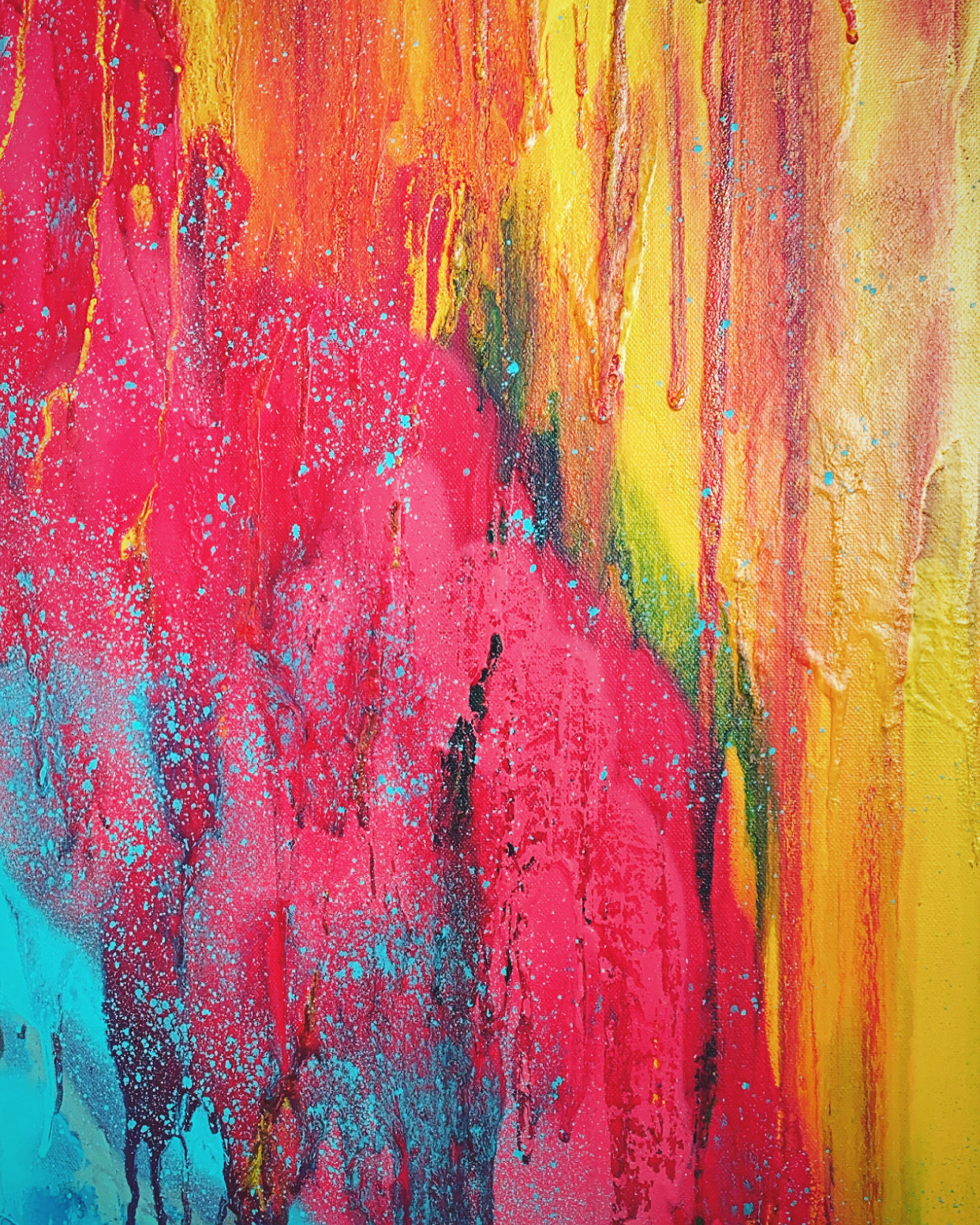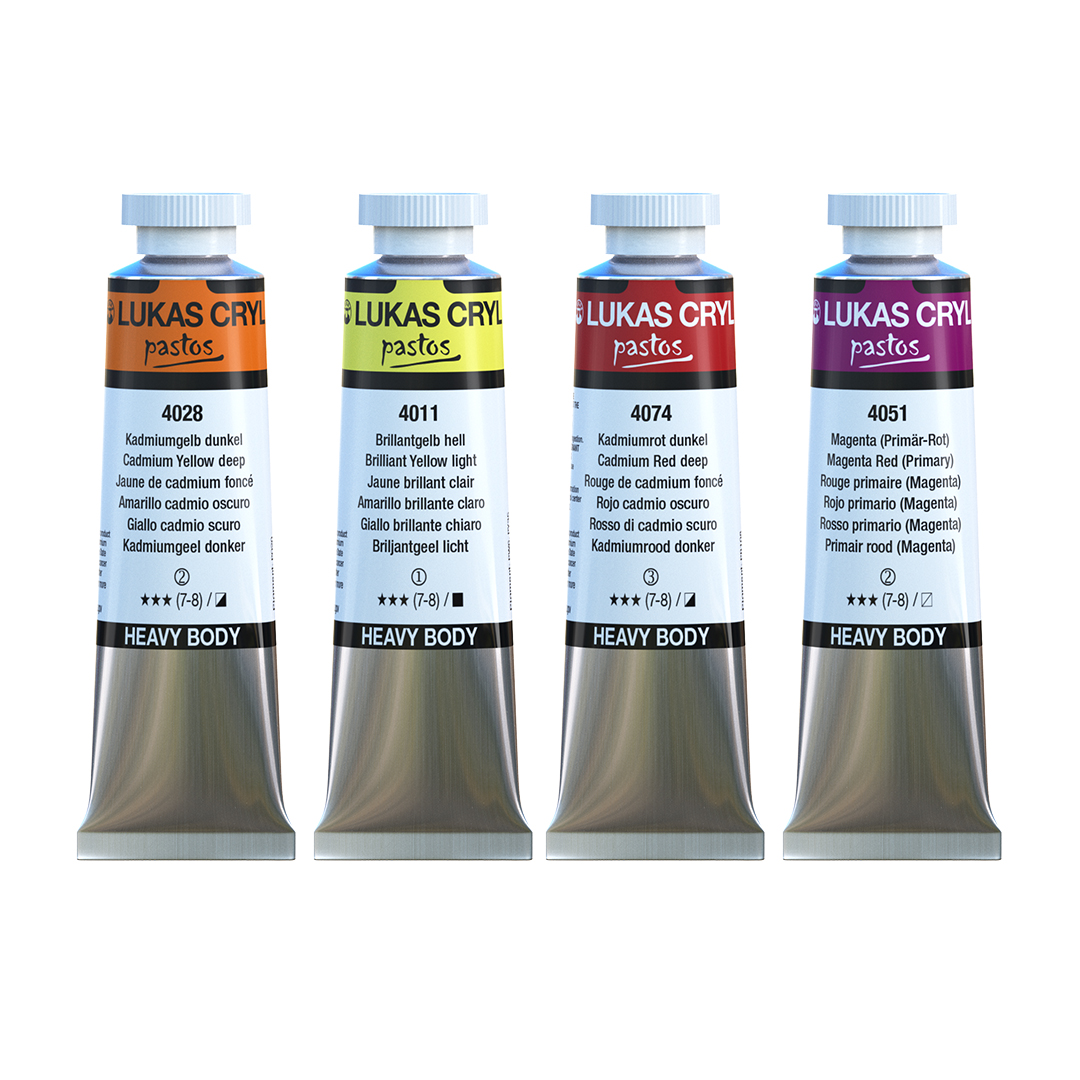 COLORS
TERZIA OIL
TERZIA Artists' Oil Colors were designed to deliver an incomparable price-performance. They provide good covering power and excellent color intensity and opacity, and offer the typical LUKAS buttery consistency.
DISCOVER TERZIA OIL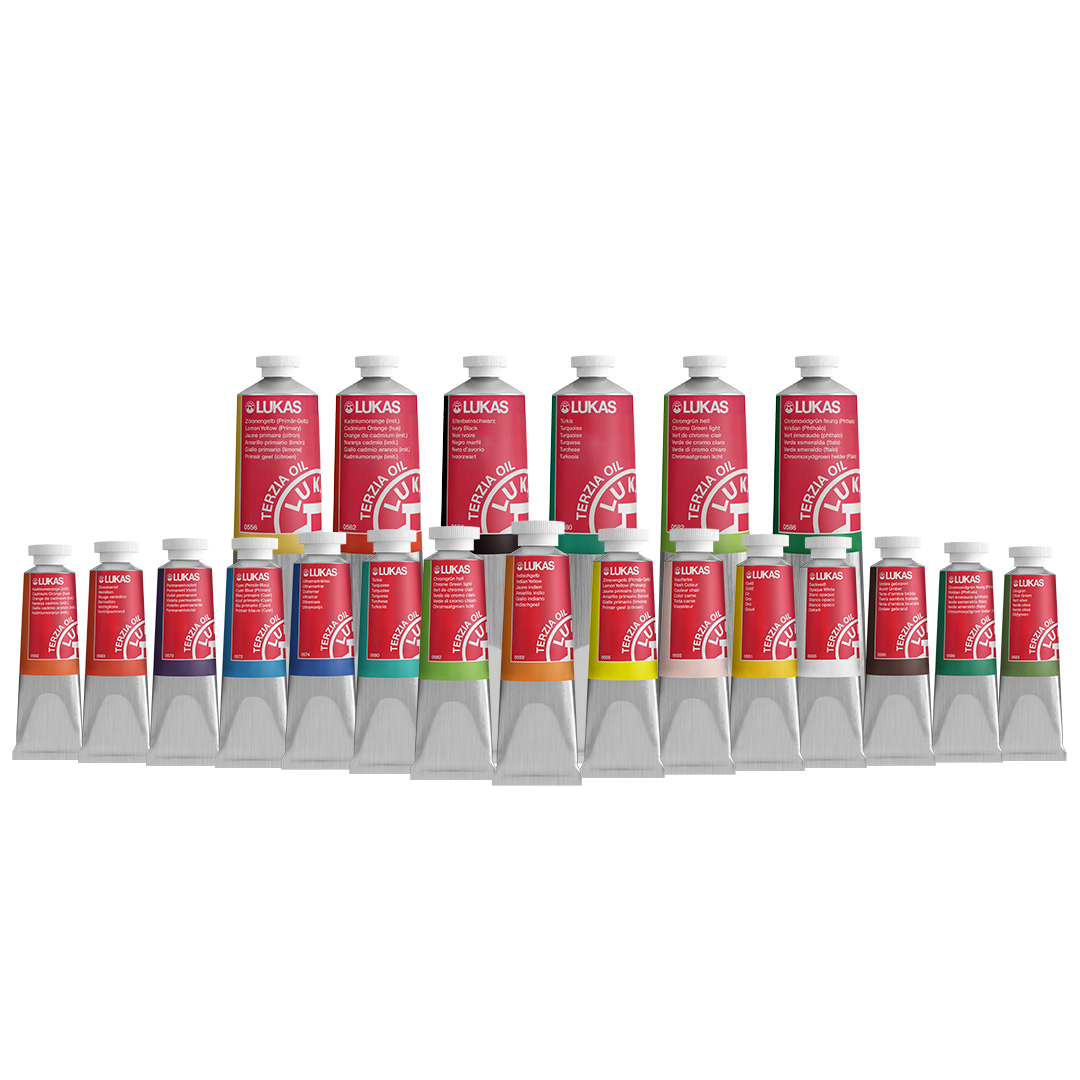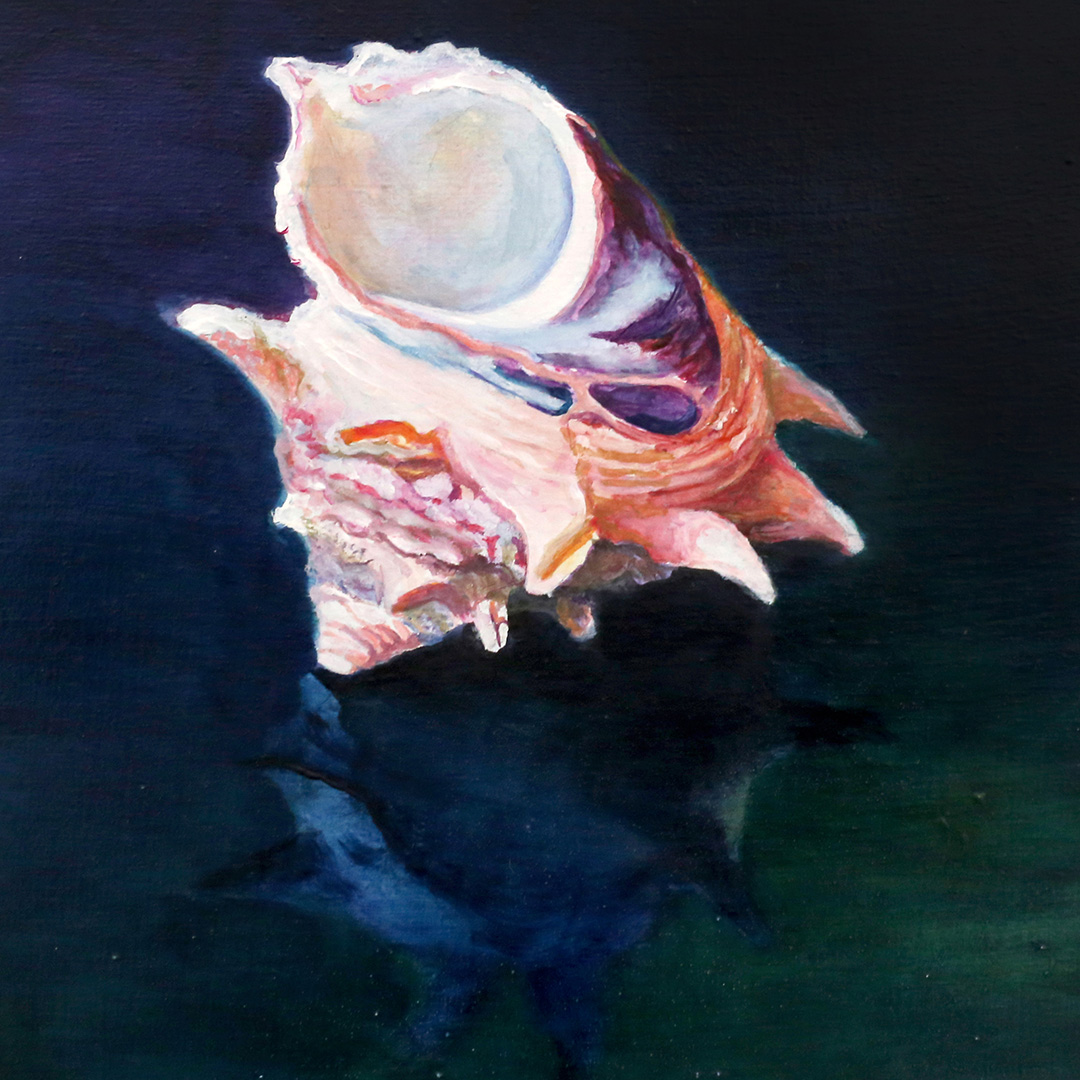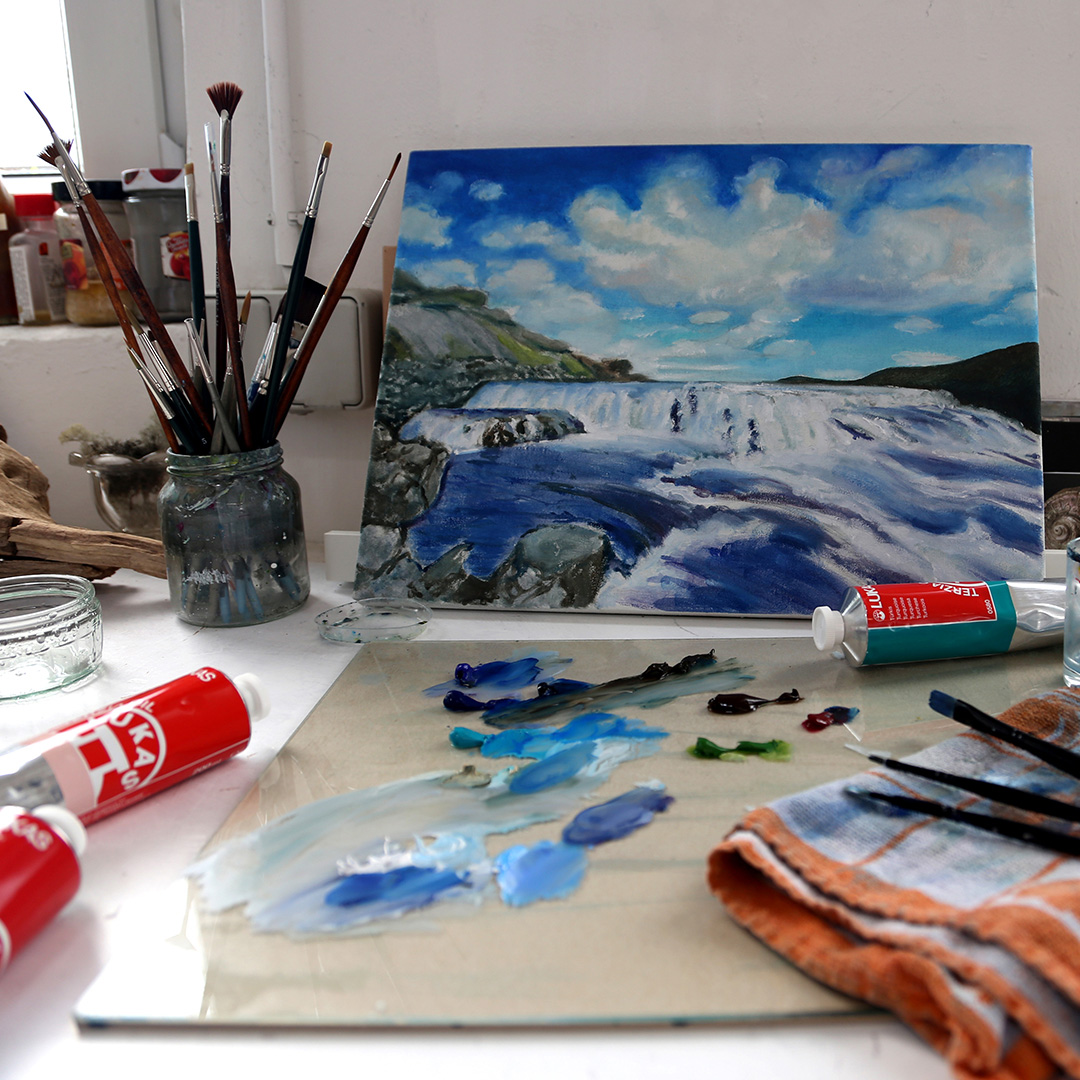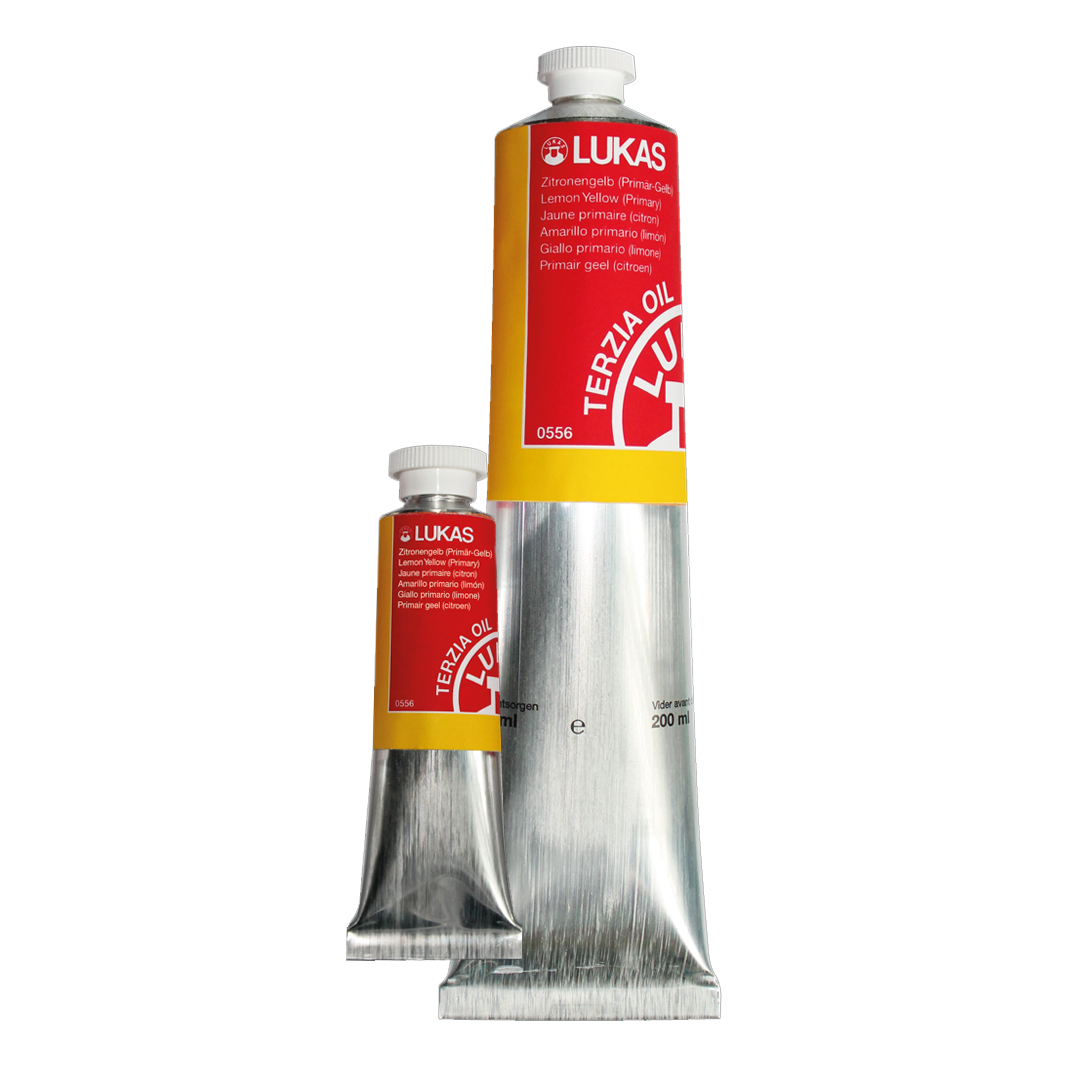 MEDIUMS
MEDIUM FINDER
In order to prepare painting surfaces, and to change or adapt the characteristics of a paint - such as drying time, consistency, flowability or transparency, an artist needs special mediums. The addition of structures, as well as the conservation and the protection of a finished painting is ensured by the use of painting mediums. Discover the LUKAS MEDIUM assortment.
DISCOVER LUKAS MEDIUMS