STUDIO GOUACHE | AQUARELL STUDIO
Nicole Kerzendorfer
Nicole Kerzendorfer is a hobby artist from Austria focusing on landscape paintings.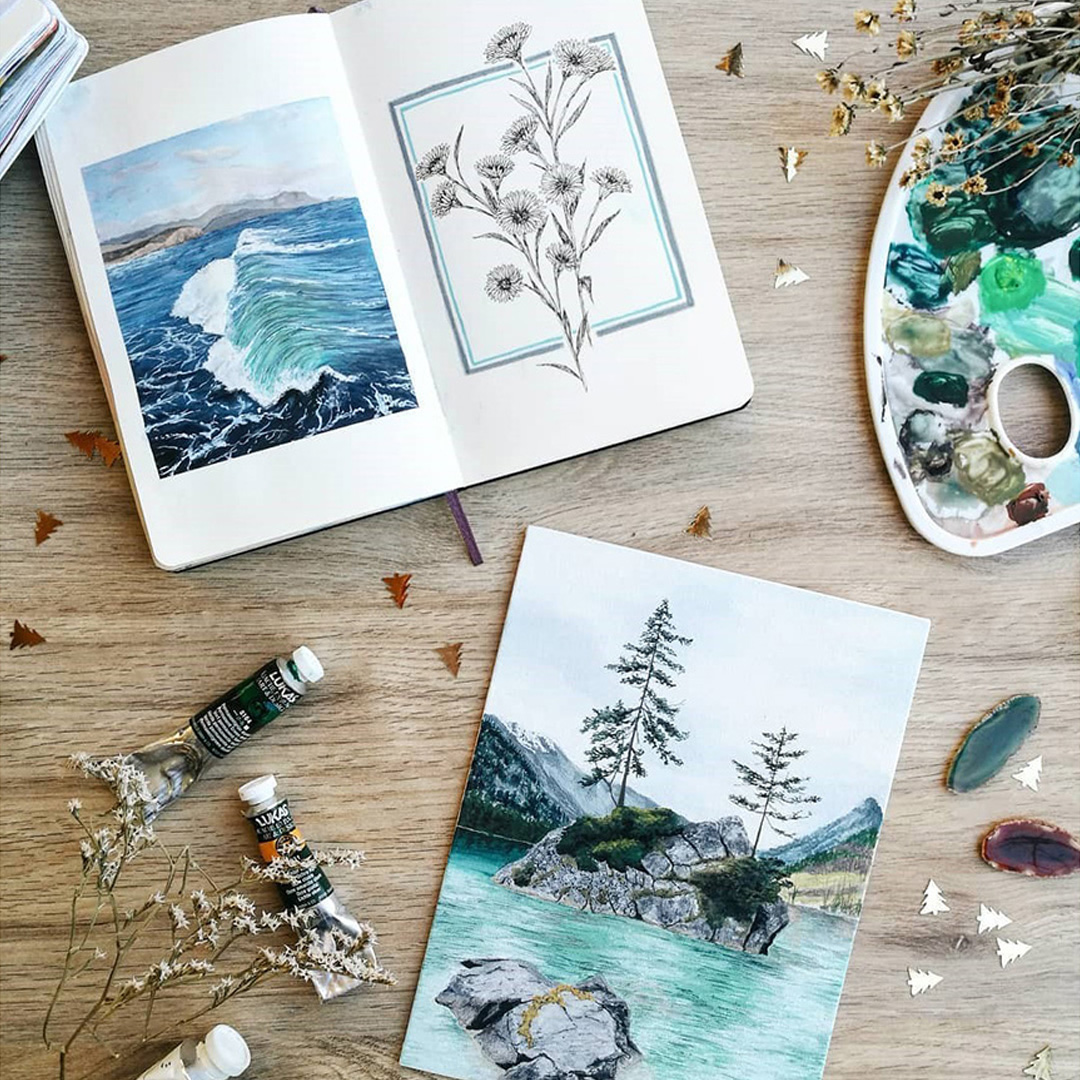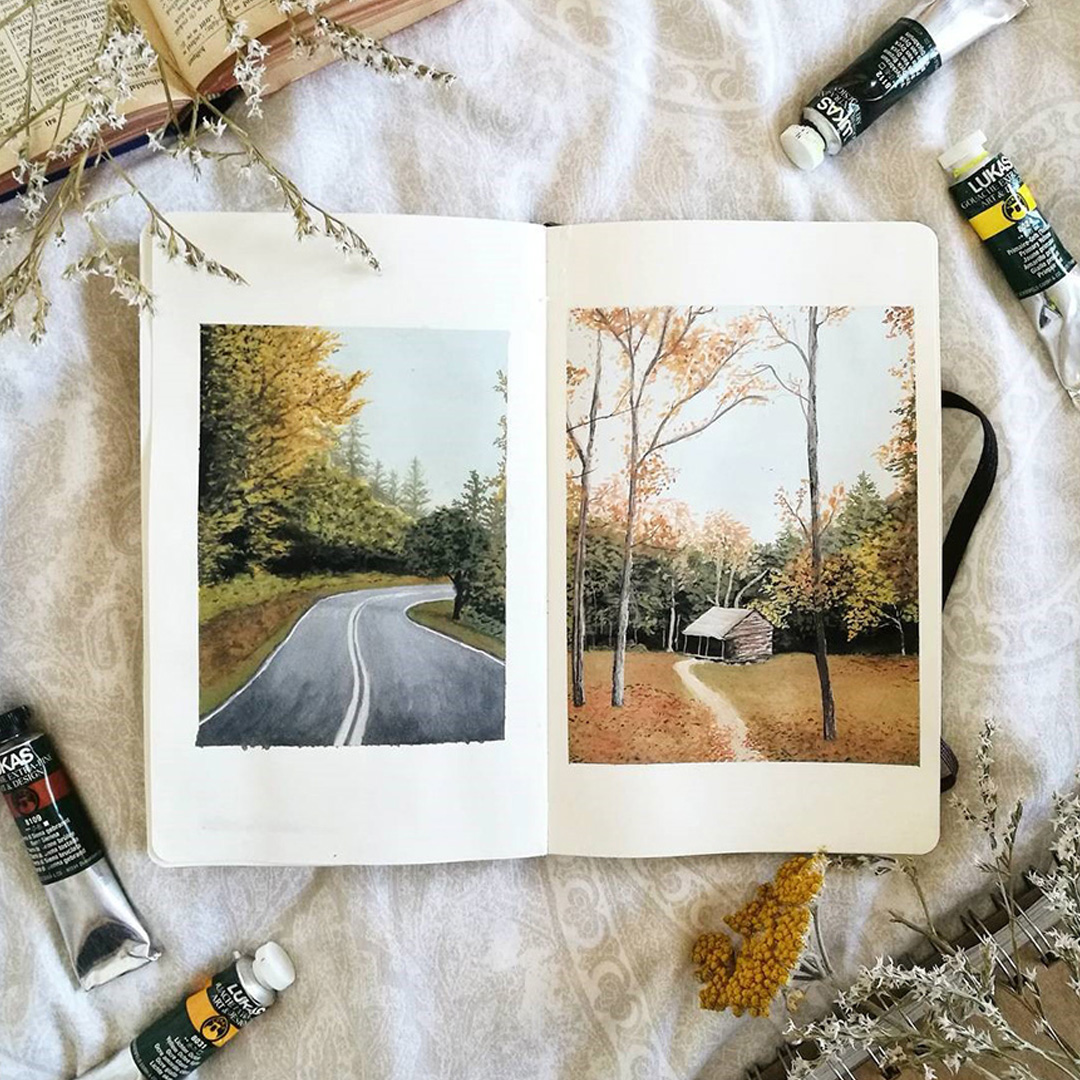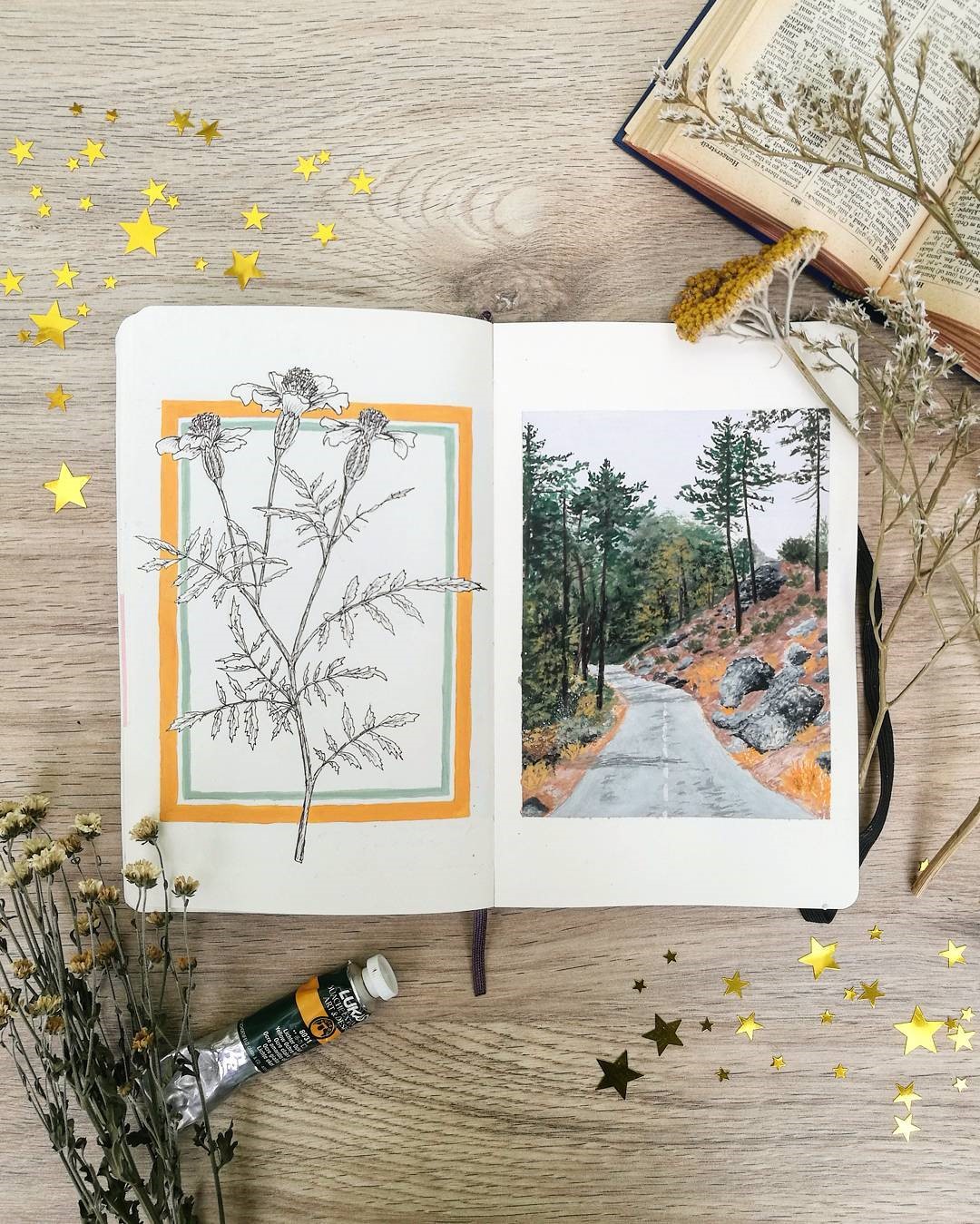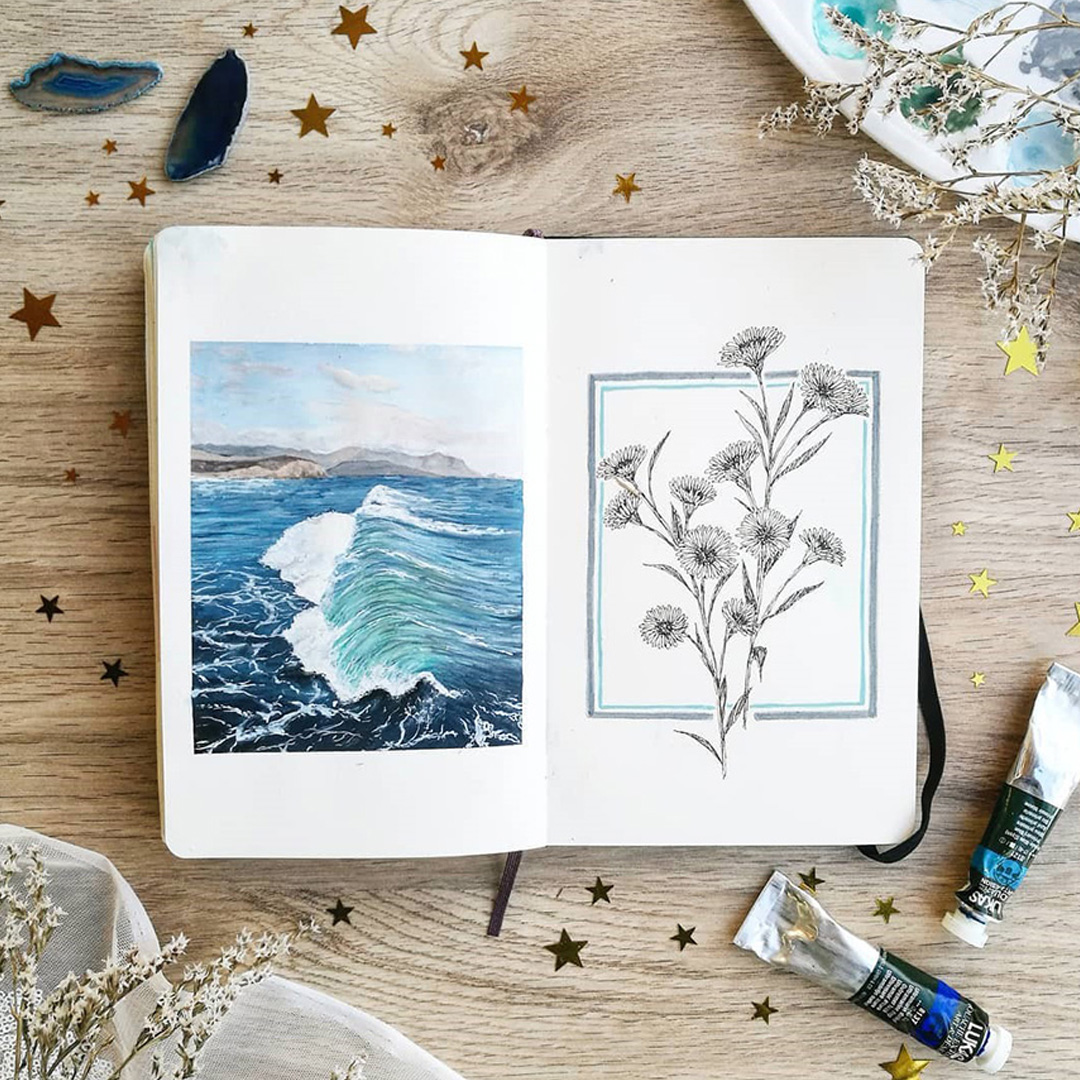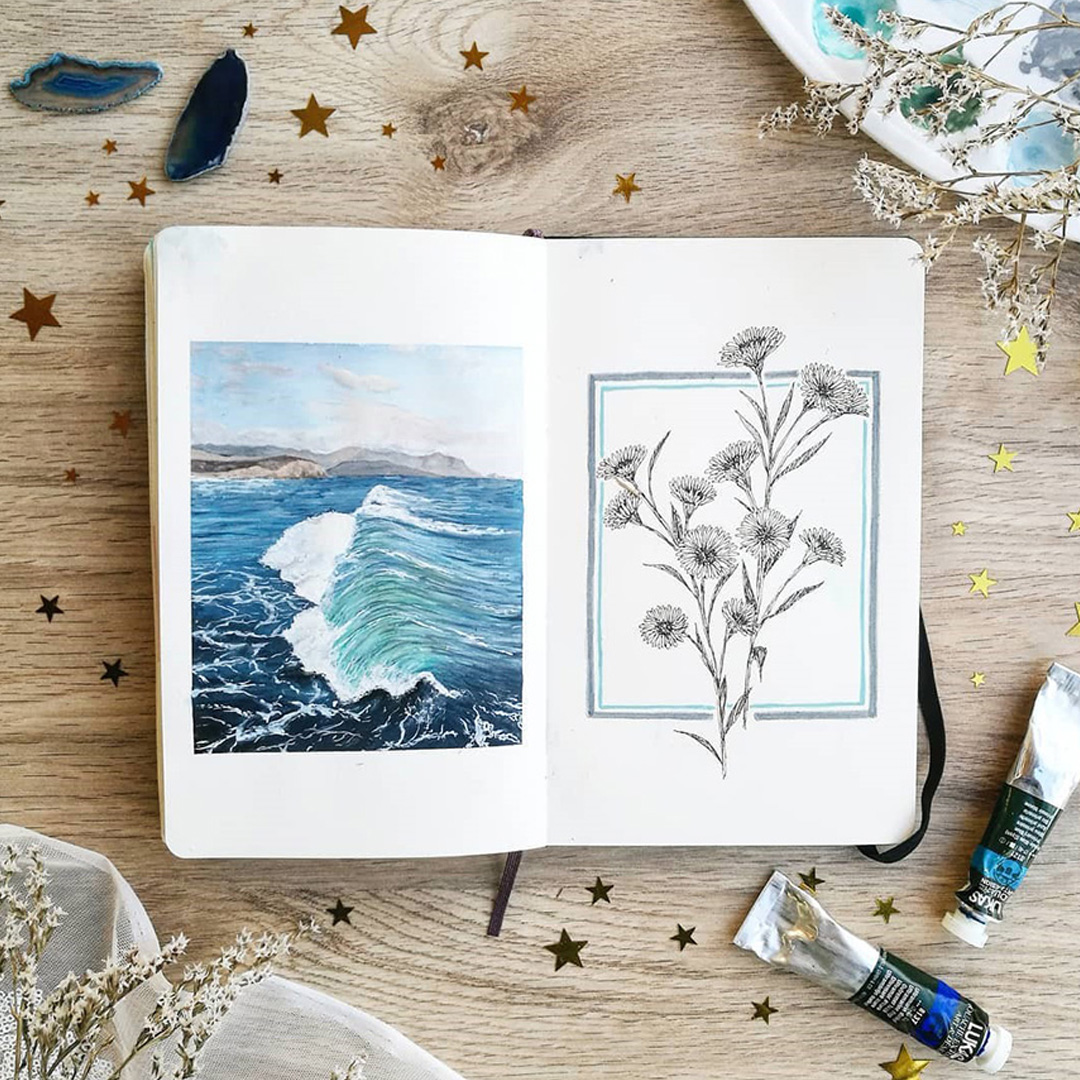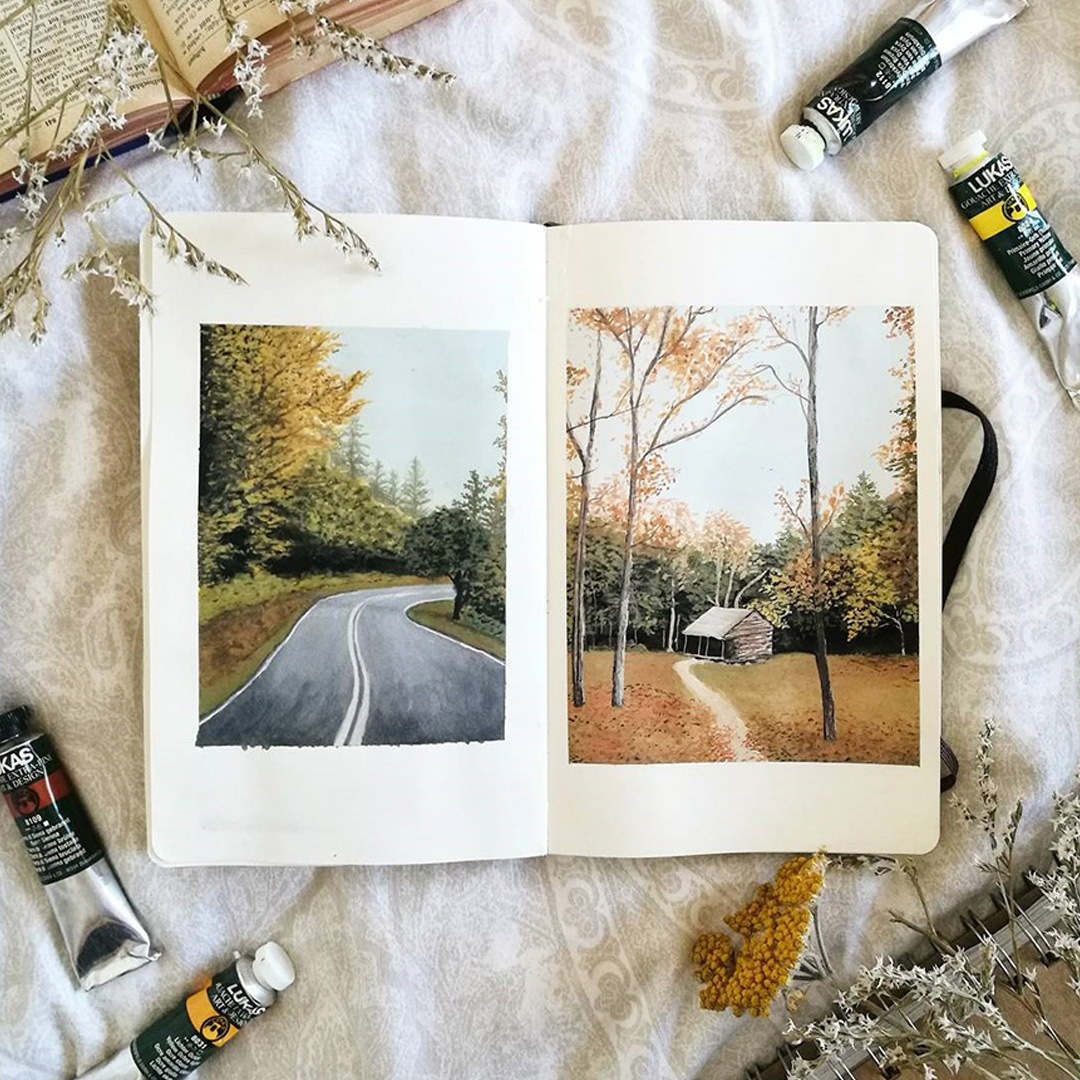 After she had started art journaling and sharing her work on Instagram in 2017, she explored painting more and has discovered her favorite medium gouache, which she uses for most of her work.
Color
STUDIO GOUACHE
STUDIO GOUACHE is a fine artists' Gouache color in premium quality that provides high opacity by using the most refined pigments and a high-quality binder. The color has a very good mixing behavior, which makes it ideal for the color theory.
DISCOVER STUDIO GOUACHE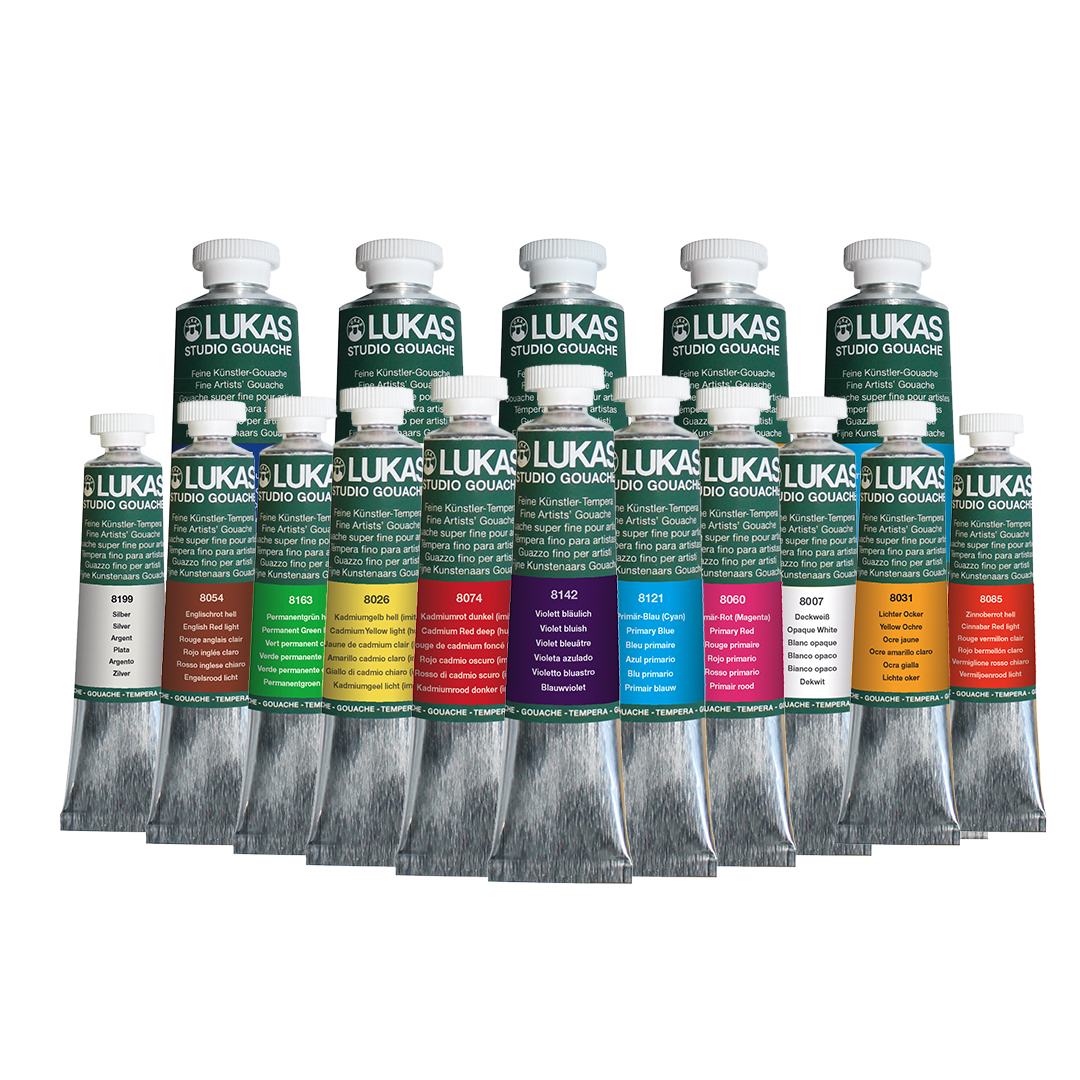 Color
AQUARELL STUDIO
AQUARELL STUDIO Watercolors offers a selection of sets of premium-quality watercolors with the highly pigmented color shades. These sets are ideal for beginners as well as professionals at the best price/performance ratio.
DISCOVER AQUARELL STUDIO