Aquarell 1862
Luisa Siemens
Meet Luisa Siemens, the artistic soul behind DesignLu. Amidst the pandemic, she founded this label to showcase her passion for creating unique watercolor paintings inspired by nature. Her art gracefully blends minimalist charm with vibrant colors, portraying everyday objects with an imaginative twist.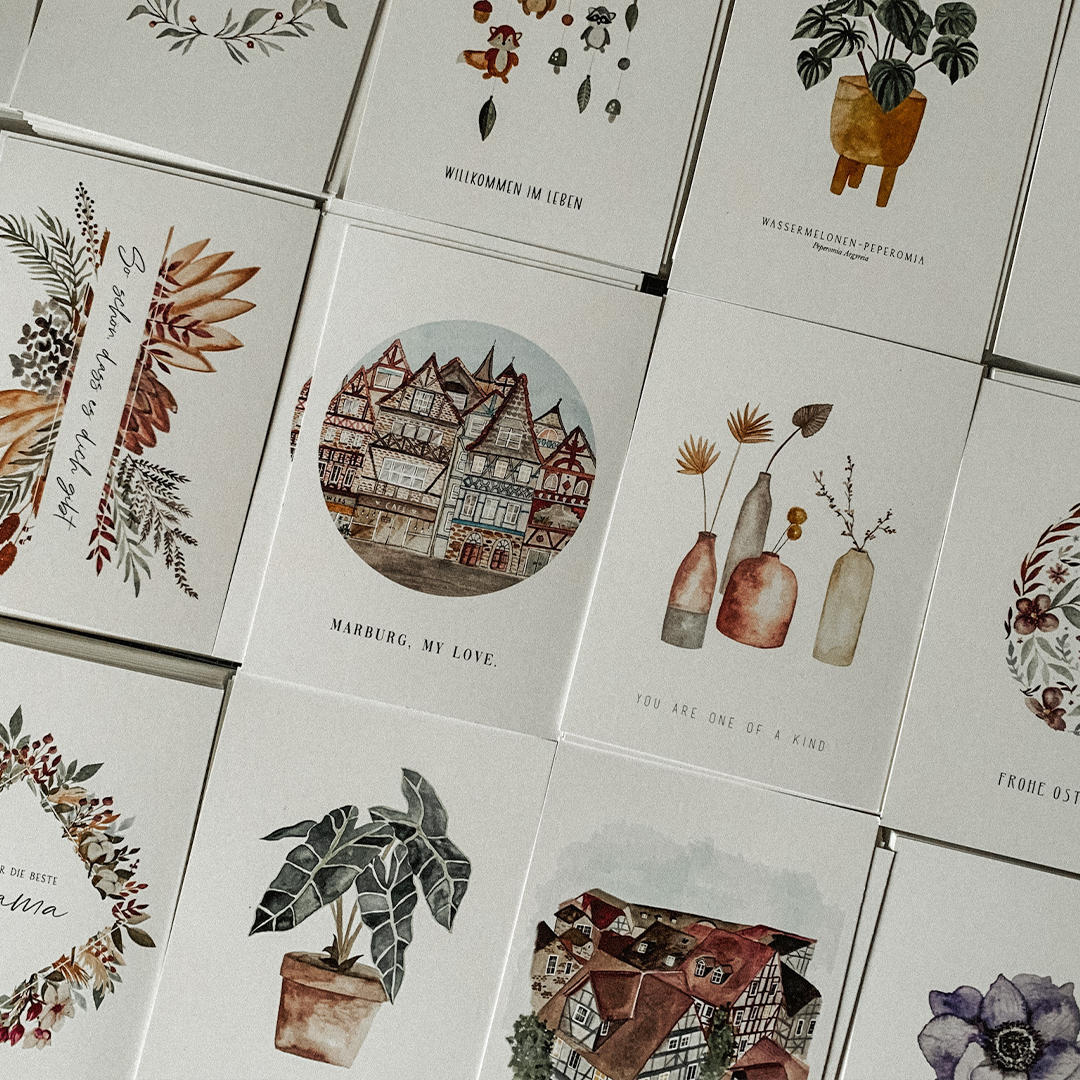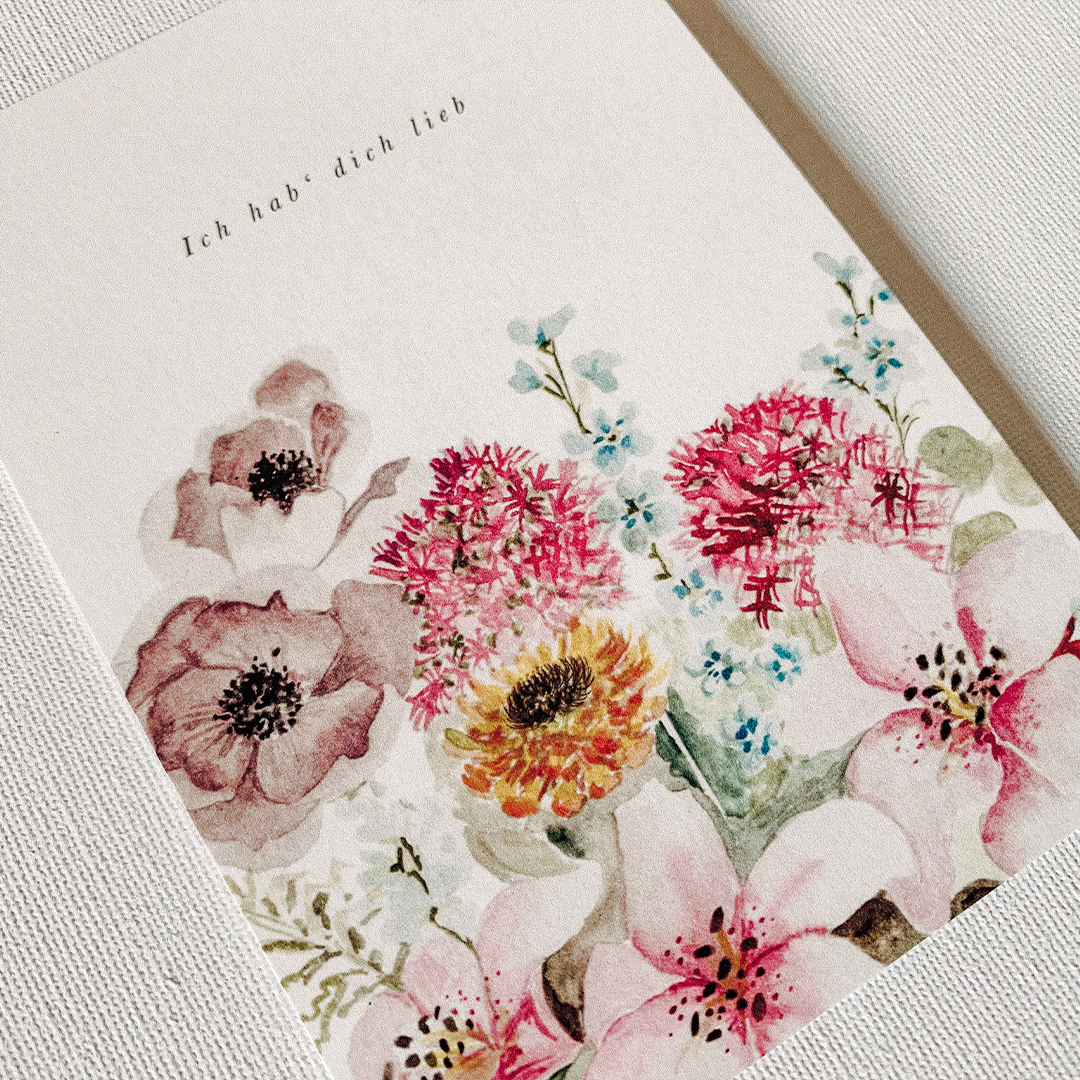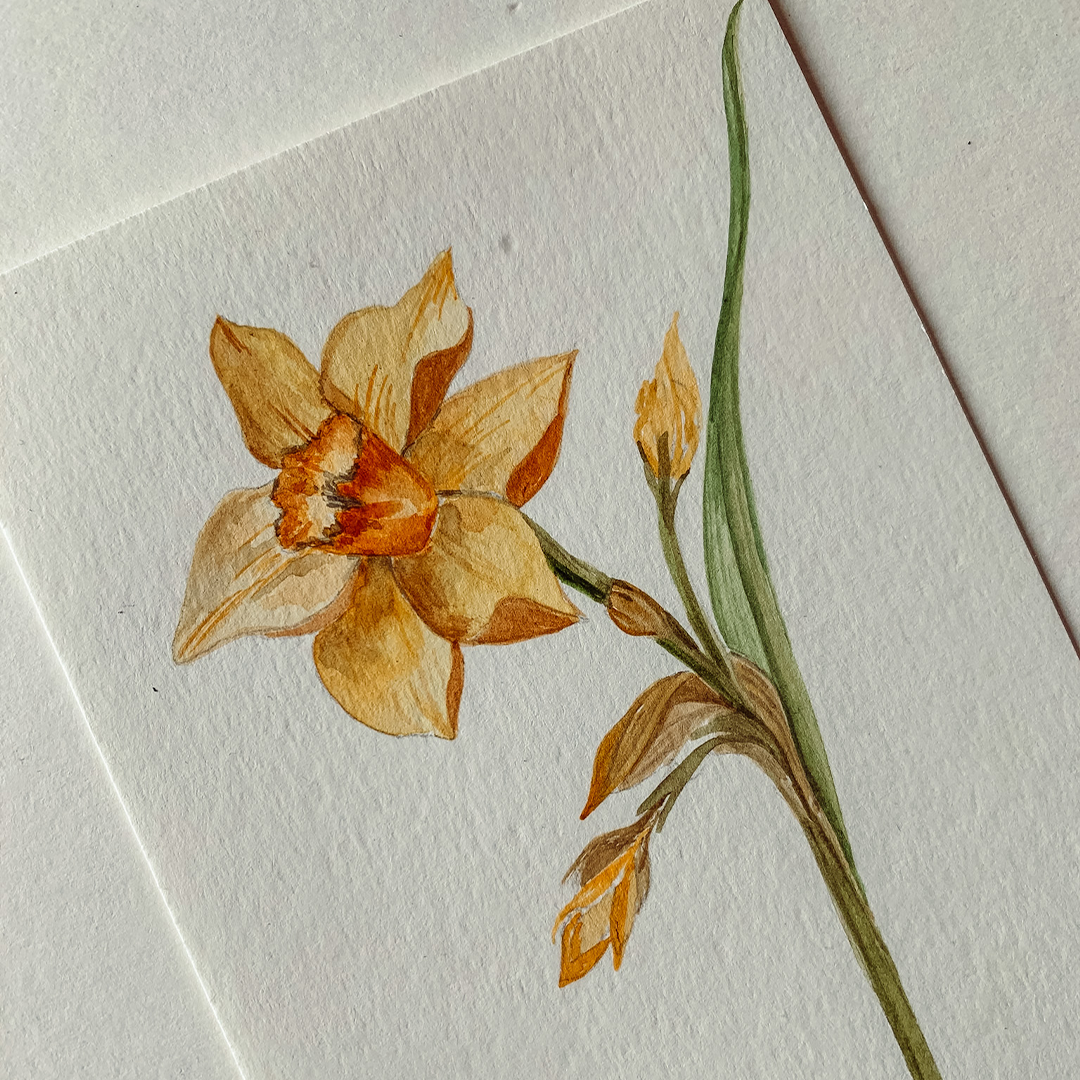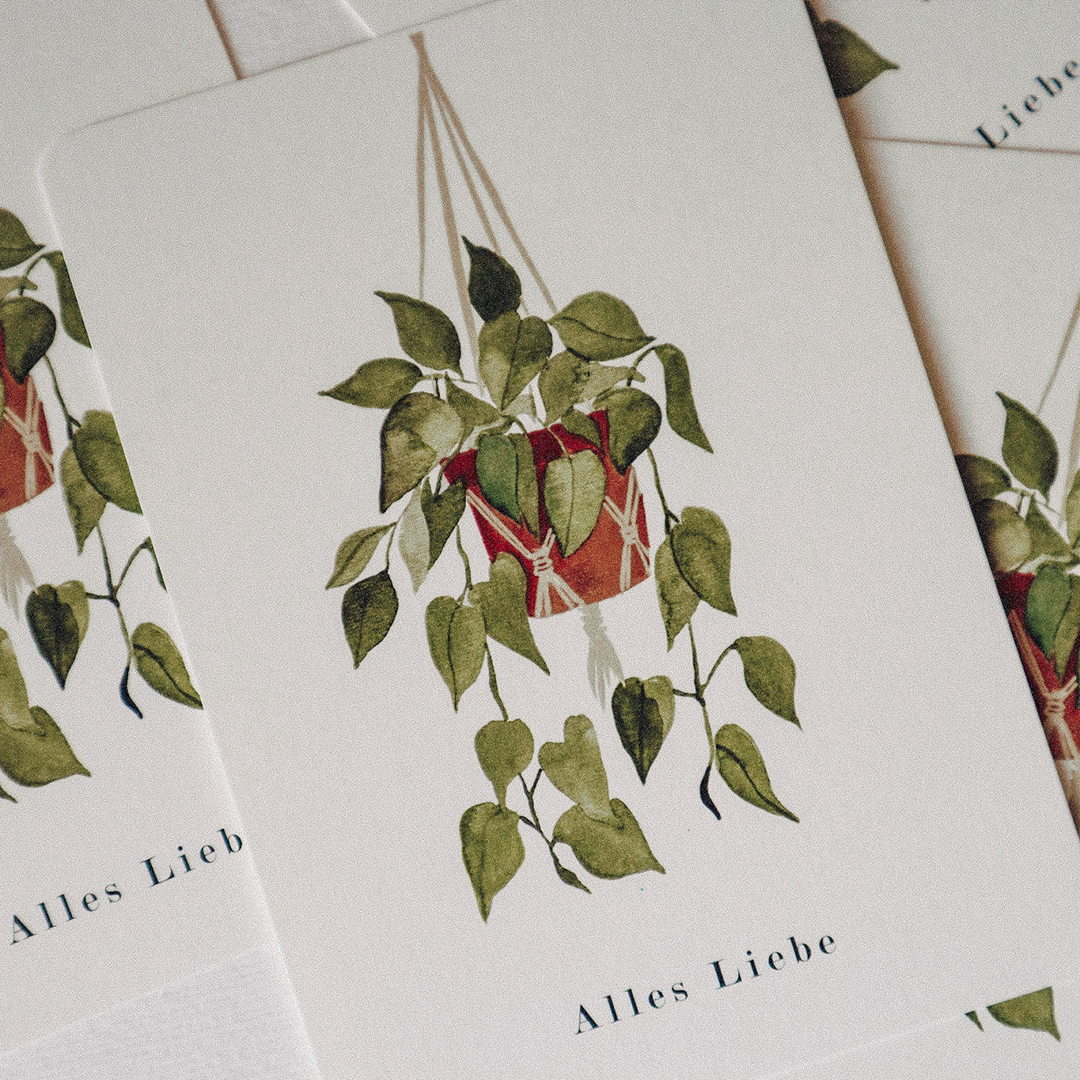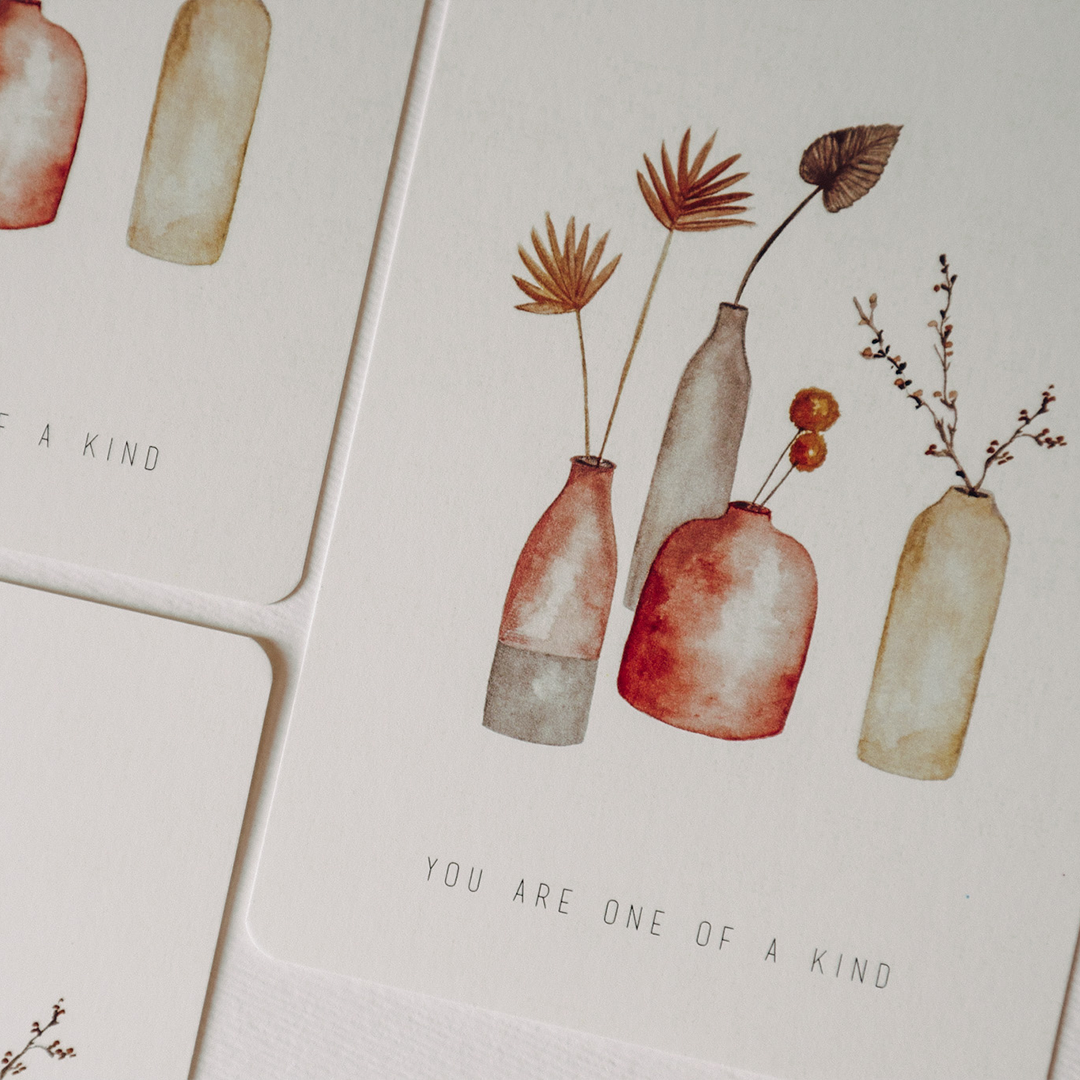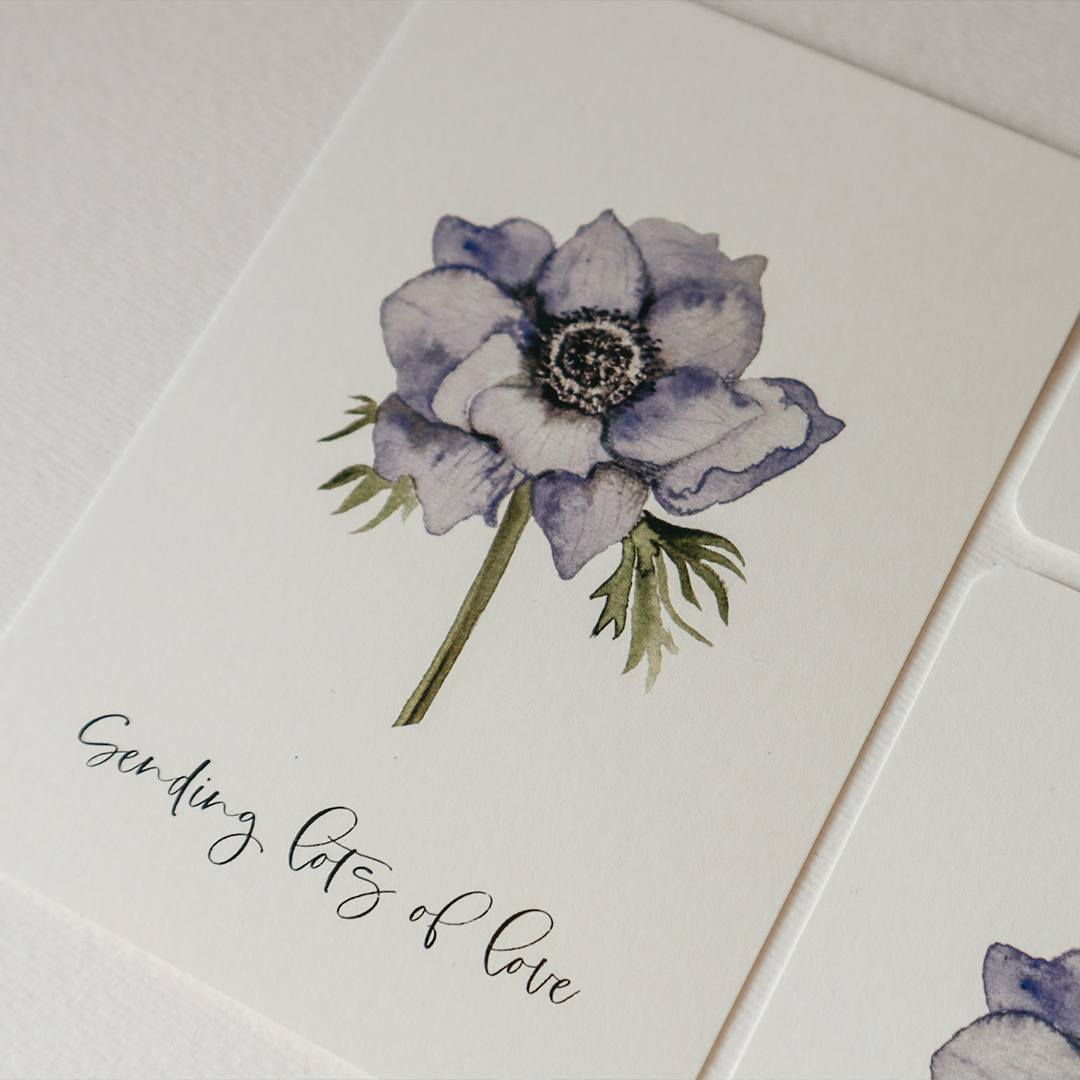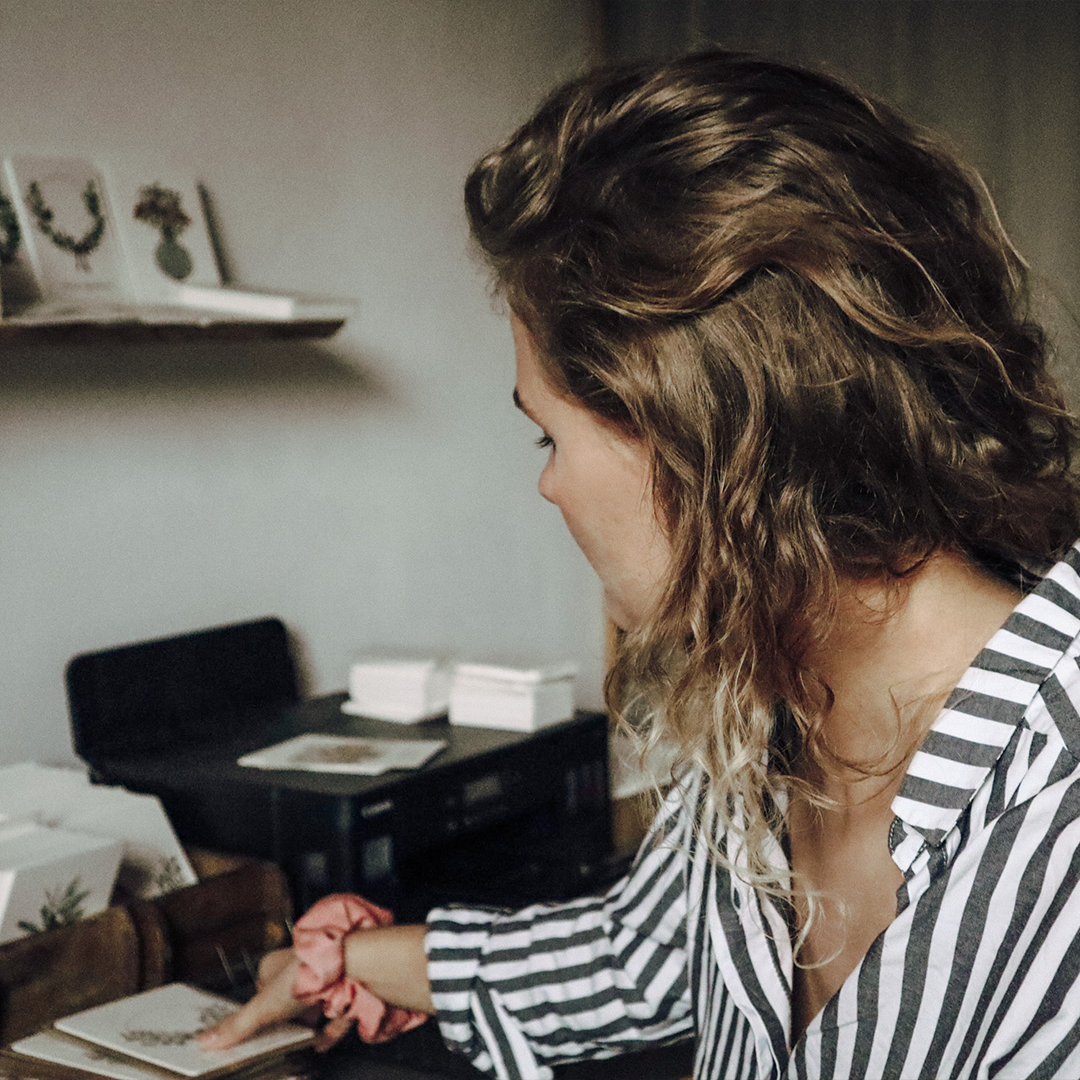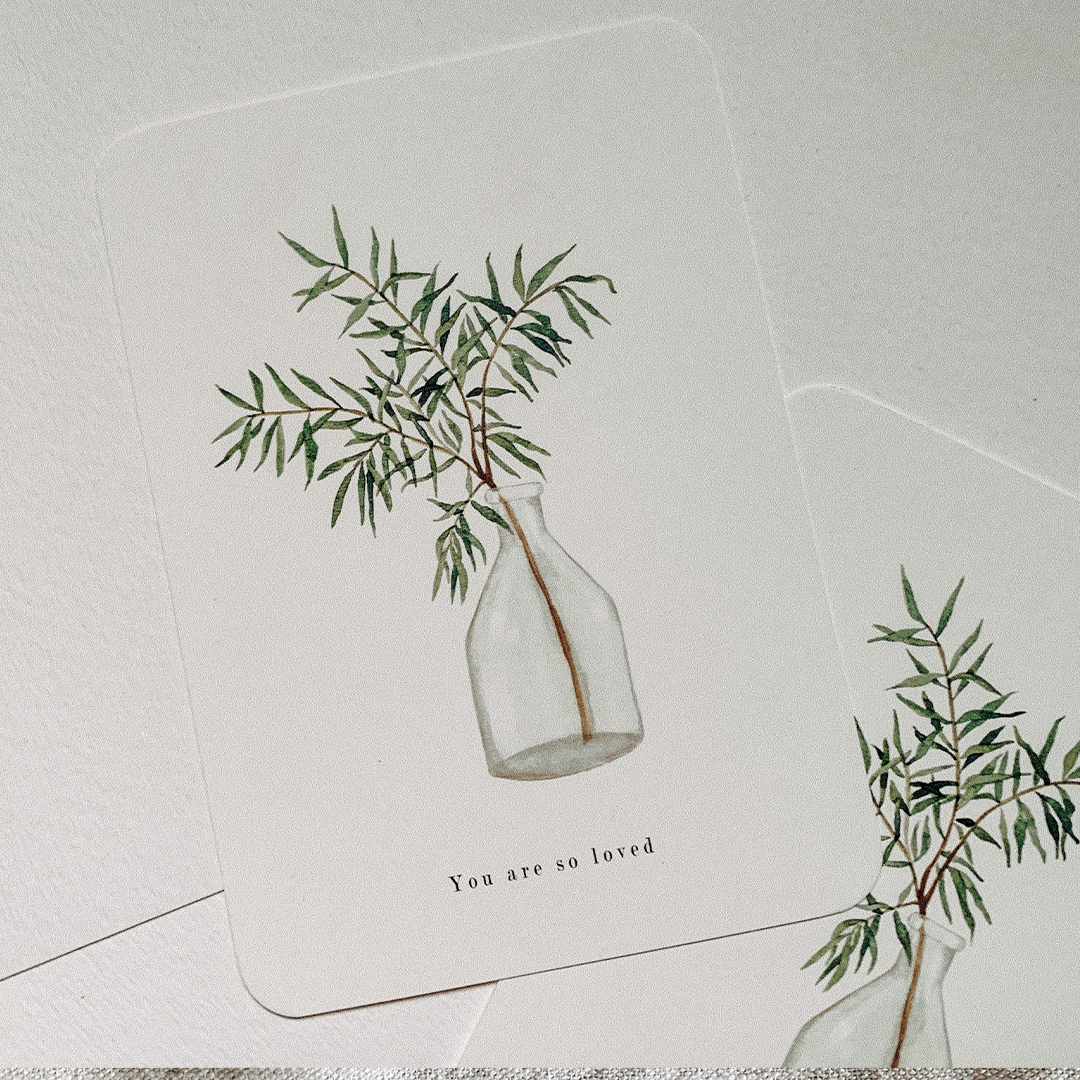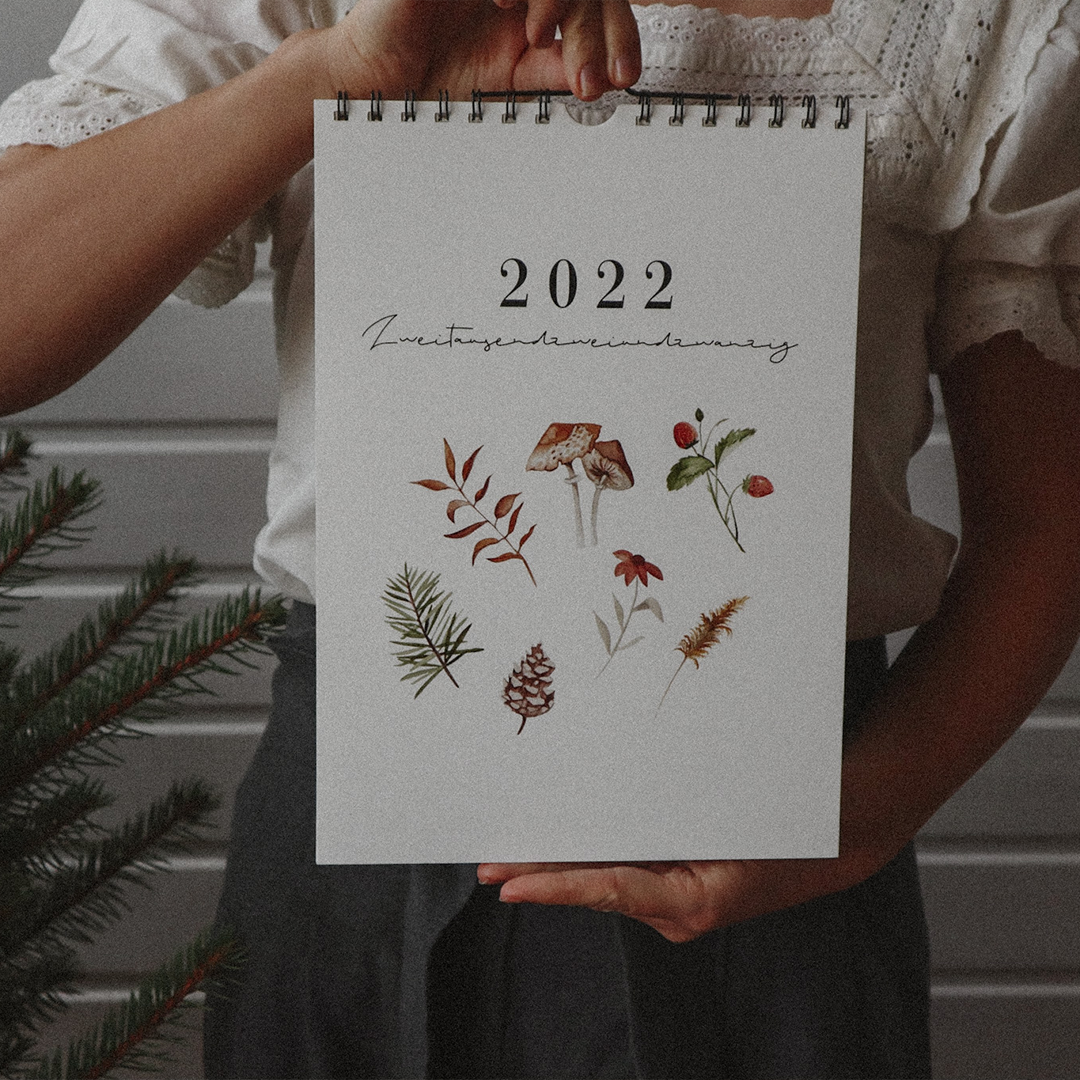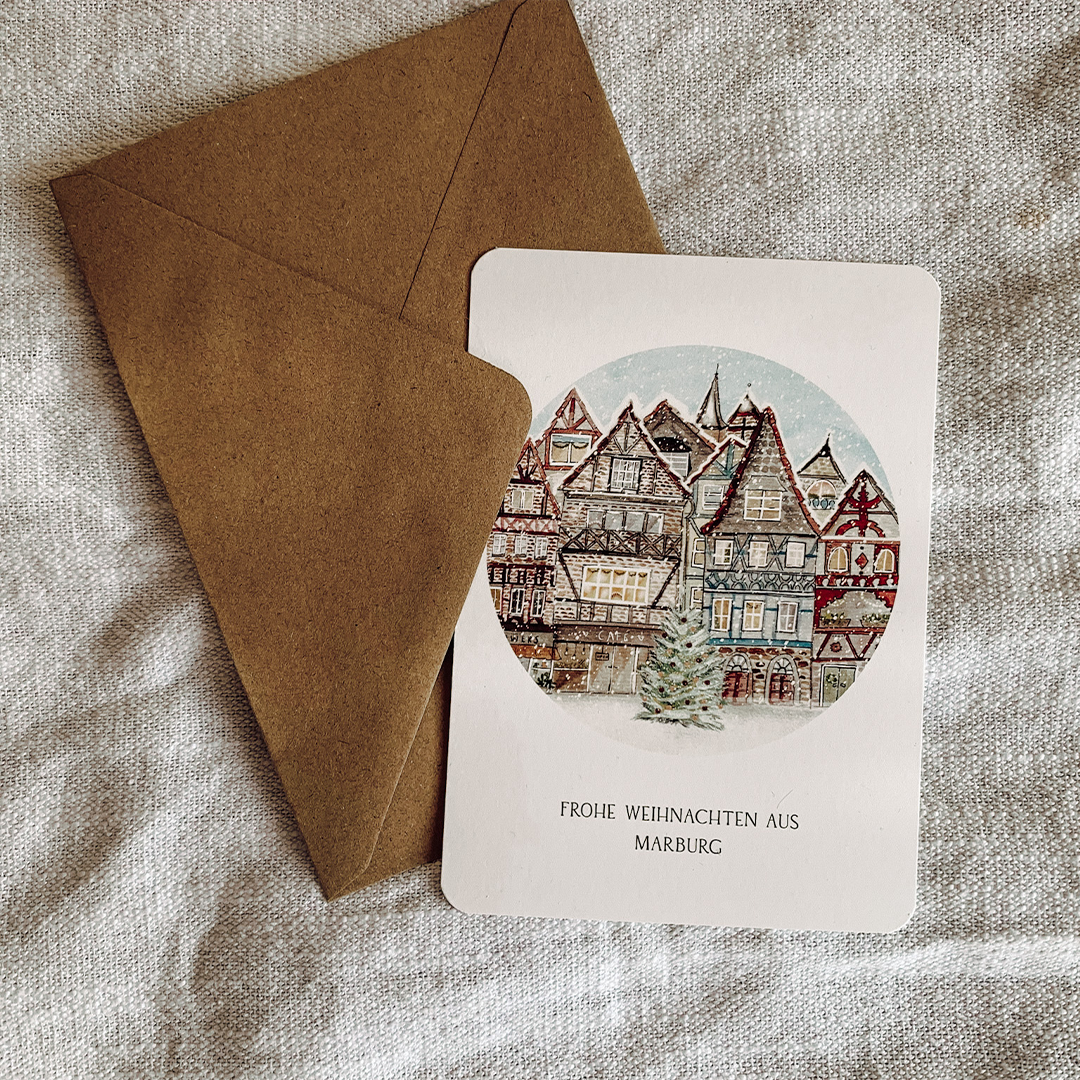 Having lived in various cities across Germany as well as Paris, Jerusalem and Cape Town, Luisa now resides in Berlin and finds inspiration not only in nature but also in the urban scenes that surround her. Her versatile portfolio includes custom works and exquisite wedding stationery. Experience the magic of Luisa's brush as she brings nature's beauty to life on paper and captures the essence of everyday moments in mesmerizing watercolors.
Color
Aquarell 1862
AQUARELL 1862 watercolors are a truly premium paint both steeped in tradition and improved through research and innovation.
DISCOVER AQUARELL 1862