STUDIO GOUACHE
Katrin Trost
Katrin Trost is a German artist from near Hamburg. Her goal is to capture the beauty of nature in her painting.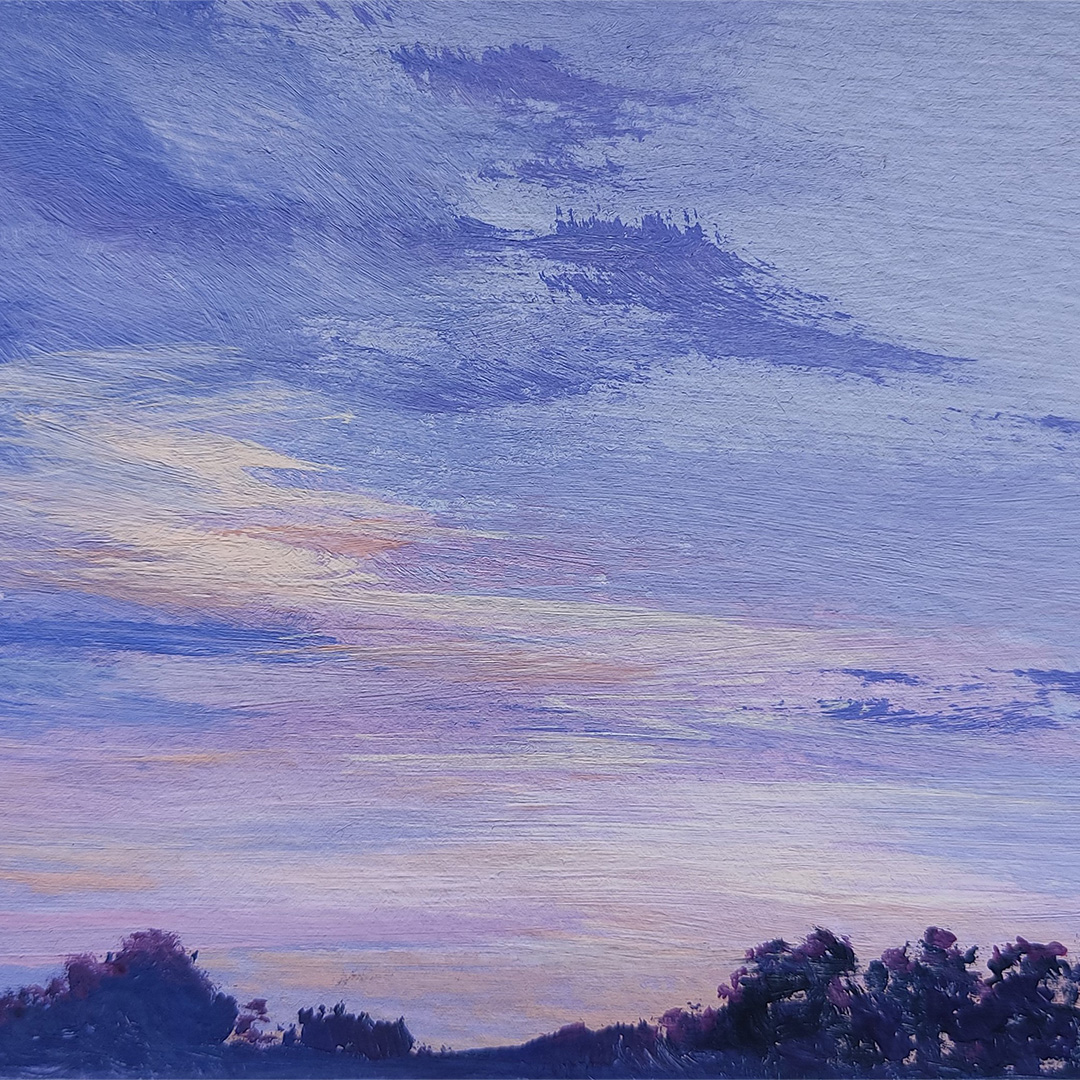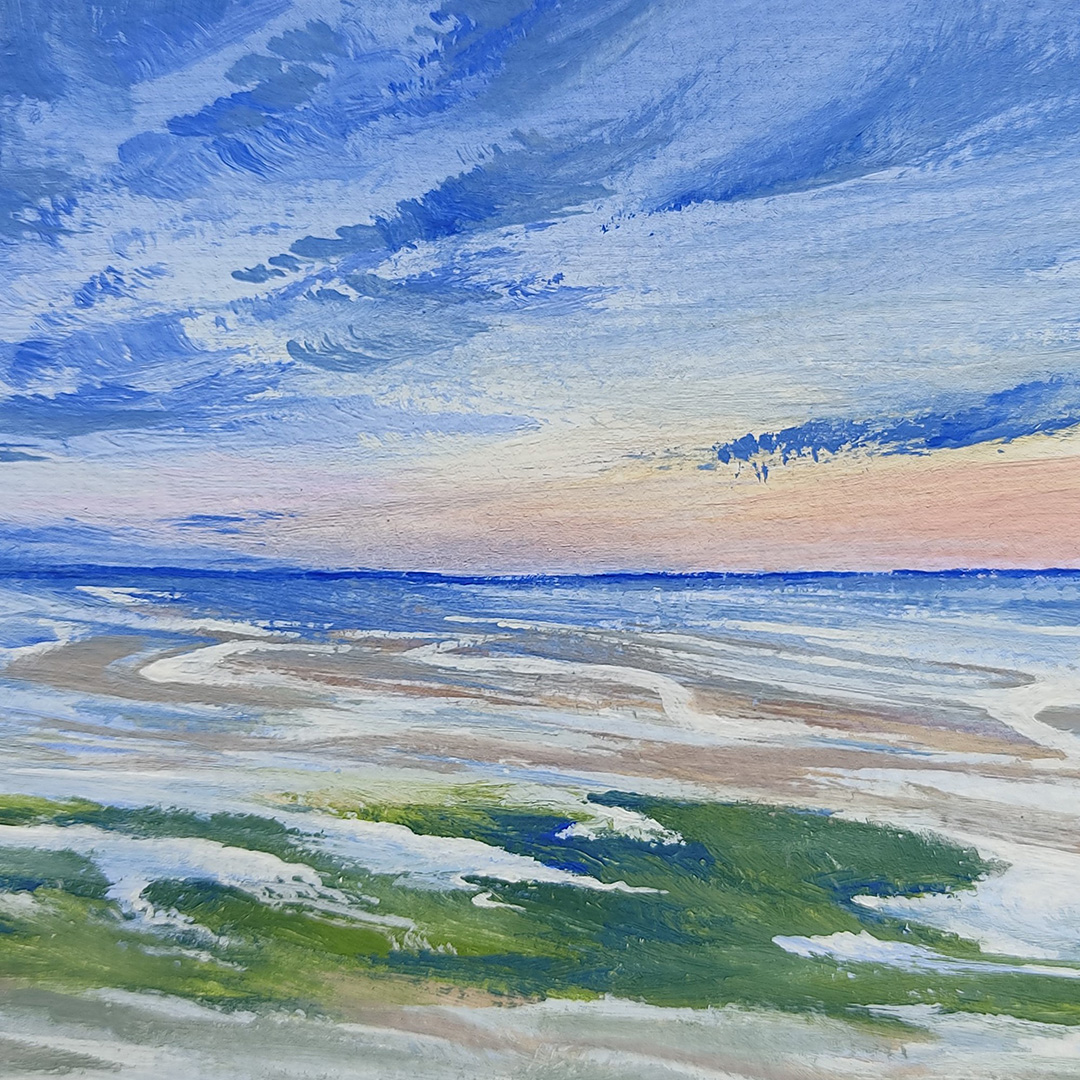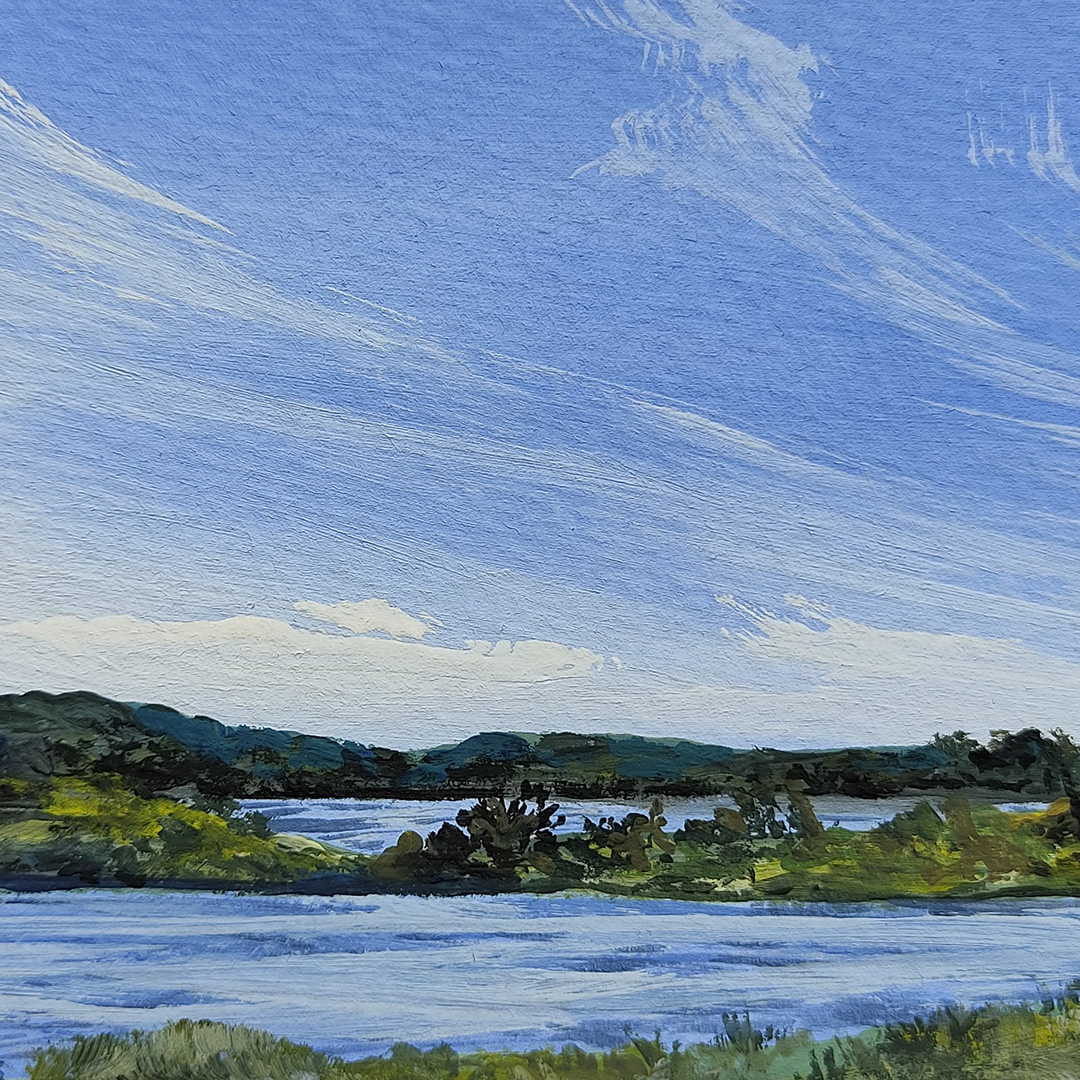 Already as a child she painted with a lot of passion and started to gain more experience with acrylic paint in an art school in her hometown.
Eventually, she decided to study art and German language and literature at the Carl von Ossietzky University in Oldenburg. During her studies she experimented with gouache paint for the first time, which quickly became her favorite medium. Currently, her focus is on painting the landscapes around Oldenburg.
She shares her work on social media and gives painting workshops to inspire other people to paint as well.
Color
STUDIO GOUACHE
STUDIO GOUACHE is a fine artists' Gouache color in premium quality that provides high opacity by using the most refined pigments and a high-quality binder. The color has a very good mixing behavior, which makes it ideal for the color theory.
DISCOVER STUDIO GOUACHE