STUDIO OIL
Katharina Ott
In addition to her studies at the Universities of Bremen (Linguistics/Language Sciences) and Oldenburg (Material Culture: Textiles), Katharina Ott is an independent visual artist.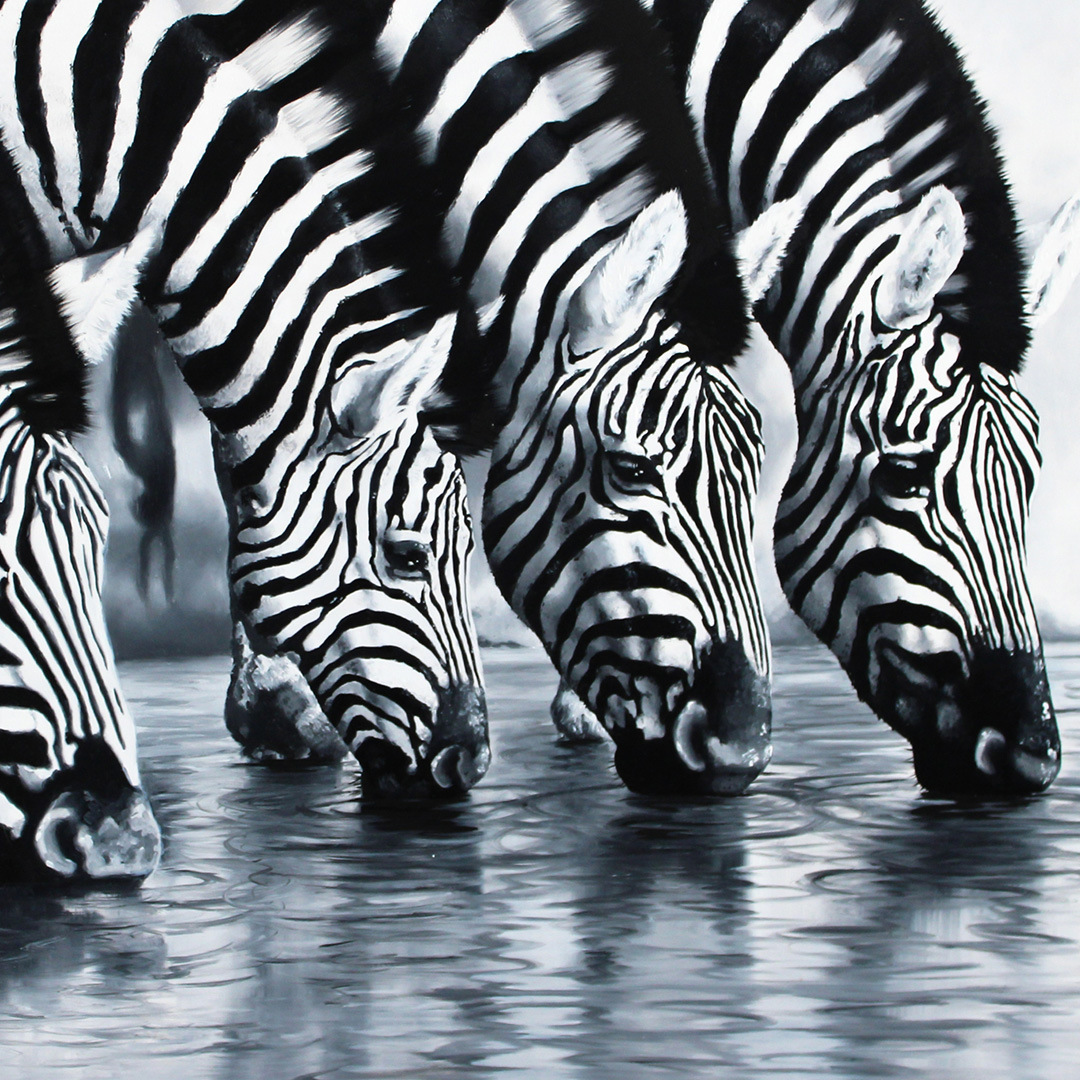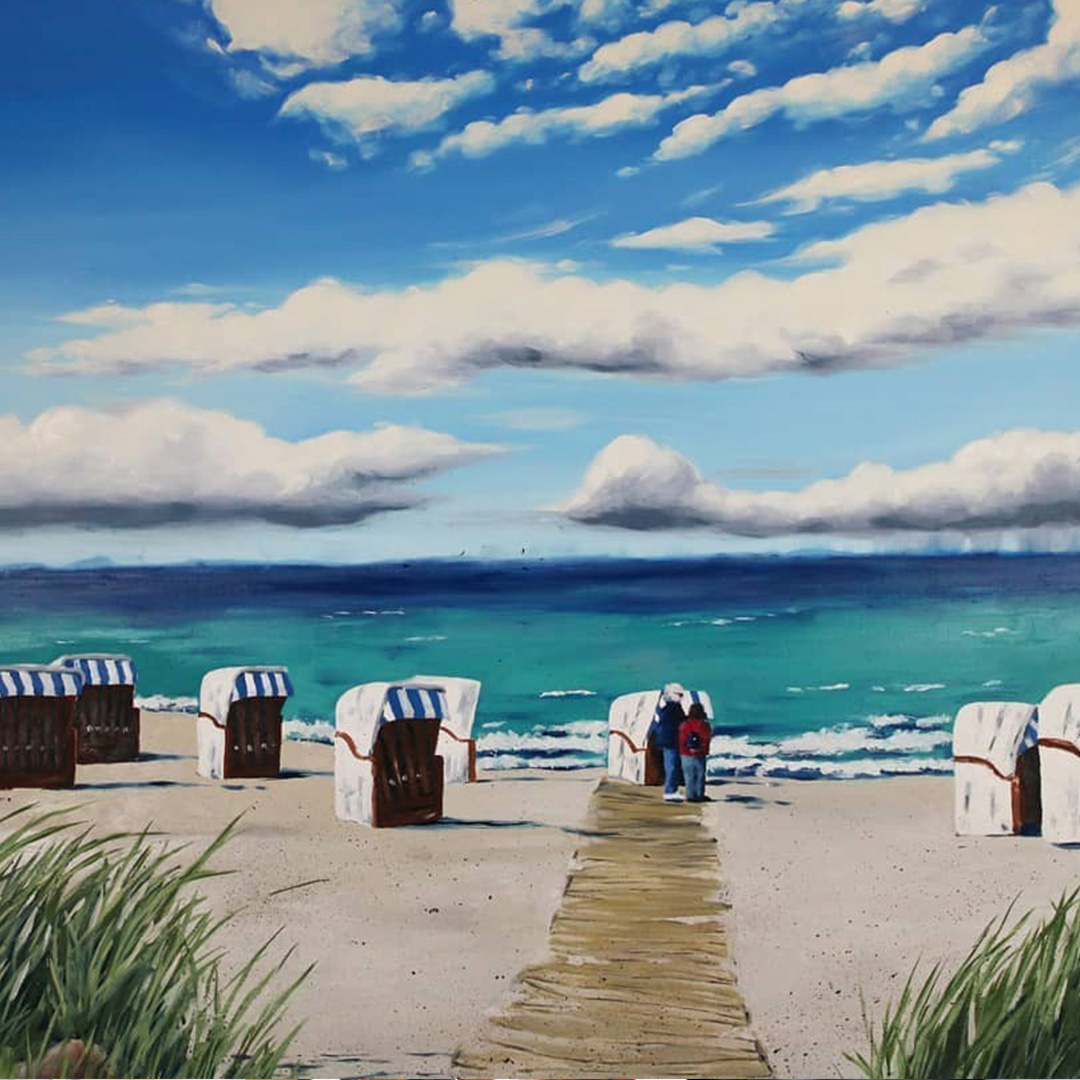 Nature with all its facets and the expression of faces are the inspiration for her works, which are characterized not only by clarity but also by versatility. Since her childhood, her artistic exploration of the animal and plant world has helped her to understand, process and question her environment and its impressions.
She works mainly with pencils and watercolors, but the main focus is on oil painting. Sometimes she also makes excursions into other media, such as linocut, pastel or acrylic painting. Her works, which she sells worldwide, can be viewed on her homepage and on her social media platforms.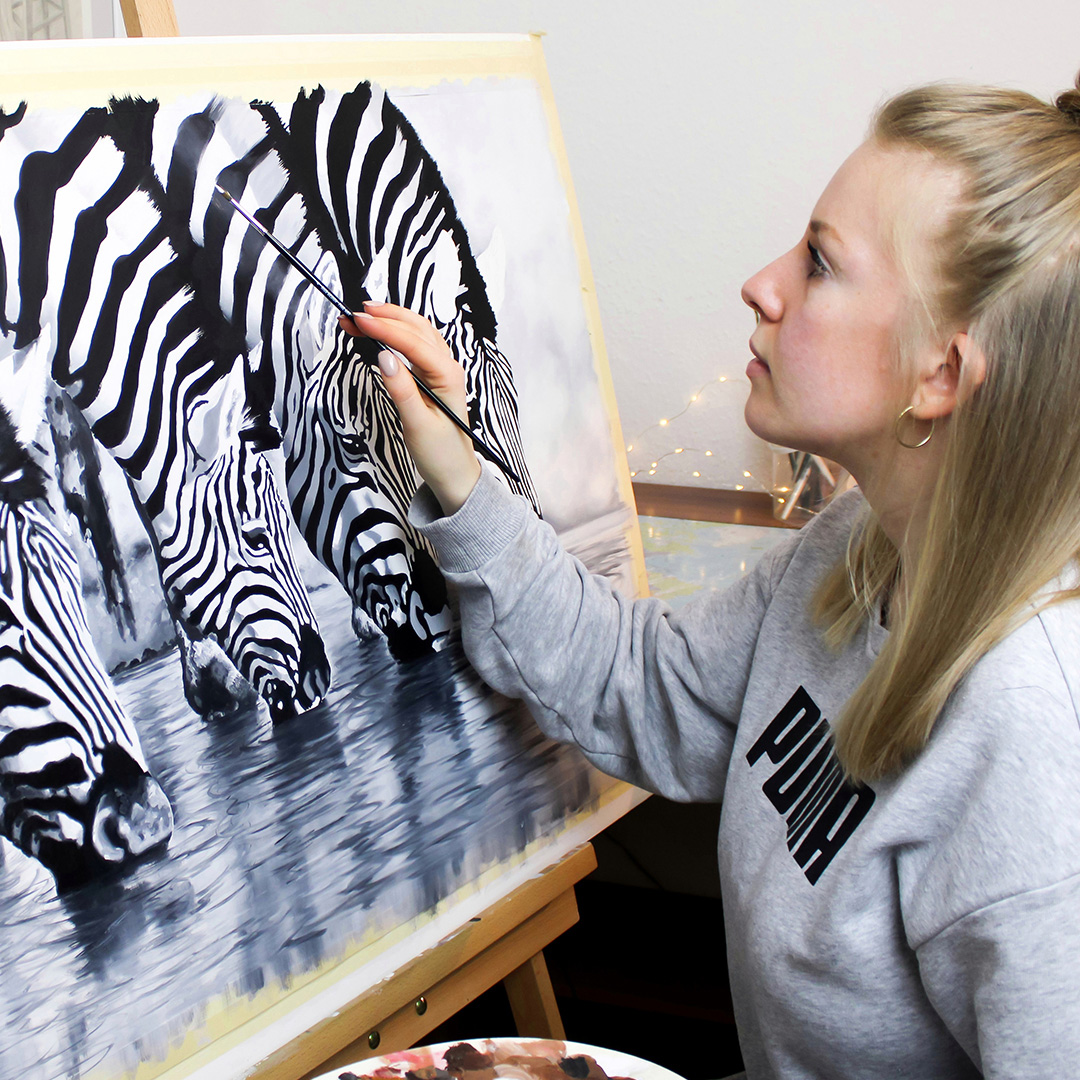 Color
STUDIO OIL
STUDIO OIL fine artists' oil color, the modern premium quality with an optimized price performance ratio, is ideally suitable for the demanding artist and student. The oil colors contain only brilliant and valuable pigments with a high light fastness in high concentration.
DISCOVER STUDIO OIL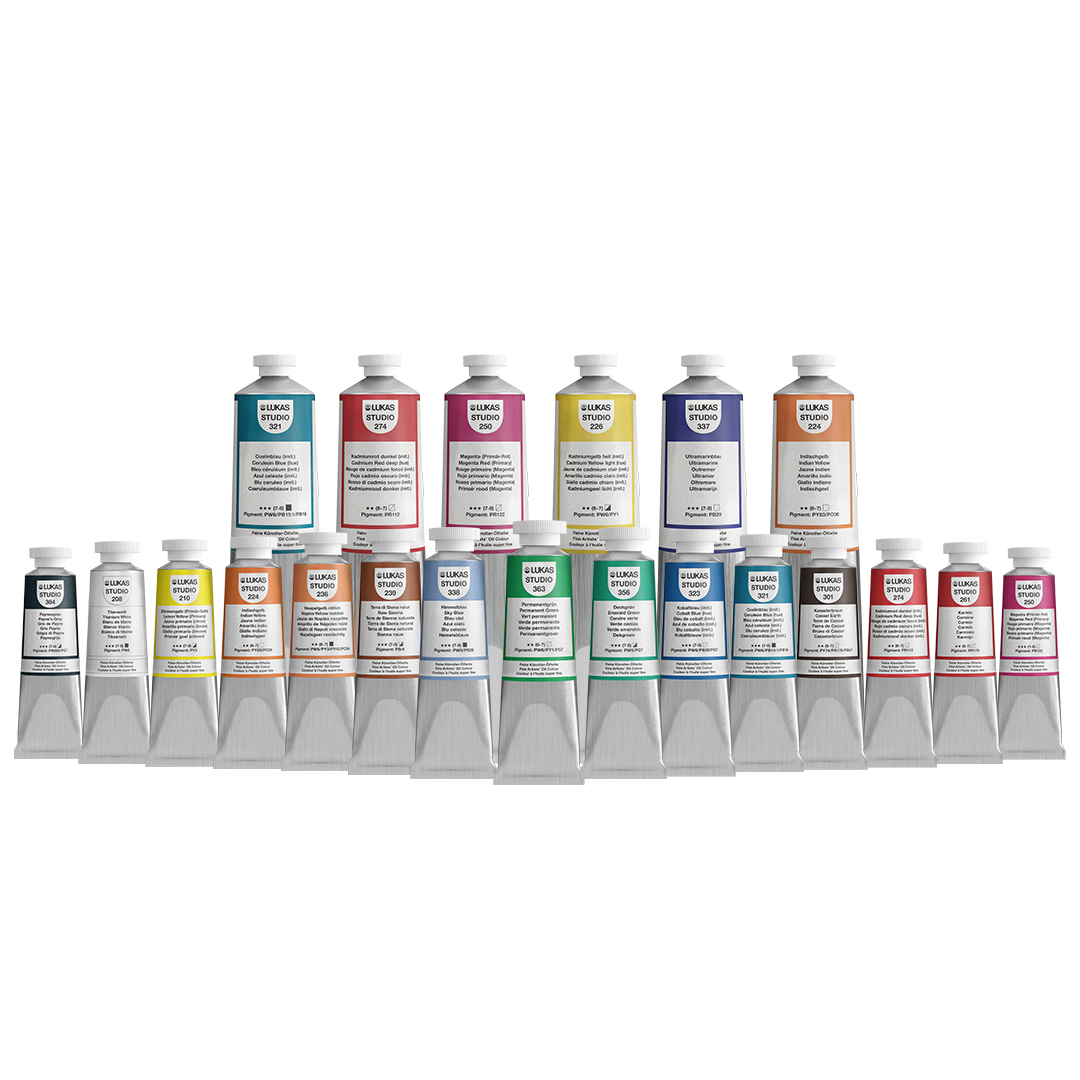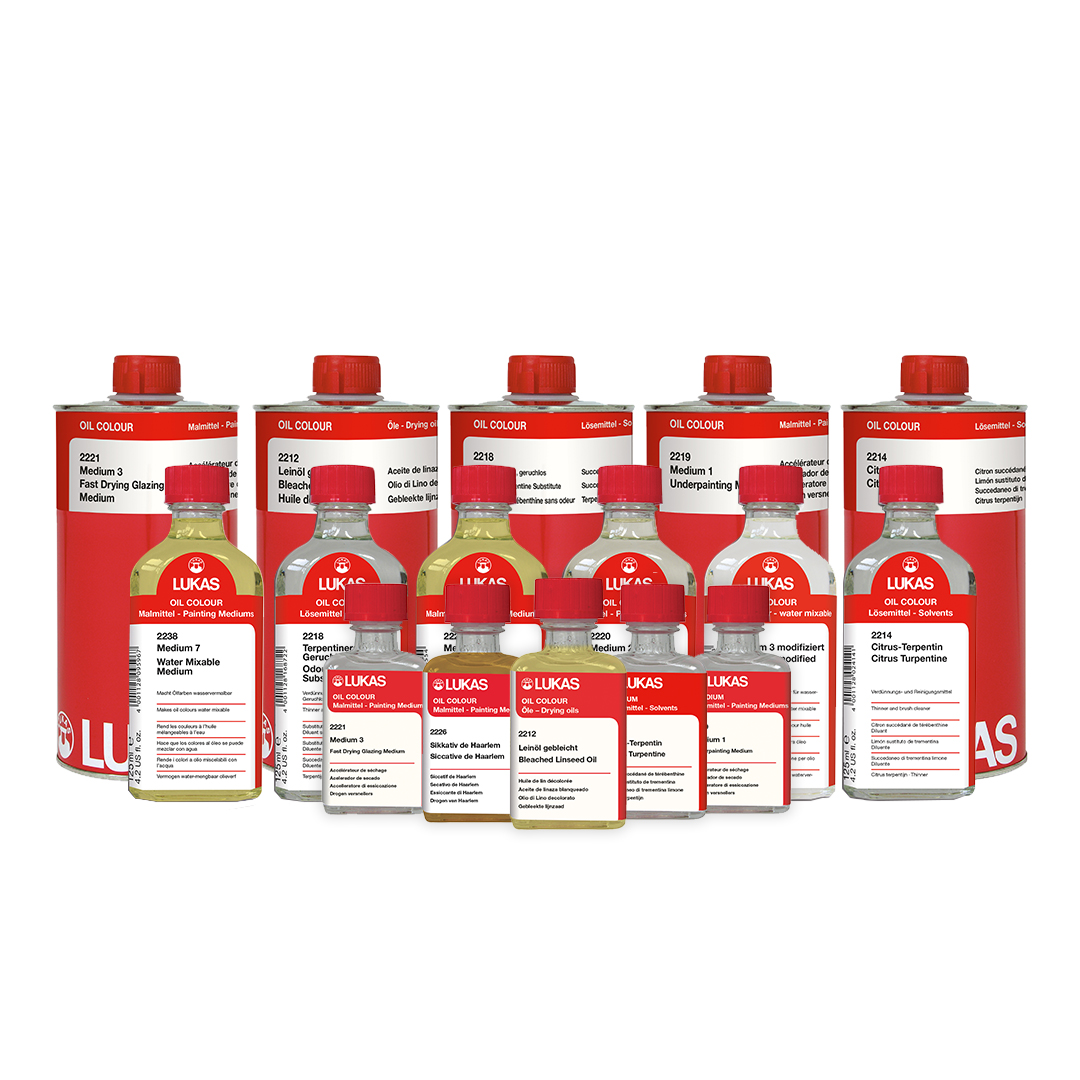 Mediums
OIL PAINT
LUKAS mediums for oil painting can affect several properties - drying time, consistency, fluidity - at once and optimize them for the desired use. We recommend only using one of the mediums per application of paints so no undesirable impairment of the product properties occurs. Also, classical oil colors cannot be processed with water; therefore special solvents such as turpentine and turpentine replacement are needed to dissolve and dilute oil paints.
DISCOVER OIL PAINT MEDIUMS