CRYL STUDIO
Jana Dahlmanns
Jana Dahlmanns is a German Pop Art artist based in Berlin.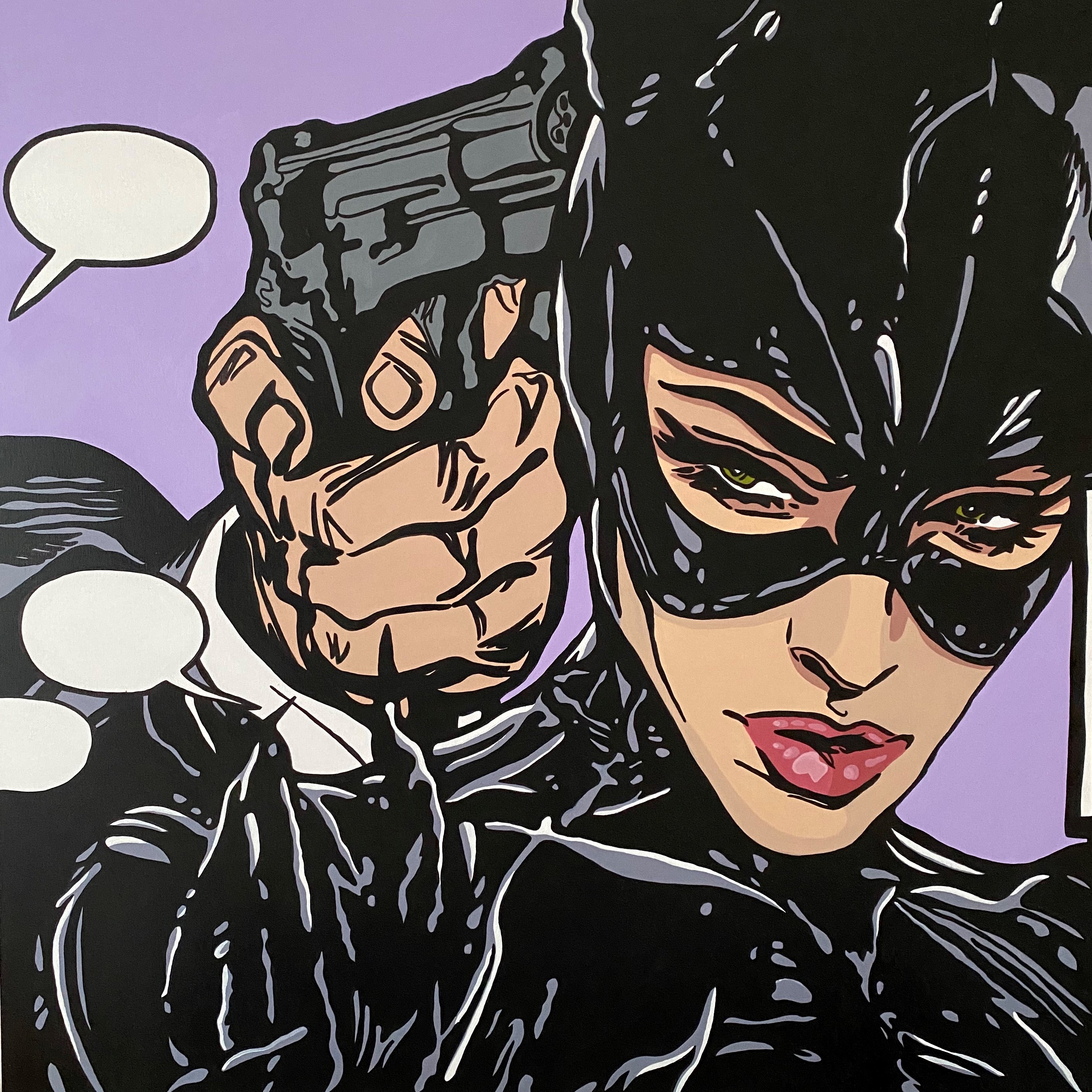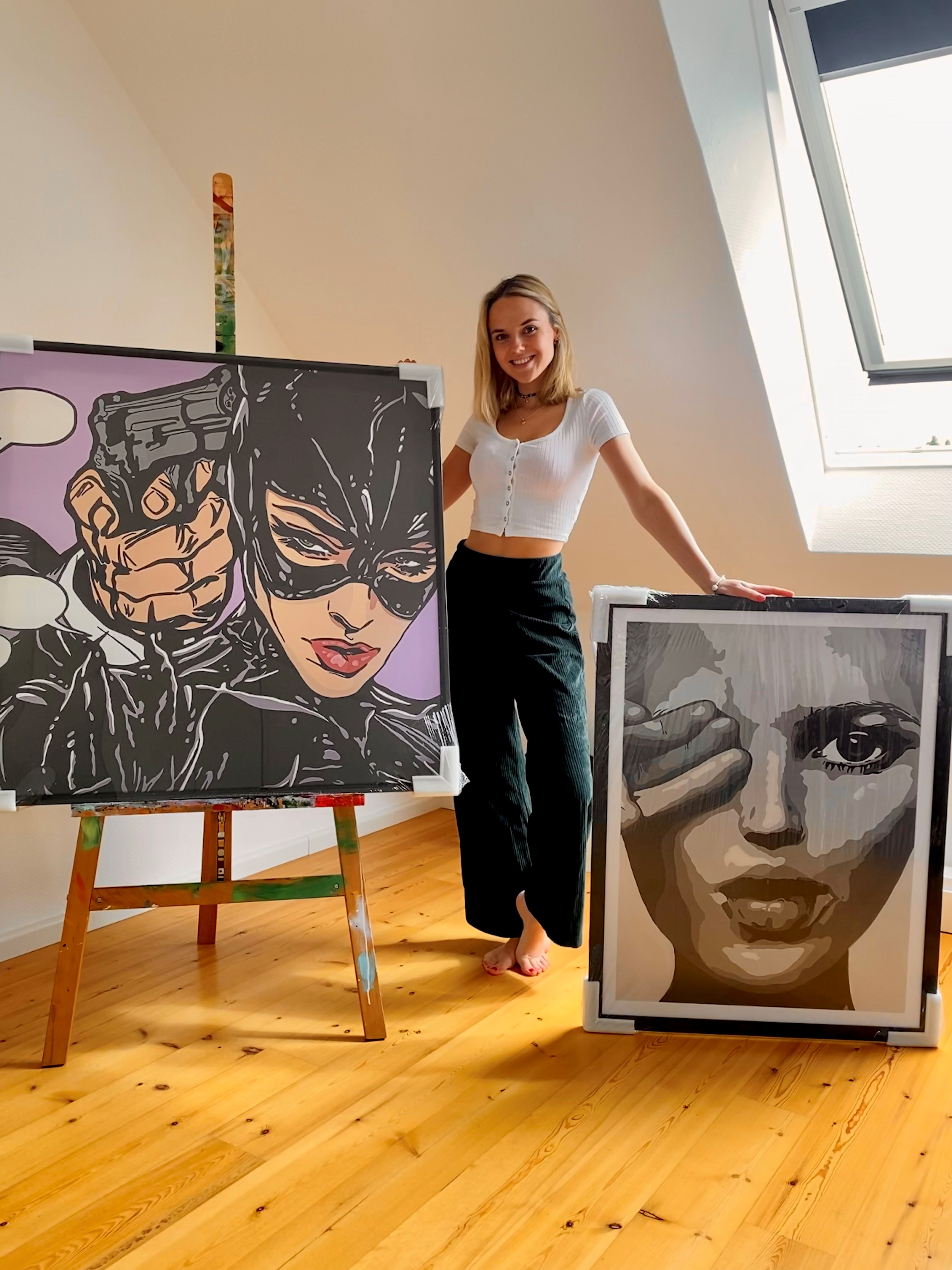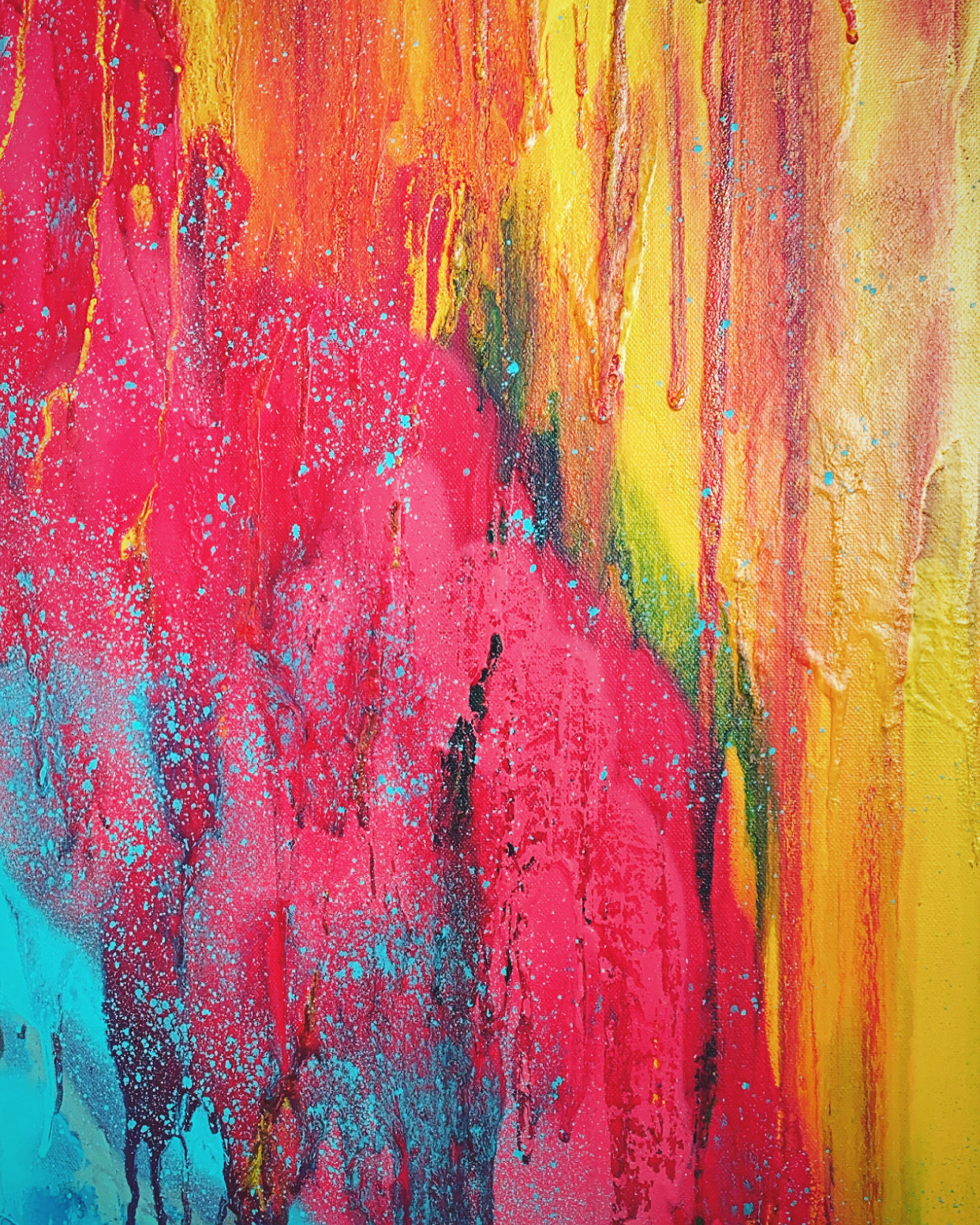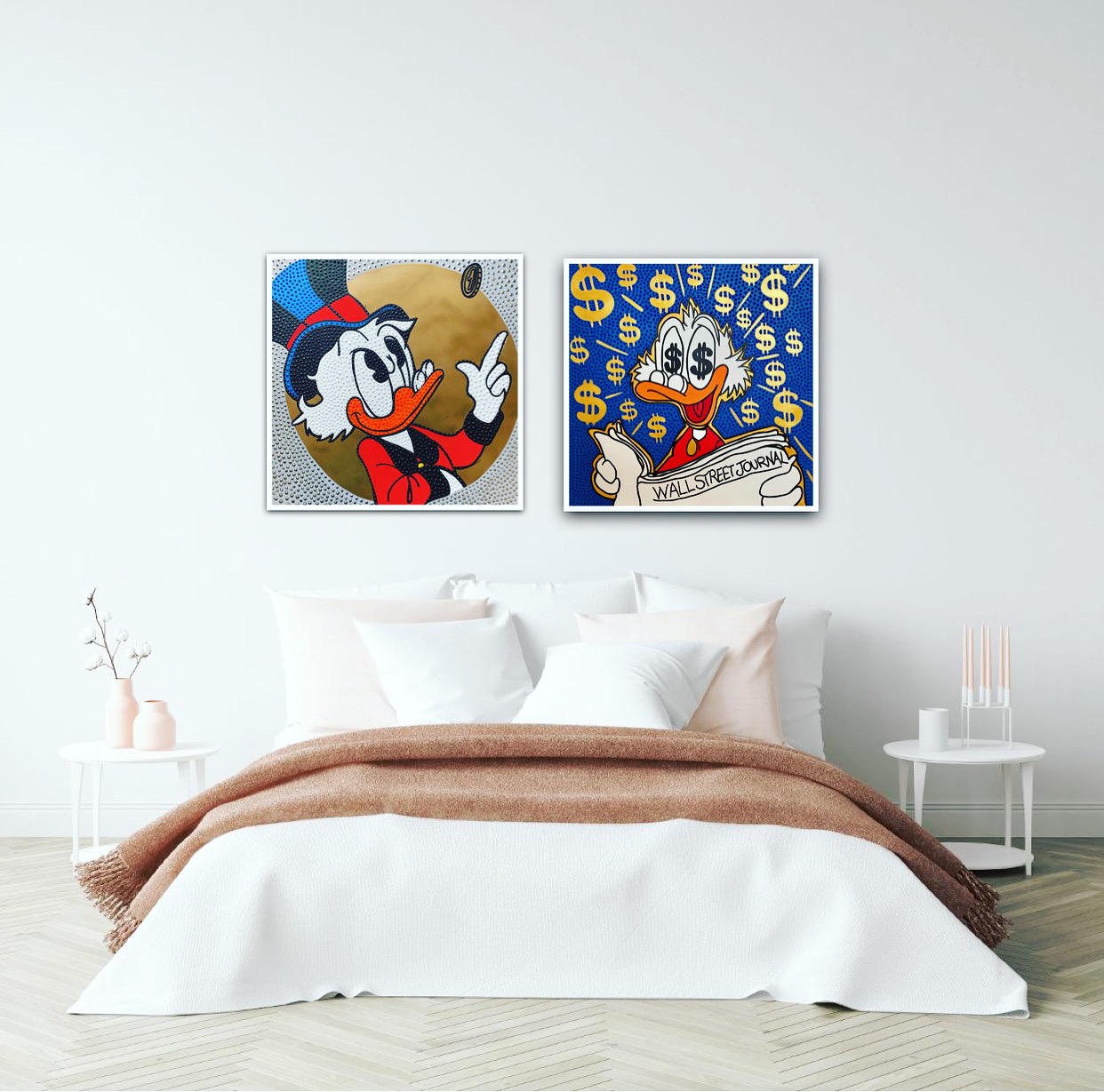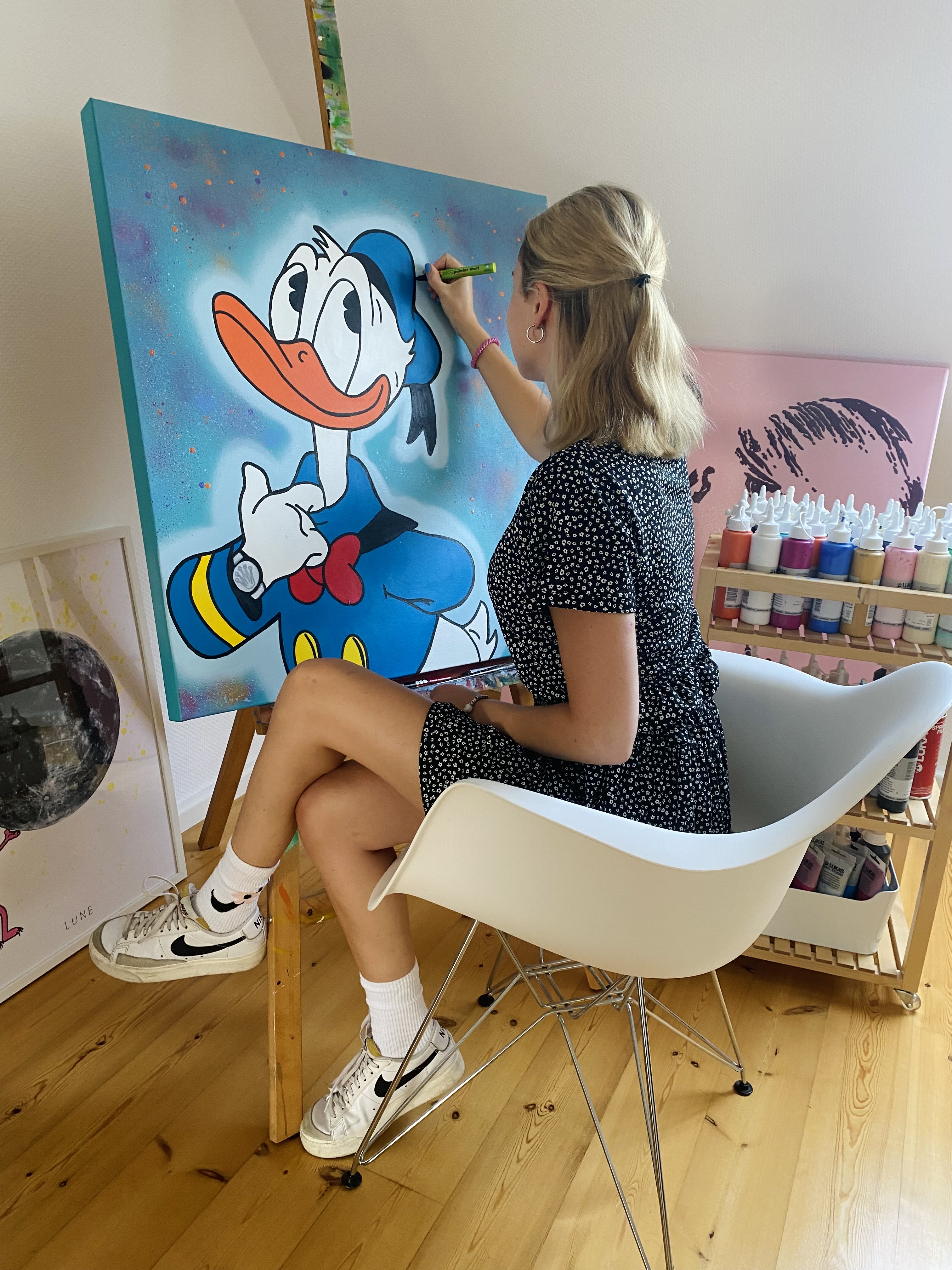 After completing her ecotrophology studies, she decided to pursue a different career and devote herself fully to her long-standing hobby, art.
Her style is characterized by a combination of pop art and comic art, but abstract works and line art drawings can also be found among her works. Many of her motifs are portraits of famous personalities as well as film characters and comic book heroes.
For her large-format paintings she uses LUKAS Cryl Studio acrylic paint on canvas. Her works are characterized by clear lines and intense colors. The aim of their multi-layered work is a clean and colour-intensive end result.
In addition to the original acrylic works, she now also offers some of these motifs as limited art prints in her own online shop. In addition to her own ideas, she also works on personal and individual commissions.
On her Instagram channel, you get an insight into her current work and can contact her there if you are interested in a unique piece for your home.
Color
CRYL STUDIO
CRYL STUDIO has exceptional coverage and excellent color permanence with perfect consistency and excellent color saturation. CRYL STUDIO offers a premium quality color with a great value for money for beginners and users of large quantities.
DISCOVER CRYL STUDIO