STUDIO Oil I TERZIA OIL
Carina Klein
Carina Klein is a German painter, collagist and art therapist based in Bonn, Germany.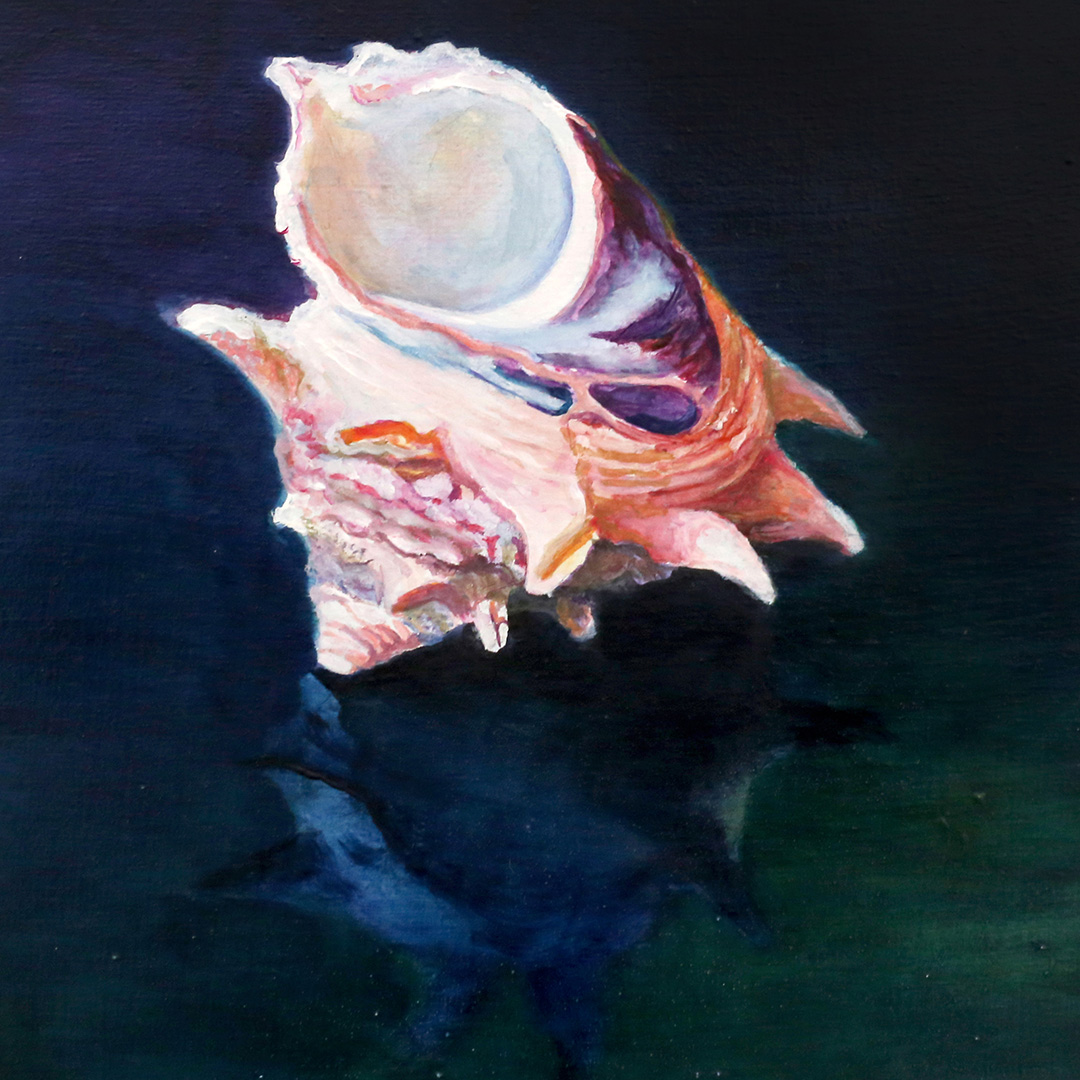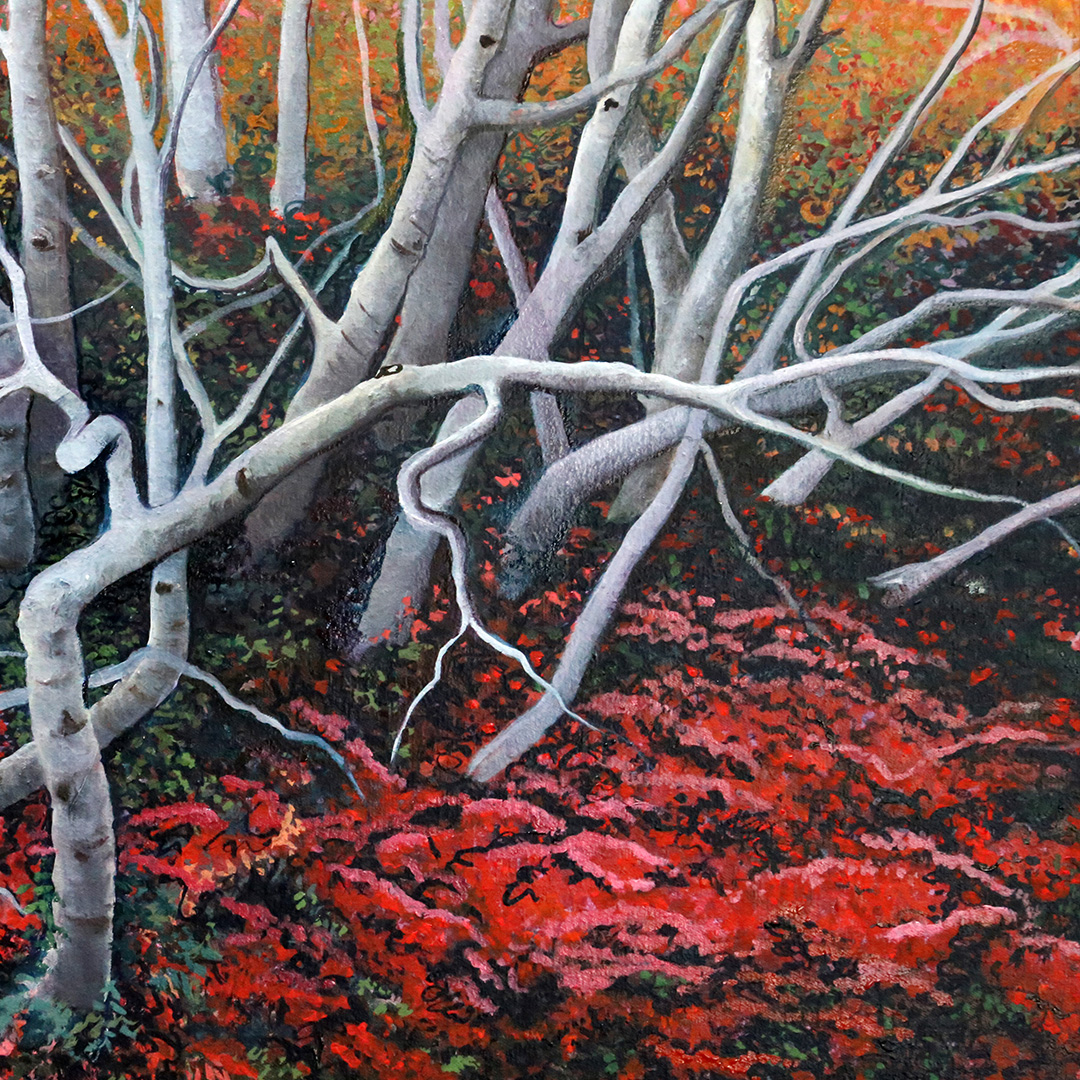 As a therapist she teaches patients suffering from mental health problems how to express themselves through painting and other various techniques.
As a painter, her main works are realistic landscape, still life and interior painting. The special choice of colours is an expression of her experiences, which she gained on various journeys through nature and in lost places. Photography serves her as an aid in the selection of subjects and in the composition of her pictures.
Her collages, on the other hand, show a darker and more surrealistic influence, inspired by collected objects related to her interest in fairy tales and stories about shamanism and witchcraft.
Carina has developed her preferred painting style through the use of acrylic paint and oil on wood or canvas. In more recent works, the acrylic paints are mainly used for underpainting. The oil paint is layered over it, which leads to subtle nuances and depth of color.