Aquarell 1862 I STUDIO Aquarell
Antonella Orsi
Antonella Orsi is an Italian artist who lives in Bergamo.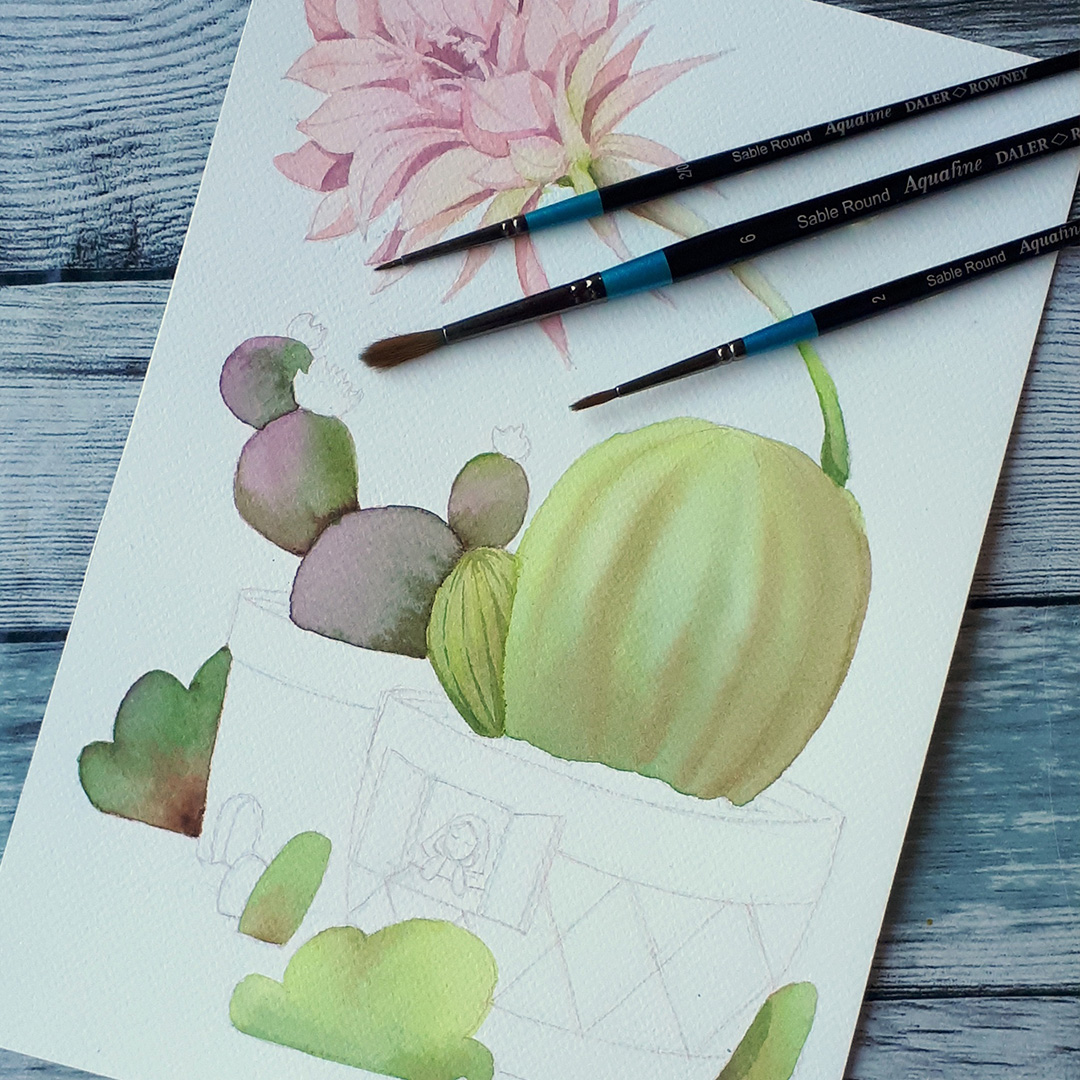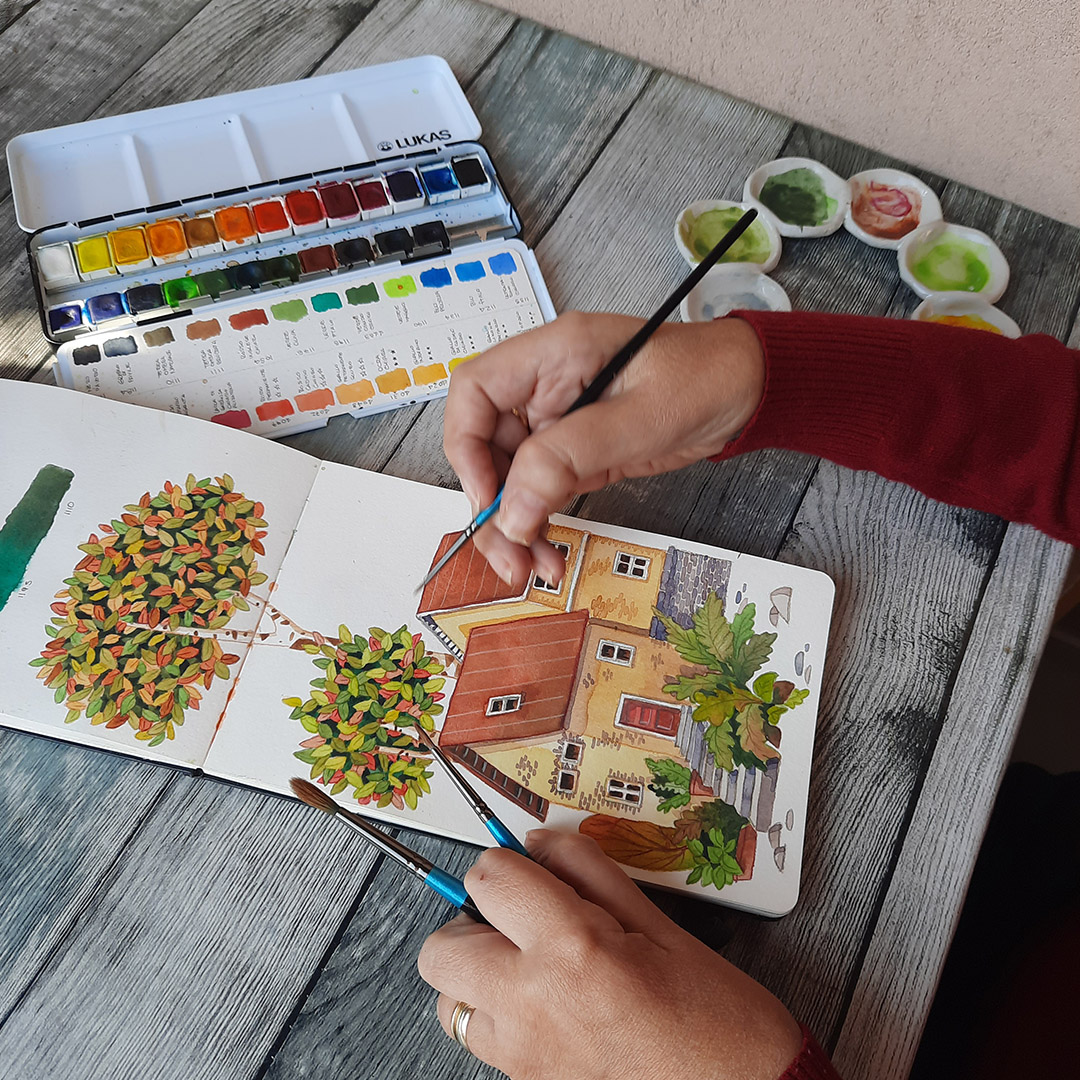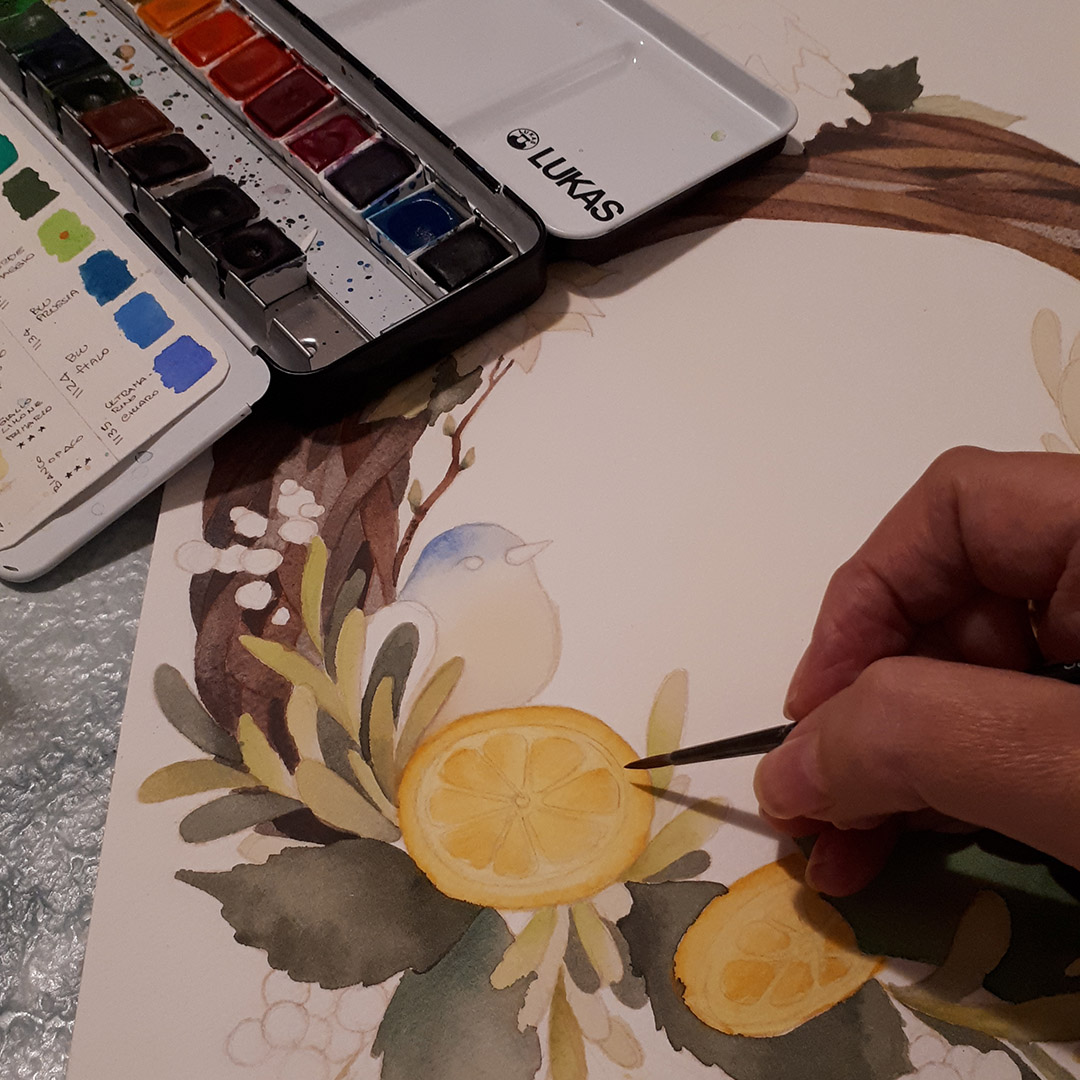 Antonella graduated as a stylist and worked for some years in the fashion field. While she was working designing clothes she discovered that her true passion was for illustration, which, however, due to family commitments she has only taken up again for a few years.
She owes her return to a chance meeting with a group of watercolor painters with whom she picked up brushes and colors in a continuous and serious way, studying and learning this beautiful technique.
The meeting with social media was also providential, Instagram in particular, where she built a community of people with my same interest and who follow her. Painting makes her happy, it is the way of telling her somewhat fantastic and unreal world that becomes present in her illustration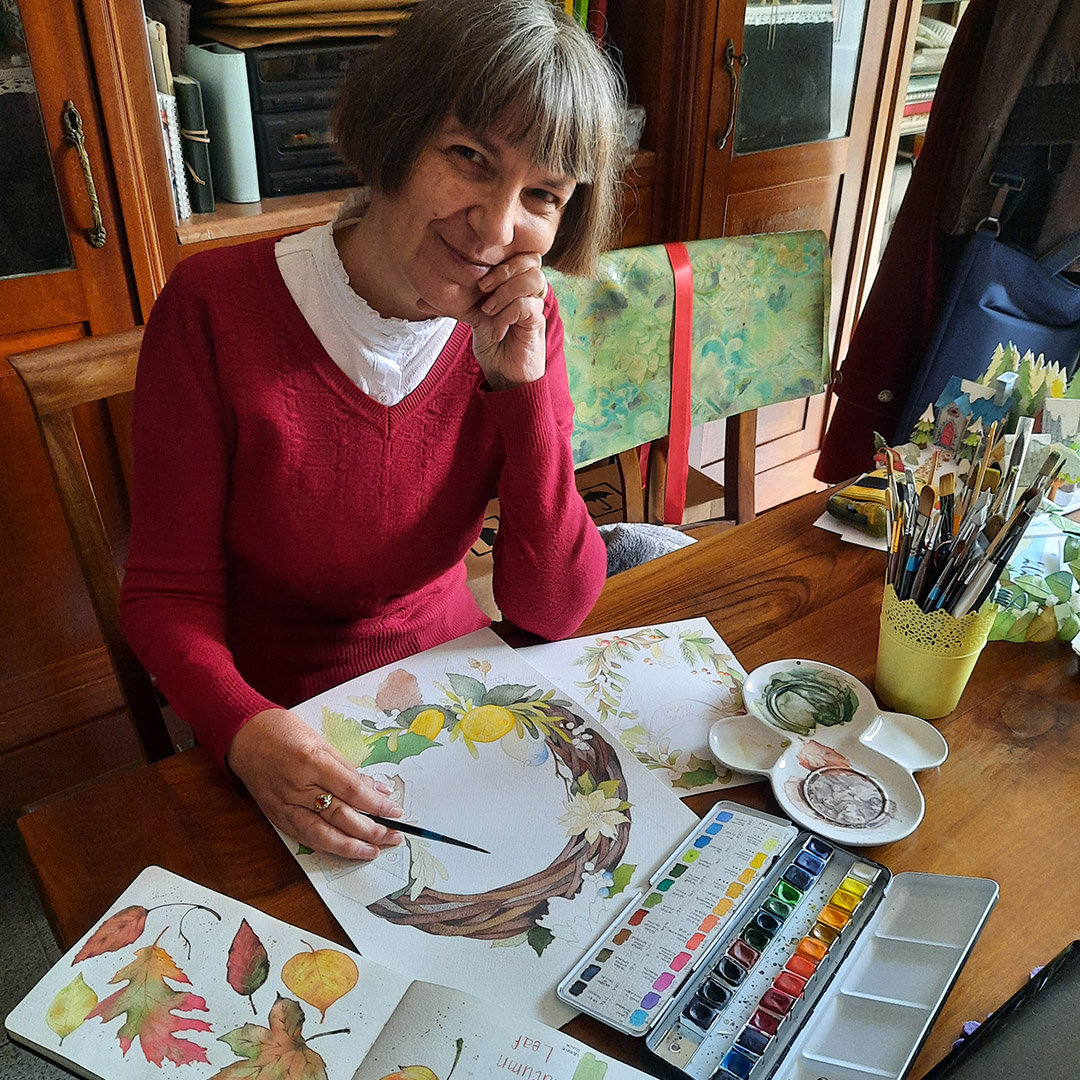 Color
AQUARELL 1862
AQUARELL 1862 watercolors are a truly premium paint both steeped in tradition and improved through research and innovation. The finest classical and modern artists' pigments are used to produce a paint with vivid color intensity as well as superior dilution and coverage.
DISCOVER AQUARELL 1862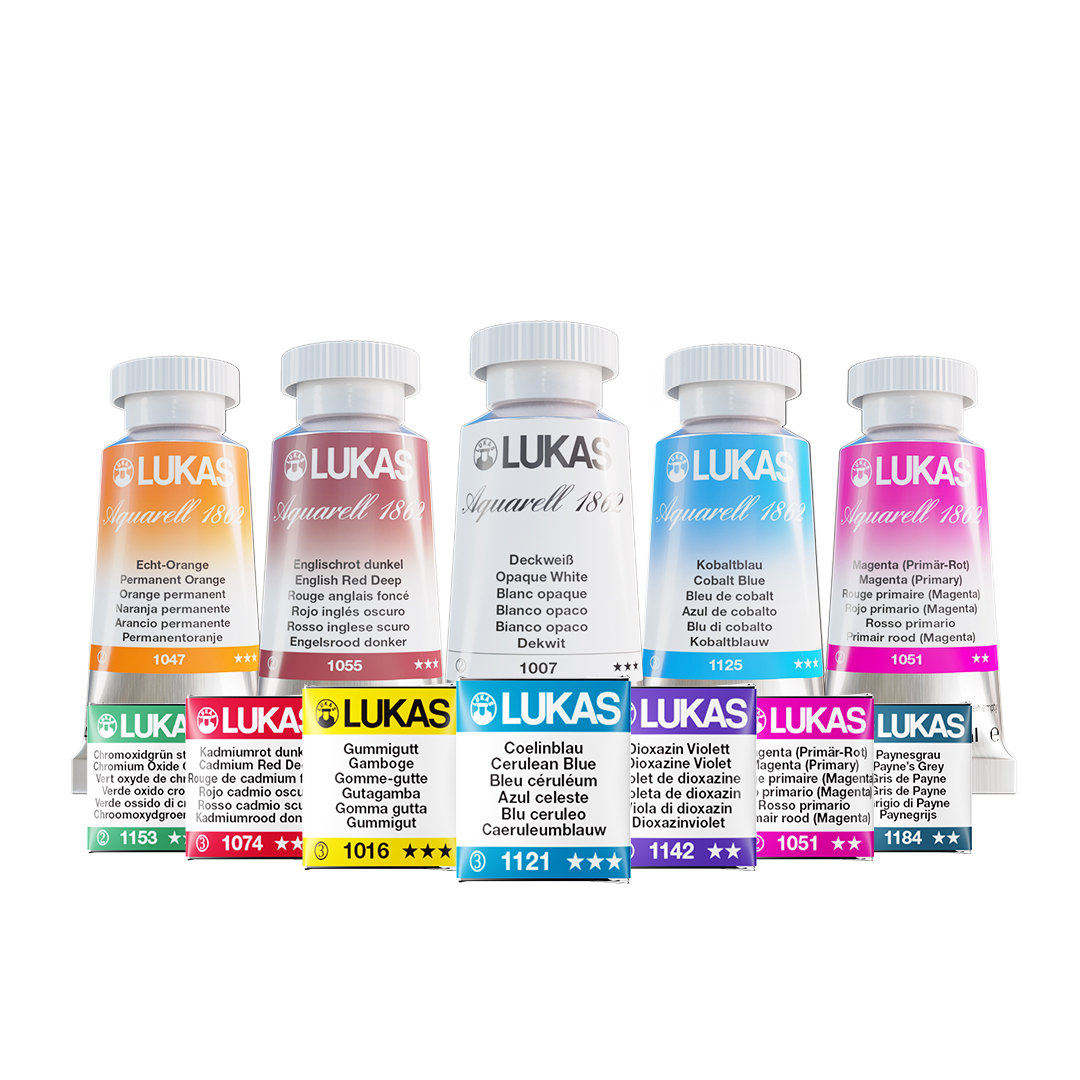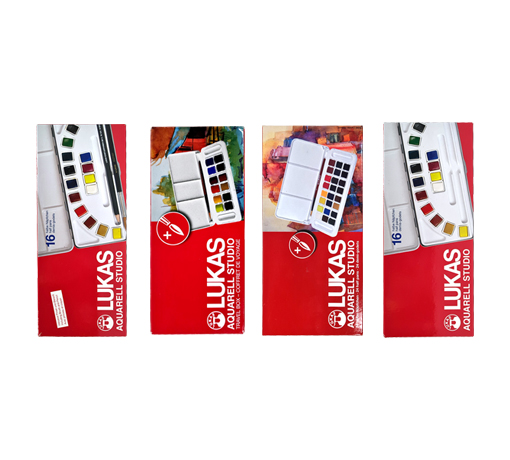 Color
AQUARELL STUDIO
AQUARELL STUDIO watercolors offers a selection of sets of premium-quality watercolors with the highly pigmented color shades. These sets are ideal for beginners as well as professionals at the best price/performance ratio.
DISCOVER AQUARELL STUDIO