COLOR PRODUCTION
The LUKAS brand joined the Daler-Rowney Ltd in 2012/13 and is since than manufactured in the UK and proud part of the FILA Group.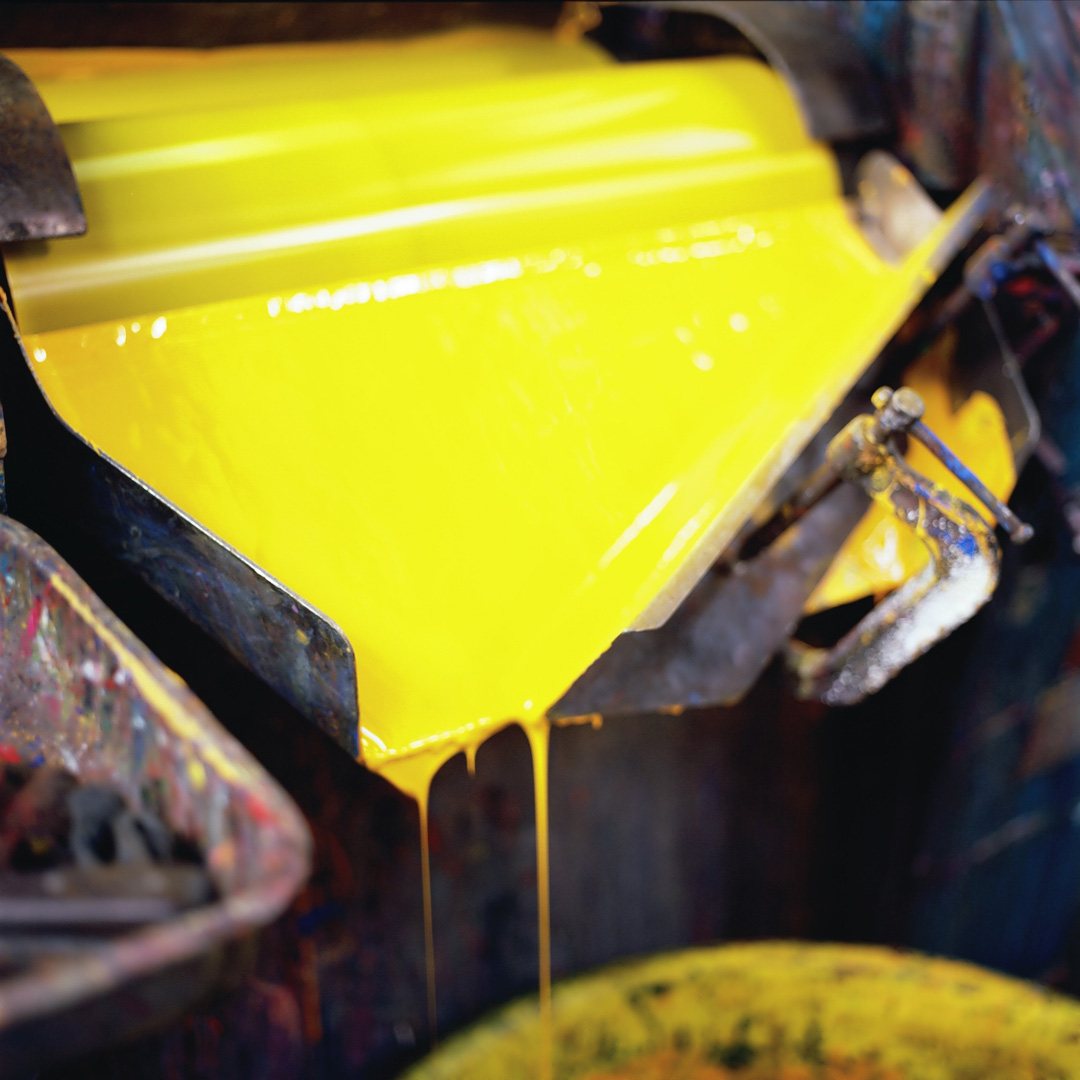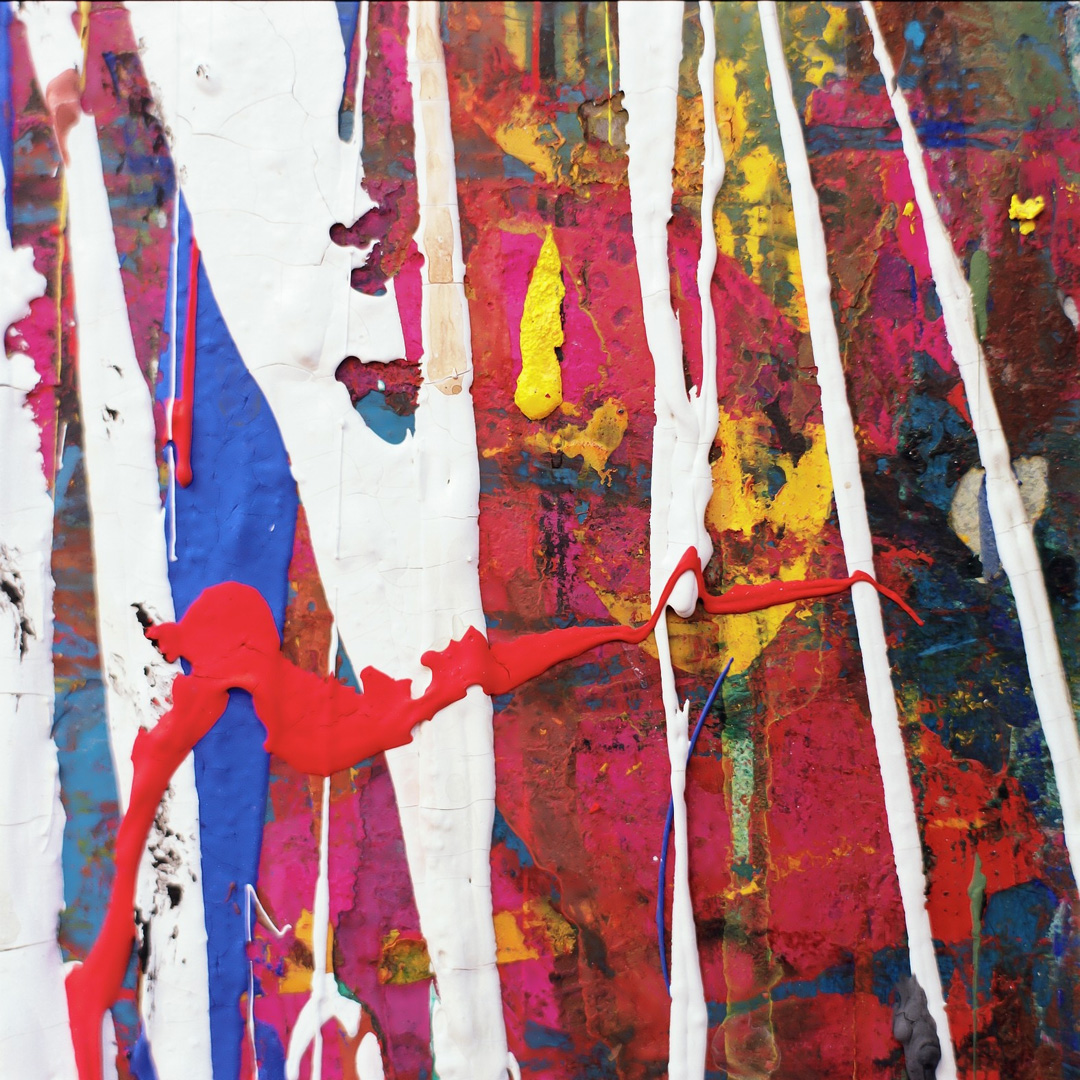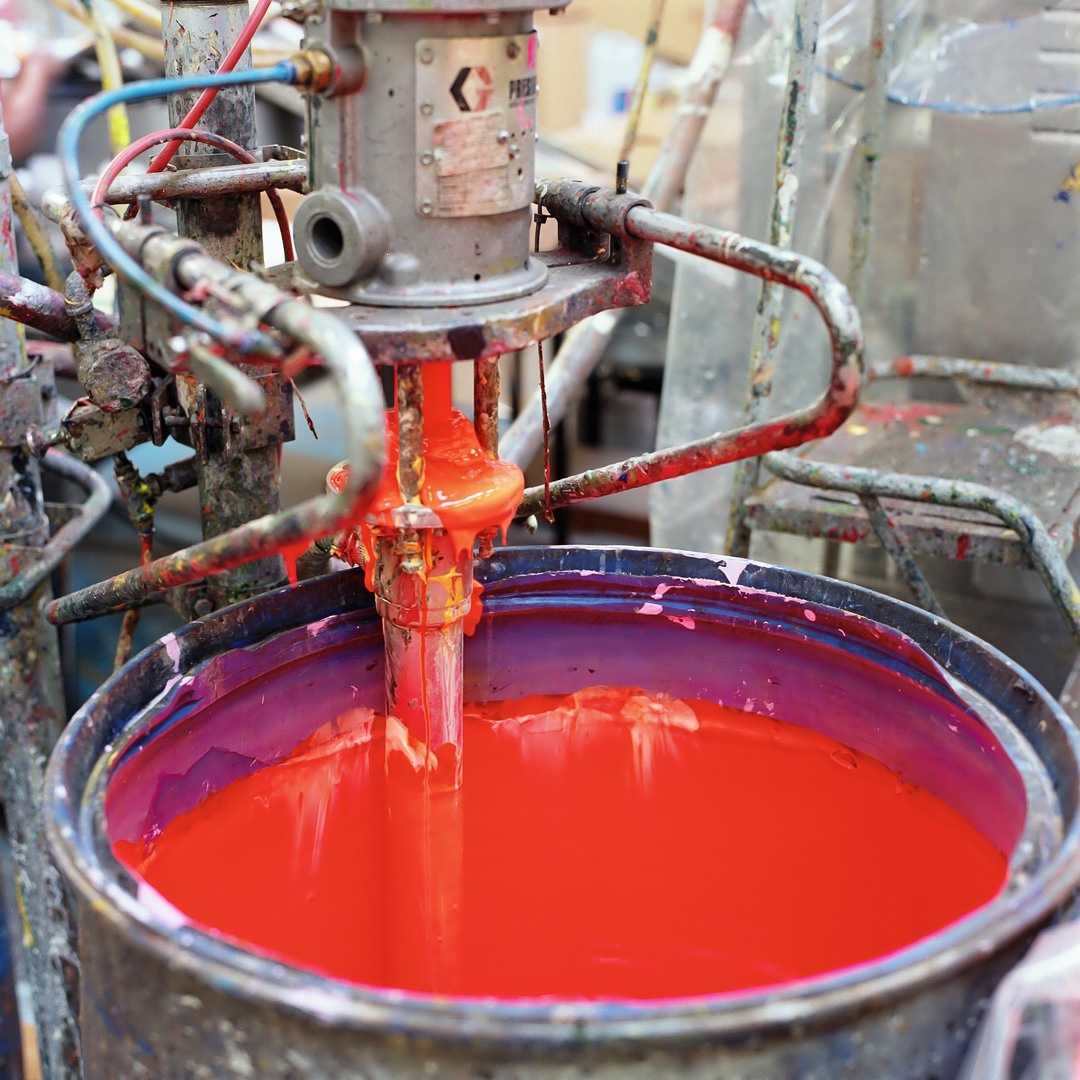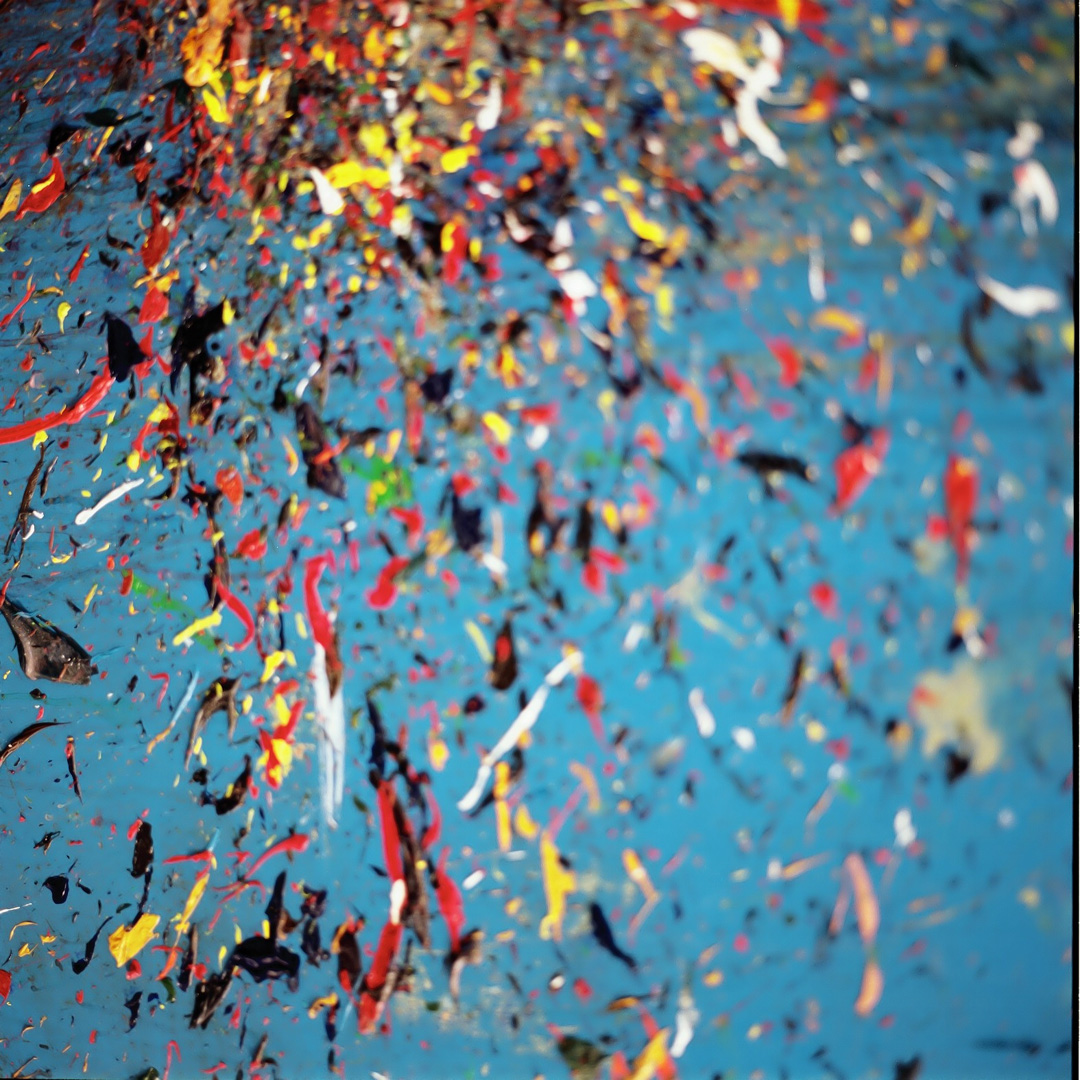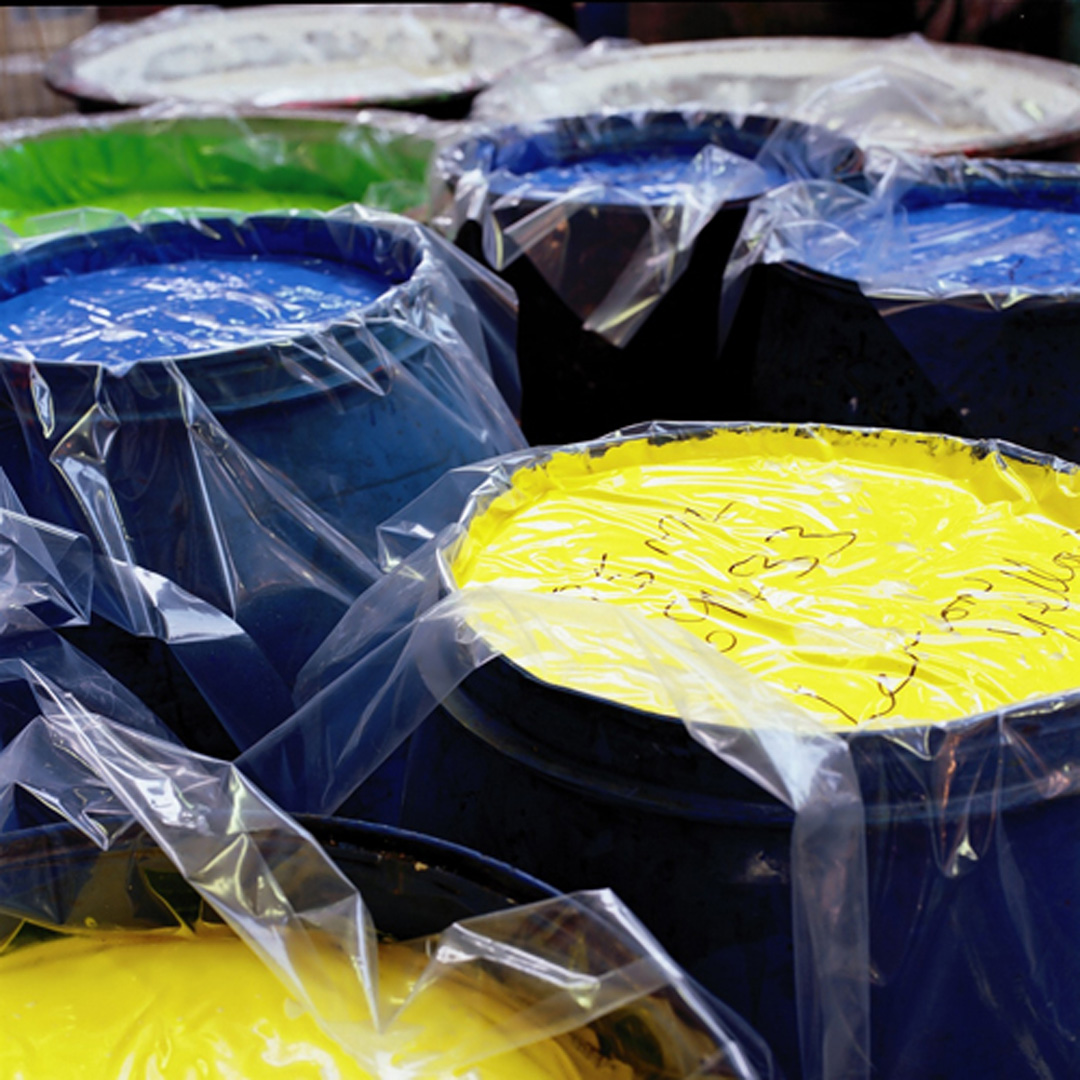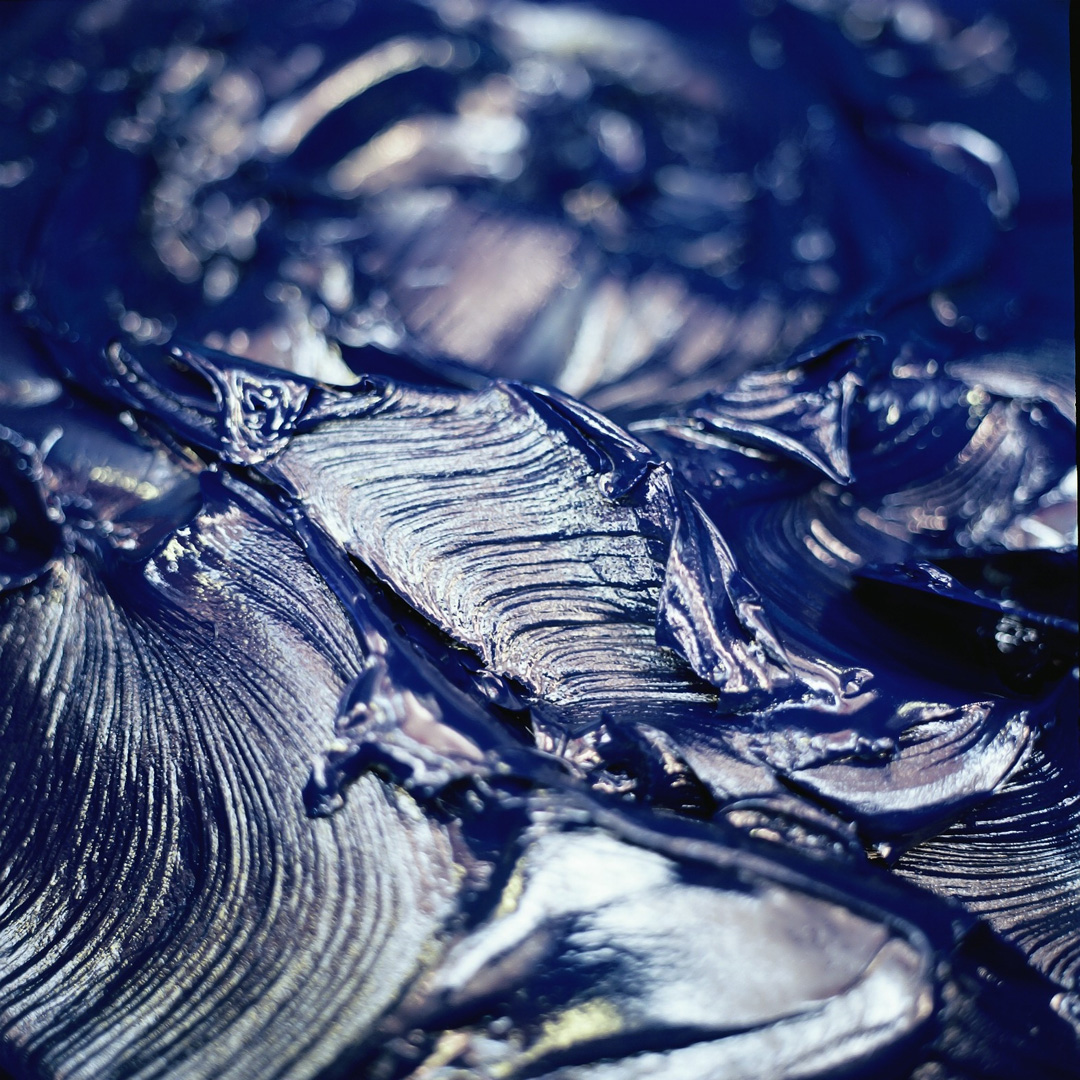 Daler-Rowney's main offices and colour manufacturing are situated in a four and half acre site on the edge of the green belt in Bracknell, Berkshire. This has been the hub of R&D, production and warehousing ever since the company moved from London in 1967 to keep pace with the rapid expansion of business in home and overseas markets. The move continued the company's presence as a UK manufacturer of colour since 1783.
Production now consists of 27 filling lines handling everything from 5ml to 5L units in batch sizes from 10 units to 67,000 units.
Our mill room, which is key to the outstanding quality of our colours such as 1862 OIL or Cryla Heavy Body Acrylics, can produce batches of anything from 10L to 1,000L. Our current annual output is around 30-35million units per year with the capacity to reach 50million.
More about Daler-Rowney.