History
LUKAS HISTORY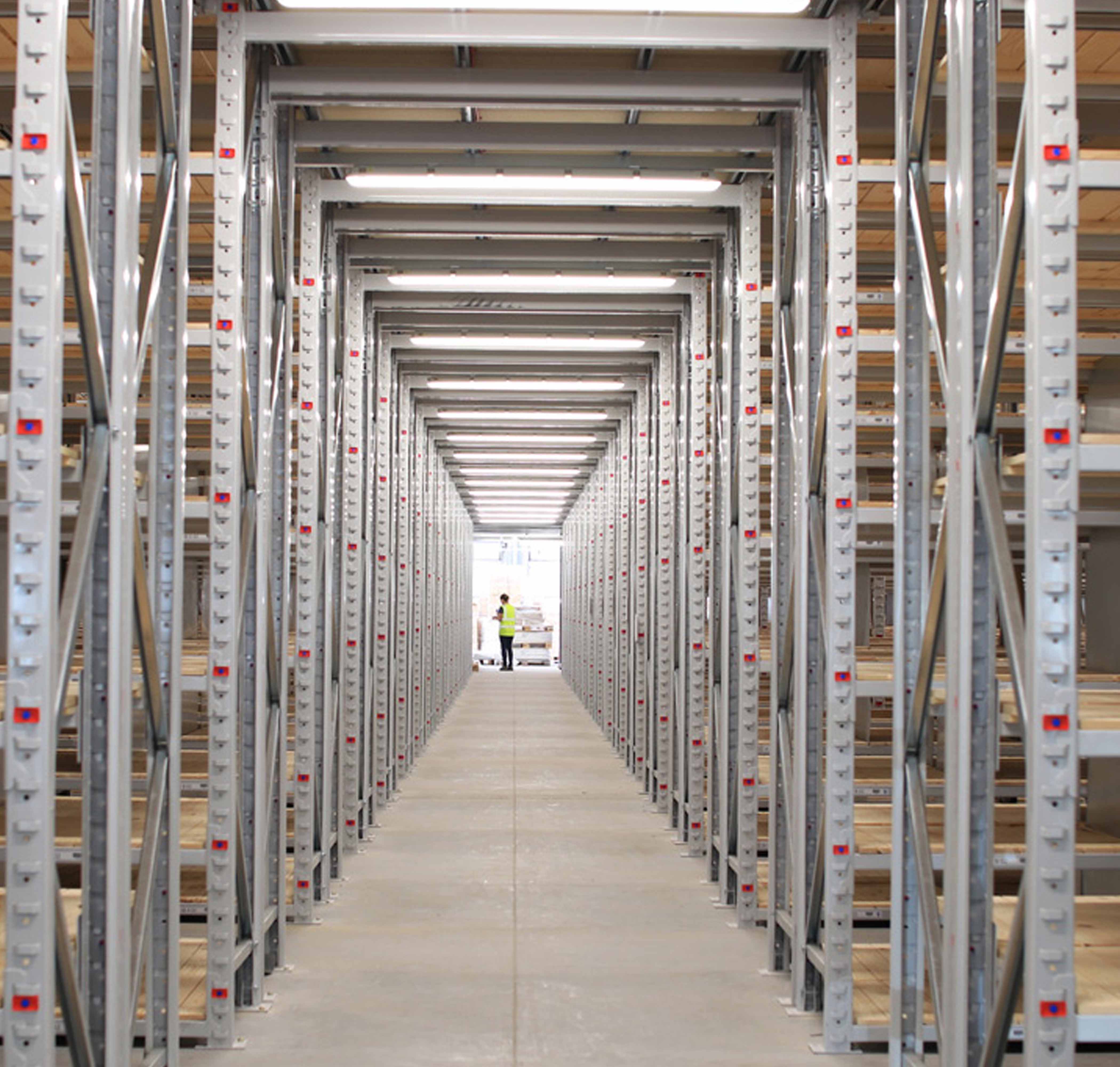 2018-21
Move of the Warehouse from Düsseldorf to Annonay (France)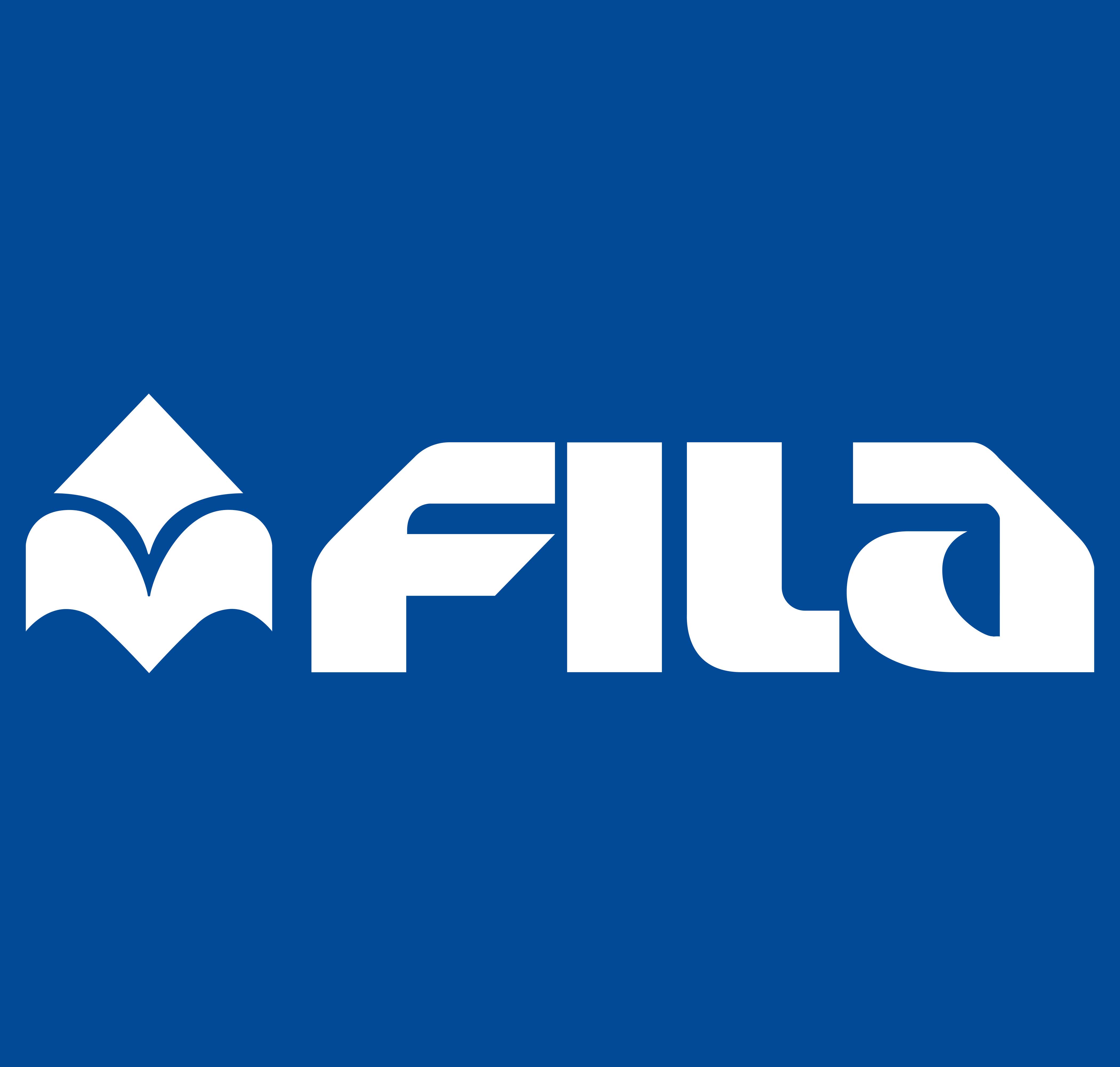 2016
F.I.L.A Group took over the Group Daler-Rowney - LUKAS.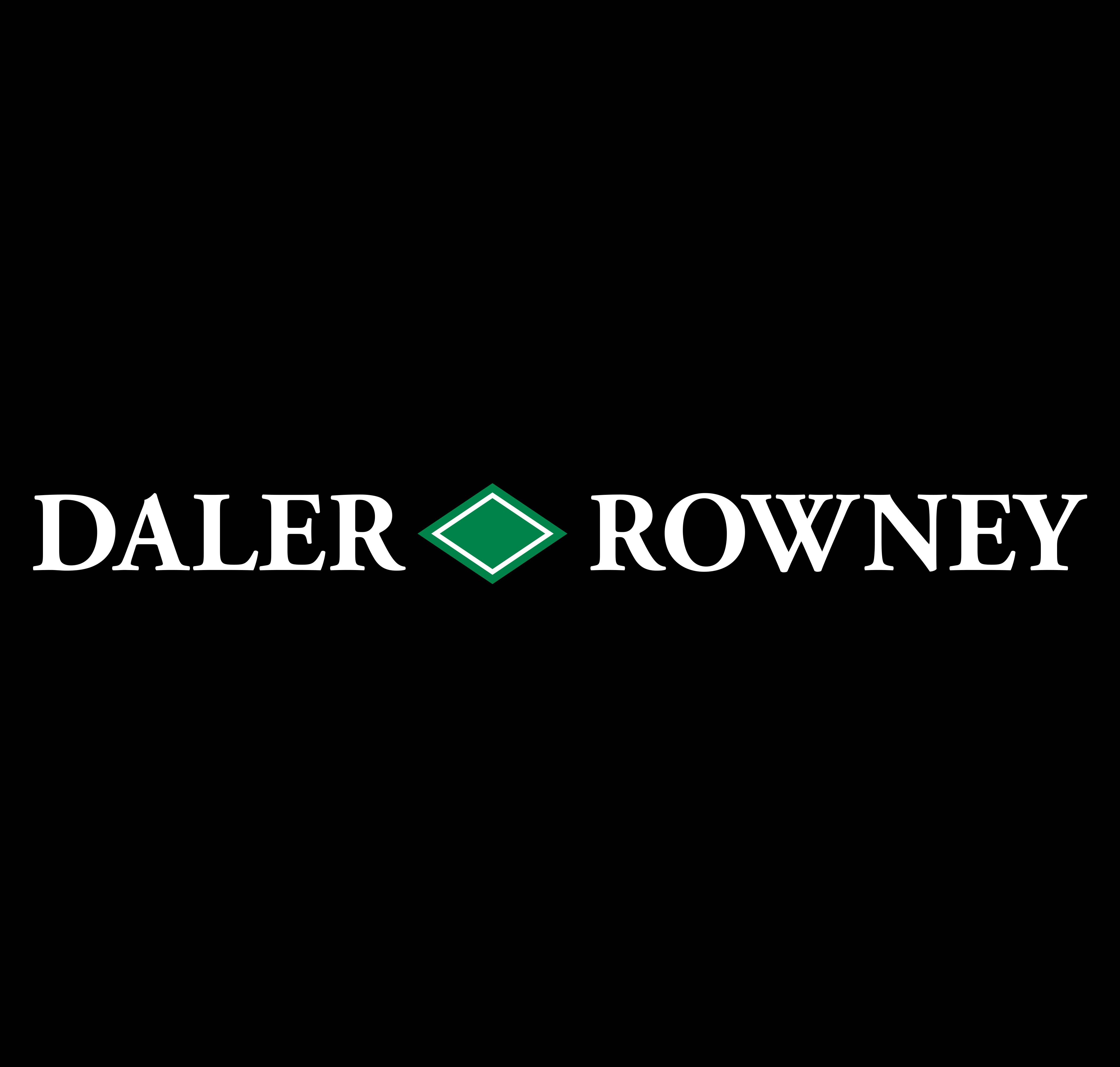 2012-13
Acquisition of LUKAS-Nerchau GmbH by Daler-Rowney Ltd and move of production to Bracknell (England).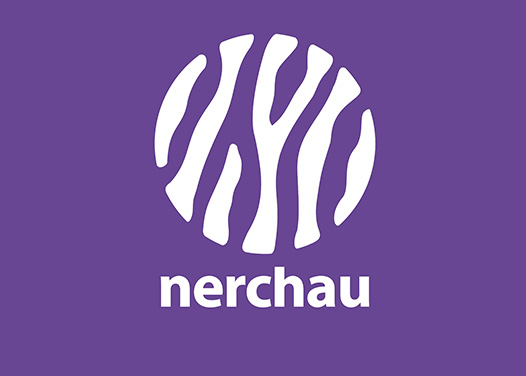 2009
Acquisition of the "Nerchau Painting and Artist's Paints" in Nerchau close to Leibzig from the Deutschen Amphibolin-Werken (DAW).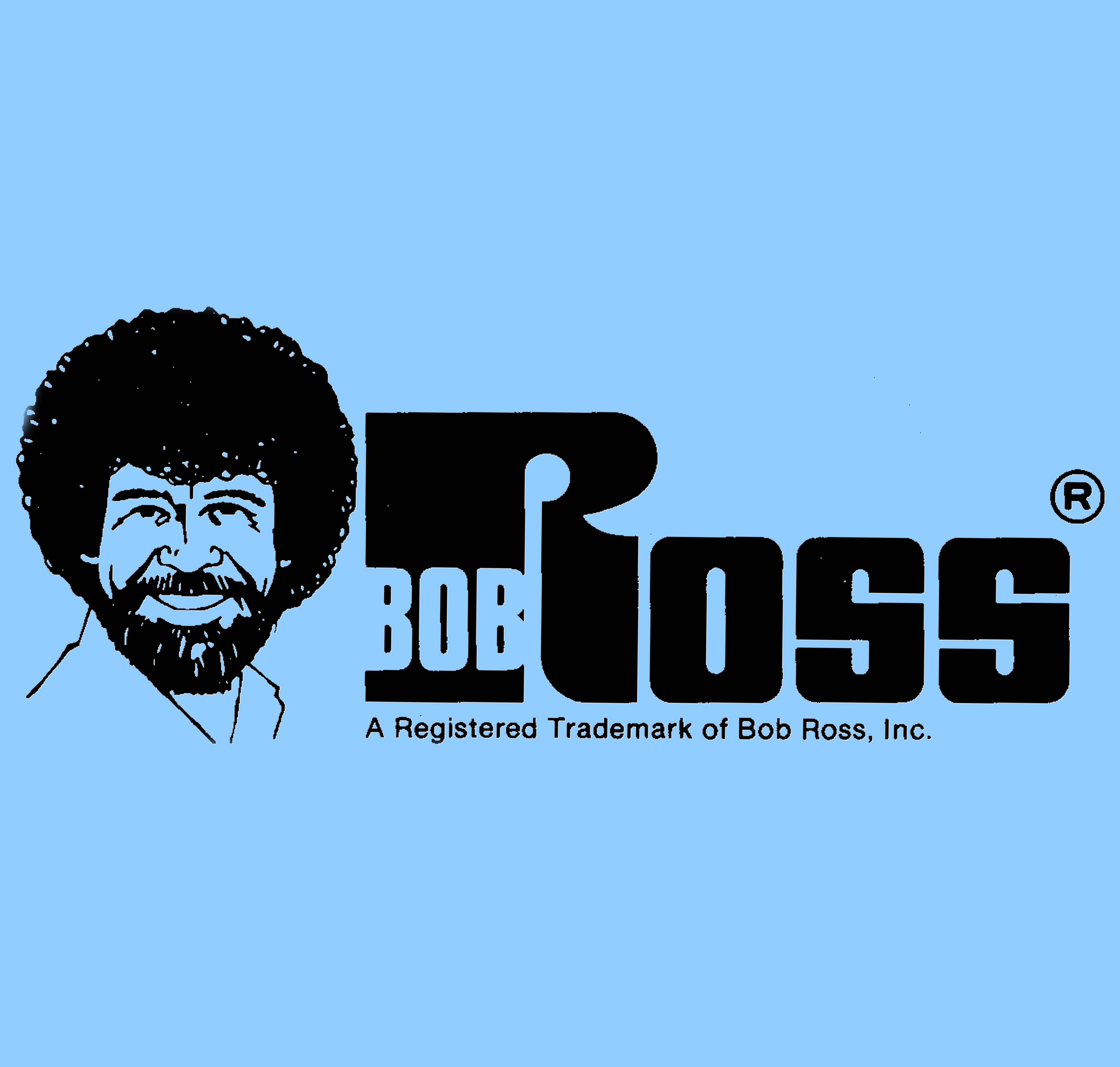 2004
Development and licensing of the BOB ROSS Oil color range for the american television painter.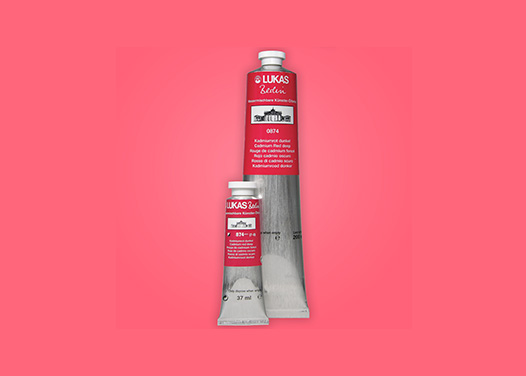 1999
Development of LUKAS Berlin as first water-mixable oil color on the European continent, which is comparable in its properties (consistency, drying and thinning behaviour) with a traditional oil paint.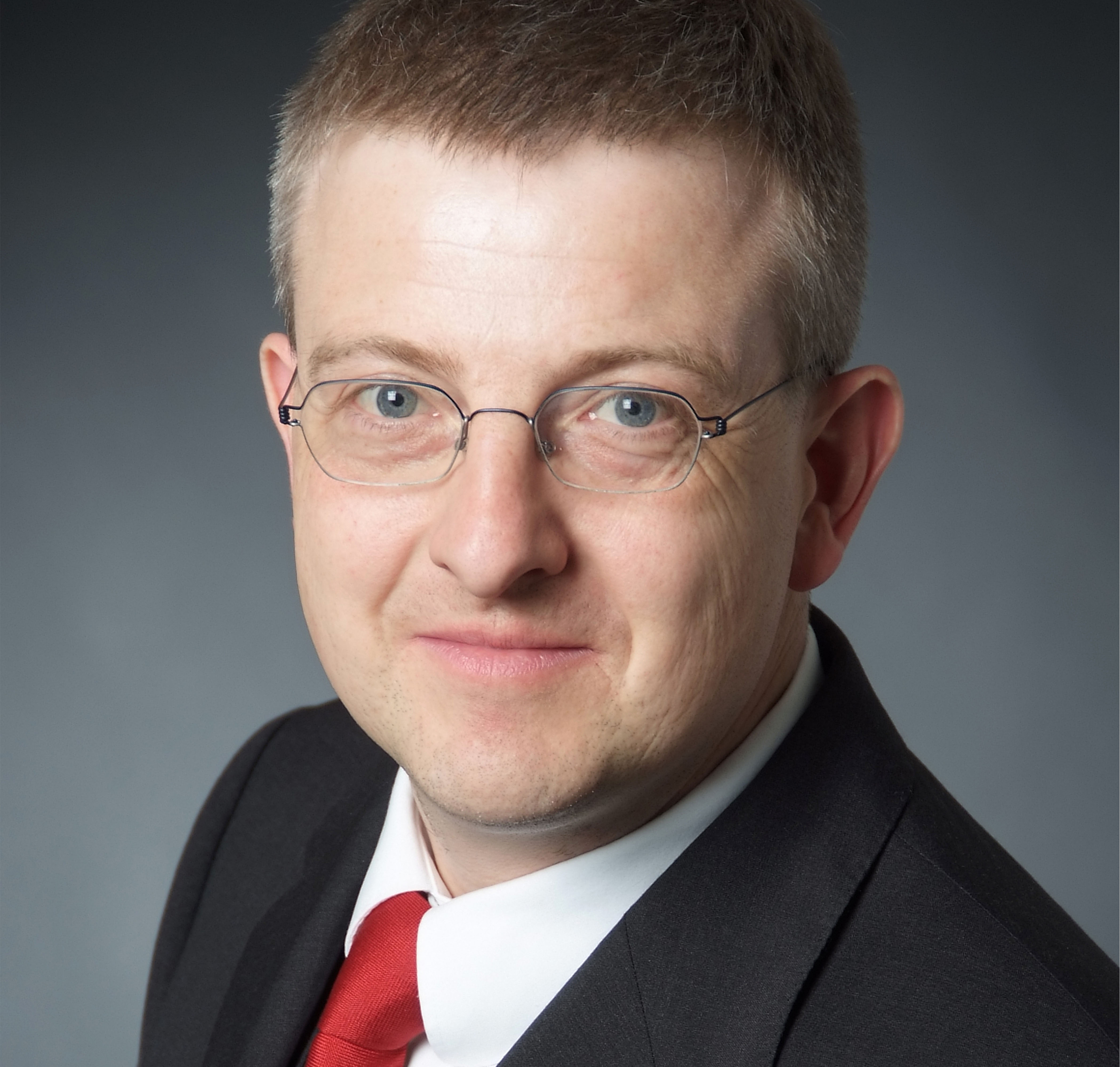 1998
Management taken over by Mr. Hubertus Heusgen, the great-great-nephew of the company founder.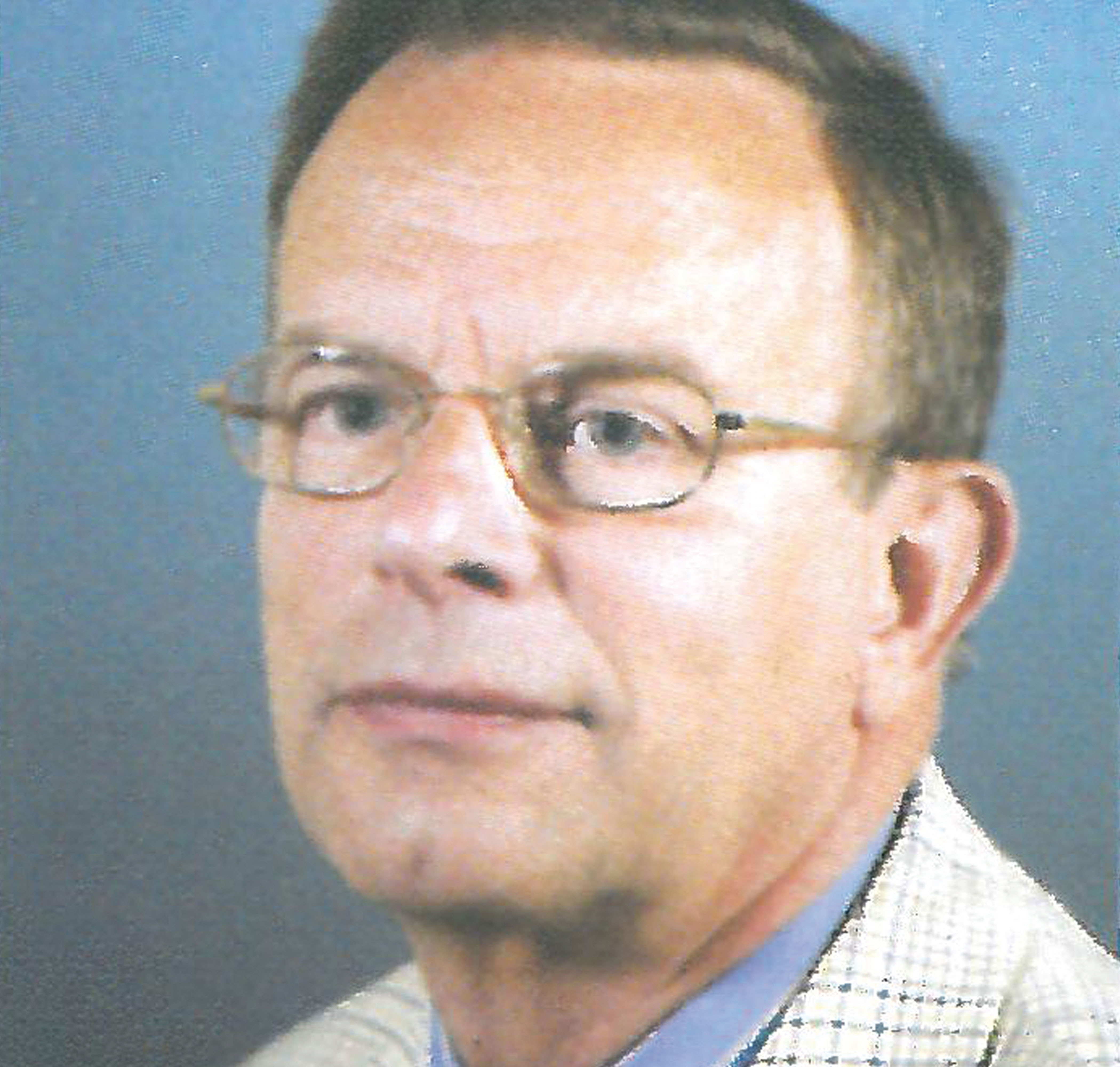 1987
125 year celebration, the management was taken over by J.H. van Beek as the first external manager.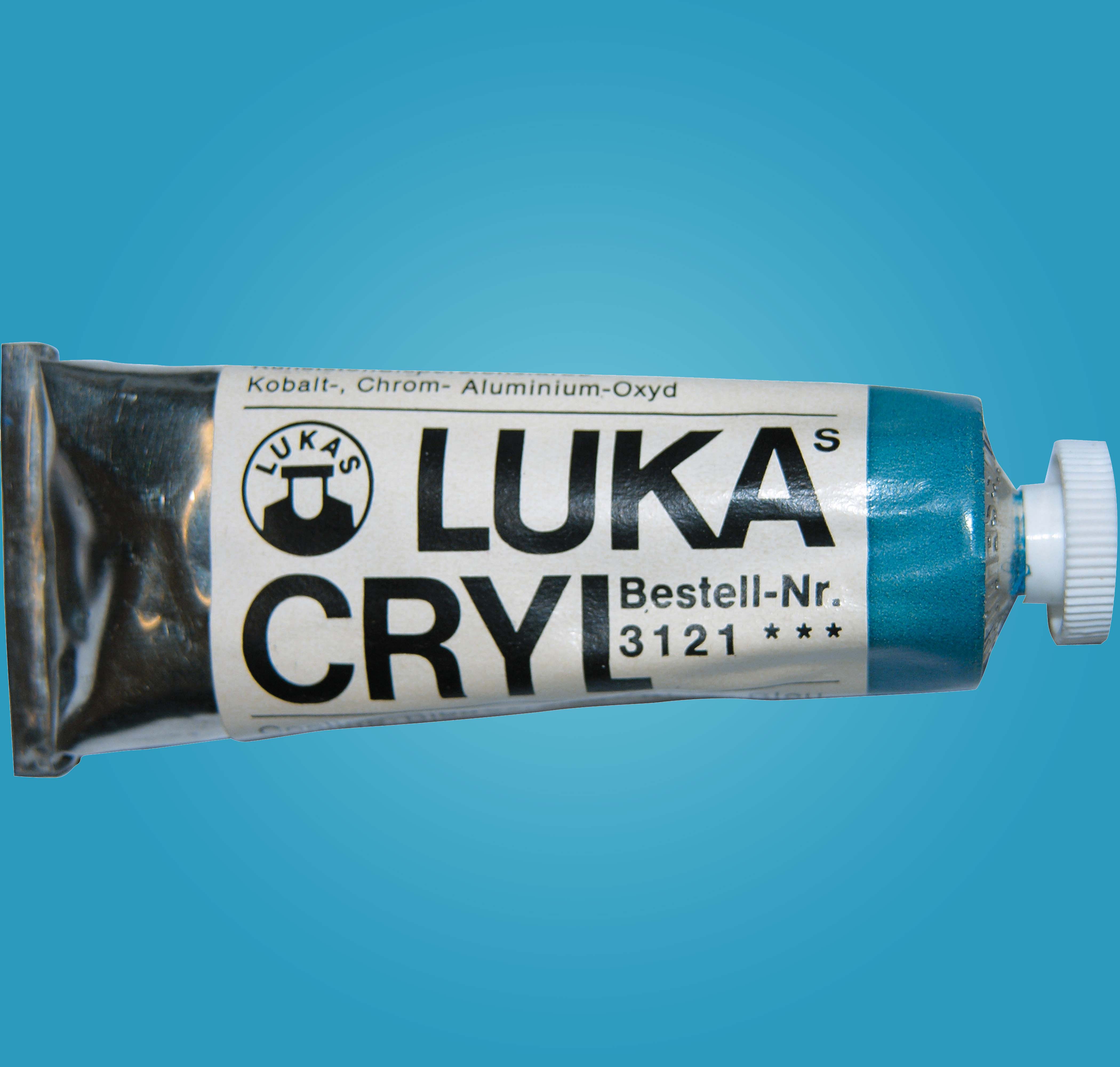 1964
Development of LUKAsCRYL as first acrylic paint in mainland Europe.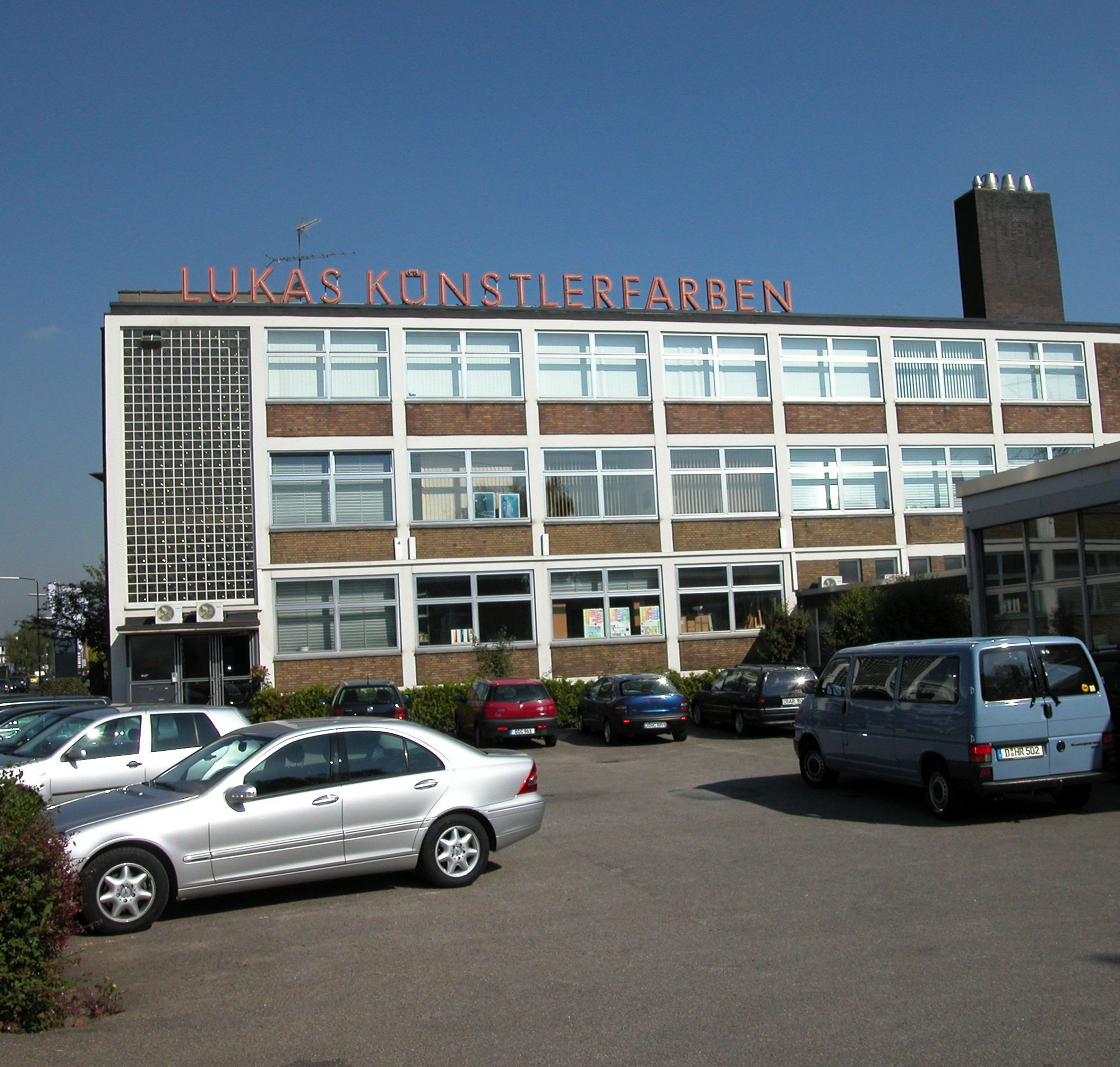 1960
Move into the newly constructed production and office premises in the Harff street 40.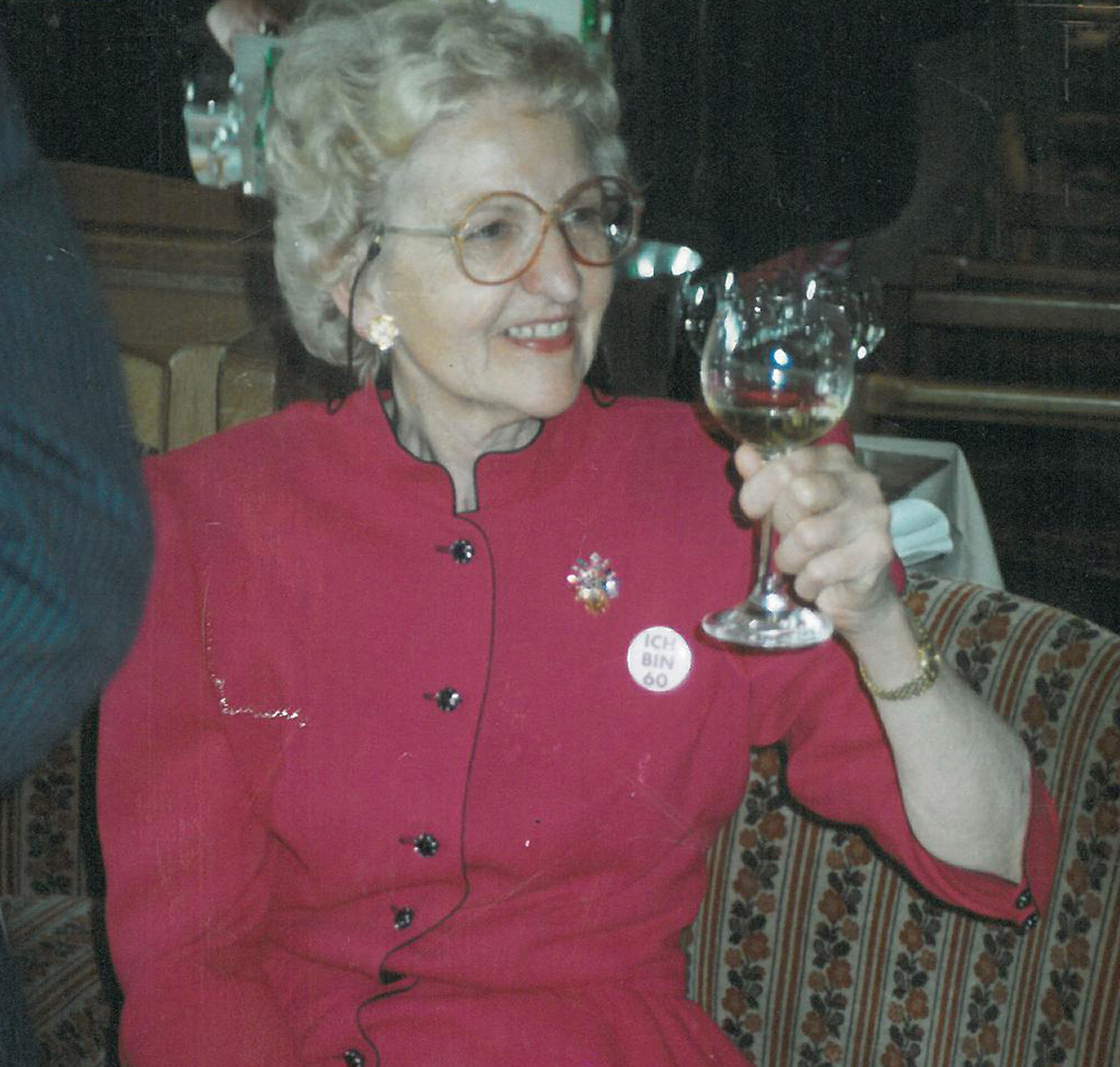 1955
Death of Dr. Edward Talbot. Christa Talbot took over the management of the company.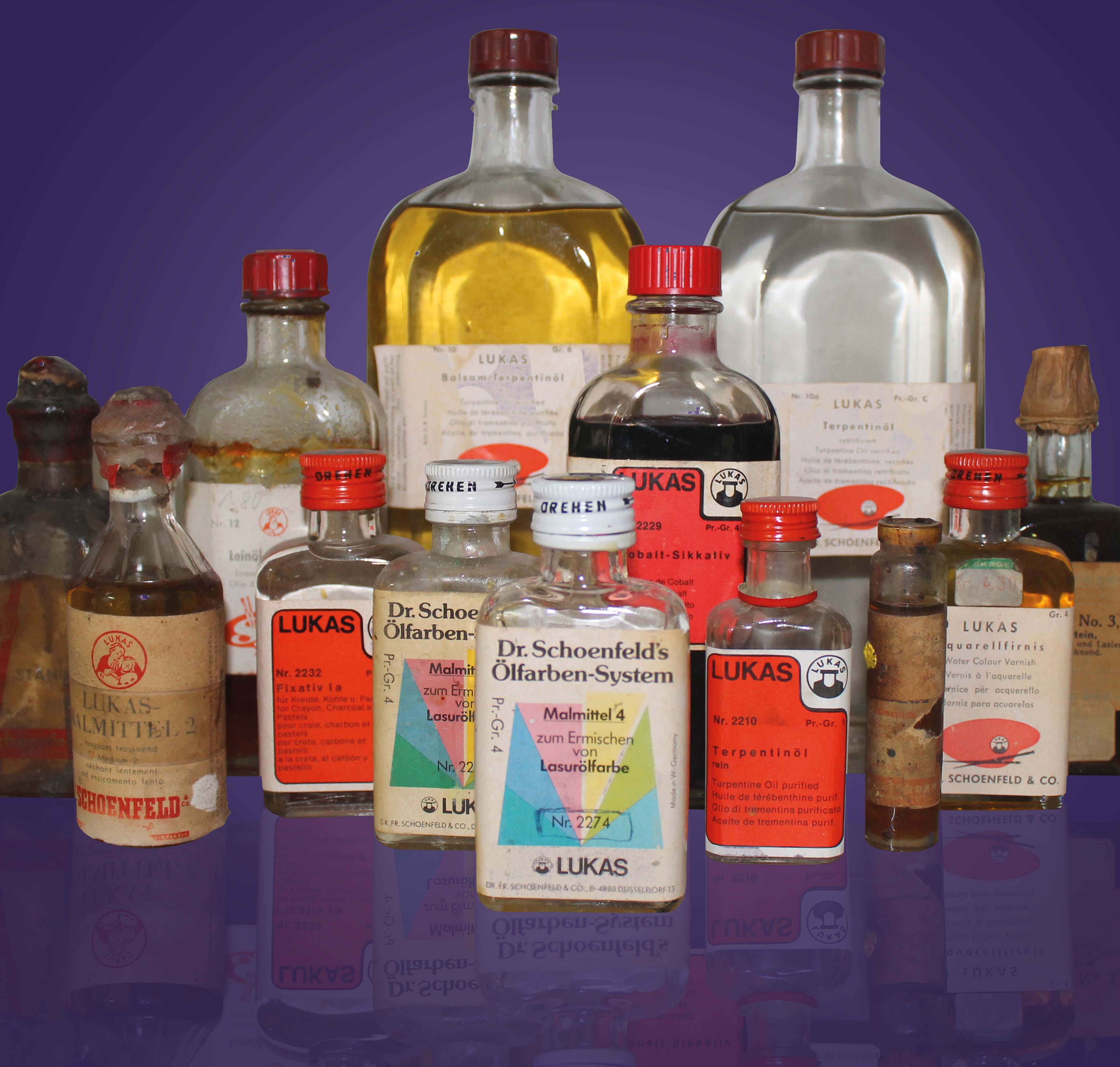 1951
Move to the reconstructed main building at the Adler street – Pempelforter street.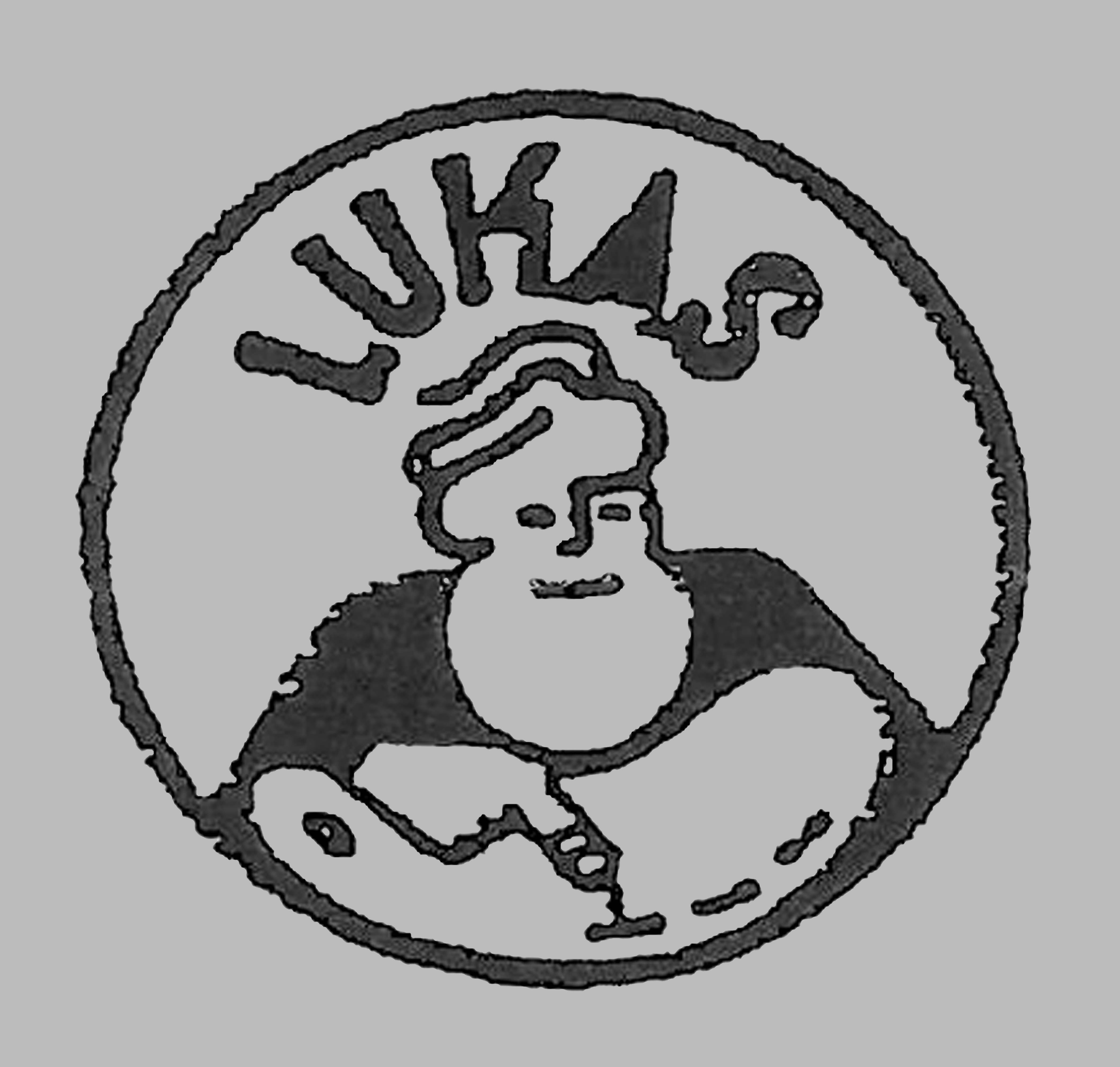 1945
Production began to a modest extent in Düsseldorf-Heerdt again.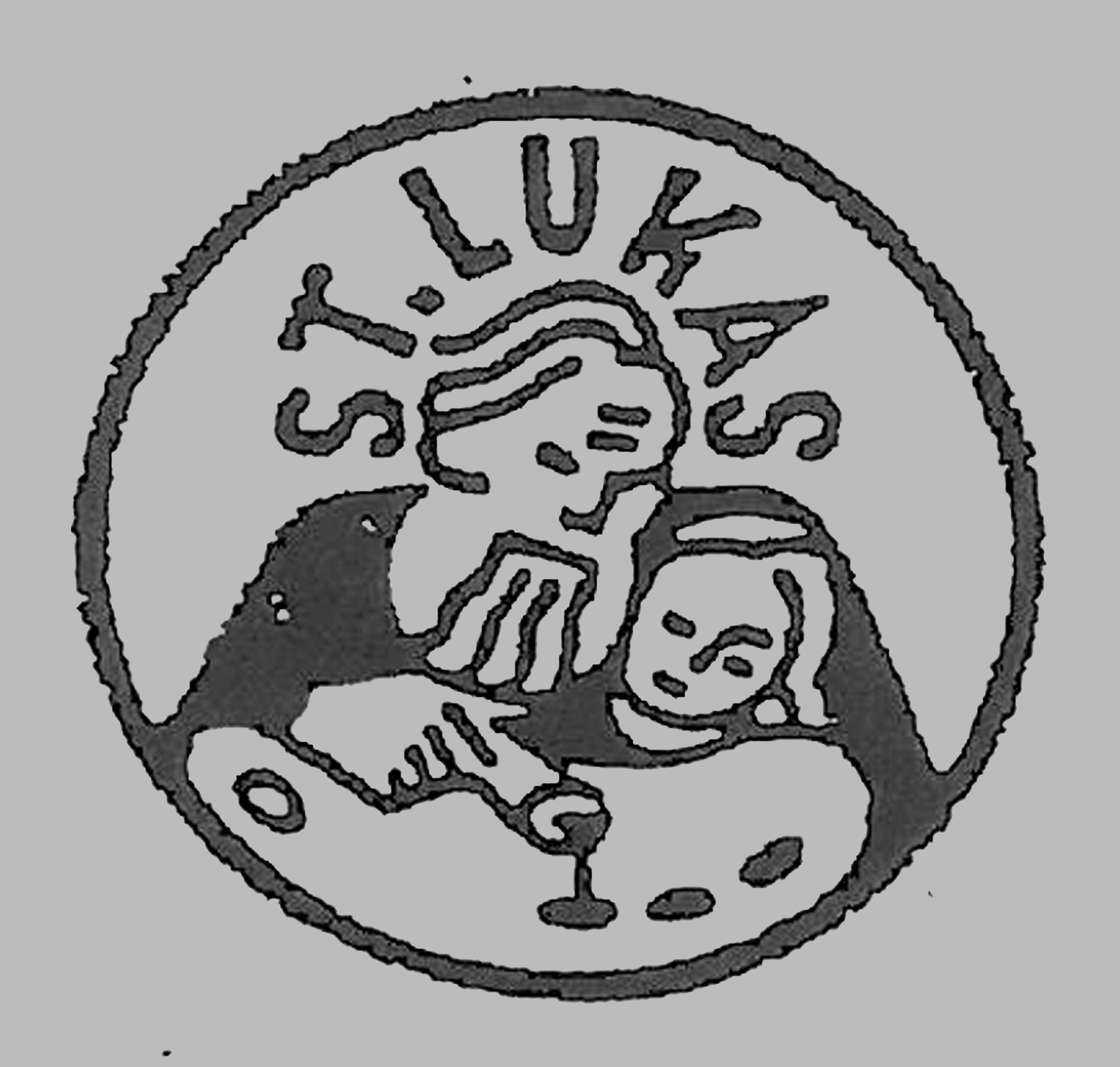 1943
Destruction of production and office building by bomb explosure. Production continued in the alternative facilities in Forchheim / Ofr. and Viersen. The management remained in Düsseldorf.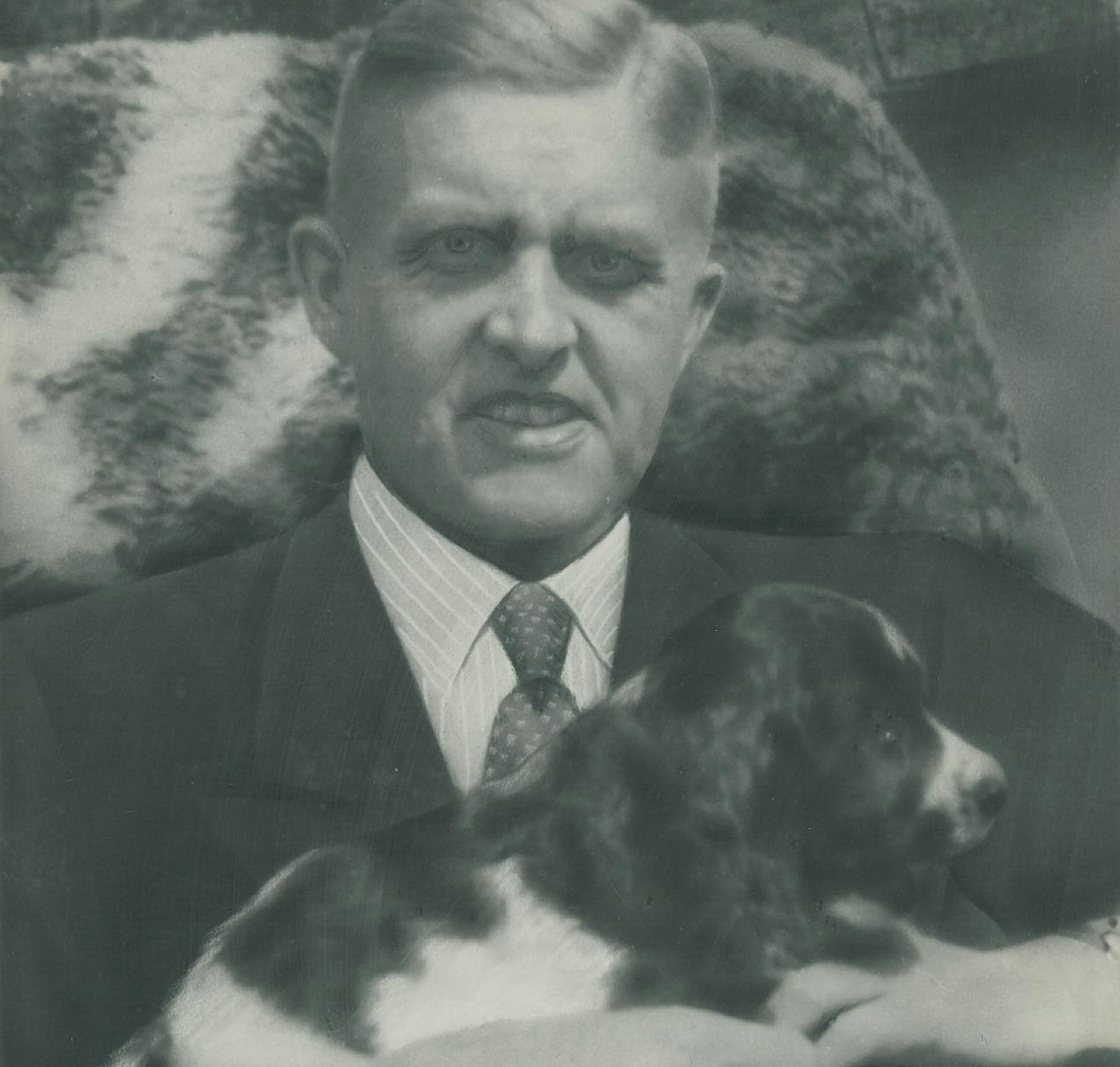 1919
Dr. Eduard Talbot, the nephew of Paul Schoenfeld, took over the management.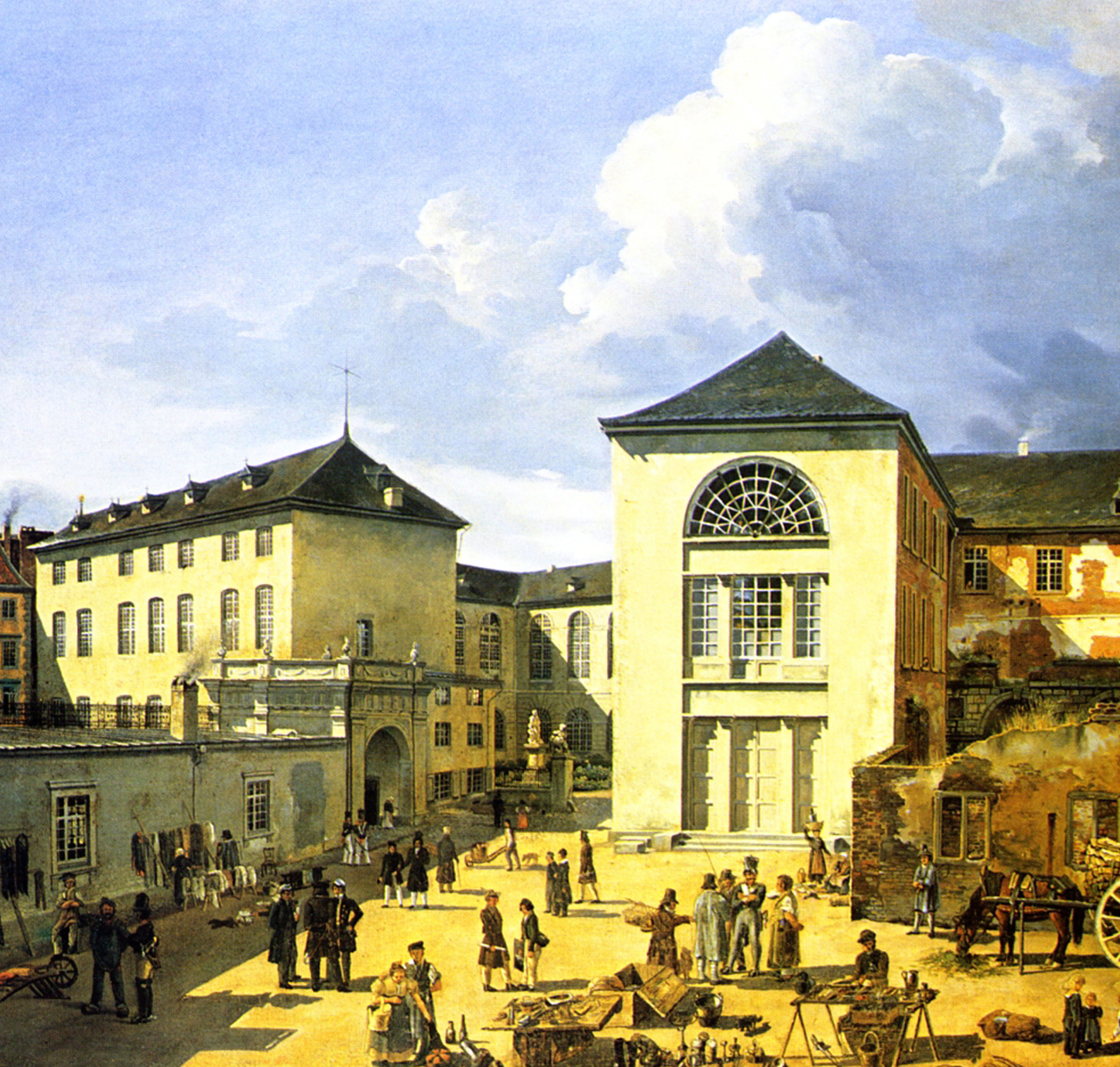 1911
Death of founder Dr. Fr. Schoenfeld, who left his extensive art collection of 150 paintings of the Düsseldorf School of Painting to the museum "Kunstpalast".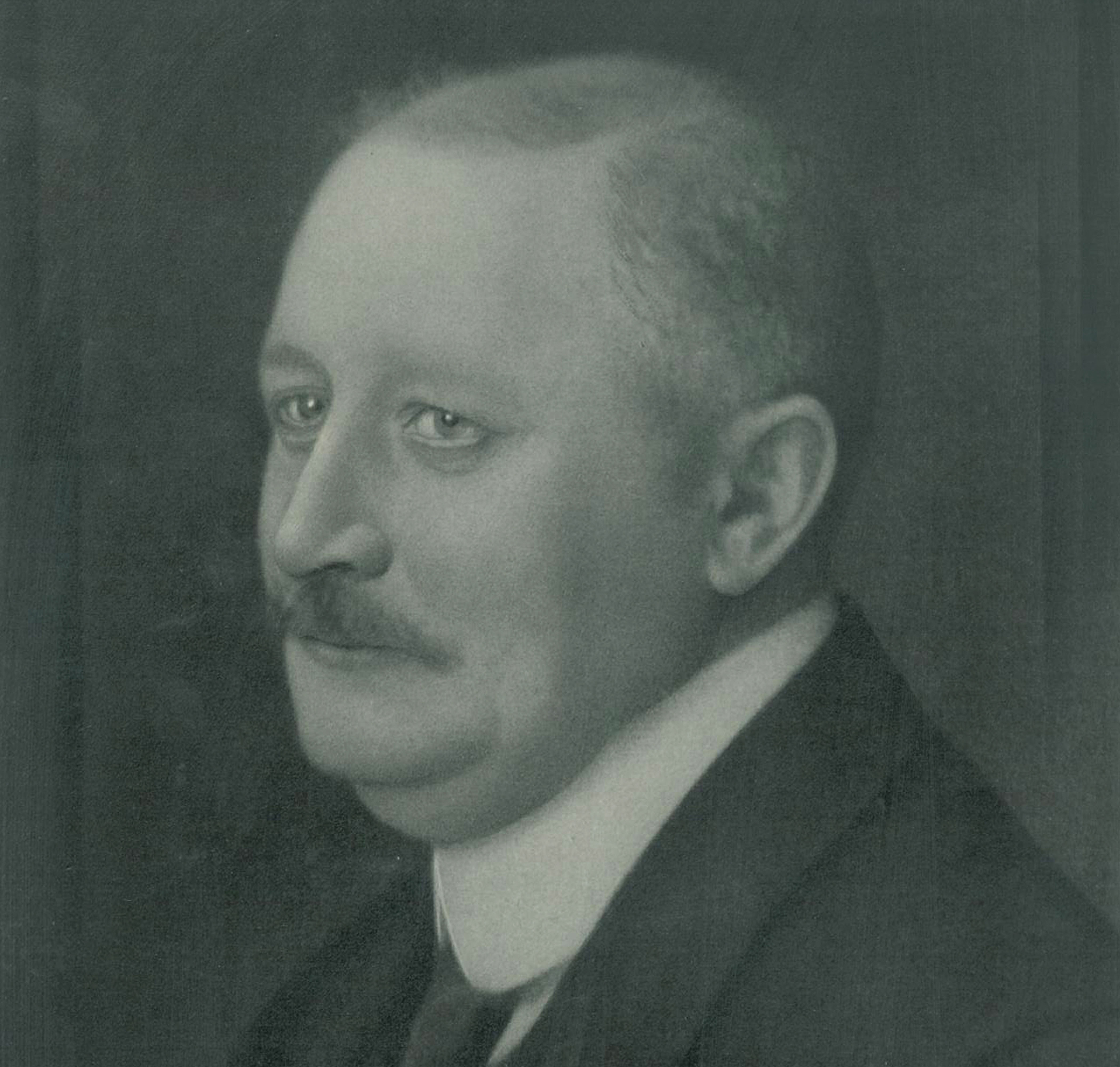 1907
Kommerzienrat Dr. Franz Schoenfeld transfered the management of the company to his son, Paul Schoenfeld.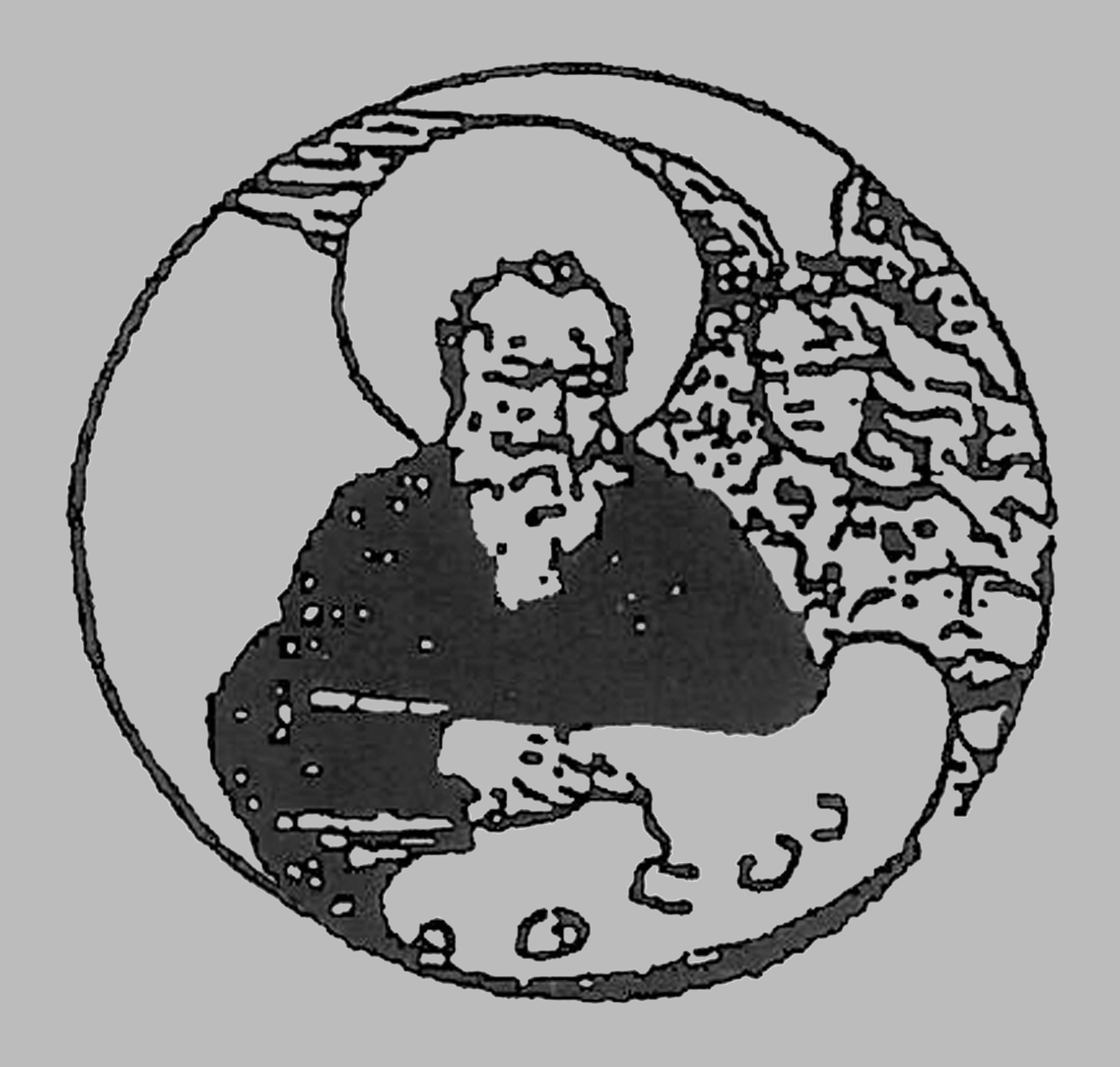 Ca. 1900
Introduction of Saint LUKAS in the new logo of the company. St Lukas is the patron protector of the painters - mentioned already in the Middle Ages as the patron of the Dutch Guild of St Lukas. (The logo was designed by Prof. Gebhard, Düsseldorf)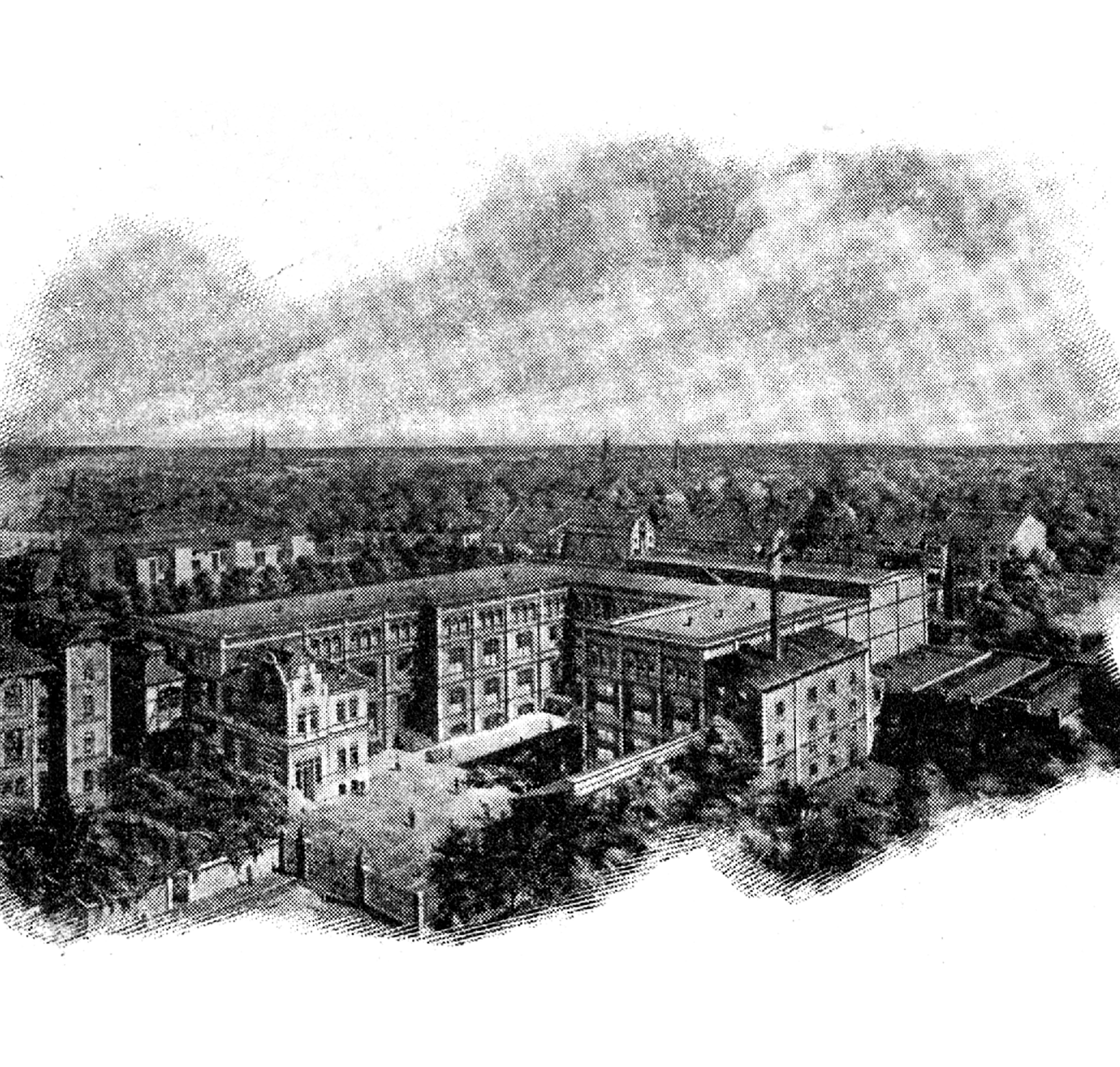 1892
Move to the company headquarters in the Adler street - Pempelforter street opposite of the "Düsseldorfer Malkasten" Düsseldorf Paint Box club house (art association). Meeting place of artists in Düsseldorf.
/about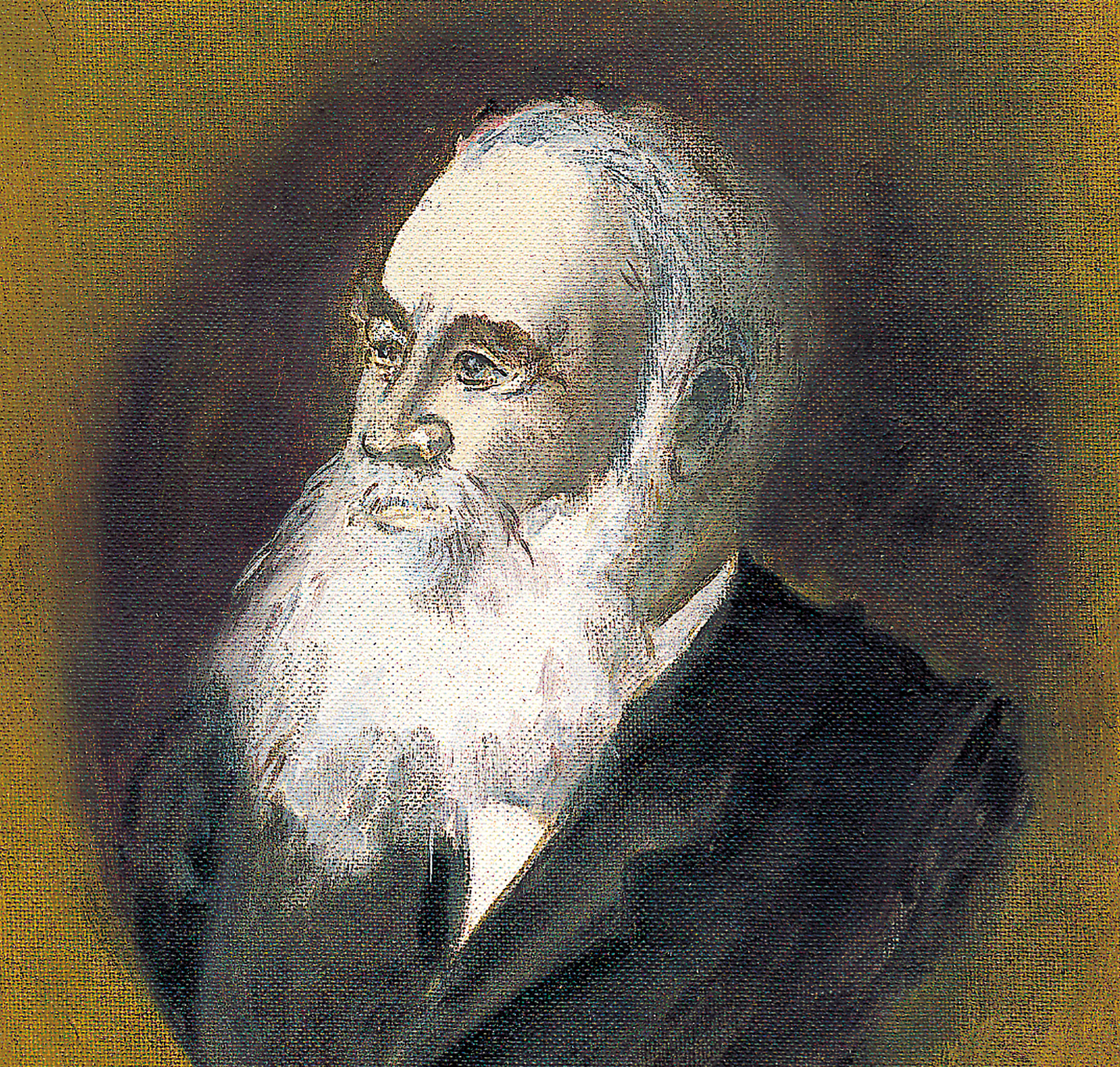 1862
The company was founded on October 18th by Mr. Kommerzienrat (councillor of commerce) Dr. Franz Schoenfeld. First production facilities were in the Bismarck street.