CRYL STUDIO
Veronika Mikalova
Veronika is a professional artist from the Czech republic. My original profession is film director and screenwriter.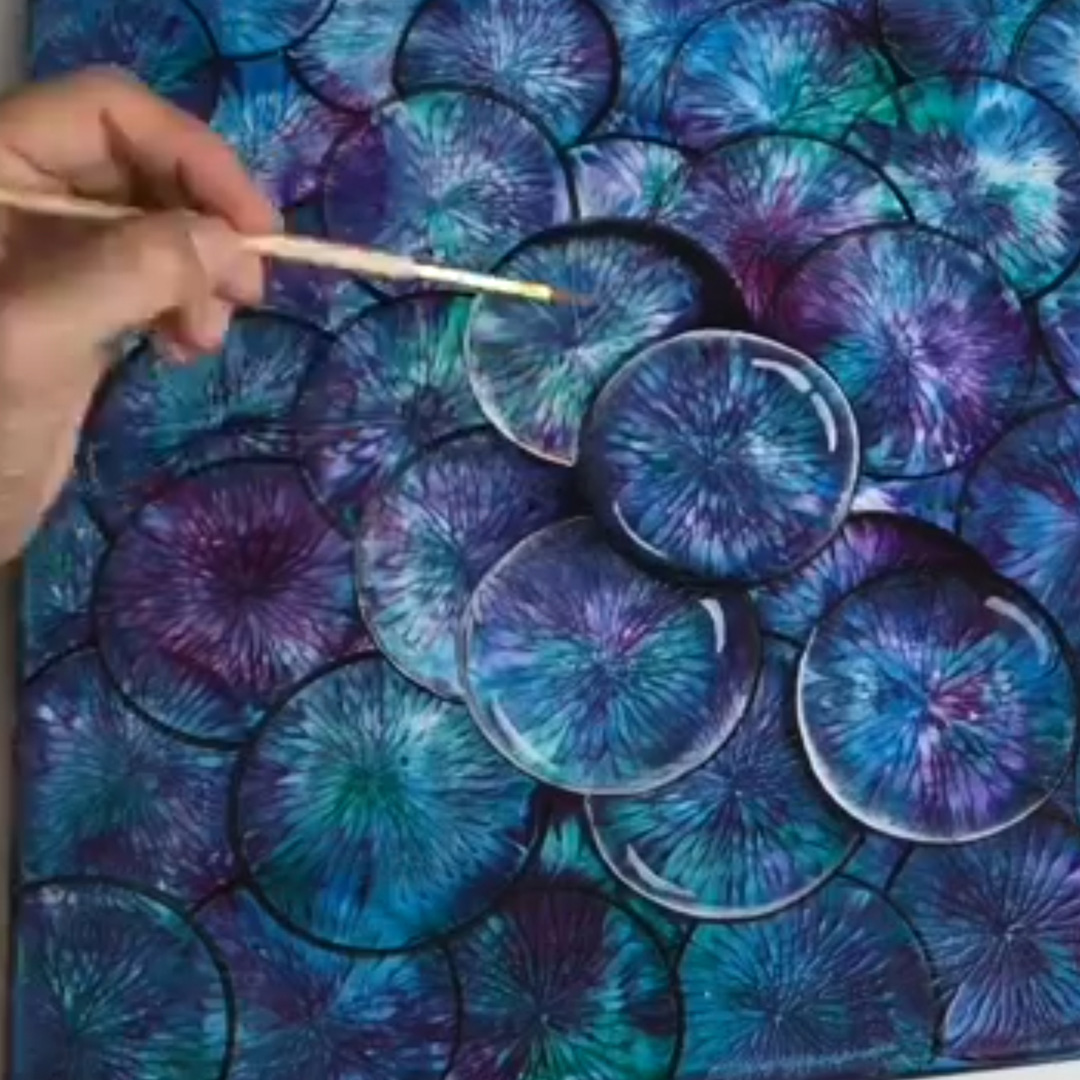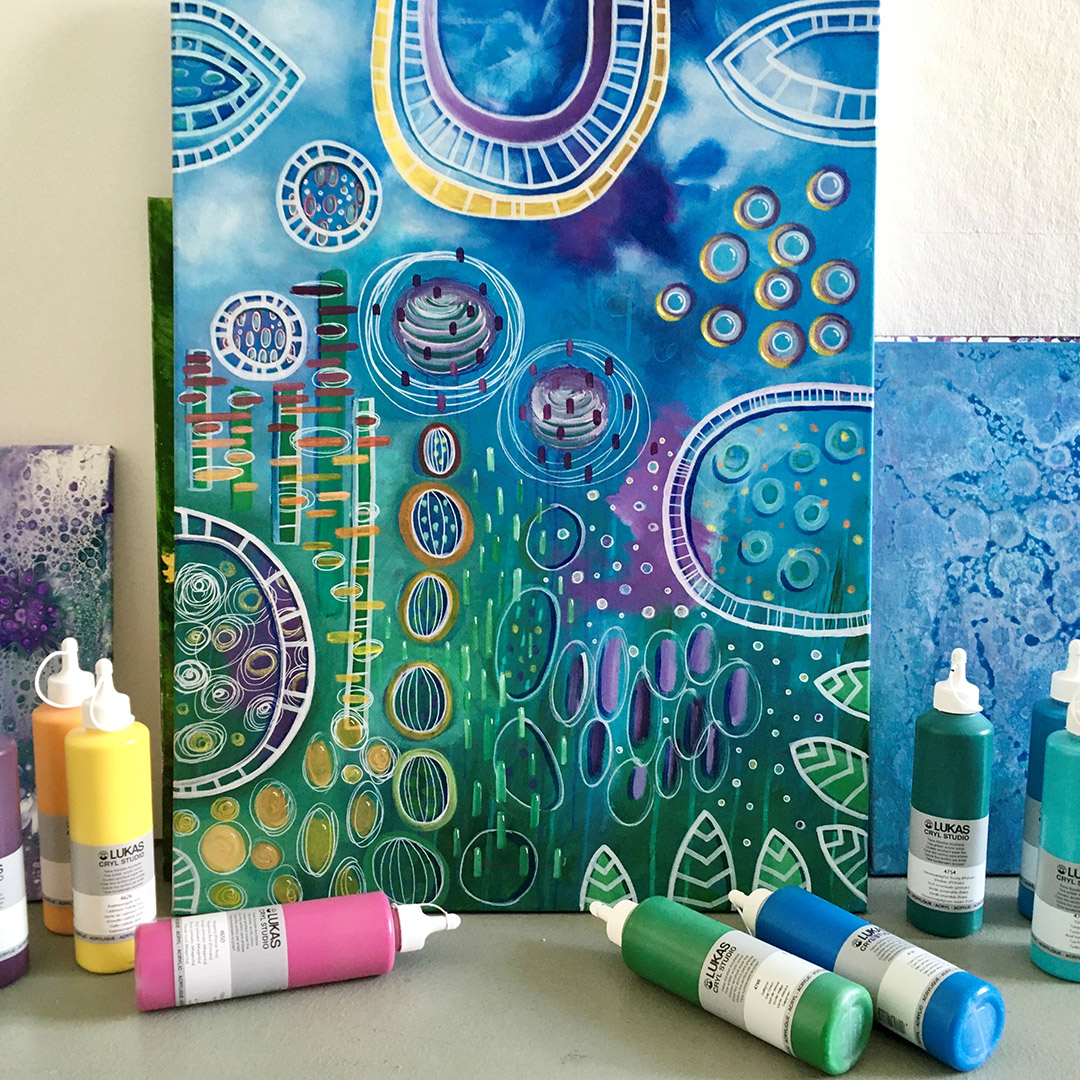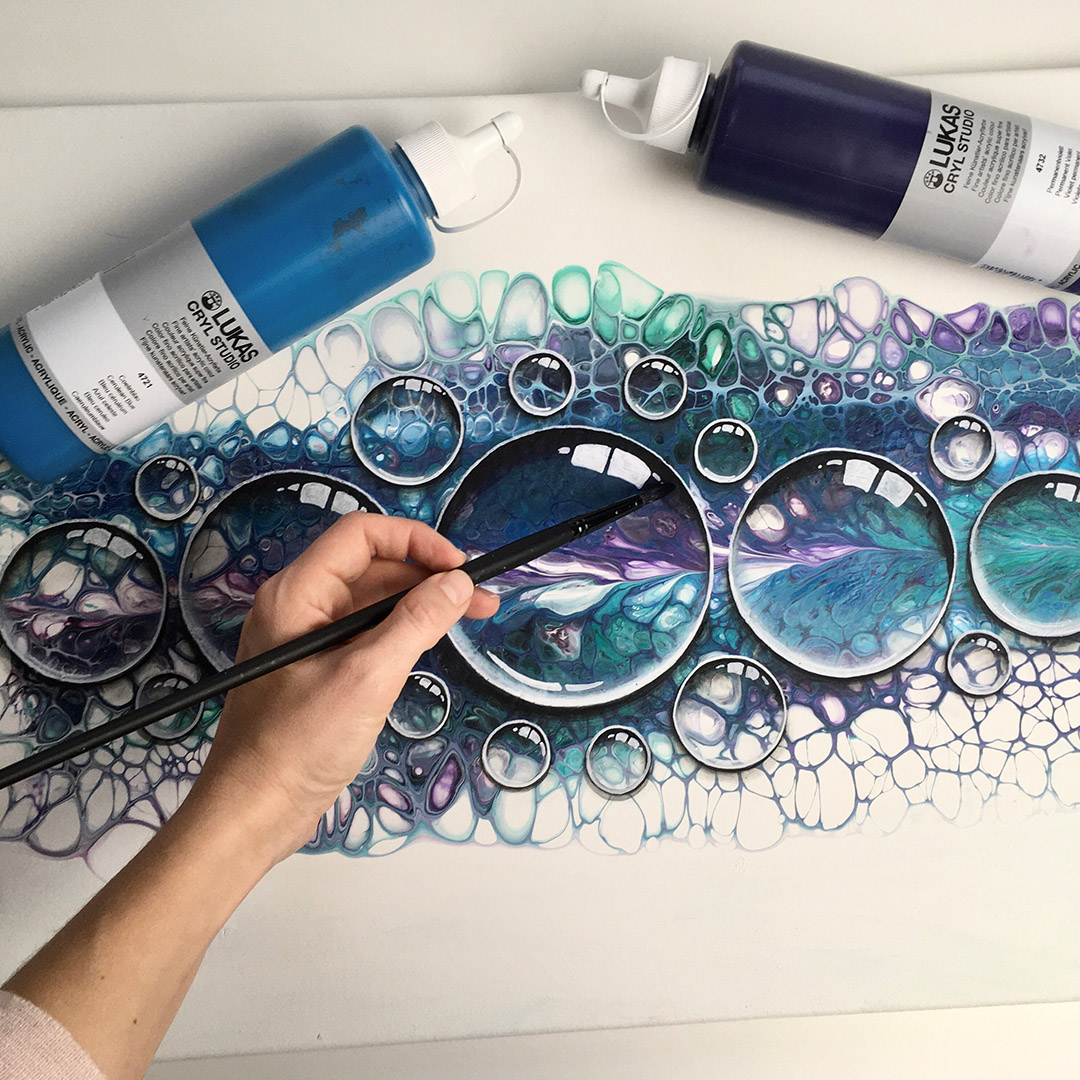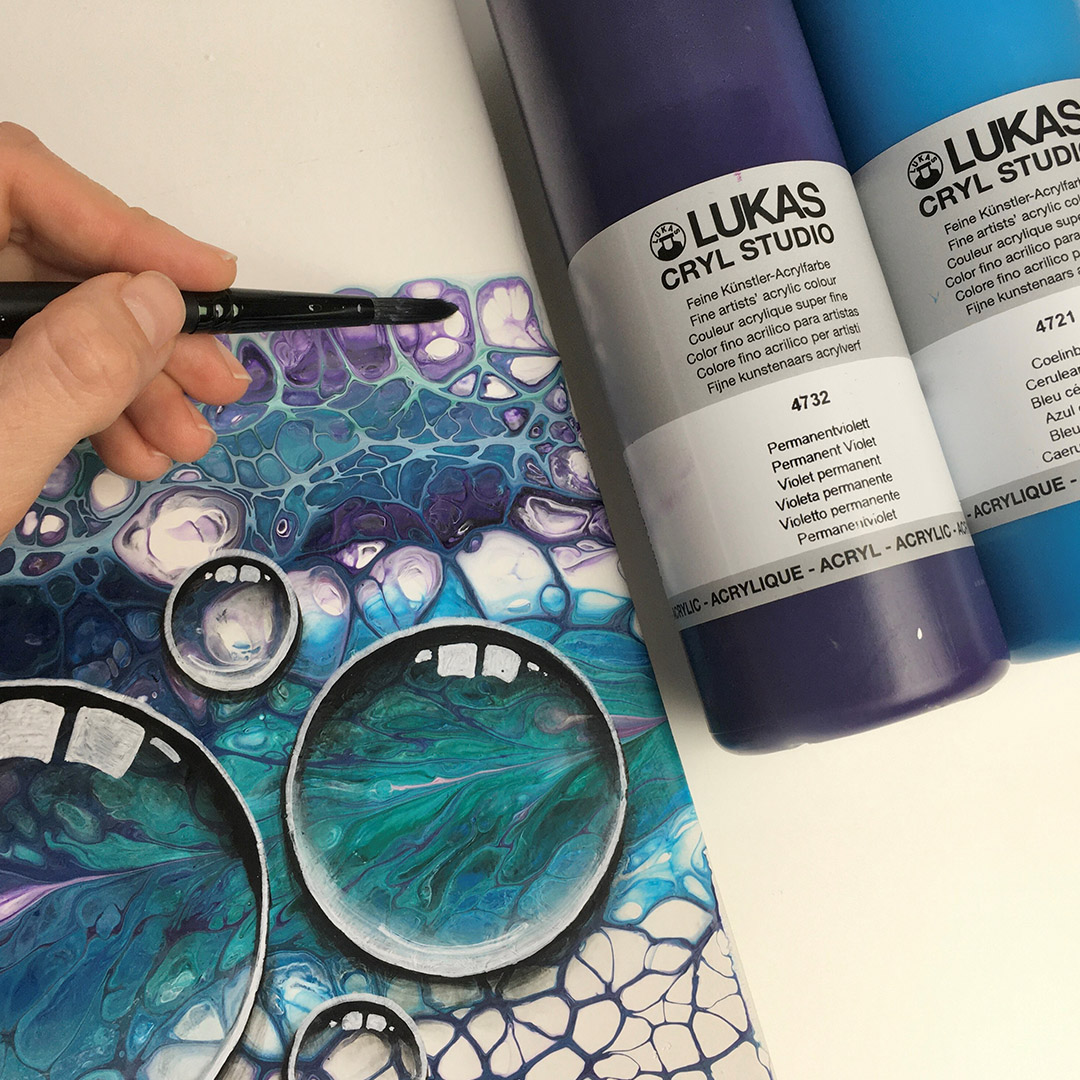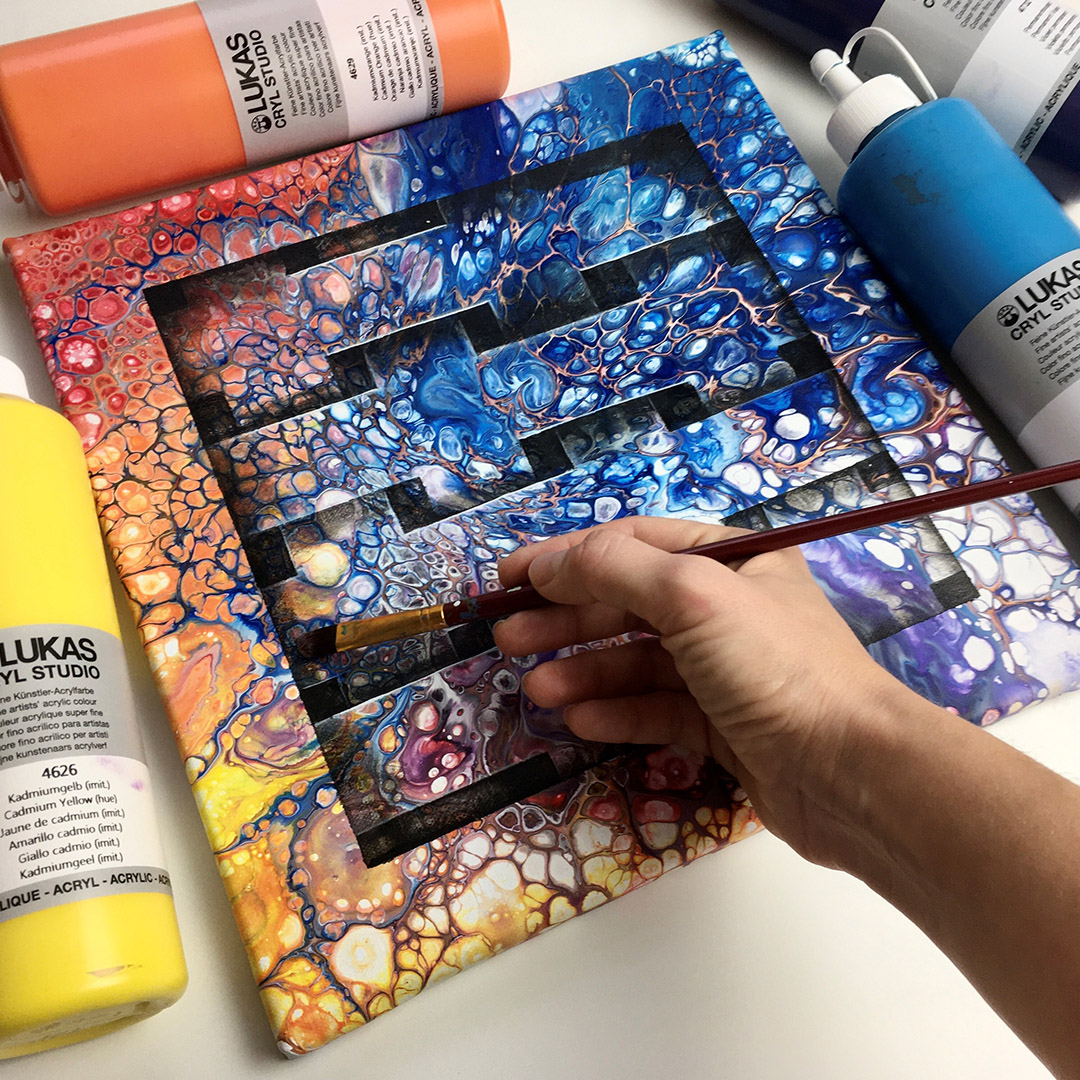 Veronika Mii is a Master of art (she studied at Thomas Bata University in Zlin and also partly on Nottingham Trent University in UK) and always was attracted to all sorts of art. She received many international awards for my documentaries and short films.
After she became a mom to two boys, I had more time to focus on my painting projects (instead of filming). In year 2019 she started a project which she calls Mii paintings.
"It arrows from my pure passion for painting and creating. I started to shoot my own art tutorials and inspire people all around the world with my creative ideas." Since then she gained over 50 000 followers and had so much fun with lots of different painting techniques.
Color
CRYL STUDIO
CRYL STUDIO has exceptional coverage and excellent color permanence with perfect consistency and excellent color saturation. CRYL STUDIO offers a premium quality color with a great value for money for beginners and users of large quantities.
Discover CRYL STUDIO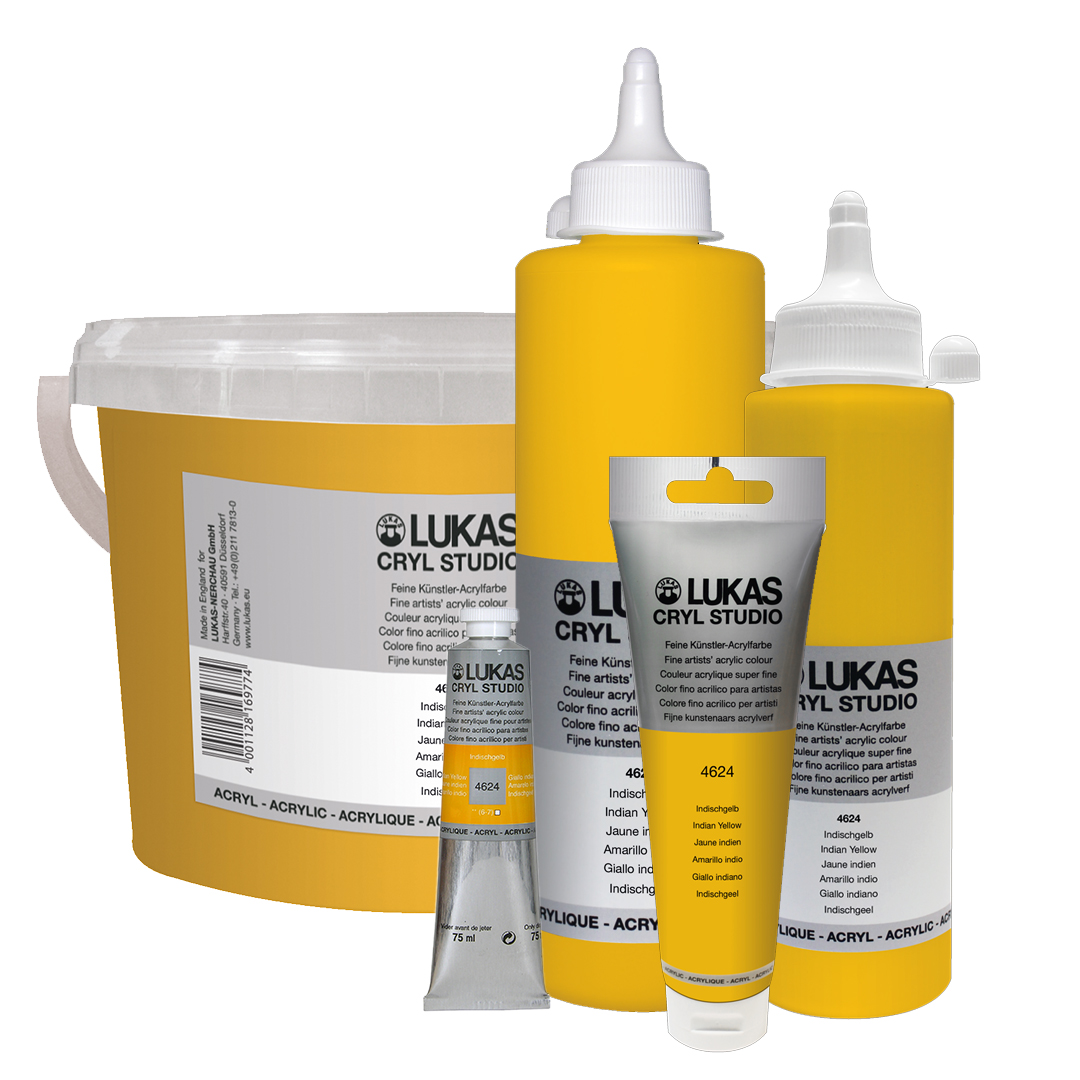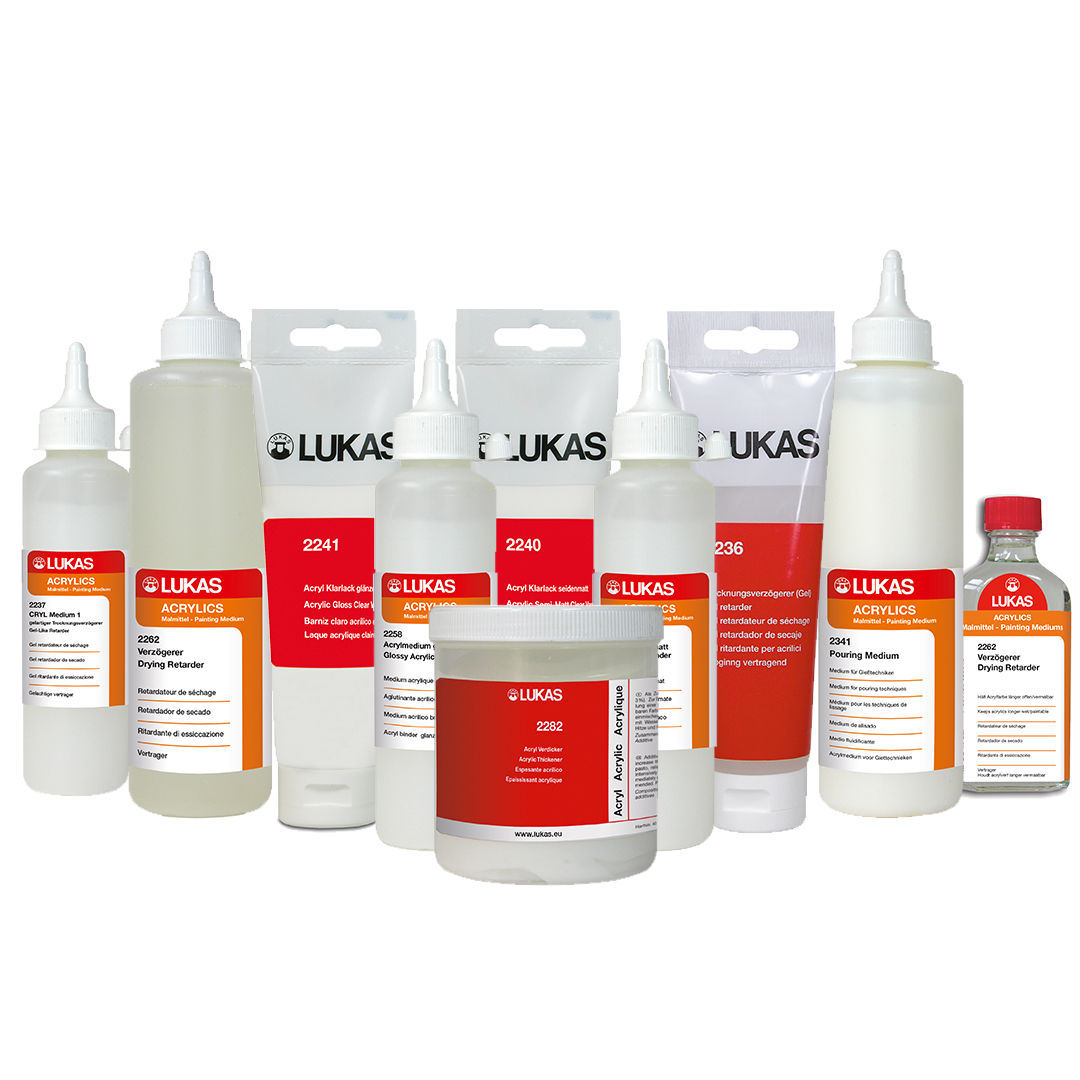 Mediums
ACRYLIC
LUKAS offers a wide range of acrylic painting mediums to dilute or extend paint, to create different film sheens, to use in pouring paintings and even to retard drying time for wet-on-wet techniques.
DISCOVER ACRYLIC MEDIUMS