CRYL STUDIO
Susanne Kirsch
Susanne Kirsch is a freelance artist, born in Frankfurt. She has been engaged in painting for more than 20 years.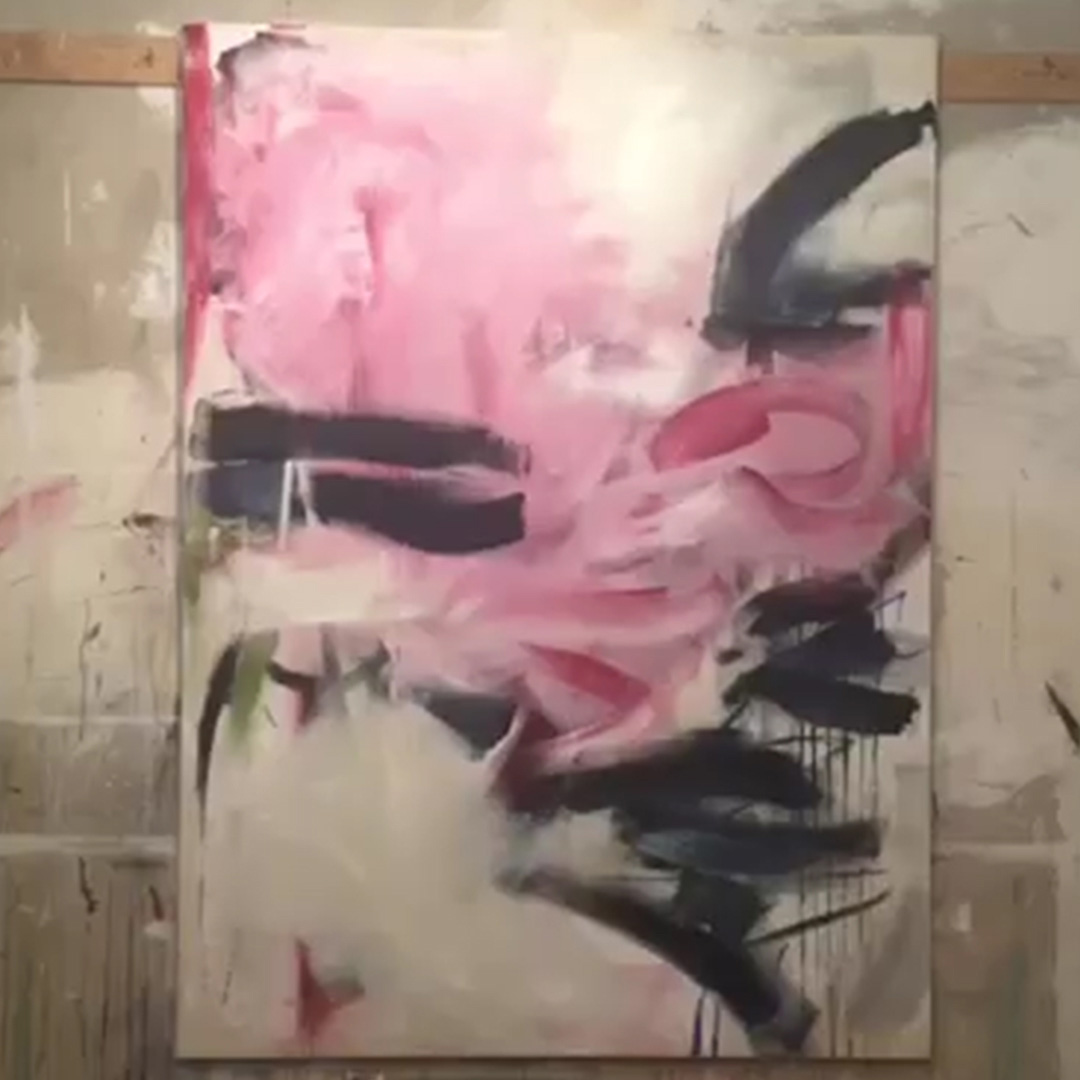 Her preference is for large-format works on acrylic base. She learned her craft from the painter Elisabeth Wojciak.
Susanne leads courses for children in the creative field and has completed training in art and creative therapy.
Since 2017 she has been continuing her education under the guidance of Professor Jerry Zeniuk and Ingrid Floss in Kolbermoor and Bad Reichenhall.
Building on this, Susanne continues to develop her techniques, seeking the challenge in painting and in life. Her works today are shaped by the inspiration of the moment. For her, painting is a reflection of human individuality.
The motifs themselves arise in the painting process from an idea and a mood. Passion plays a major role in this process - and so does the love of detail.
"Painting is a part of me, without it my life - in the truest sense of the word - would be colourless. Painting completes me. Art is inspiring, sets accents, creates atmosphere and, above all, brings it to life.
Susanne's paintings can be seen at exhibitions and fairs in Germany and abroad, as well as on various online platforms.
Her works have already been published in two international art books.
Color
CRYL STUDIO
CRYL STUDIO has exceptional coverage and excellent color permanence with perfect consistency and excellent color saturation. CRYL STUDIO offers a premium quality color with a great value for money for beginners and users of large quantities.
DISCOVER CRYL STUDIO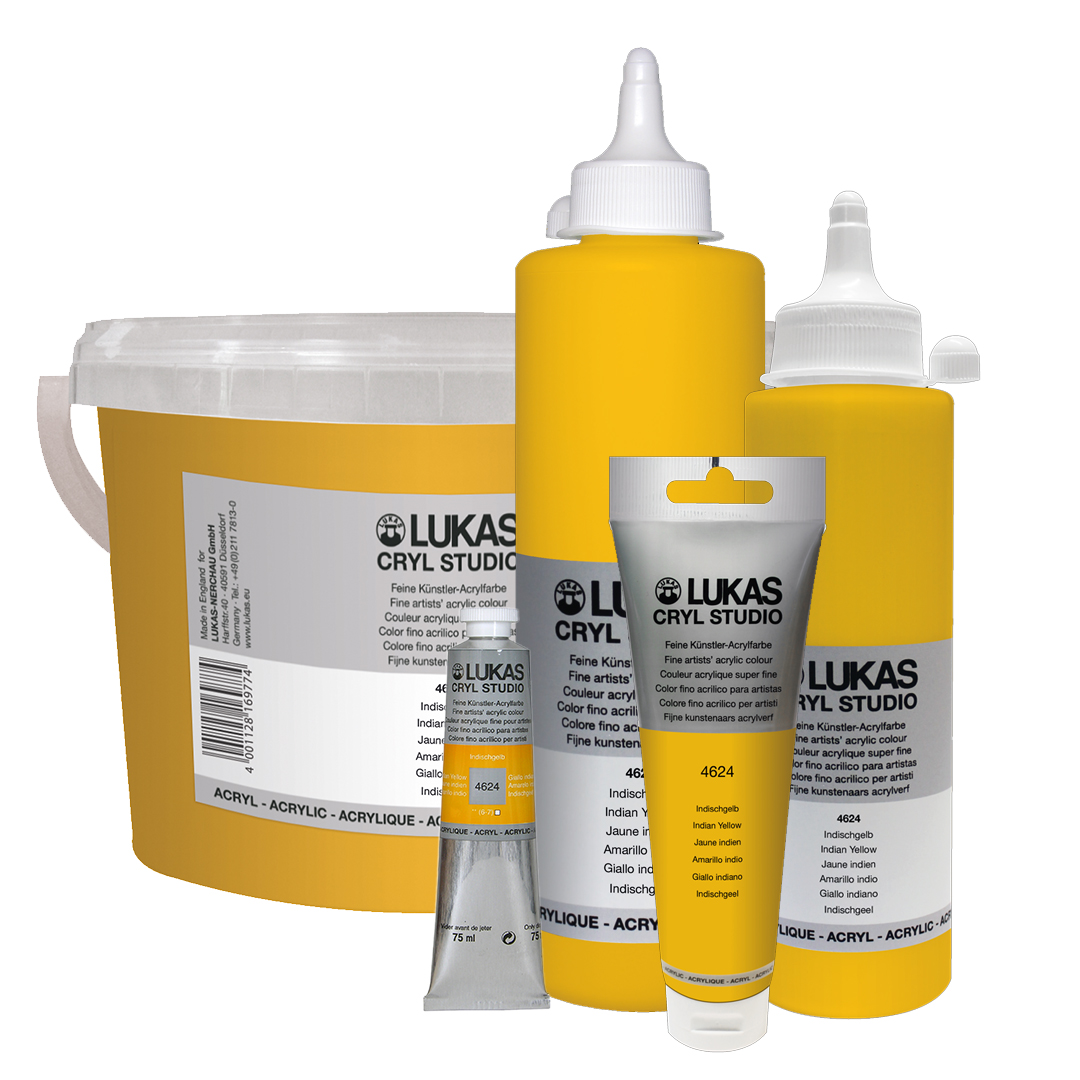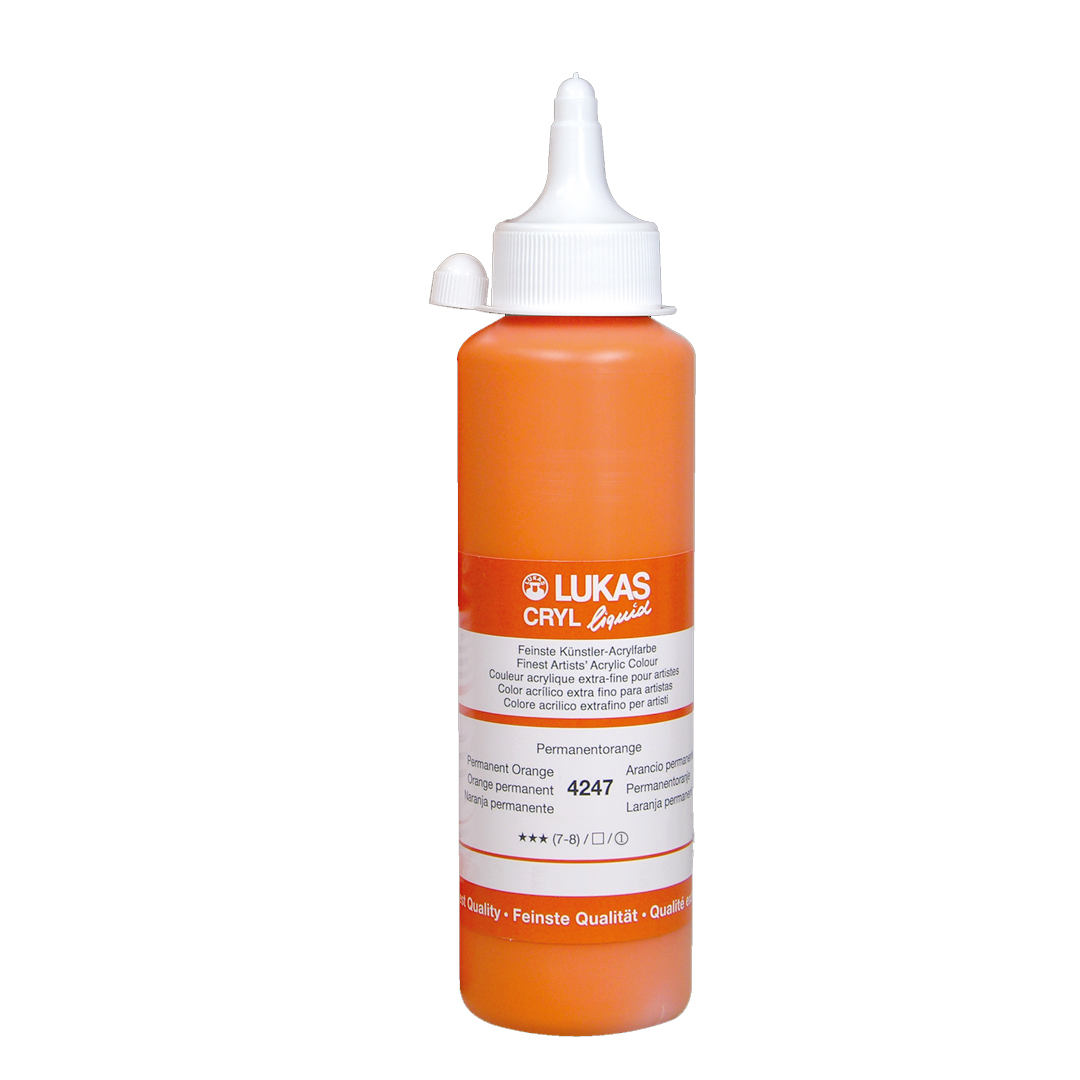 Color
CRYL Liquid
CRYL LIQUID has been formulated with the finest unadulterated pigments but unlike LUKAS CRYL PASTOS, has a liquid consistency. This viscosity is not only well suited to quickly paint areas with a thin but very intense color layer - such as murals - but also for flow techniques and molding applications.
ENTDECKEN SIE CRYL Liquid