Cryl Pastos
Paulina Krasuska
The Polish born artist Paulina Krasuska has been working as an abstract artist on a part-time basis for 6 years.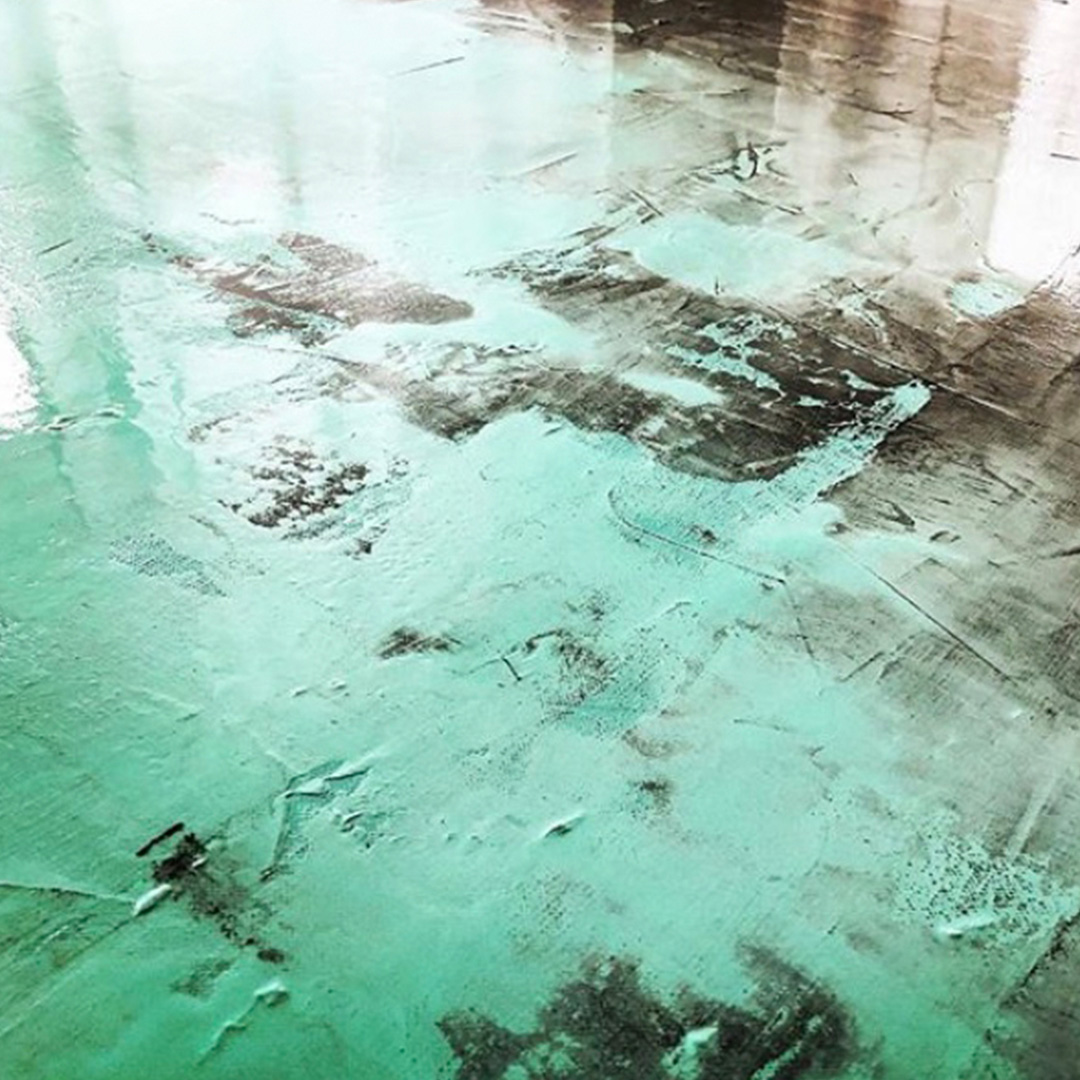 She works mainly with acrylic on canvas. Working with liquid colors is a constant throughout her career. Many of her large and impressive abstract paintings contained a mixture of flowing techniques, spatulas and brush strokes.
Paulina gains inspiration for her work both through architecture and by closely observing the simple play of light on water, rock and land. Many of her paintings are very large expressive pieces. Paulina lives and works in NRW Germany.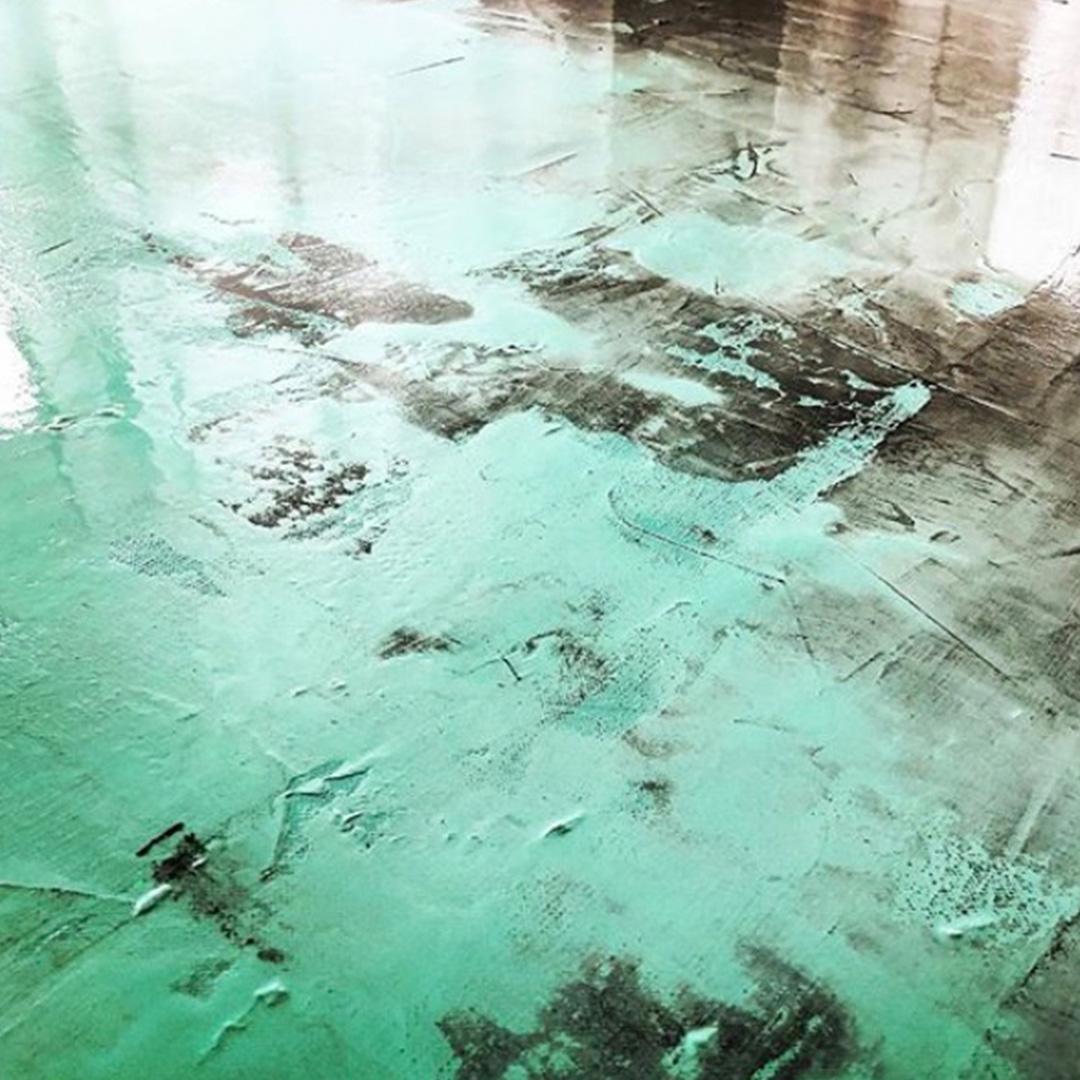 Color
CRYL PASTOS
CRYL PASTOS is a professional color range that uses only the finest pigments in full concentration, and has proprietary properties for allowing incredible impasto impressions. It is particularly great for artists who want to paint quickly, show impasto and have incredibly vivid results.
DISCOVER CRYL PASTOS