1862 OIL
Matt Barratt Jones
Matt Barratt-Jones is a self taught, contemporary artist from the UK.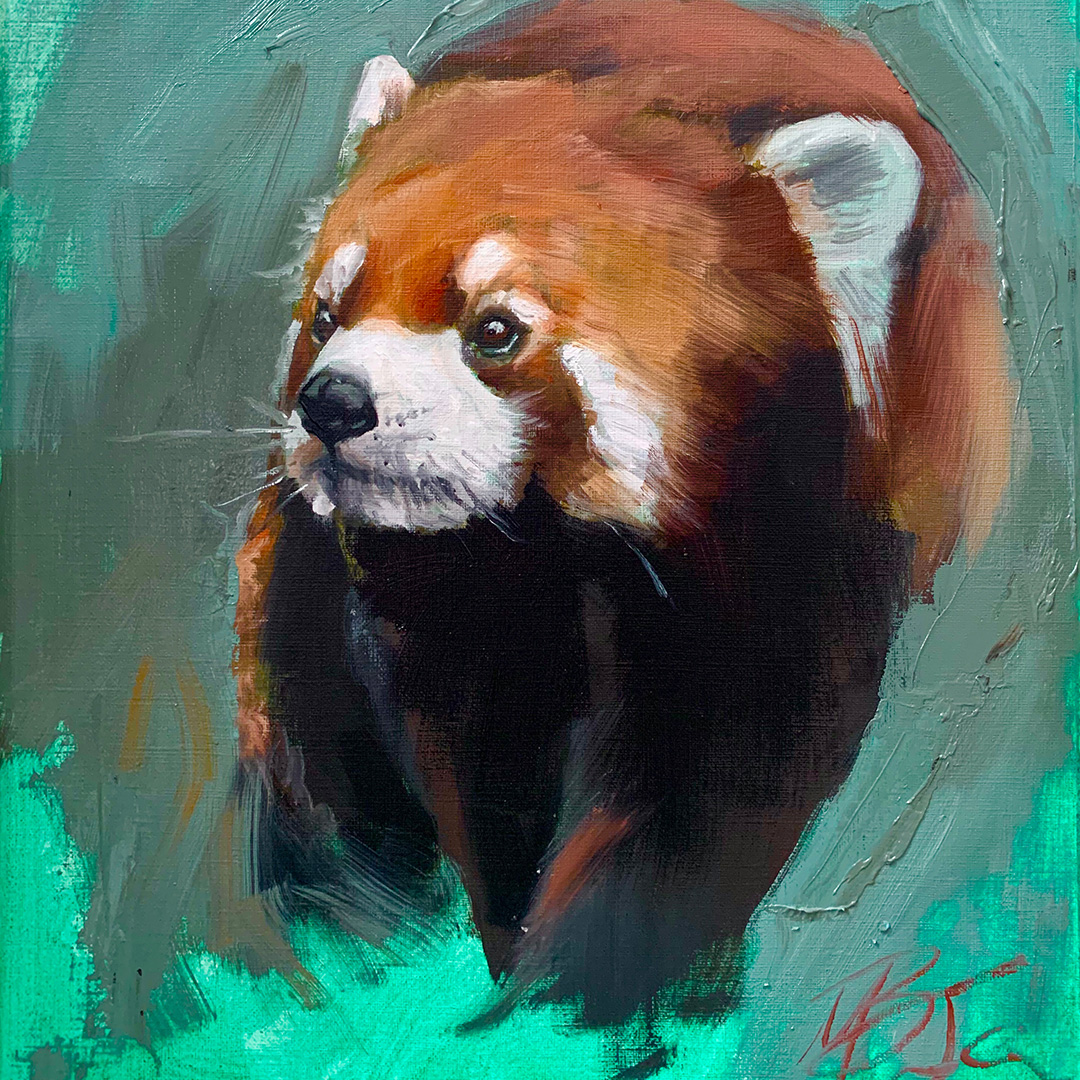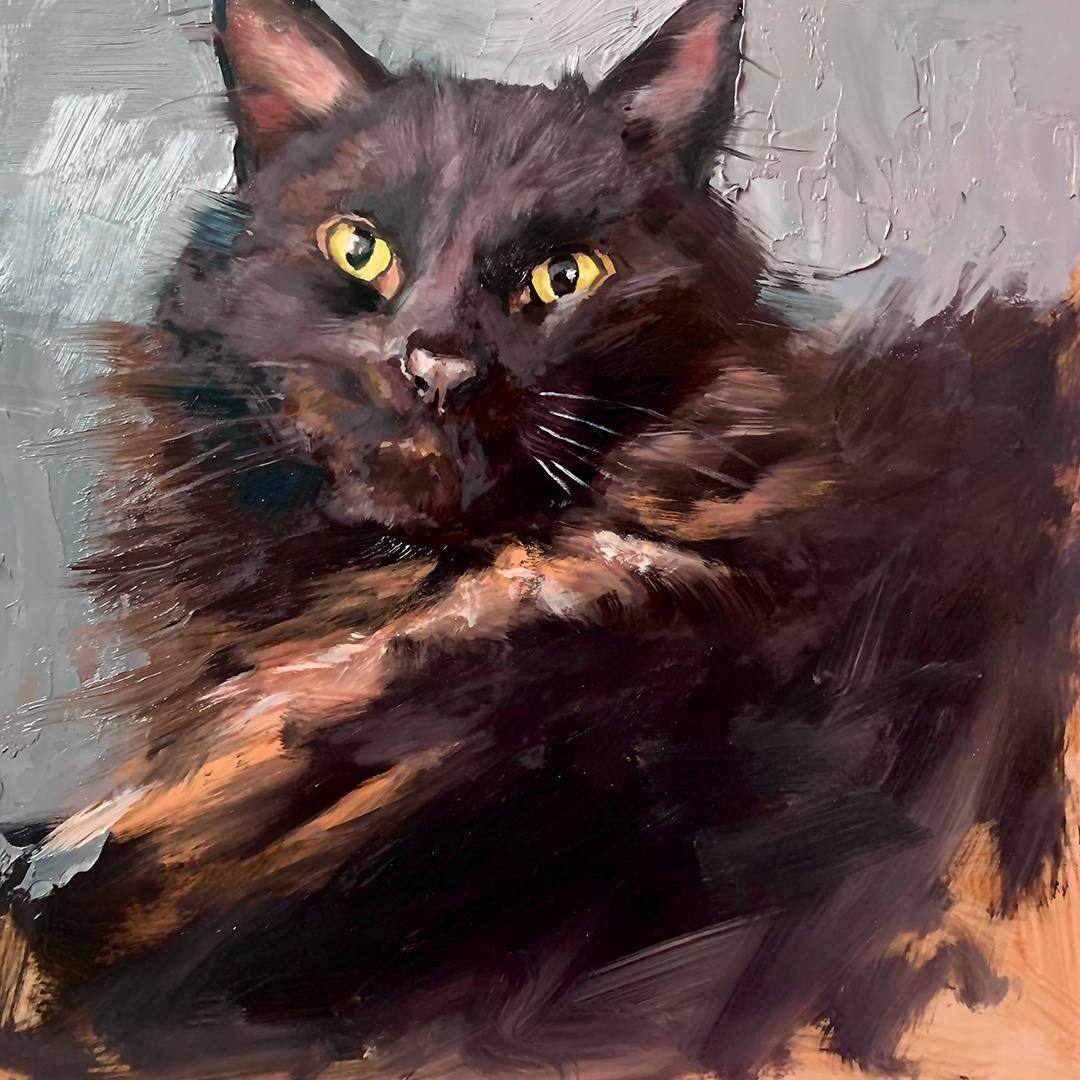 Living and working in Leicestershire, Matt splits his time between being a tattoo artist and painter of contemporary realism . His portraits have been exhibited in London and Loughborough, and he strives to create works that both express the artist - and create a captivating visual representation of the subject .
Working primarily in oils, Matt moves primarily between portraits of both people and animals, and each piece is a journey towards the nex , an evolution that he chooses to share with the viewer.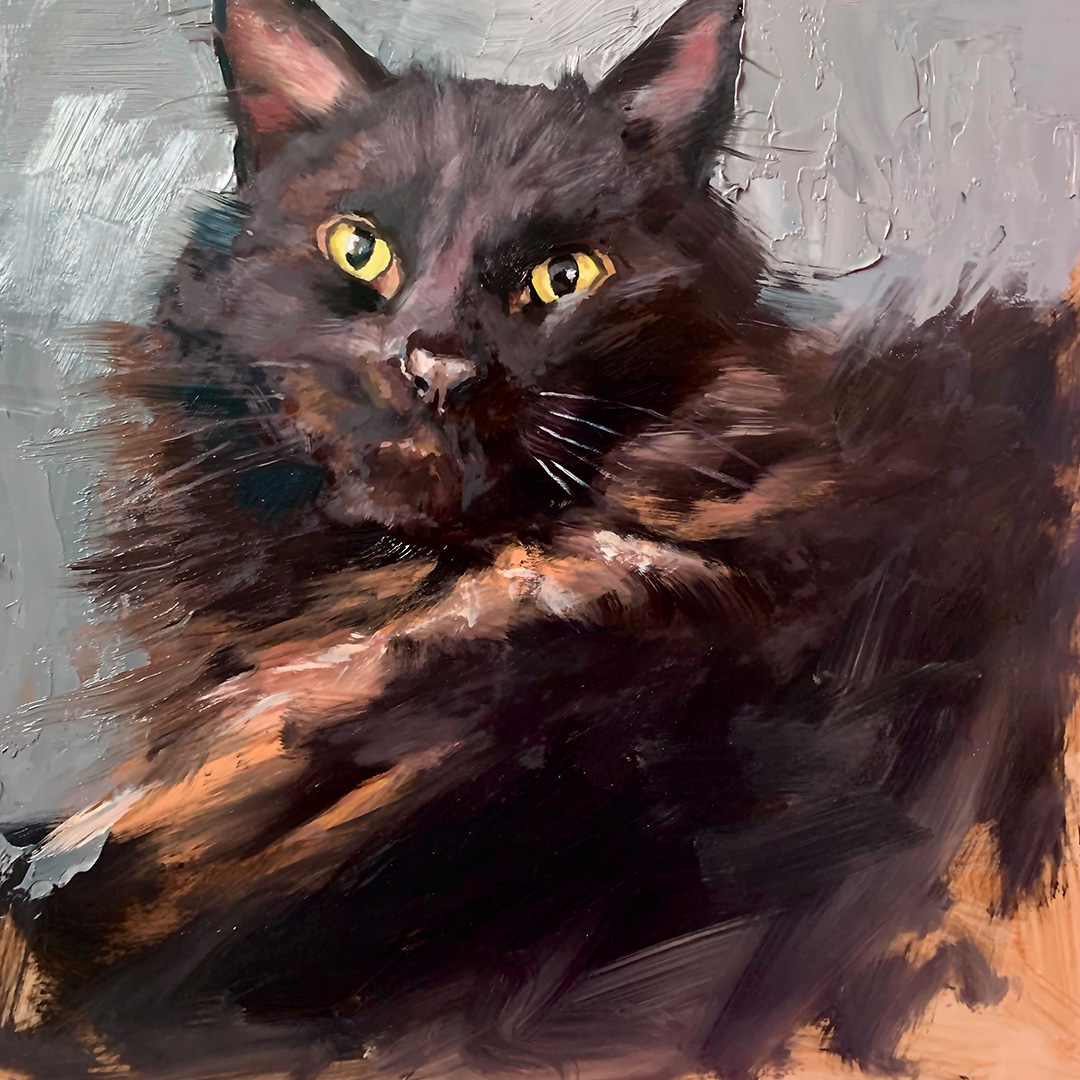 Color
1862 OIL
1862 OIL finest artists' oil colors are known for their unmistakable buttery consistency, incomparable color intensity and a particular high pigment concentration.
DISCOVER 1862 OIL