BERLIN OIL
Adrienne Egger
Adrienne Egger is an American artist based in Austria whose prize-winning paintings have garnered international recognition.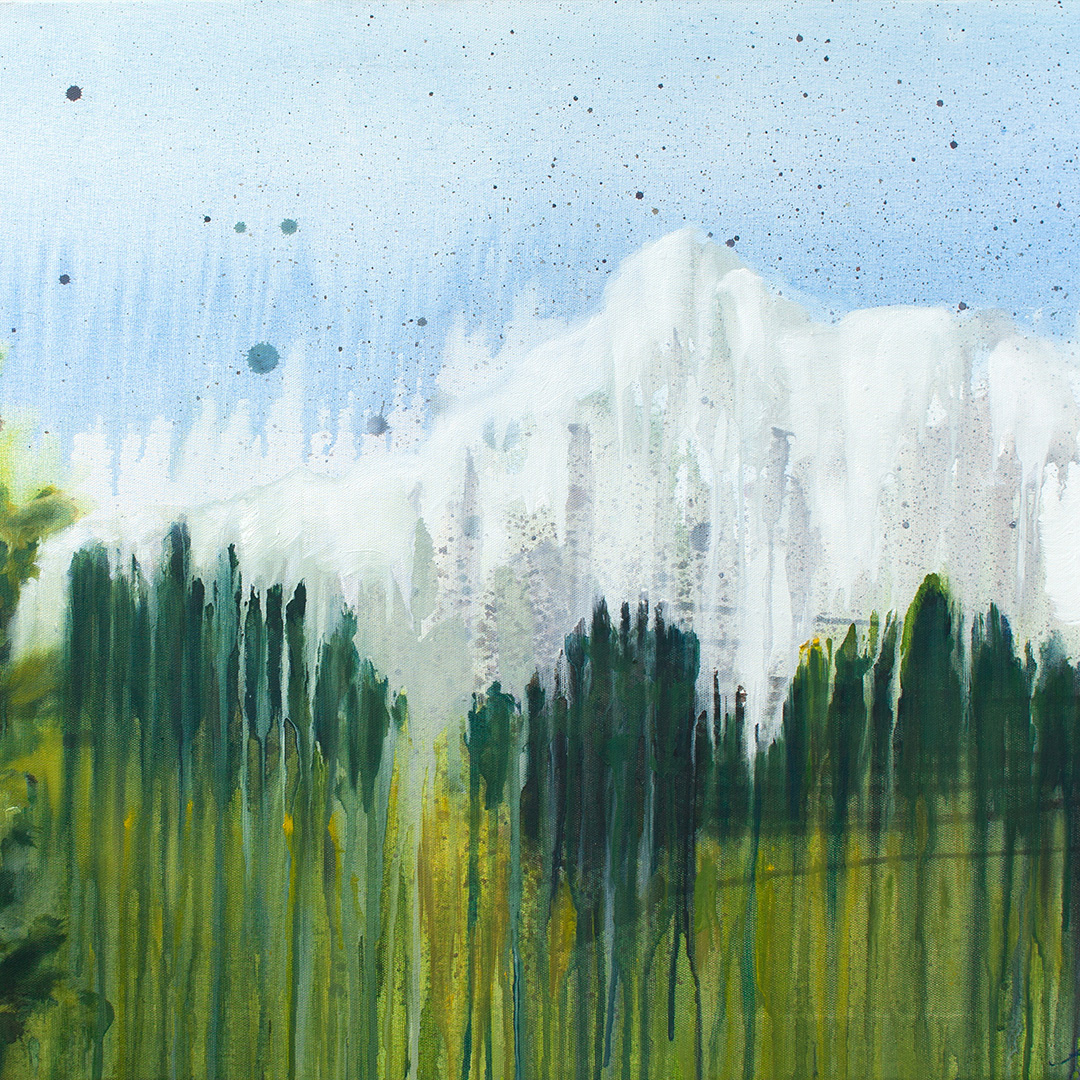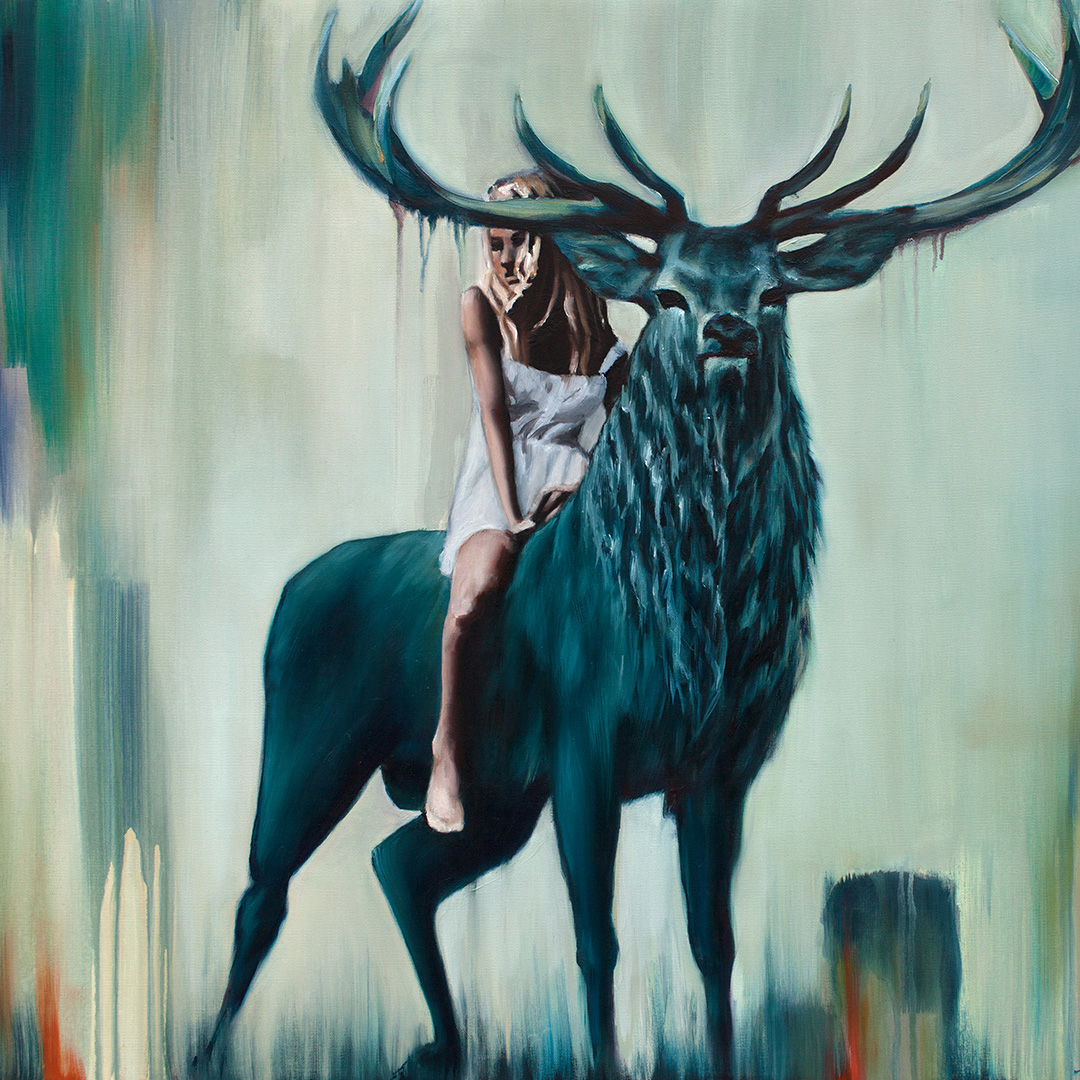 Her figurative and expressive pieces are inspired by fleeting moments, the natural world and vintage-chic film scenes. It is the tight rope between pop culture and nostalgia, timeless craftsmanship and modern technology/materials, realism and hope that challenge her creative eye.
Egger exhibits regularly in solo and group shows, including Venice, London, Vienna and Mexico City and her work can be found in corporate and private collections around the world.
Though working primarily with oils, Egger has recently begun incorporating patinas, rust, metal leaves, resins and lighting into her art.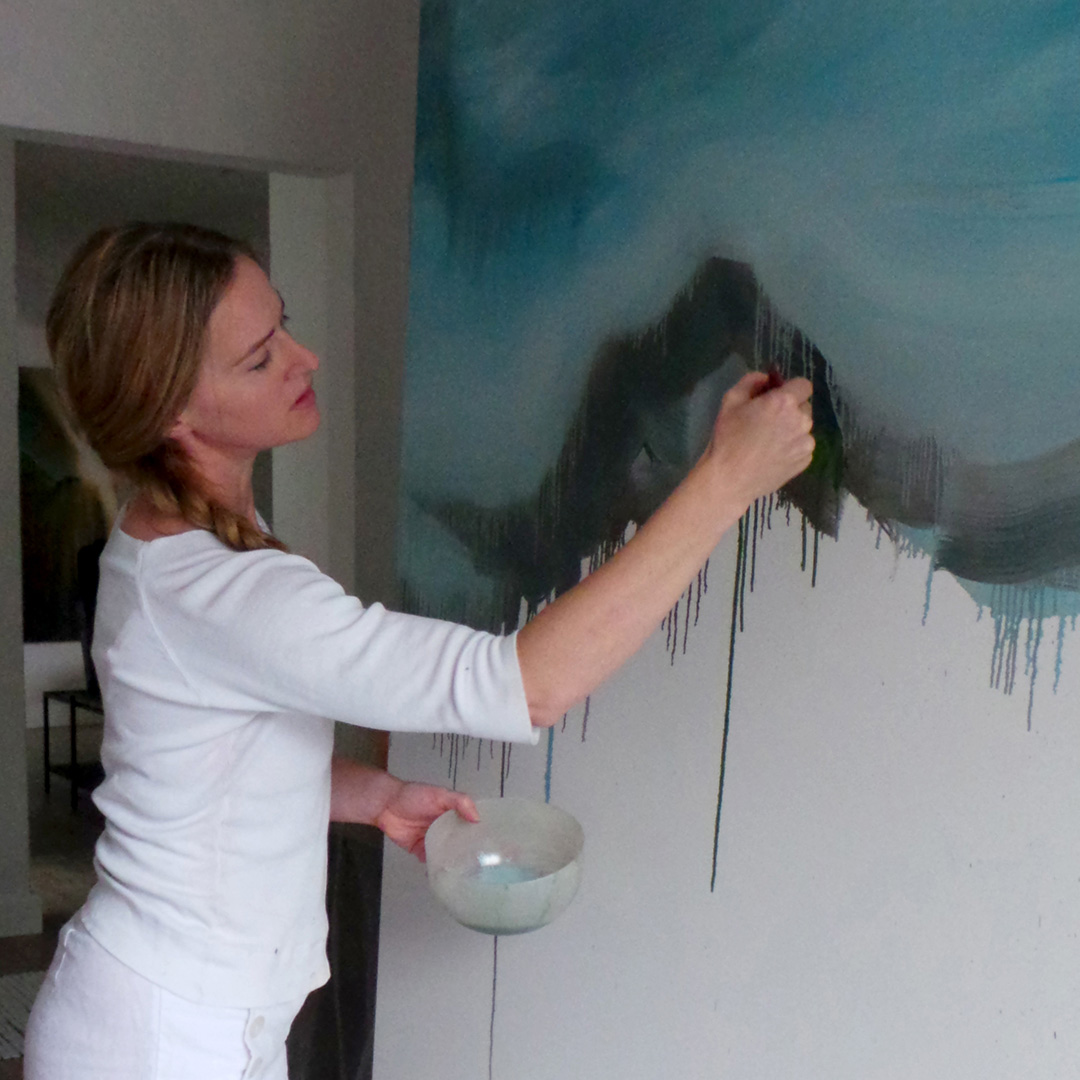 Color
BERLIN OIL
BERLIN Water Mixable Oil colors are the perfect alternative for painters with solvent allergies. This premium quality line of 40 colors have all of the excellent features of LUKAS' most popular oil paints, but eliminate the need for harsh chemicals and toxic solvents.
DISCOVER BERLIN OIL